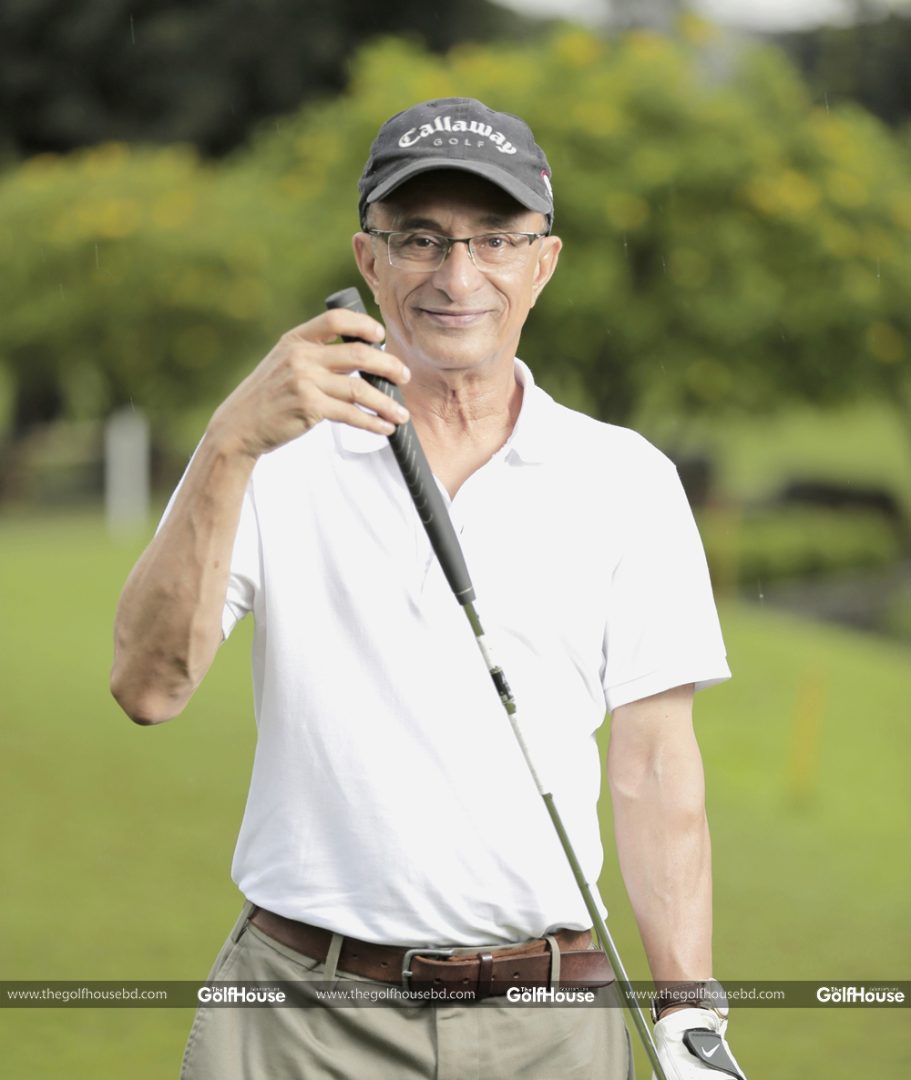 Tawfiq-e-Elahi Chowhdury, the energy adviser to the Prime Minister, has had a storied career in public service. Now acting as one of the chief think-tanks of the government, the 72-year-old manages time five days a week to go to the Kurmitola Golf Club for a game of golf. Despite his many commitments, he managed time to speak with TheGolfHouse regarding the game itself and other aspects related to the game. Here is the complete version of the interview.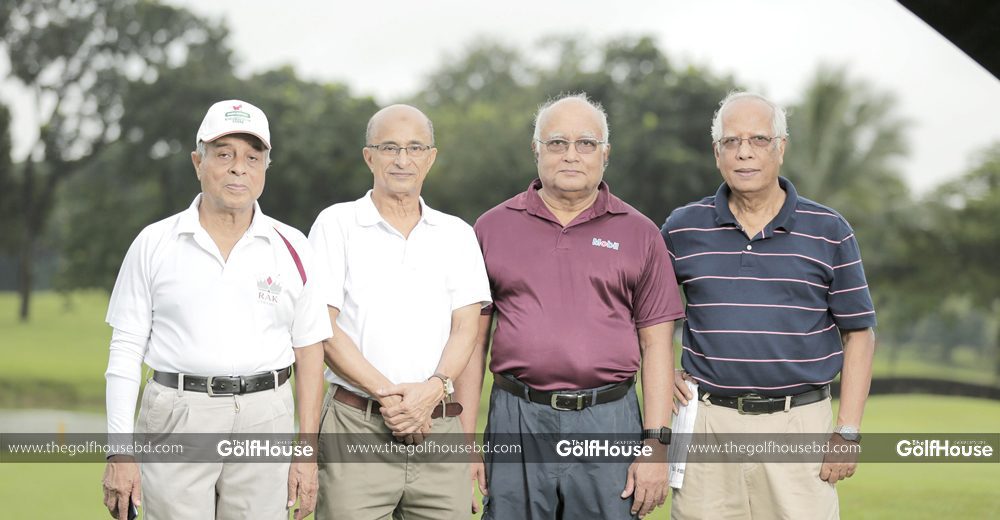 Q: Tell us about your first golfing experience.
A: I bought my club membership in 2000. But being in the government, I didn't have enough time to play. But after my retirement, it became a craze, an addiction. Since then I've been playing regularly.
Q: Were you interested in any other sport before taking up golf?
A: Well throughout my life I have tried different sports. I've played tennis; I've played water skiing; I've done skydiving. I've basically been interested in things which are adventurous.
Q: How do you manage time for this game despite your busy schedule?
A: Since I have my office, I come very early in the morning at around 5:00 or 5:30am. We start before everything is visible; we often tee off with torchlight. I play five days a week.
Q: What are your favourite golfing destinations, both at home and abroad?
A: I haven't played much abroad, only Singapore and Australia probably. Locally I have played in Savar, Bhatiary apart from the KGC.
Q: Your favourite golfers?
A: I would certainly say Siddikur Rahman is my favourite golfer at home because he is a pride of Bangladesh. Internationally, Tiger Woods used to be my favourite but for many reasons he has fallen from grace. Phil Mickelson is also someone I like.
Q: Does golf run in your family?
A: No, I'm the first one from my family in this sport. But now my brother and daughter are members of this golf club.
Q: What is it about this game that attracts you most?
A: You play by yourself in this sport. You're not playing for a team, other than the Ryder Cup or tournaments like that. You always compete with yourself. This game requires a lot of attention and focus. So it's a mental game as much as a physical one.
Q: Your worst nightmare on a golf course?
A: There are many such instances. Average players like us get tensed when you see a chance as your muscles and whole body just freezes.
Q: Your most memorable experience in golf?
A: The other day, I was playing at Hole No. 1. As I took my second shot, it was dark and we couldn't see where the ball had landed. Eventually to my delight, I found that the ball had landed inside the hole for an eagle. So it was quite an interesting experience.
Q: There is a Leadbetter Indoor Golf Academy now with all the modern equipments and facilities. Have you had the time to take a look inside?
A: Well these are for youngsters who are trying to learn the game. We are long past that stage. We come here to enjoy the game and not take it that seriously.
Q: Recently night golfing facilities have been opened here at the KGC and at the Army Golf Club. What is your take on it?
A: We benefit from these, because in the early morning when we come, it's usually dark. So with the lights on, we can at least see the golf course. Even though I haven't played at night, I think it will be useful for many people with busy schedule. I welcome this initiative which would create opportunities for busy people to play.
Q: On a different note, you are working as the energy advisor to the Prime Minister. Do you think the clubs should take a step towards using renewable energy?
A: They should try. Using energy also means energy saving. I see a lot of scope in this club for saving energy which have been missed. I think it's more of an attitude that people should towards saving energy.
Q: At the age of 72, you are still playing golf regularly. Do you have any message for people of your age?
A: It's a game for all ages. As long as you are physically fit, you can play and enjoy the game. I recommend everyone from kids to my age to play the game.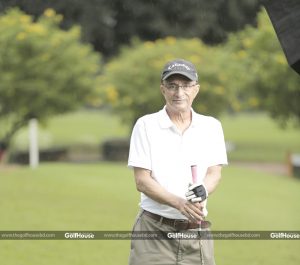 Q: TheGolfHouse is promoting a tagline which is: Golf will be the second biggest sport in Bangladesh by 2025. How do you see this?
A: Ambition is always necessary. We need to put some ambitions among young golfers. This is time for us to march forward and stay in the frontline.
Q: Do you think government should give more focus on golf?
A: This is a game for the rich, which very few other people can afford. But the government is doing whatever is in its scope to help the game grow.
Q: Last but not the least our magazine is promoting golf and tourism since 2025. Any advice or suggestion in this regard?
A: I have seen only a couple of editions of the magazine. You have done very well and I congratulate you. With the photographs and researched articles, it is doing a good job. Now about tourism and golf, you see when foreigners come, they look for sports and entertainment. So golf authorities should link up other hospitality companies and make provision for tourists to come and enjoy the game and enjoy the time in Bangladesh.