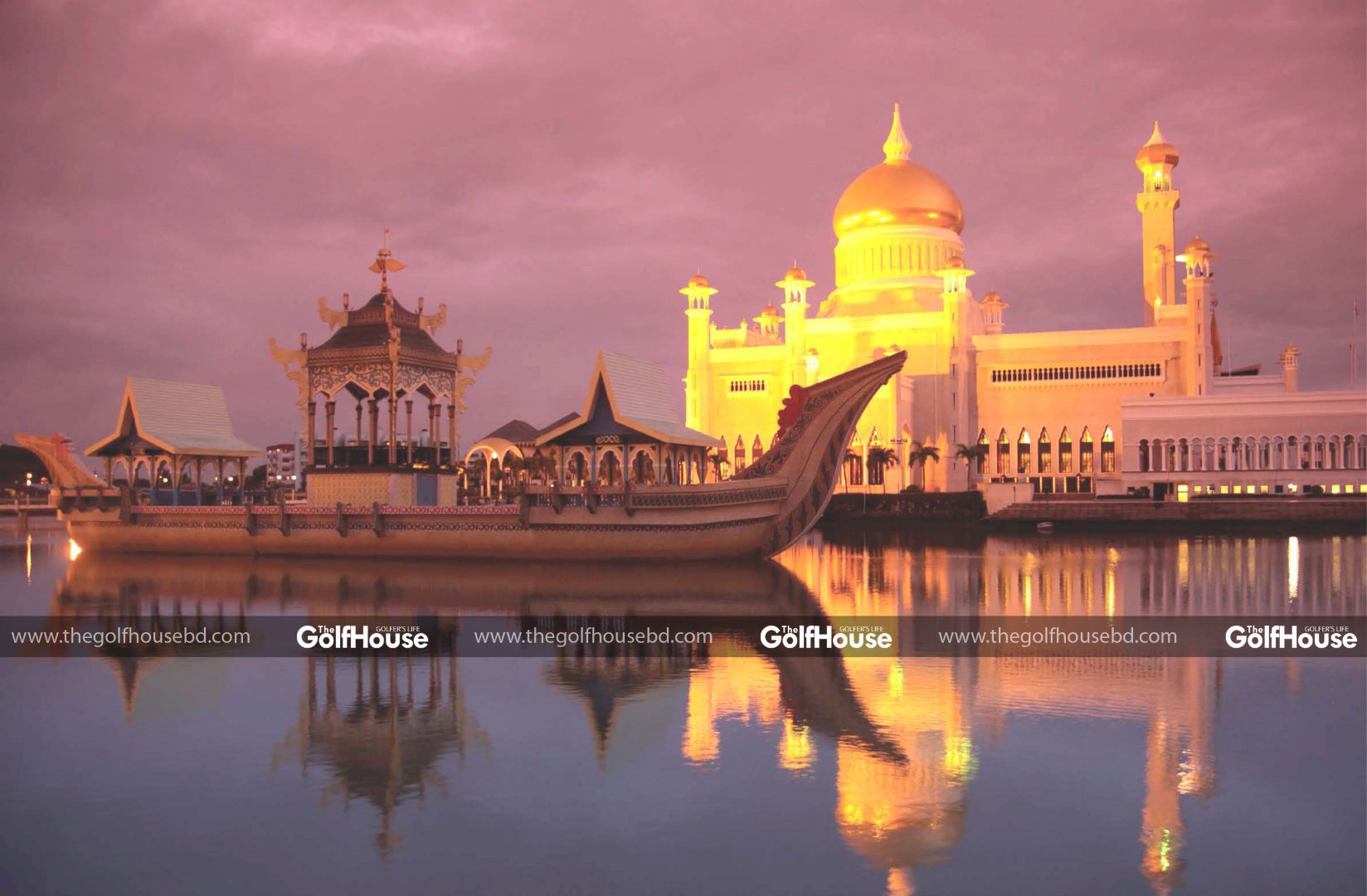 Amongst the abundant natural tourist
destinations in Indonesia, Raja Ampat is regarded as being the most beautiful. So stunning is the
landscape here that it has gained international
recognition.
ocated off the Northwest tip of Bird's Head Peninsula on the island of New Guinea, Raja Ampat (which means four kings) in West Papua province is an archipelago. The Raja Ampat archipelago has four main islands of Misool, Salawati, Batanta, and Waigeo which are surrounded by over 1,500 small islands, cays, and shoals.
Forming part of the Coral Triangle, Raja Ampat offers sublime scenery of steep, jungle-covered islands, baking white-sand beaches, hidden lagoons, spooky caves, weird mushroom-shaped islets, and pellucid turquoise waters. It's this unadulterated beauty that attracts numerous tourists to the area.
……………………………………………………………………………………………………………….
……………………………………………………………………………………………………………….
Raja Ampat is also home to abundant wildlife and some of the world's richest marine biodiversity making it a diver or snorkeler's dream come true. It's not surprising that CNN acknowledged Raja Ampat, along with Komodo National Park, as one of the 11 best destinations in the world last year. The world's leading news website featured Raja Ampat at the top of that list.
"Experts say it's hard to find anywhere else in the world that compares, given it's got the world's greatest concentration of marine life for a region of its size and 75% of all known coral species in the world.
A true marine oasis, the area harbors more than 1,000 different species of fish, sea turtles, sharks, and manta rays. "Snorkeling here means largely having the place to yourself as the isolated islands are scarce of people," wrote CNN, which also placed Raja Ampat as number one on their list of "the 20 holiday destinations the experts say not to miss" and as one of "the 10 best dive sites in Asia".