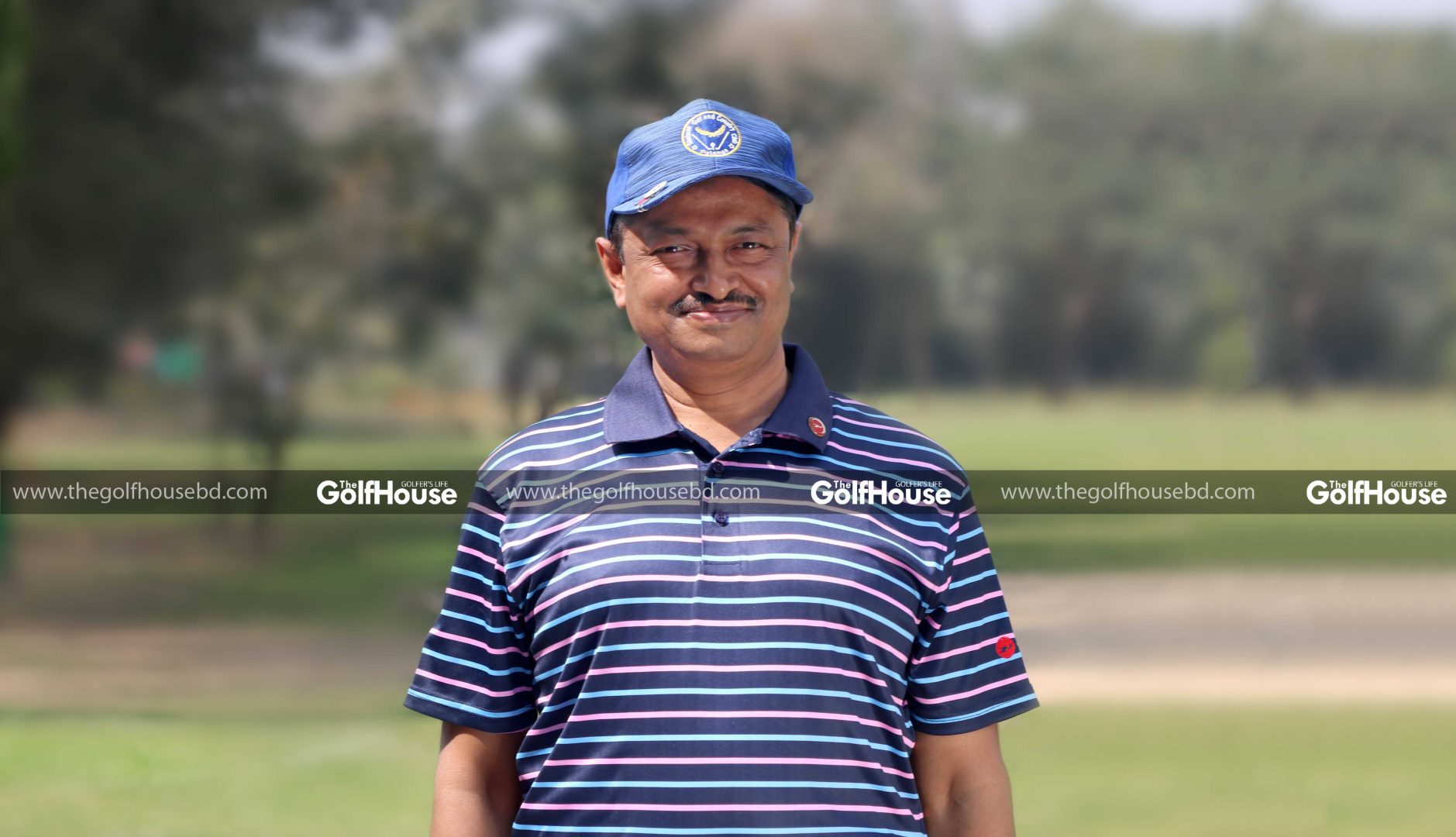 Shakil Meraj, the General Manager for Public Relations at Biman Bangladesh Airlines, the national flag carrier talked with TheGolfHouse reading the Biman sponsorship and involvements to the golf and other sports. As the Head of Public Relations, his current responsibilities include media and external affairs, marketing communications and corporate social responsibility. Meraj former journalist of national English daily The Financial Express, has more than two and half decades of experience in the airline industry.
Bangladesh Biman often sponsors golfing activities. What is the motivation behind this continued support and sponsorship?
As you know Biman is Bangladesh's national flag carrier and we started our journey on January 4, 1972, less than a month after the country gained independence. In that sense Biman is Bangladesh's first brand. Our activities do not confine within carrying passengers only, as part of corporate social responsibility, we engage in a lot of cultural and sporting activities. The progress of our cricket started with Biman. Biman sponsored the first Bangladesh tour of MCC in 1977 and Biman bore all the expenses of that tour including the air transport of the MCC team.
When Bangladesh won the ICC trophy for the first time in 1997, Biman was the team's sponsor. We produced many top players by forming teams in first division and premier division for 20 years. The subcontinent's first Grand Master Niaz Morshed used to play for Biman. Rani Hamid, Ziaur Rahman, Abdullah Al Rakeeb and others played for Biman. Biman sponsored teams for more than two decades in sports like table tennis, badminton where it is hard to find sponsors. After 2007, when Biman turned into a company from corporation, there was a bit of a problem which kept us away from sports for some time. But we have returned to sports sponsorship in 2017.
……………………………………………………………………………………………………………….
Also Read: 2ND NAHAR AGRO PROFESSIONAL GOLF TOURNAMENT 2019
……………………………………………………………………………………………………………….
We were the title sponsors of Bangladesh vs Afghanistan T20 series in India. Then we sponsored beach volleyball tournament, we sponsored Bangladesh hockey team in Asia Cup qualifying round. We are hoping to start teams in badminton, table tennis and chess from 2019.
We were in golf too. We hosted regular tournaments in KGC from 1998 to 2000. We hosted a tournament at the Shaheen Golf Club in Chittagong last year and this year we are hosting its second edition. We are planning to sponsor needy golfers with potential so that they can reach a big stage in golf.
The important thing is Biman started the trend of sports sponsorship in Bangladesh when there was no one else. Now there are many companies following our path. We feel proud about being the trail blazer in this field.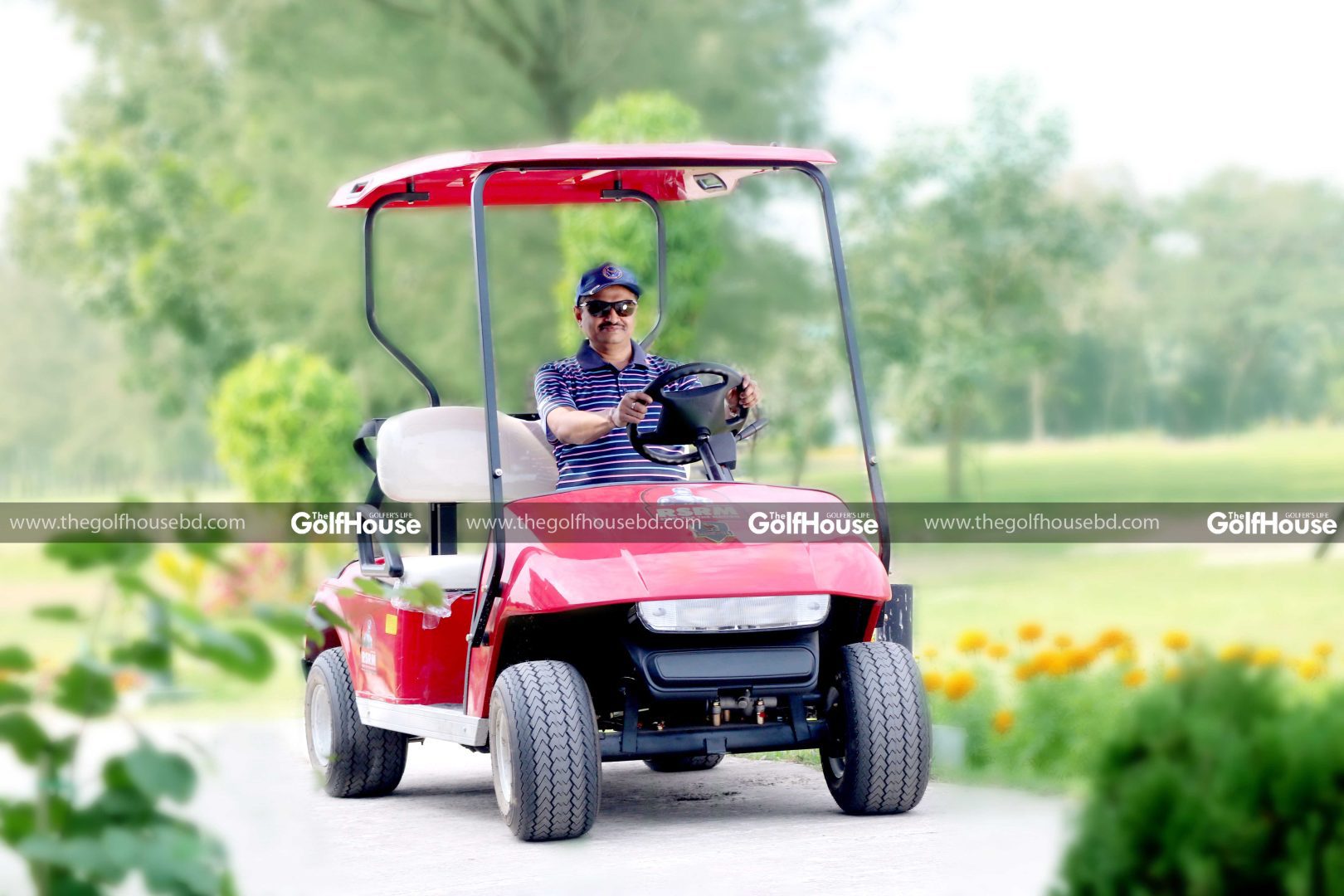 Golf and tourism are very closely related. Golfers travel a lot and they travel through air. So what is your view about golfing and tourism and Biman?
It is believed that the arrival of one foreign tourist makes employment opportunity for 11 people here. Since our economy is growing, our tourism opportunity is also growing. There are many diverse areas in tourism these days like MICE tourism, golf tourism or sports tourism. Golf tourism and networking is growing in Bangladesh too. Many foreign players are coming to Bangladesh to play in international golf events as there are more high quality golf courses here these days. Since Biman is the national career and has flights to various countries in South Asia and South East Asia, we can help fly the players if any club approaches us.
The professional golfers usually have to bear all their expenses when they go abroad for playing. Do you have any plan to sponsor any player in that way?
We need to play more and more matches to reach international level. When our Grand Masters go abroad to play in international tournaments, Biman sponsor their tickets or provide tickets at a rebated price. We have given similar discounts on tickets of various other teams in other sports. If our golfers want to build a career in golf and go abroad to play, we will definitely provide them tickets with discount prices and extend other facilities.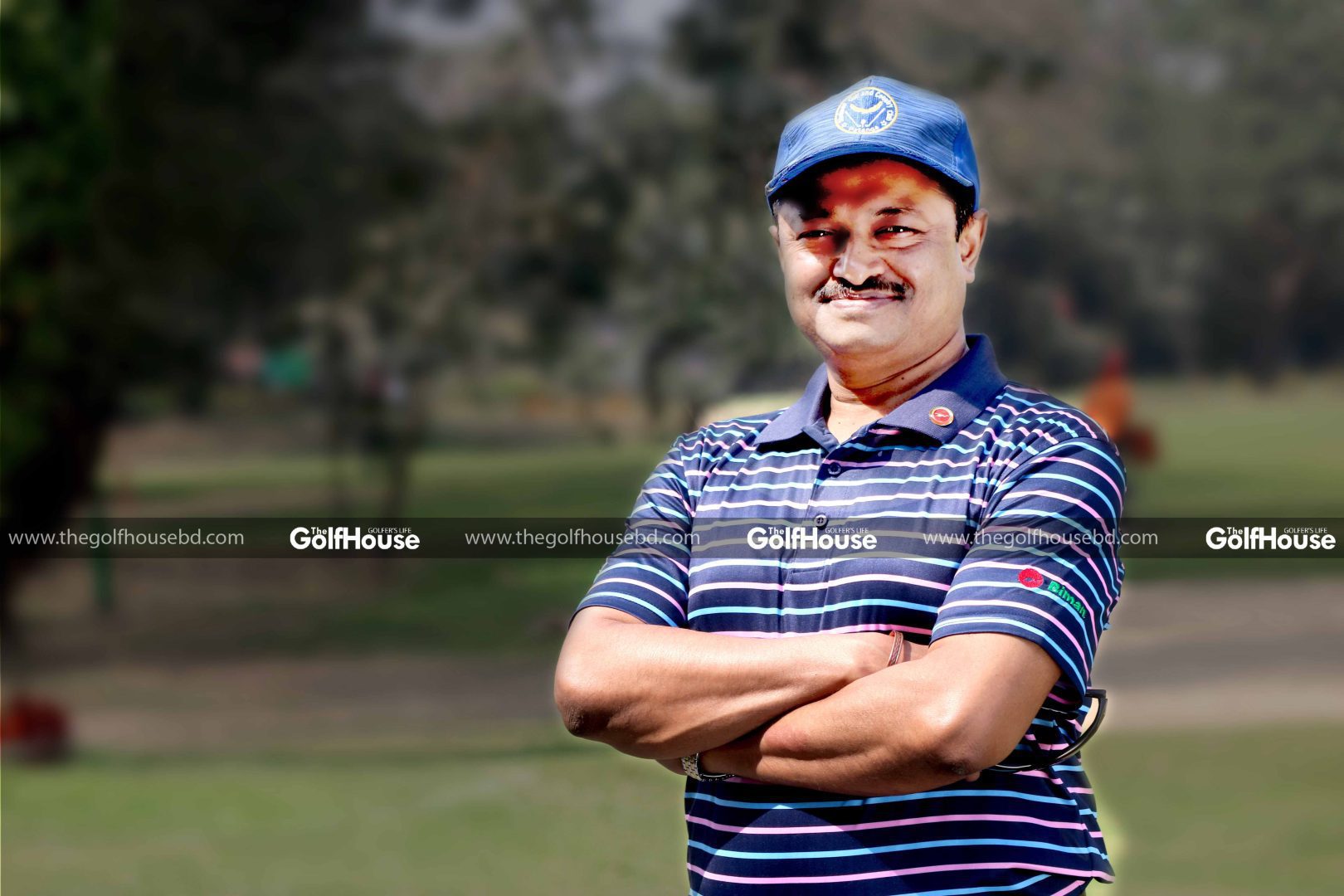 As a communications and PR specialist, what is your view to the future of golf in Bangladesh?
Bangladesh is being called an emerging tiger. Bangladeshi brands are emerging at international market. So to reach the end consumers as far as branding is concerned, golf can play a very positive role for a company like Biman. We can extend support to enhance facilities to different clubs and we can also help them in tournaments. We have this in our plans. We will hopefully work with various clubs and also the golf federation. We want to highlight the image of Biman and our golf to the rest of the world.