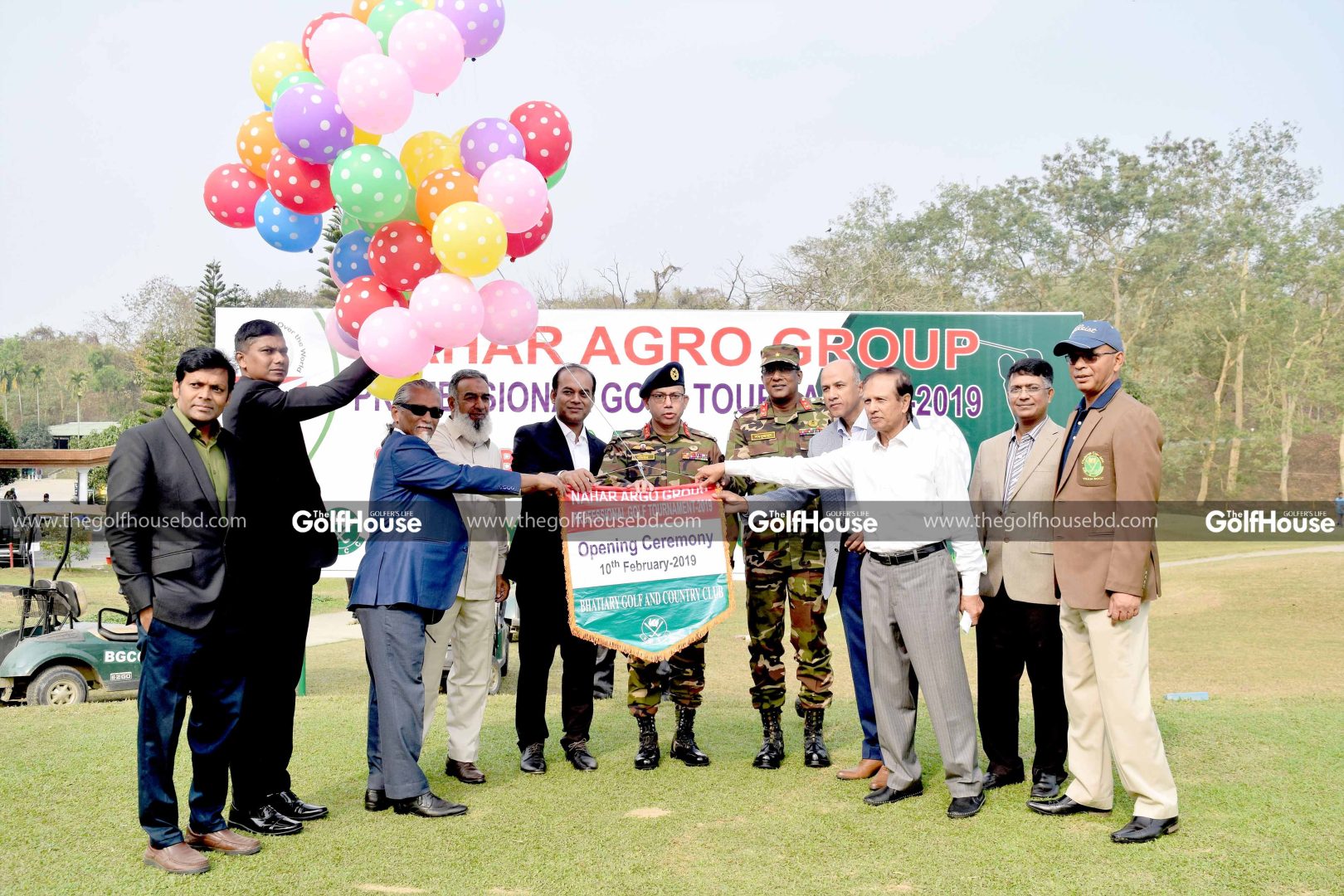 Bangladesh's 2nd highest ranked player Md Shakhawat Hossain wins the Nahar Agro Group Pro Tournament by 3 shots at the scenic Bhatiary Golf and Country Club. Sohel fired a sensational 6 birdies on the final day in difficult conditions to post a final round of 1 under 71 for a total +4 for the week, to get the job done. It has been an impressive performance by amateur Md: Shomrat Sikder who nearly won the tournament, nevertheless finished solo 2nd, his career best result. Ishrak Mahmud Chowdhury is the leading member professional.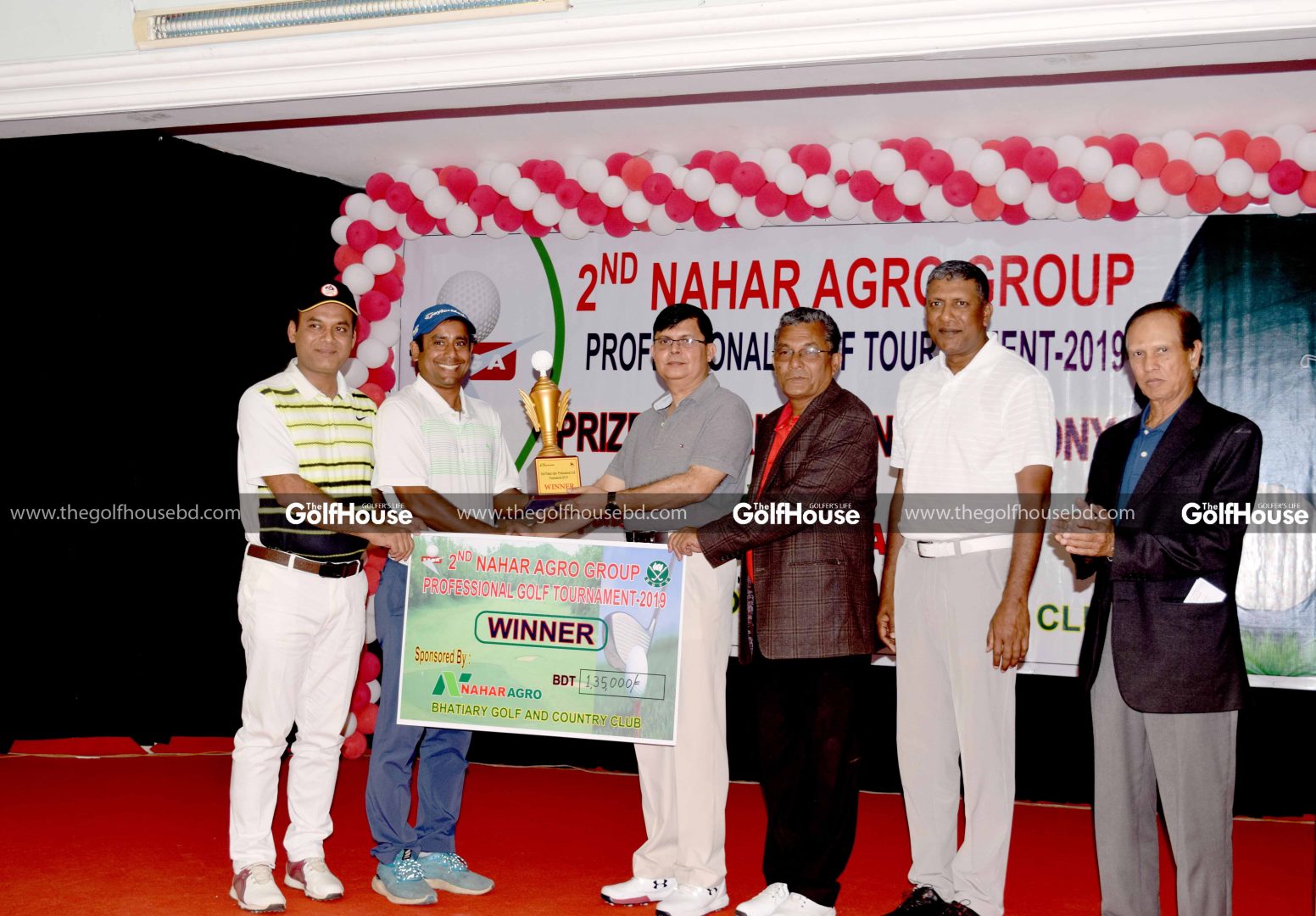 The remarkable dropdown has been Md Dulal Hossain who after round 1 was leading at -6 and eventually finishing T21 with 17 over 89 on the final round, which shows how difficult the course has been playing with strong blows of wind. BPGA stops next in Savar Golf Club for the Hosaf Open.
………………………………………………………………………………..
Also Read: DEVELOPING THE GAME FROM THE ROOT
………………………………………………………………………………..
Top scorers
Md S. H. Sohel – 292 – 4
Md Shomrat (A) – 295 – 7
Md Rasel (Savar) – 296 – 8
Md Nazim – 298 – 10
Md Ahsan – 298 – 10
Mohammad Sagor – 299 – 11
Mohammed Kapil – 300 – 12
Md Sajib Ali – 301 – 13
Md Sayum – 302 – 14
Delwar Hussain – 302 – 14