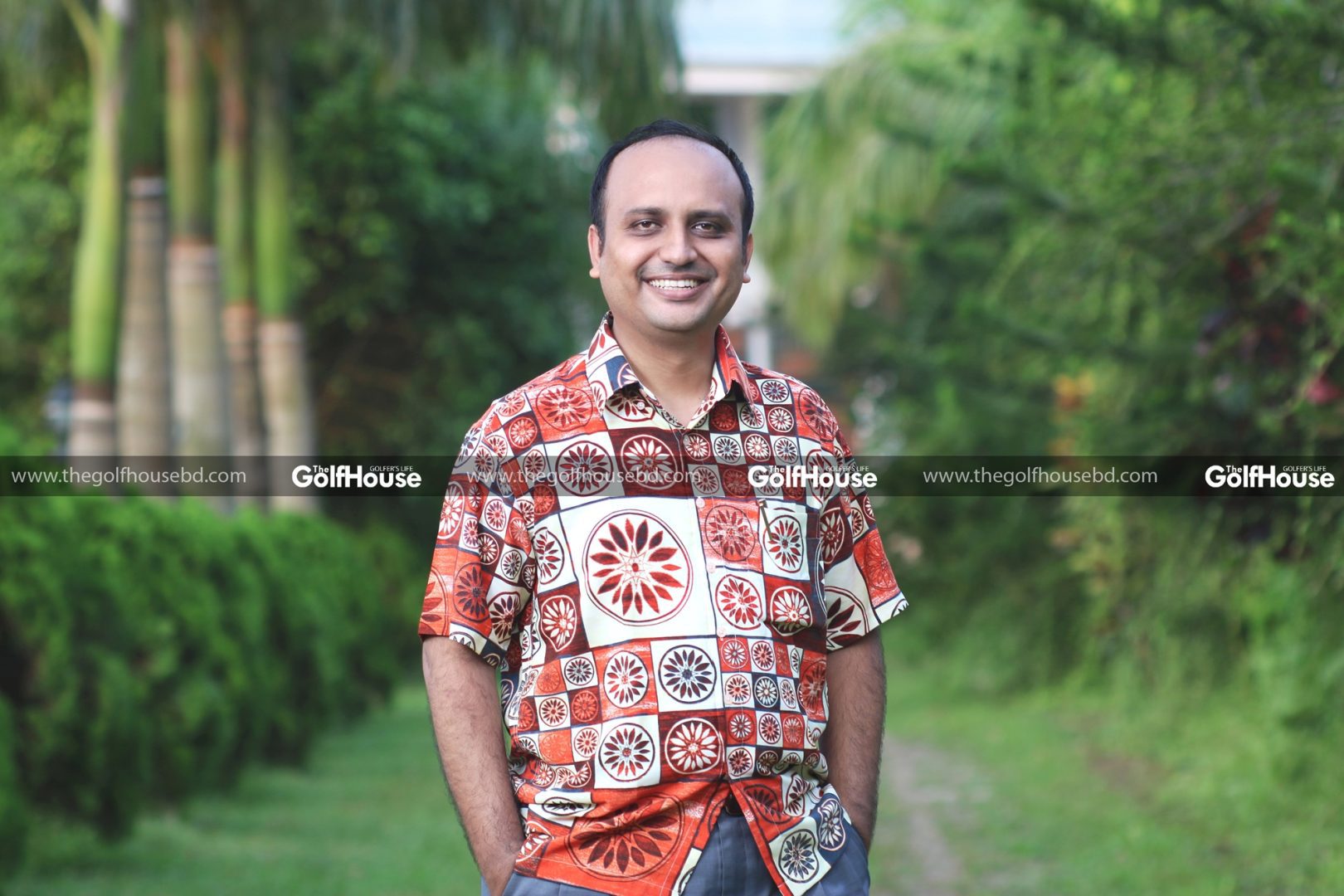 Engr. Md Shajibul-Al-Rajib, Managing Director of Dhaka Resort, feels the best way to bring hospitality and nature integrated is to involve the people and products of locality into the supply chain of hotels and resorts. Located in Kaliakoi upazila of Gazipur, far away from the hustle and bustle of the city life, the resort offers a host of modern amenities amid the peace and tranquil of rural life. On top of that this resort strives to deliver to its guests the most pristine and organic items that many people in urban life cannot think about.
How was Dhaka Resort set up? Tell us the background story.
When honourable Prime Minister Sheikh Hasina declared 2016 as the Tourism Year, it inspired us to set up a resort at our family property. We realised there would be a lot of development work in the tourism sector. Another consideration for setting up the resort was to make the Kaliakoir upazila and the Boali Union known to people from far off. We wanted to contribute to tourism of Kaliakoir as well as Gazipur district as a whole.
When did Dhaka Resort start its journey?
We started in 2016. We are still doing some improvement to it while serving our guests at the same time.
What were the challenges in setting up the resort?
You've seen that our resort is in a remote area. So the biggest challenge was the distance from the capital. The roads were not that good when we started, but now the four-lane roads have improved communication very much. When we were kids, we used to come to our village on boat and then on foot. It used to take a lot of time to come here and return, but now that issue of journey and communication has been resolved. When Mr. AKM Mozammel Haque; Honourable Minister of Liberation War Affairs became an MP, my father Mr. Amarat Hossain, the chairman of Dhaka Resort, raised these issues of communication and other things to him. Mr. MP did a lot to solve these issues by involving the local people.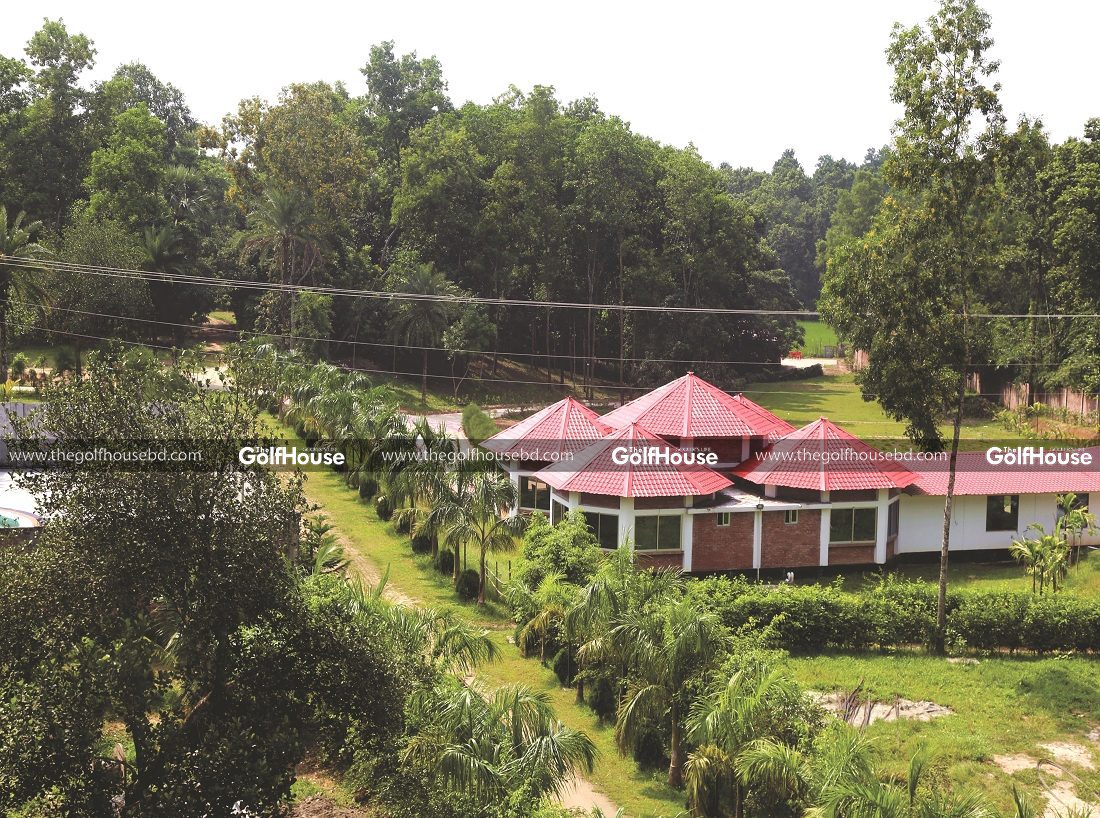 How will tourists come to your resort from different areas?
One can come through different routes. One can come through Kaliakoir. The resort is only ten minutes drive from the high-tech park in Kaliakoir. One can come via Maona, where the Bangabandhu Safari Park is situated. This resort is only 20km away from that safari park. This place is only 15km away from Mouchak bus stand. Then again one can come from the Shafipur Ansar Academy, which is only 10km away. The roads leading up to the resort are all in good condition. I thank the Honourable Prime Minister and the local MP for the development of the area.
……………………………………………………………………………………………………………….
Also read: WANT OUR DAUGHTER TO BE A GOLFER
……………………………………………………………………………………………………………….
What are the amenities offered at the resort?
We offer all sorts of facilities that a standard resort has to offer. We have swimming pool; we have five big fields for sporting activities. You can play football, volleyball or even golf here. All the rooms here have air-conditioning. We are building luxury rooms as well. We have tried to integrate the local ingredients in the room decor. We have Gojari forest, orchards of mango, jackfruit, papaya, etc inside our resort. We serve fruits fresh and organic from our own trees to our guests. We also serve our guests with fishes from the local water bodies.
What is the future plan regarding the resort?
Future plan is to serve our guests by involving local community. We have a pottery village just one kilometre away from the resort. We want to bring that thing to the tourists. There is Turag river flowing close by. We want to highlight that to our tourists, both local and foreign. We are involving the local community and give them employment opportunities as well as to help them sell their products. It is a community-based approach from us.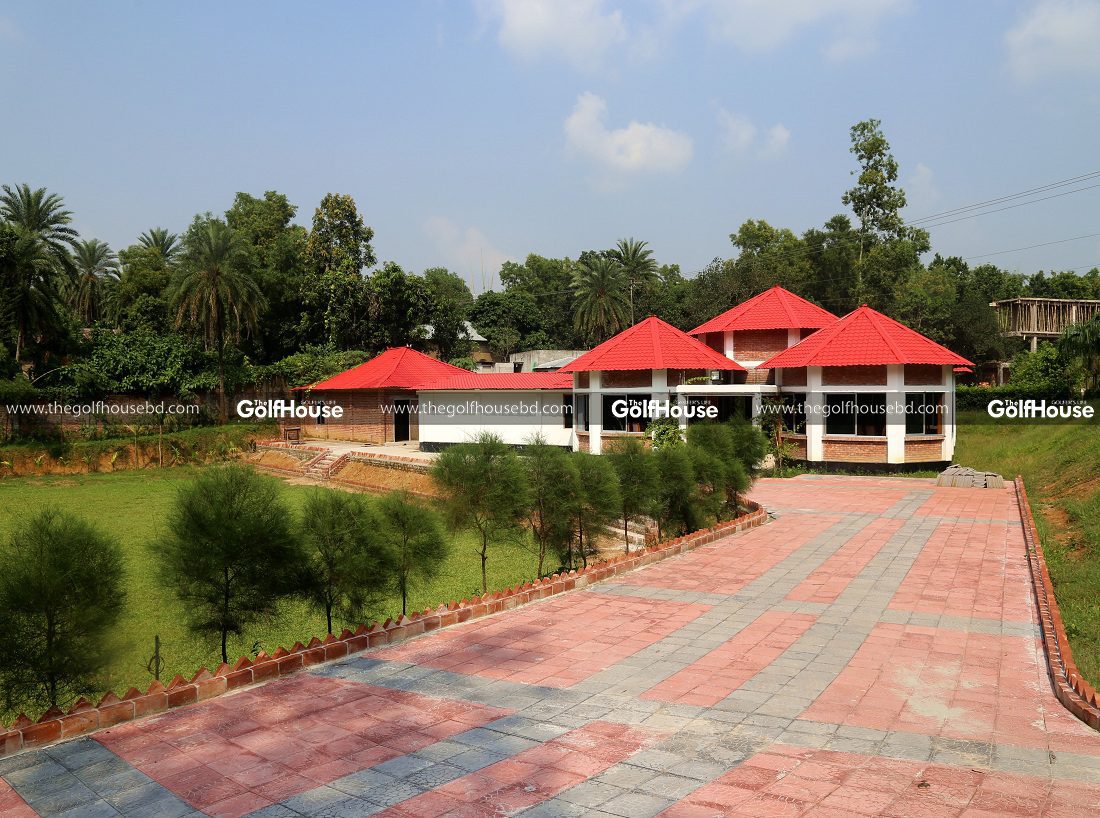 Do you have any message for the tourists?
Those of us who have set up resorts in remote areas have faced many challenges. It took a long time and the development of resorts is a continuous process. We all try to give our best service to our guests. We may have some shortcomings, but we have no shortage of effort and goodwill. Hence we would ask everyone to do some positive promotion for these resorts.