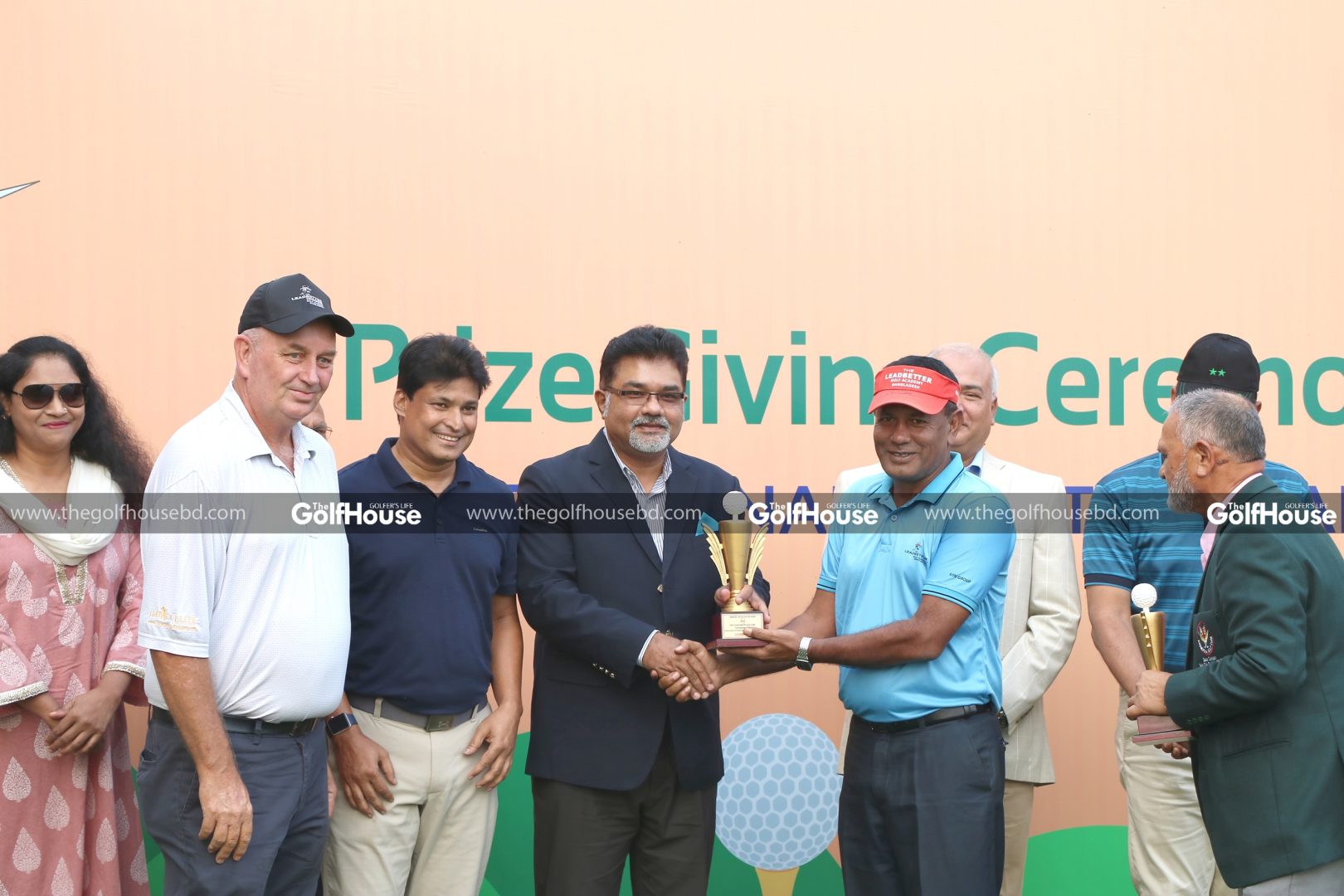 Mohammad Nazim clinched the title of Novoair Professional Golf Tournament, which concluded at the Kurmitola Golf Club recently.
Shakhawat Hossain Sohel finished runner-up while Zamal Hossain Mollah became third in the four-day meet which was organised by Bangladesh Professional Golfers Association (BPGA) and presented by Novoair.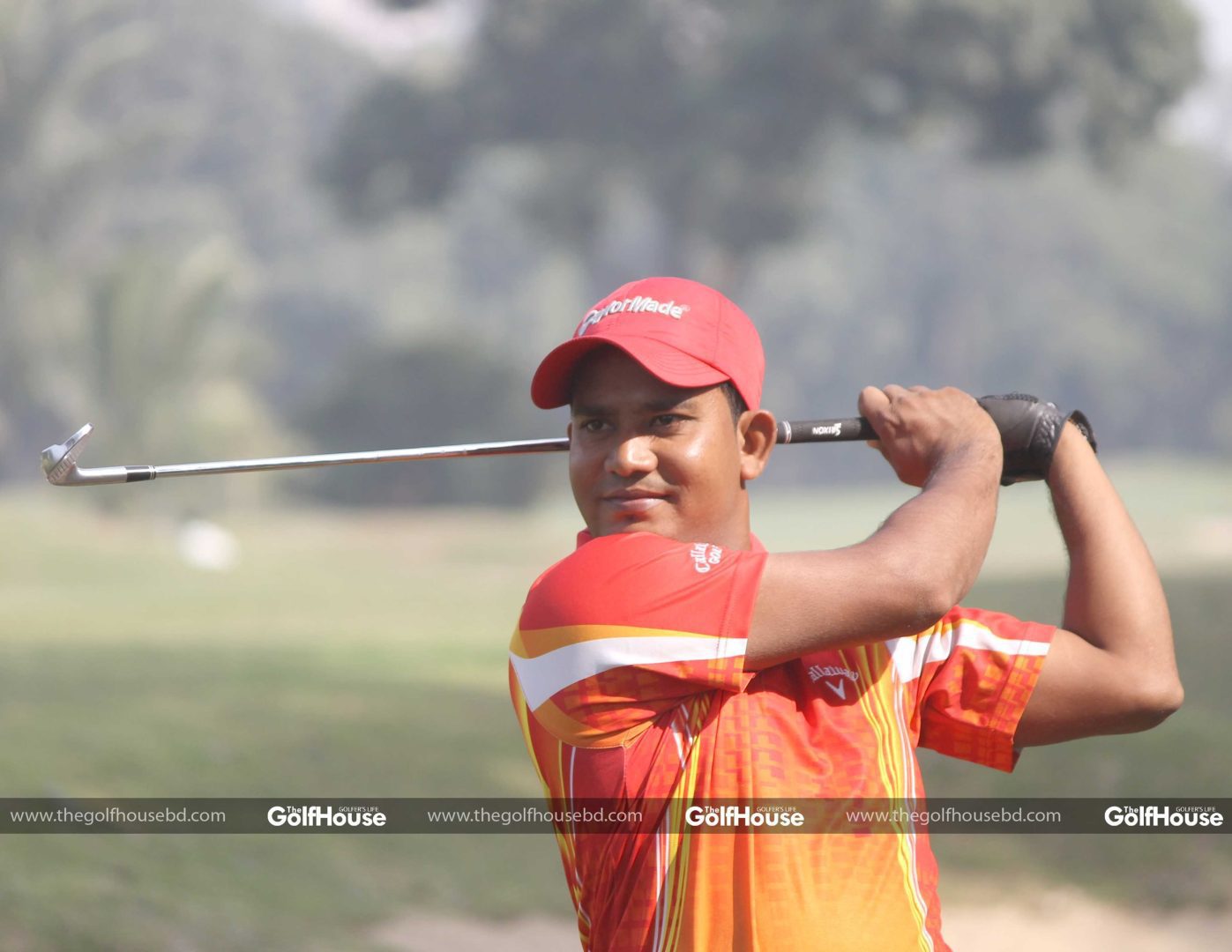 Senior vice-president of BGF and vice-president of KGC Major General Md Enayet Ullah was the chief guest at the day's closing function and later he handed over prizes among the winners.
……………………………………………………………………………………………………………….
Also read: 'We are on the way to an agricultural revolution'
……………………………………………………………………………………………………………….
Mofizur Rahman, managing director of Novoair, BPGA president Asif Ibrahim and its secretary general Brigadier General (retd) GM Qamrul Islam were also present on the occasion.
A total of 88 Bangladeshi golfers including 11 amateurs took part in the 11-lakh-taka competition.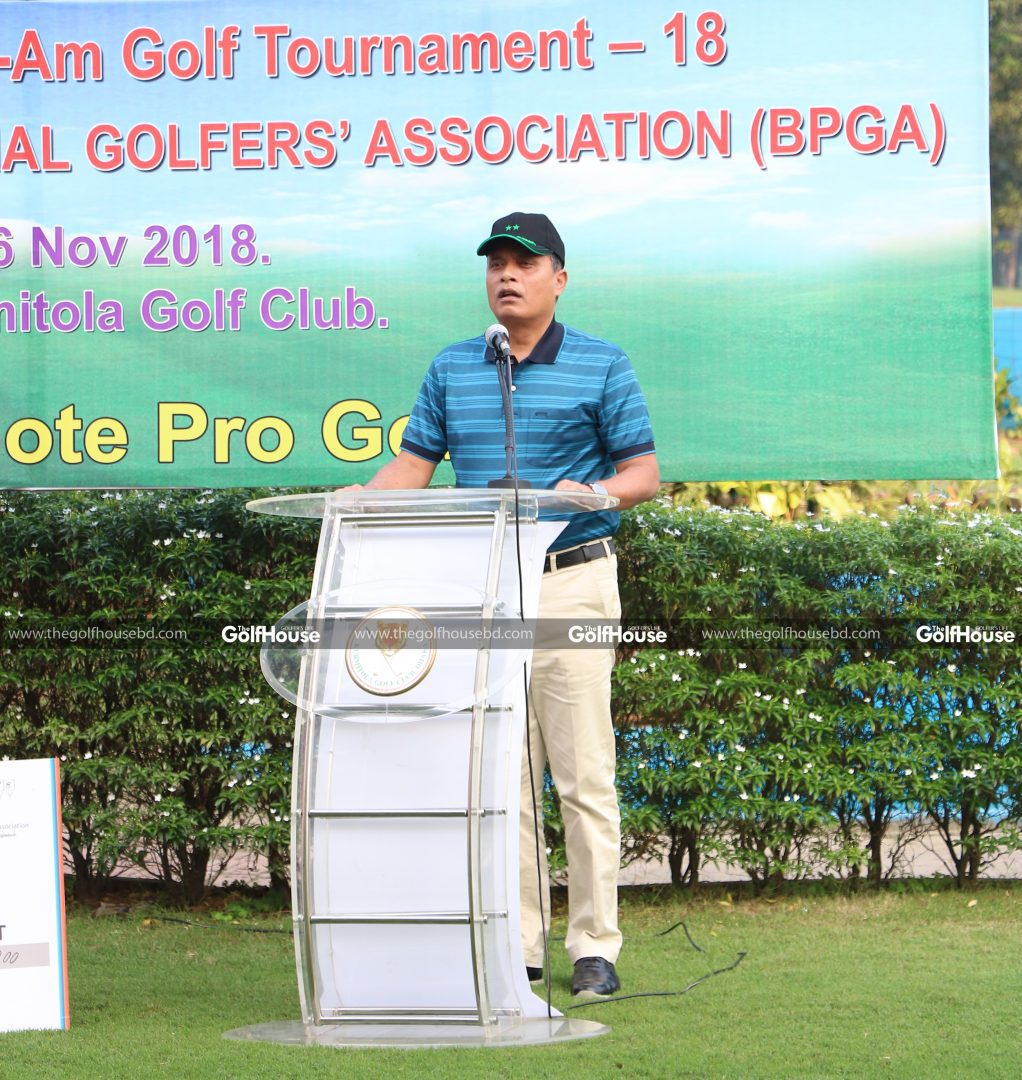 Novoair has been sponsoring local sports such as golf, cricket, football, volleyball, hockey etc alongside social activities for a long time.
The aviation company ensured that they would continue to do so in future for the development of sports in the country.