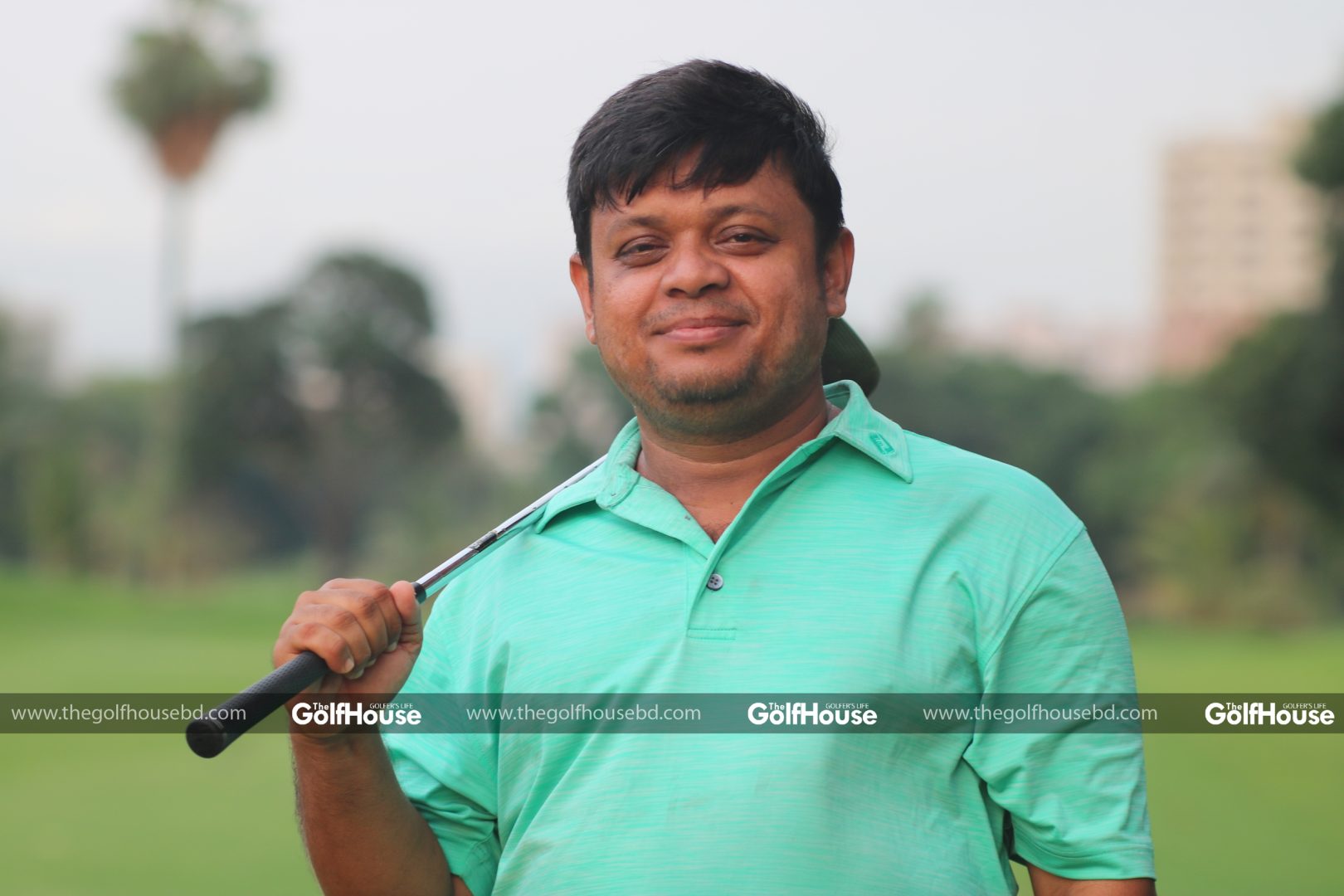 Nazmul Hasan is an amateur golfer of the country, who started playing the game while trying to make use of his ample leisure time. What started as a mere time pass, though, soon became a passion and more. Unlike many of the amateurs of the country, Mr. Nazmul takes the game very seriously and dreams of turning a pro someday. However, as an amateur he has already had one of his dreams fulfilled by representing Bangladesh in BMW Open in South Africa where he had the privilege of meeting golfing legend Gary Player.
How did you get involved with golf?
I had two shops at the Jamuna Future Park. When the decoration work was going on, I used to spend some of my time at the Army Golf Club as I felt kind of bored waiting for the decoration work to be finished. So I used to watch people play golf. And that's how I started liking the game. So you can say it was while using my leisure time that I started liking the game. At that time Siddikur Rahman won the Hero Indian Open in Delhi. That got me more interested towards the game. Once I started playing, I took it seriously. I thought how I can play well and become a top amateur golfer in the country. Since I'm in restaurant business, I'm more occupied in the evening and I get some leisure time during day. So it worked for me that way.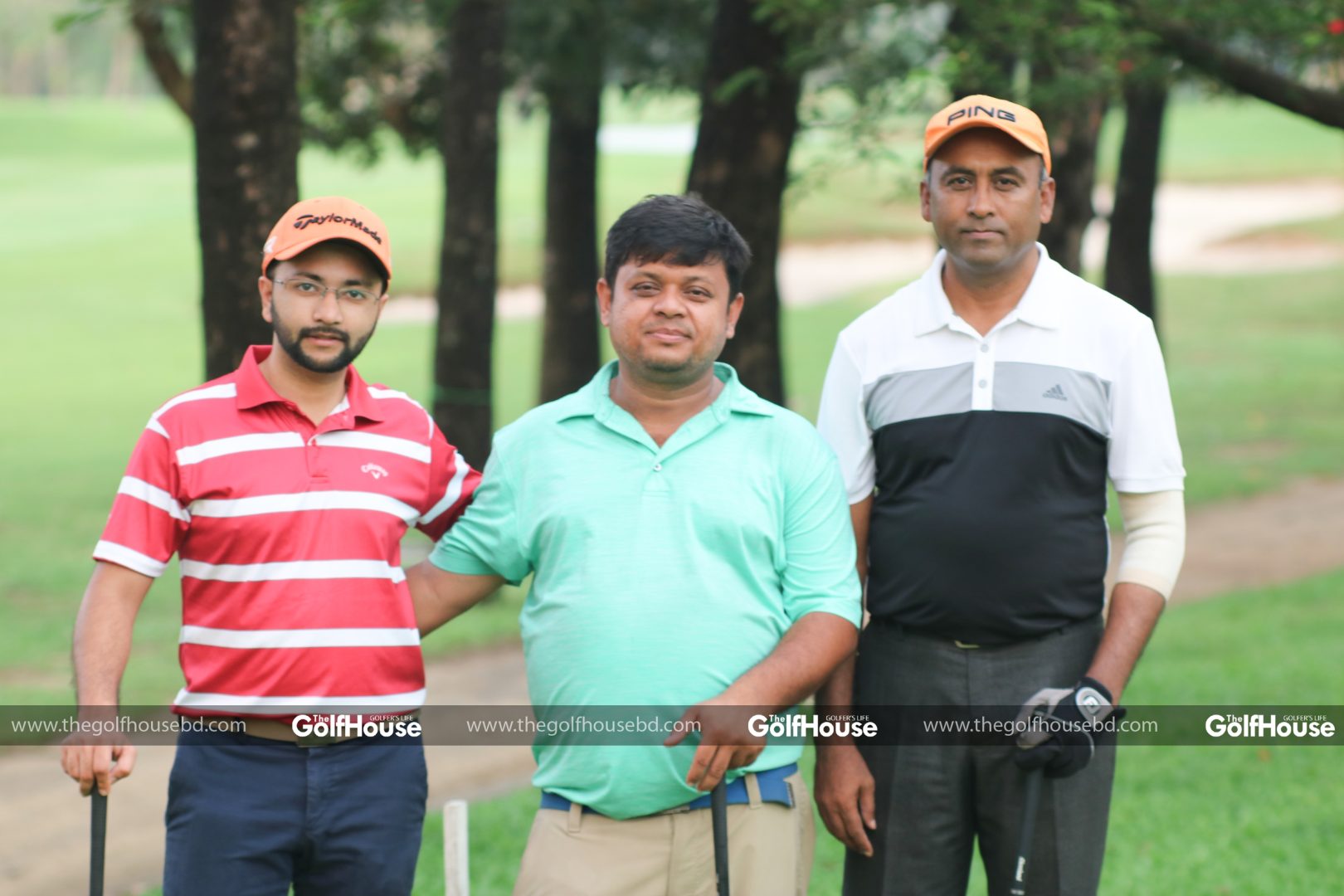 How was the experience of your first day in golf?
I learned from Kader Kaka at the Army Golf Club. He was a very good pro. Then I met Shahid bhai who brought me to Kurmitola Golf Club. Then I got to play alongside many other pros here which encouraged me more.
You won the Bangladesh chapter of the worldwide BMW Cup. This is a big achievement for you. You represented Bangladesh in the main tournament in South Africa. How was the experience?
It was a brilliant experience which I can't describe in words. I stayed there for four days and I didn't know how those four days went by. There were golfers from all across the globe. The biggest thing was the presence of Gary Player. He conducted a one-hour session, which was my most memorable session in golf. The golf course was set on a hillside, with ocean nearby. It is a dream destination for golfers.
……………………………………………………………………………………………………………….
……………………………………………………………………………………………………………….
Since you are playing golf seriously, do you have any plans to turn pro?
Since I've learned golf, I want to play really well. I have had a coaching from Andrew in Malaysia. I also took a lesson from another golf coach in Delhi. My handicap is seven currently. If I can get it to zero one day, I will turn pro.
Does golf get in the way of your business or family life?
Not at all. As I said before, my business allows me to have ample free time during day.
From 2013 to 2018, how much changes have you witnessed in our golf?
There have been a lot of changes in the last five years. The number of golfers, both amateur and professionals, have increased. The quality of the golfers has improved as well together with the number of tournaments.
We promote golf to be the second biggest sport in Bangladesh by 2025. What is your impression about this target?
I think golf is moving in that direction. People have to realize that it is a very interesting game.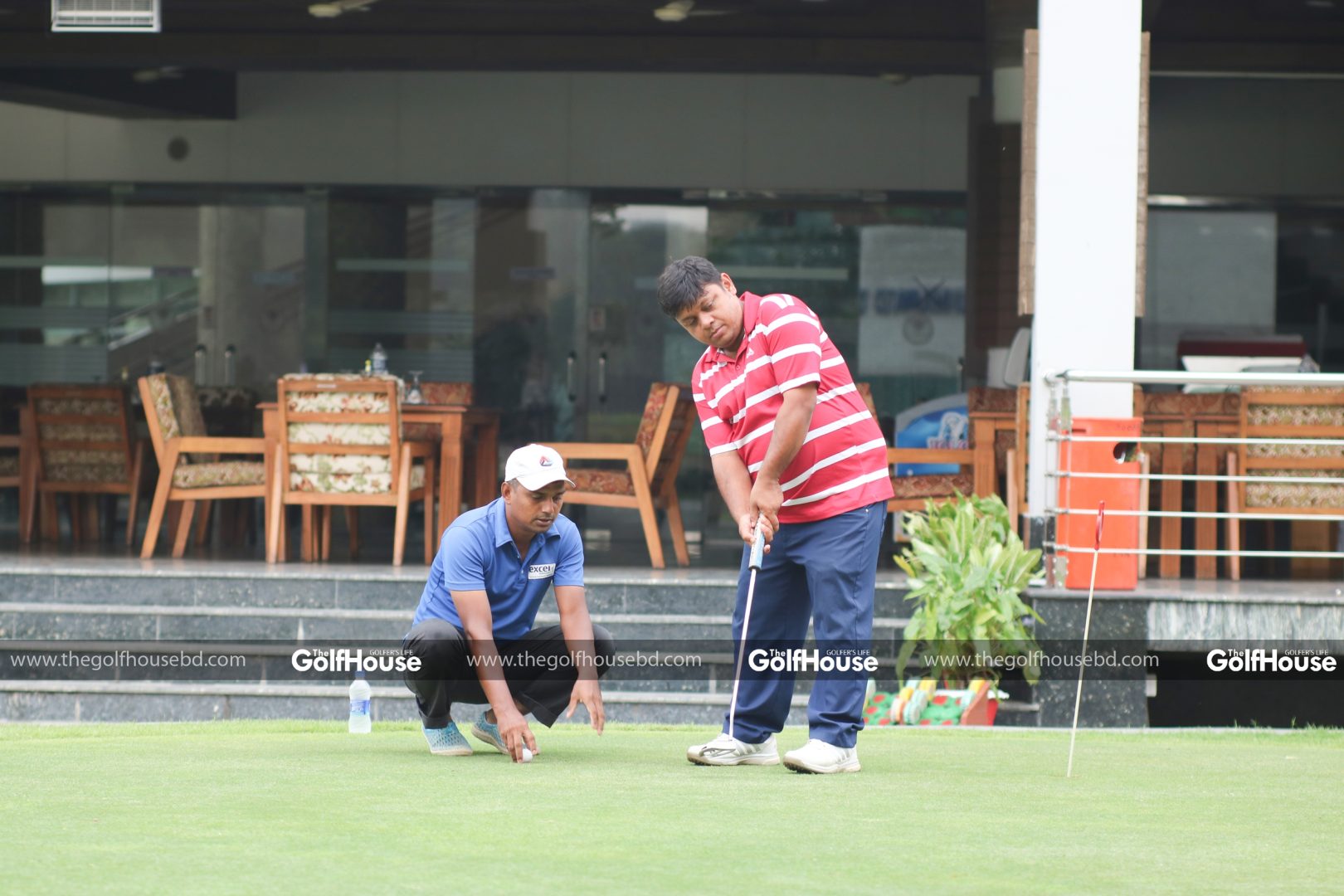 Why do some golfers give up after a while or don't start the game at all despite having interest?
You will have to have a target. When you invest in golf, you have to have a specific target. My target is to become a pro and earn from it. Maybe some people don't have that sort of aim, so they don't feel the urge to do well. I felt like it too when I saw I wasn't improving after 2/3 years. But I didn't give up due to two reasons: One is my passion for the game. The second is the game is so good for physical health. Golf is not an easy game and you have to stick to it if you have to do well.
Who are your favorite players in golf?
Siddik bhai, Sajib Ali, Jamal Mollah, Jibon bhai, Sohel bhai –are my favorites in Bangladesh. Among the international stars, I like watching Rory McIlroy, Jason Day, and Tommy Fleetwood.