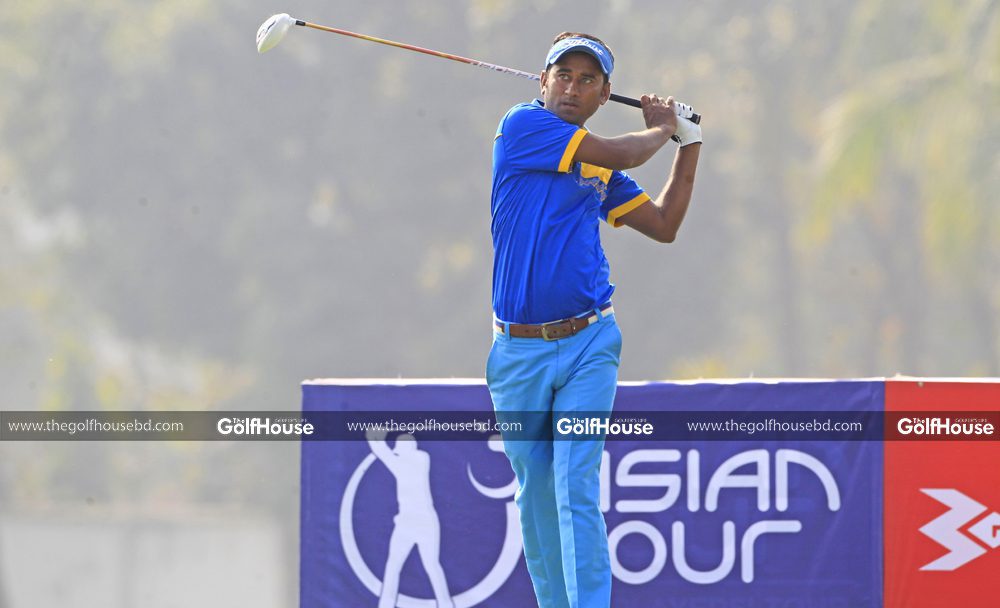 Zamal Hossain Mollah, the most successful golfer of Bangladesh after
Siddikur Rahman, struggled with his swing over the last two years. After having shown promise early in his career when he won two PGTI titles and a number of titles on the home tour, the Kurmitola-based golfer failed to live up to his reputation. Once a promising player on the Indian circuit, his results started to nosedive. The 33-year-old golfer says it was his swing that had gone awry which caused the main problem for him. Now he feels he got his game back after having worked hard on rectifying the swing. Having finished second in the BTI Open recently, Zamal is hoping to do even better in the Bangladesh Open.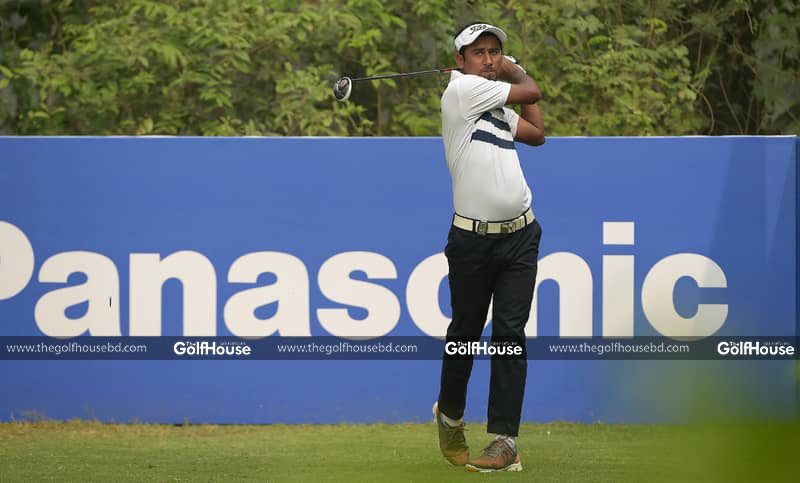 Asian Tour is going to be held for the fourth time in Bangladesh. How are you preparing yourself for the event?
I'm preparing quite well. I have played two tournaments in India before the Asian Development Tour event. I played pretty well in those tournaments and as you saw I finished second in the ADT here. My game was a bit off the boil in recent past due to swing. But I've got back the swing in pretty good shape. As a result, chipping and putting has also improved. So I wish I can get a good result in the AB Bank Bangladesh Open.
……………………………………………………………………………………………………………….
……………………………………………………………………………………………………………….
You just finished second in the BTI Open. How was your preparation for that event?
As I said, my swing wasn't going well for quite a long time. So I worked on the swing for some time. I played really well. Even though I couldn't win it, I was close to winning it. I'm quite happy with the result and hopefully, this will help me in the Asian Tour event.
This year there might be a lot of rain around when the Bangladesh Open will be held. A similar thing happened in 2015 and our golfers didn't do well at that time. It was said that they struggled with the rain. Do you think something similar might happen this time around?
We have become more matured and experienced by now. But you know we usually don't play during rain. This time we will prepare in a way so that the rain does not hamper our game.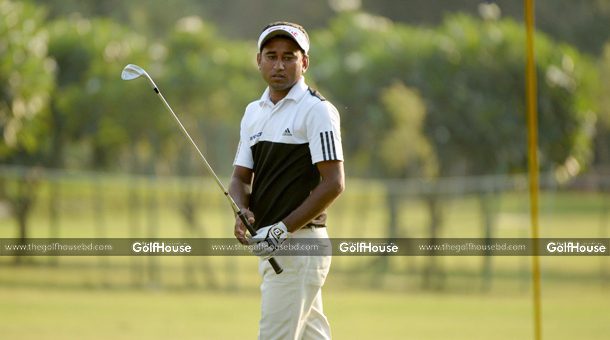 Number of tournaments has been increased. Sponsorship money has been increased as well. But individual sponsorship has not been increased much. Do you think that too will rise as more and more events are held?
We played 20+ tournaments under BPGA last year. We have already played a number of tournaments this year already. We are grateful to the BPGA and to the companies who are sponsoring these events. Then we have five players with full card on the PGTI. They are earning from BPGA and investing it on PGTI. Without this support from BPGA, we wouldn't have come this far. So we should be thankful to BPGA.