Asian Games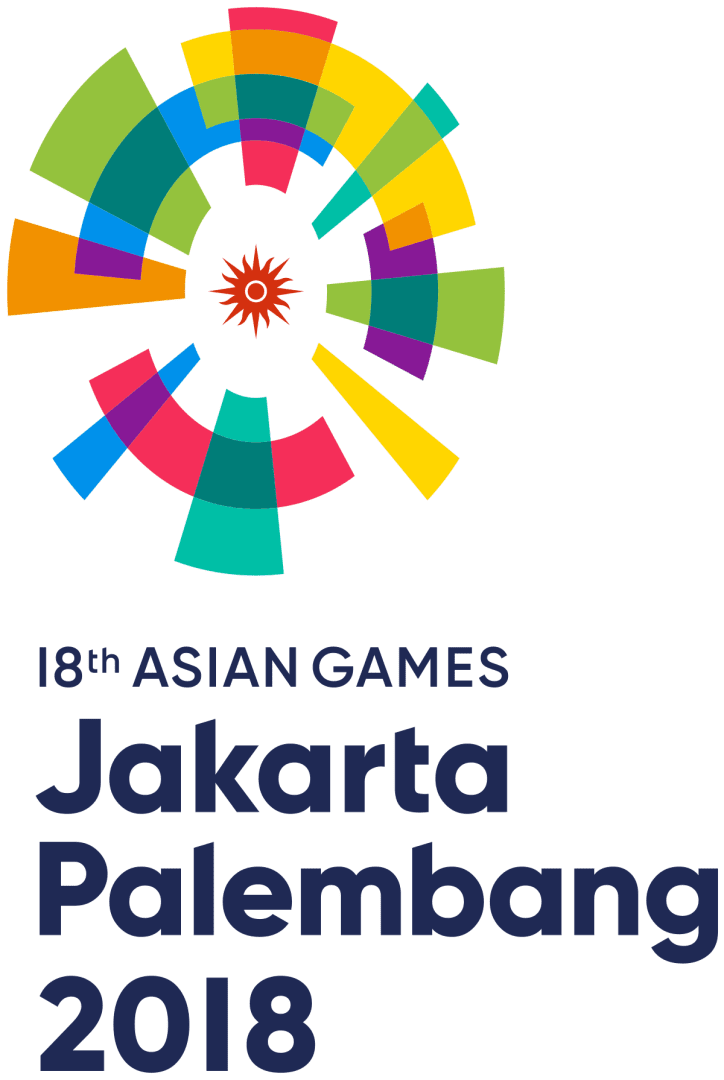 Although the game of golf was reintroduced into the Olympics in Rio de Janeiro after a long break of 112 years, the popular sport has been a constant fixture in 'Asia's Olympics', known as the Asian Games, for a long time.
The game was first introduced in the 1982 Asian Games in New Delhi, and it has been featured in all eight editions since. South Korea is the most successful nation in this discipline, followed by Chinese Taipei, Japan, India, Philippines and others.
This August in Jakarta, golf will witness its 10th appearance at the Asian Games and will be particpated by a large number of amateur golfers from across Asia.
……………………………………………………………………………………………………………….
……………………………………………………………………………………………………………….
The Pondok Indah Golf Course in Jakarta will host the golf events from 23 to 26 August 2018 and there will be four events: the men's individual and team events and women's individual and team events.
Bangladesh will be well represented by six amateur golfers. Alongside Shafiq Bagha, Mohammad Shahab Uddin, Mohammad Farhad and Mohammad Shomrat Sikder, the country will be represented for the first time by two female golfers – Sonia Akter and Liza Akter.
All six of them are currently undergoing hard training at the Kurmitola Golf Club under the auspices of Bangladesh Golf Federation. They have come from different clubs of the country, but they are united in one mission, which is to bring laurels for the nation.
Col Shahid Ul Haque (retd) and Lt Col Md. Abdul Bari (Retd) will be the officials for this tour.