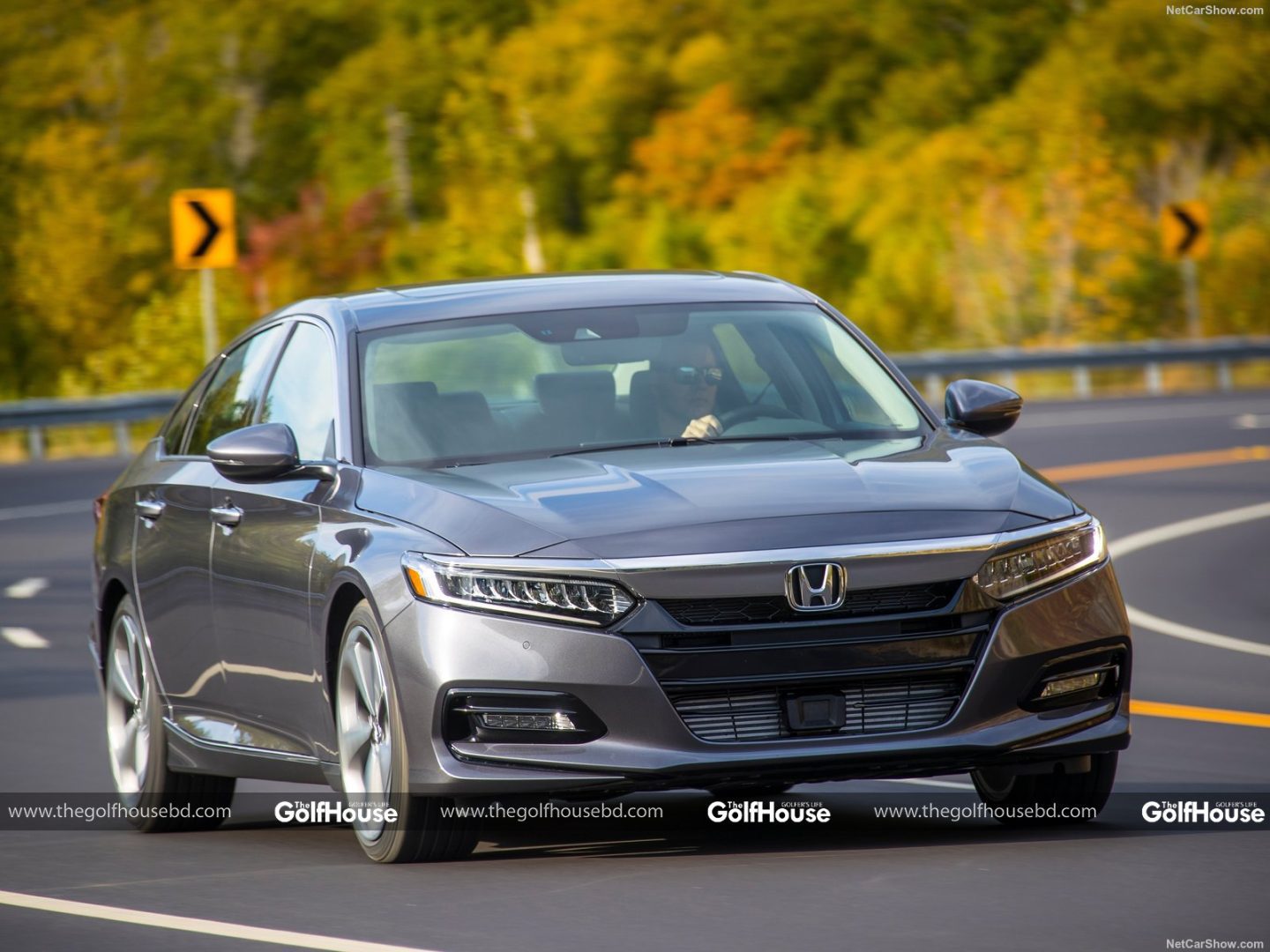 Shaer Reaz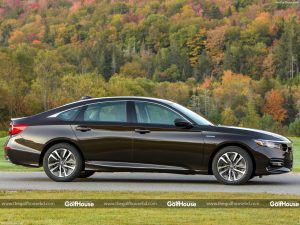 In 1975, Honda sold the Civic hatchback and Accord sedan with an engine featuring a technology known as CVCC – Compound Vortex Controlled Combustion. Sounds like a special weapon fitted to a space-ship? Not really. It was a fairly complicated affair, but not space age – it was basically just a method of passing emissions standards set by the Environmental Protection Agency that required all new cars to come with catalytic converters. With input from some of the best engineers at Honda, the 1975 model year Civic and Accord were able to pass the new emissions and efficiency standards set by the EPA in the aftermath of the 1970 global fuel crisis.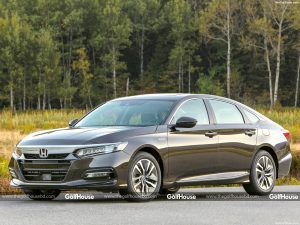 There's a good story there – as is the case with pretty much everything Honda's enigmatic and inspiring founder, Soichiro Honda, did or said during those heady days of innovation. When the CVCC engine was launched, the motoring press lauded it as engineering excellence – a technology that passed regulations without major changes to the engine or requiring a complete redesign from the ground-up? Of course it was appreciated by people not blinded by ego. When the calls started coming in to share the technology with major American brands, one US manufacturing giant was absent from the huge line – General Motors. Then in dire straits because of the ongoing oil crisis limiting the marketability of their huge cars with massive engines, Richard Gerstenberg, then CEO of GM, said Honda's technology was for toy engines for motorcycles, not for the big sedans that the American market demanded. Taking offensive statements in the typical Soichiro fashion, the brilliant engineer that founded Honda Motor Co. bought a 1973 Chevrolet Impala from a GM dealership and had it shipped to Japan for his engineers to look at and fit the CVCC technology to its huge 5.7 litre V8 engine. When it was shipped back to the US and tested independently by the EPA, the reworked Impala showed no loss in power and a significant reduction in gaseous emissions, with a slight bump in the fuel economy as well.
Since then, Honda has remained one of the biggest innovators of highly efficient, frugal and small engines in the world. With various patented technologies like VTEC, i-VTEC and Earth Dreams, Honda has been constantly pushing the barrier of efficient power for well over two decades. Now, as the global climate is shifting rapidly for the auto industry in the pursuit of clean, highly efficient cars, Honda is switching up its tactic.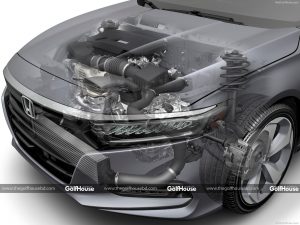 At the forefront of this renewed push is Honda's 1.5 litre 4-cylinder turbo engine. First debuted in the Honda Civic Turbo, the numbers were astonishing – 172 HP and 164 lb-ft from a basic 1.5 litre engine meant it was an instant hit in Bangladesh, where the restrictive tax meant that anything car with even a slightly bigger engine would be much more expensive. In the Civic, the engine was a gem, accelerating with gusto and proving to be a dynamic, capable power-plant for the mid-size sedan. Afterwards, that 1.5 turbo motor found its way into the new CRV crossover SUV, where it made an astonishing 190 HP and 172 lb-ft torque with the difference being a slightly lower compression and increased boost. Put this next to the 2.0 litre 4-cylinder engine that was standard in the previous generation and you realize how much of a game changer this new 1.5 litre motor is – the 2.0 i-VTEC engine only made 158 HP and 141 lb-ft torque. As a result of the smaller engine, the new Honda CRV also fits into a lower tax bracket than the previous generation – making it much cheaper to buy at the same time as delivering better performance and fuel economy while emitting less harmful gasses.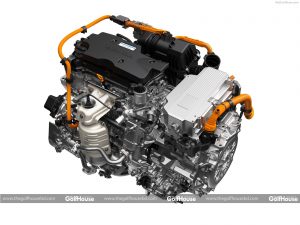 Best of all? One of the best-selling executive sedans on the planet, the Honda Accord, is getting the new 1.5 turbo 4. The 16-valve DOHC direct-injected turbo with dual Variable Timing Control and VTEC produces 192 HP at 5,500 rpm and 192 lb-ft of torque from 1,600 to 5,000 rpm, up from 185 HP and 181 lb-ft on the outgoing normally-aspirated 2.4-liter model. It'll mostly be mated to a CVT gearbox, with Sport Trim models being available with a traditional 6-speed manual gearbox.
Kudos to Honda, for daring to go against the grain of dual-clutch transmissions and basic engines and trying to cater to enthusiasts with the new Accord. The power figures might not set anyone's pants on fire, but considering they're from a small and busy 1.5 litre engine, they're absolutely impressive. Plus, no one in Bangladesh will be complaining – when the new Accord lands on our shores, it'll be much cheaper than before and you'll be hard pressed to find this kind of performance in any rival, Japanese or otherwise. Interesting times are coming.