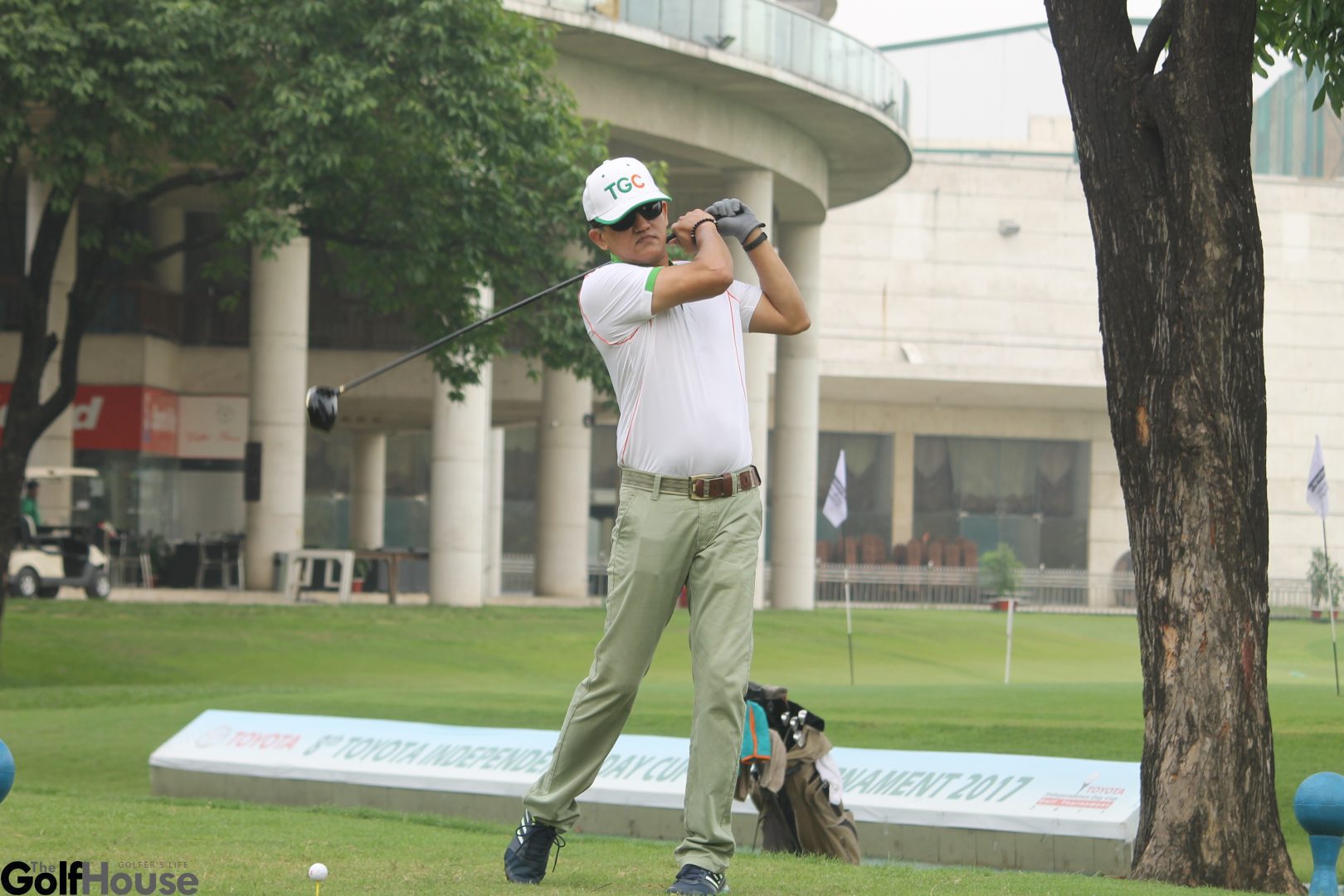 Lt Colonel Abu Naoraz Khurshid Alam has been serving as the director of security at the Le Meridien Hotel in Dhaka for the past two years. Despite his busy schedule, Naoraz make time for his passion, which is golf and works everyday for the betterment of the game. A veteran of 13 years, Naoraj feels that golf has become an indispensable part of his everyday life. Here he discusses his golfing life with TheGolfHouse.
Q: When did you start playing golf and how did it happen?
A: I started playing golf when I was in the army. I was posted at the Comilla Cantonment in 2004 where I found a community who were playing golf at the Mainamati Golf and Country Club. That's where I picked the game. I found out the game has a lot of mechanism and works as a bonding thing between people apart from the mental and physical benefits that it gets. Then I got involved with hosting tournaments to.
Q: How do you manage your time for golf away from your busy schedule of maintaining security of a five-star hotel like Le Meridien?
A: It's all about willpower. I have dedication towards this game. So it doesn't matter how busy I remain. We get two weekly holidays, and it's not a big deal to work a few hours out in those two days for this game. Even you can play very early in the morning and still make it to the office in time. I really feel uncomfortable if I'm not playing golf on holidays and day-offs.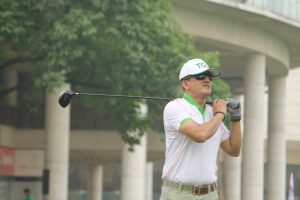 Q: How much appreciation do you get from your family?
A: Golf has a few specific charms. The game is a complete package of socialising as it comes with a lot of other things. When the family members join in the game and its related stuff, it becomes all the more fun. So it becomes a family atmosphere and hence the family members feel really excited about it. My wife plays golf, my son does too and he's much better than me.
Q: You started from Mainamati and you must have played in many other courses since. Which one is your favourite?
A: I have played in Mainamati, Bhatiary, Savar, Kurmitola and others. However, Bhatiary is exceptional to me because of its scenic settings. I was involved with the development of Bhatiary. The members there are like a family. I always miss Bhatiary. I played in courses abroad too.
Q: TheGolfHouse is promoting the game as the second most popular game in Bangladesh by 2025. What is your take on this?
A: I sincerely acknowledge your effort. I always read this magazine and feel that you guys are doing a great job in spreading the game. I believe the game has grown a lot in the country. However, I feel the game has a long way to go and it should be more accessible to common people. I do hope that the game will develop further and become a really popular game in the country.