Rashid Khan has a similar story to that of Siddikur Rahman and many other golfers who make it up the ranks from a ball boy. A two-time Asian Tour winner, Rashid still feels the likes of him face a lot of obstacles in their daily golfing routine. After winning the City Bank American Express Chittagong Open, the 28-year-old Indian opened up about his perceived negligence from the golfing authorities during an interview with TheGolfHouse.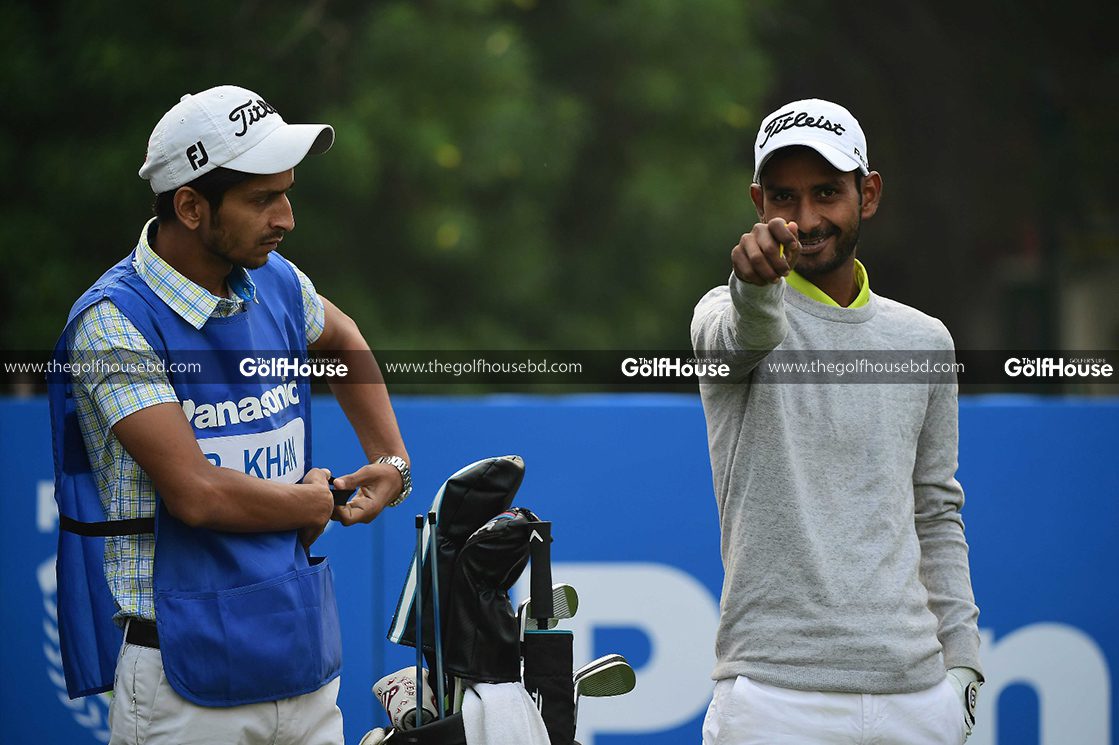 You had a tremendous performance in the Chittagong Open. What was the secret to this performance?
Nothing special. In India, everyone knows we are not allowed to enter the club in DGC anymore where we had spent 20 years. But now they have closed the gates for us. So we have no golf course to practise. So what I was doing was hitting balls in other places and playing on the Noida Golf Course by paying green fees. That's how I was practising and I had no idea that I'll play this good over here. I am surprised at my own performance with the 24-under score. It's just like a dream come true when you don't practise and win a tournament.
So is this victory an angry reaction to the closure of the Delhi Golf Club?
It's not the Delhi Golf Club but the club committee that has decided to close the gates for us. DGC has given me so much; I started my golf there and came this far because of DGC only. Now the new committee comes up and they change everything. So it's tough for people like us who come from middle class families.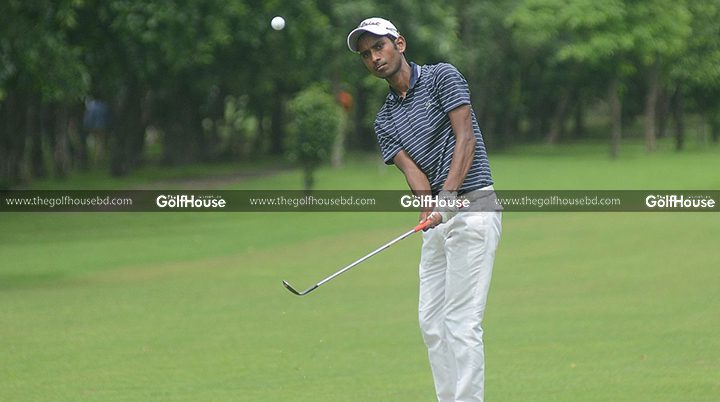 What was your target from the first round?
I just wanted to play well. I played really good this week. I had one bogey for the week, which is my personal best. I finished with 24-under which is also my personal best. My previous best score was 20-under in my first international in 2011.
How was the course condition?
The way it was behaving on the practice days, with rain and the course getting slow, we thought it might be tough. But it came really well during the event. People told me that this golf course gets really windy, but I didn't see much wind. It was calm. It was a good opportunity to score well and I think golfers played really well this week.
……………………………………………………………………………………………………….
Also Read: Rashid roasts the field with record Chittagong Open win
……………………………………………………………………………………………………….
This is your first time in Chittagong. How hard was it to get used to the course?
The golf course is different from the ones in India. It's a different grass, different kind of green. But the thing is the golf course is a little short. The key to playing well here is the tee shot and putting. If you can do those well, you can score pretty good.
Your advice for the local young golfers?
I have seen lot of golfers in Bangladesh. There is a lot of talent, but the only thing is they need support. Without support they cannot do much. I've been playing professional golf for the last eight years, but I still don't have sponsorship. I know how tough it is to survive. Playing just 10 or 15-lac-rupee tournaments are not going to help. I was lucky that I went to the Asian Tour and played well and won two tournaments there. I was lucky, but it doesn't happen for everyone.
How did you build your career despite facing those obstacles?
It was a little easier for me because one my uncles used to play professional golf and another one used to work in the club. So they are the ones who introduced me to golf. That's where I picked it up. It's been 18 years since I've been playing golf.
What is your impression about Bangladesh and its people?
Bangladeshi people are nice. The only thing is I didn't get a chance to go out of my hotel. Otherwise I've seen people around me who are always calm, worried about their own work.