Sadom Kaewkanjana
Sadom carded the lowest round in the tournament history when he shot a stunning 62 in the second round to lead by three at the halfway stage. He went on to shoot a 68 in the third round to take a two-shot lead heading into the all-important final round.Sadom became the fastest Qualifying School graduate to win on the Asian Tour following his victory at the Bangabandhu Cup Golf Open. The record was p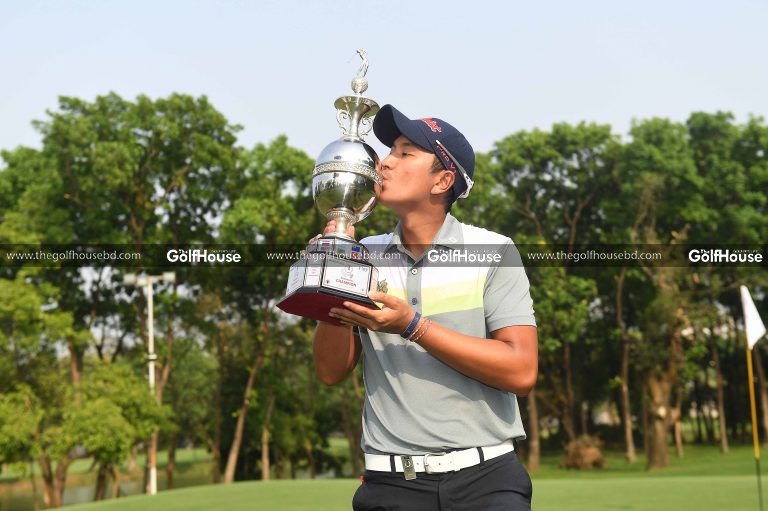 reviously held by Australian duo Kane Webber and Todd Sinnott who won in their second starts after coming through the Qualifying School in 2006 and 2017 respectively.Sadom secured his 2019 Asian Tour card in his first attempt at the Qualifying School last December. He is making his debut appearance at the Bangabandhu Cup Golf Open which is also his first start on the Asian Tour this season.He turned professional at the end of 2018 and broke through on the Asian Development Tour (ADT) after claiming his first professional victory at the Thongchai Jaidee Foundation in February.Sadom enjoyed a tied-sixth finish on the Asian Tour when he played the 2018 Queen's Cup presented by Bangchak as an amateur last year.Sadom enjoyed an illustrious amateur career prior to joining the play-for-pay ranks. He was ranked as high as 10th position on the Official World Amateur Rankings and his amateur wins include the 2017 Malaysian Amateur Open, 2017 All Indian Amateur and the 2018 Dutch International Junior Open. Also won the 2017 Singha Pattaya Open on his domestic circuit as an amateur.Sadom first played at the Kurmitola Golf Club as an amateur four years ago. He came in second at the 30th Bangladesh Amateur Golf Championship.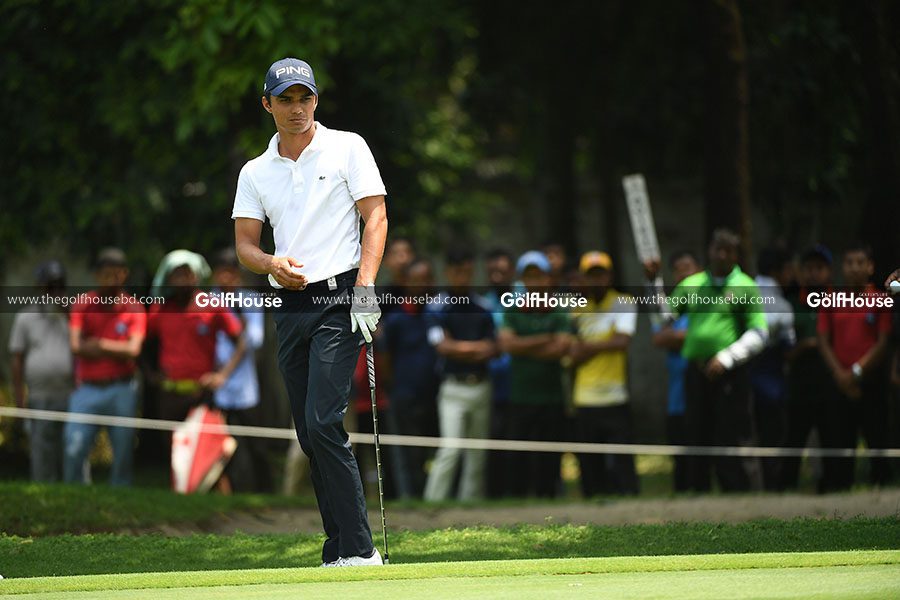 Ajeetesh Sandhu 
Ajeetesh Sandhu is a one-time winner on the Asian Tour. A week after claiming his first Asian Tour title in Chinese Taipei in 2017, Sandhu went on to win the Taiheiyo Club Challenge Tournament on the Japan Challenge Tour.The 30-year-old Sandhu claimed three top-10 finishes in 2018 to finish in 28th position on the Habitat for Humanity Standings.After opening his campaign with three bogeys in eight holes, Sandhu stayed bogey-free for 62 holes before dropping his fourth bogey of the week on the 71st hole at the 2019 Bangabandhu Cup Golf Open.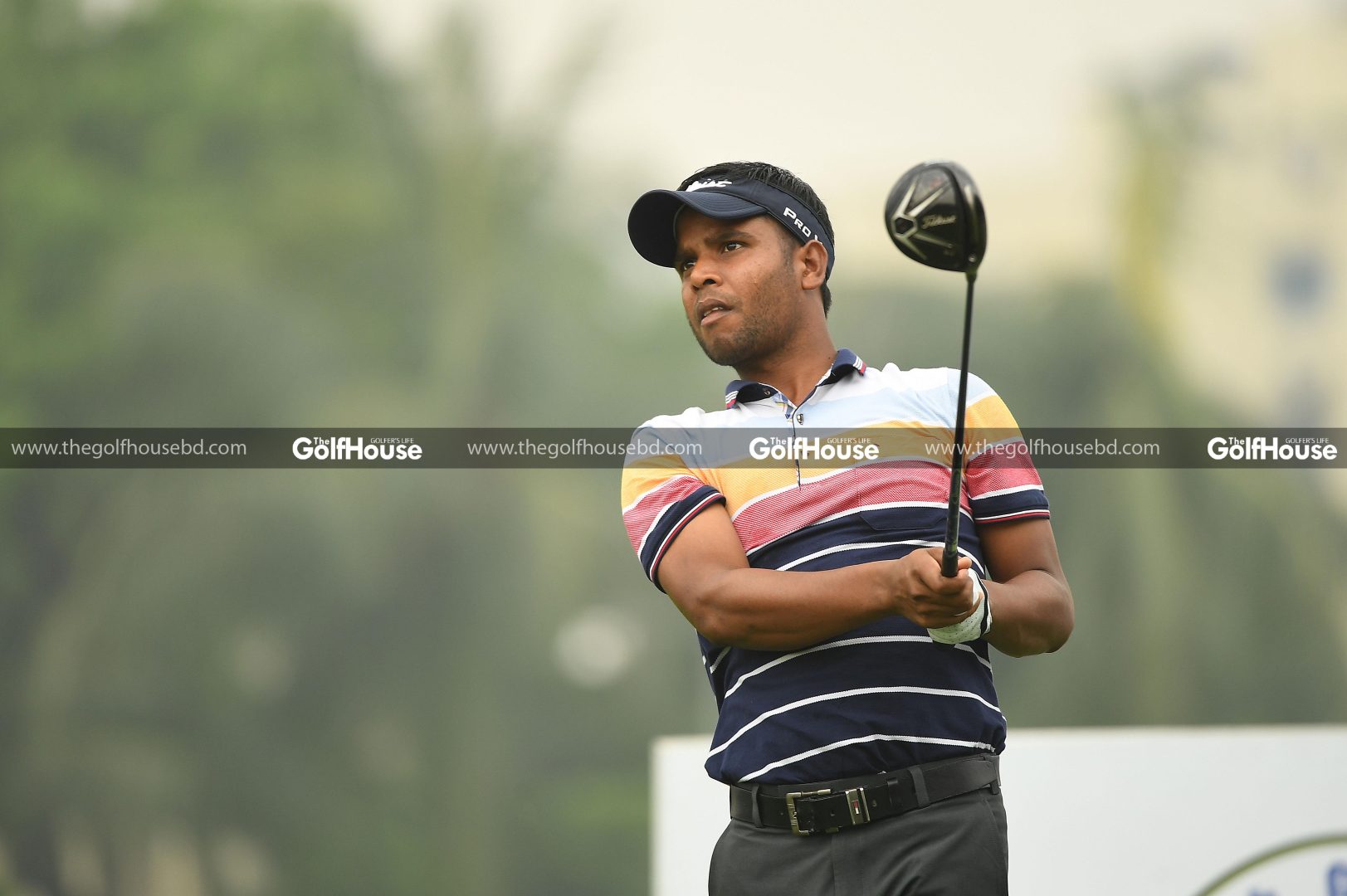 Mohammad Muaj
Bangabandhu Cup Golf Open saw a surprise title contender emerging from local hopefuls when Mohammad Muaj got off to a great start with career-best six-under-par 65 on the opening day.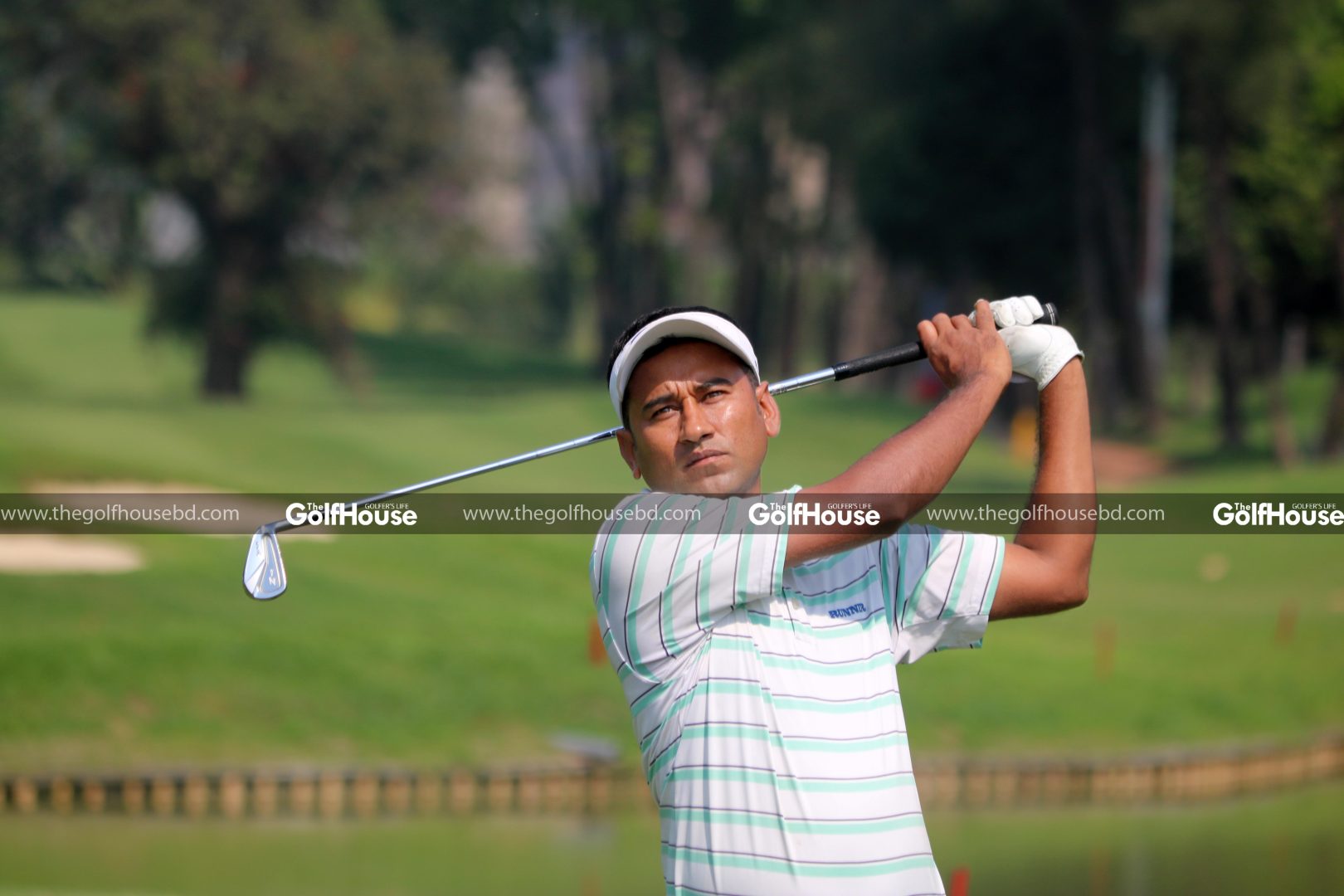 Zamal Hossain Molla
Zamal emerged as the best-placed Bangladeshi for the second year straight after closing with a 65 to finish in tied-10th position. He enjoyed a tied-fourth place finish last year.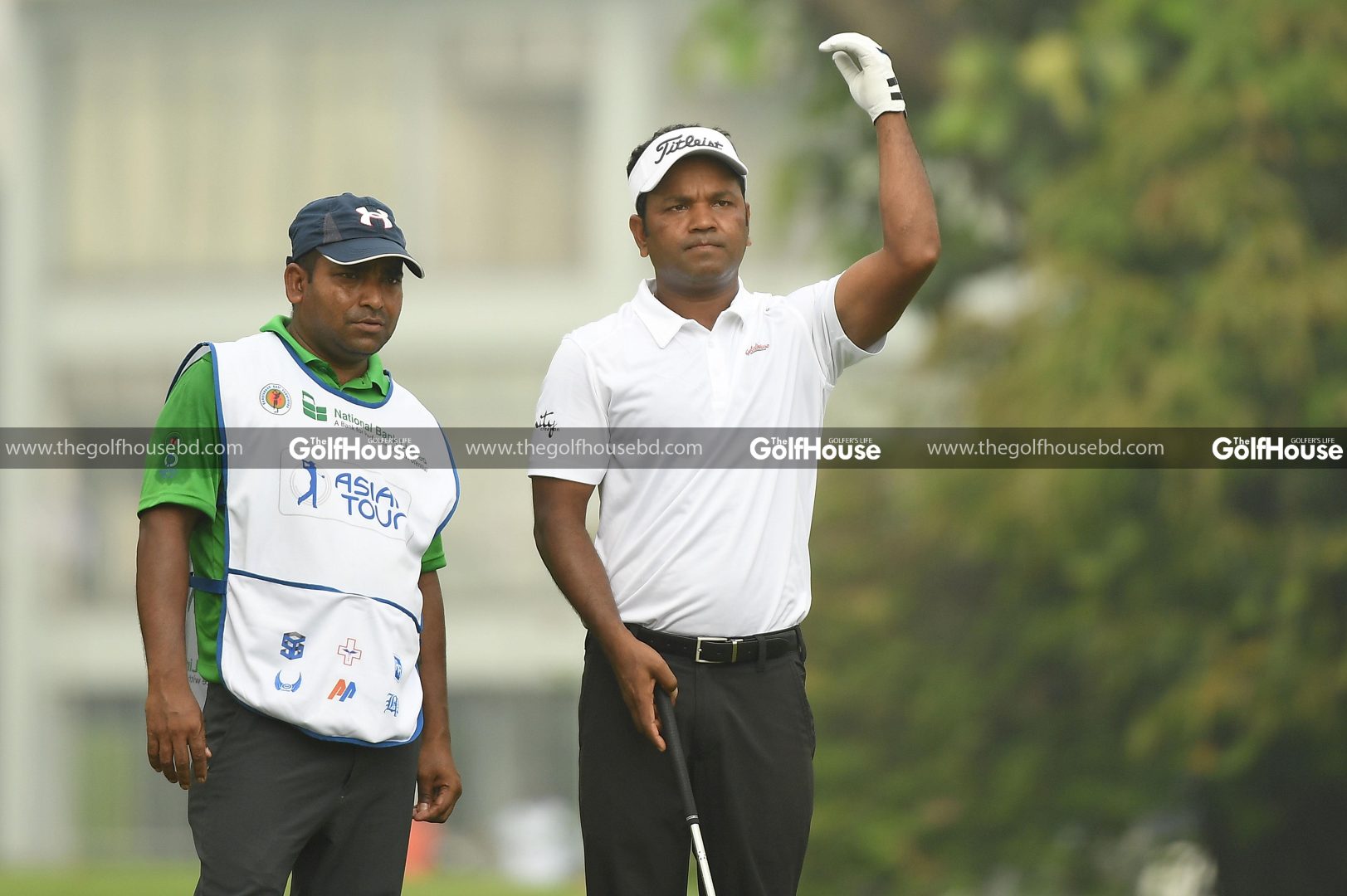 Siddikur Rahman
Local hero Siddikur Rahman, who had remained in contention until the penultimate round with joint fourth place, had a disastrous final round that forced him finishing in joint 12th place.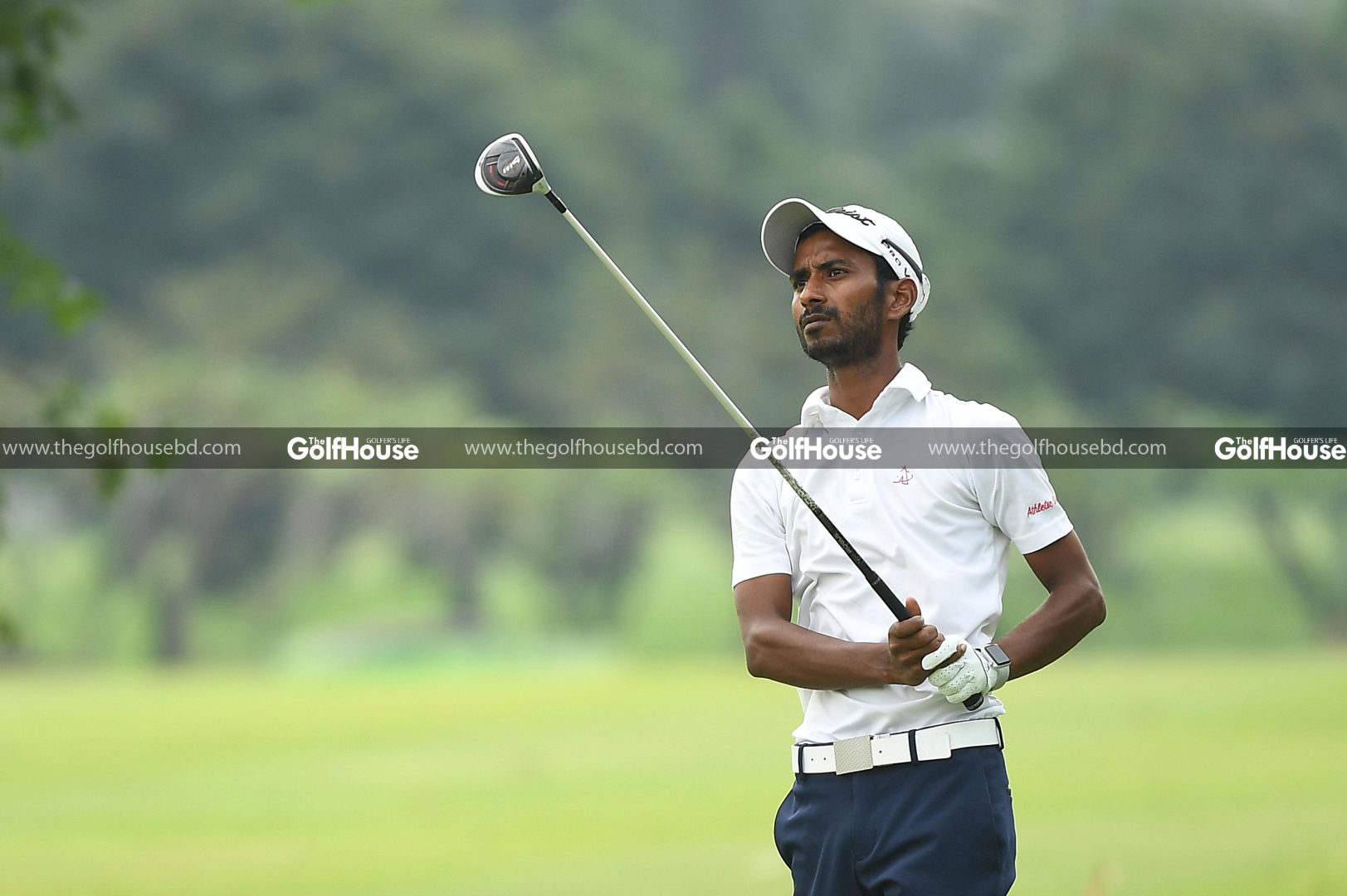 Rashid Khan, who turned professional in 2010, is a two-time winner on the Asian Tour. He won twice in Thailand and India in 2014.Khan has been enjoying a good run of form since winning on his domestic circuit in Mumbai last December. He won again in Bangladesh last month before claiming a solid top-10 finish at the Hero Indian Open last week.Khan's third-place finish at the Bangabandhu Cup Golf Open would be his second straight top-10 finish on the Asian Tour this season. He came in tied-10th in his National Open at the Hero Indian Open last week.