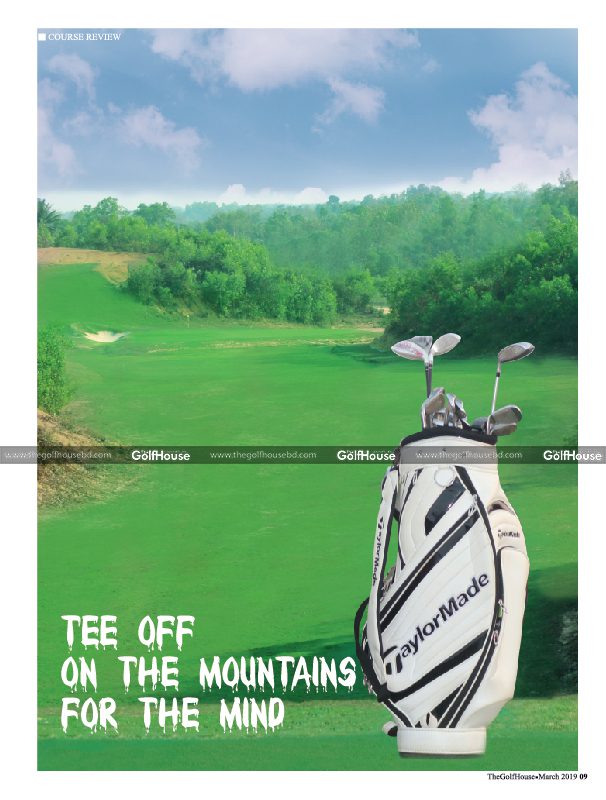 Army chief inaugurates Cox's Bazar Golf and Country Club
Chief of Army Staff General Aziz Ahmed inaugurated the Cox's Bazar Golf and Country Club at the Ramu Cantonment on February 28, 2019.
During the inauguration, he congratulated the club officials, especially its president, for conceptualising and implementing 'a very time demanding mega project in the seaside city.
Mr. Aziz expressed his appreciation at the commendable effort in completing the construction of nine holes and a driving range within a short span of time amid lot of challenges.
He also extended his appreciation to Bangladesh Golf Federation, especially Brigadier General Salim Akhter for the initiative. He hoped that one day this club will become an attractive destination for all members of other golf clubs from both home and abroad.
The inauguration ceremony was attended, among others, by Ataul Hakim Sarwar Hasan, the GOC of 55th Infantry Division, Major General Mohammad Maksudur Rahman, Brigadier General Salim Akhter, Major General Mohammad Main Ullah Chowdhury, GOC of 10th Infantry Division and Brigadier General Mohammad Sayeed Siddiki, the secretary general of Bangladesh Golf Federation.
— TheGolfHouse Desk
Ramu Golf Club – A unique golf course experience
If you were to look at a list of the world's best golf courses you would find a lot of common ground. As a start the best golf courses are typically routed over beautiful parcels of land that have a strong identity. The site identity is a product of the natural on-site features (and sometimes features in the distance) and great golf courses are routed to take advantage of these features which in turnhelp create the visual interest and drama and strategy. When done well the outcome is a golf course experience that has a strong sense of place (i.e. the golf course is unique to that site and there is nothing like it anywhere else).As a litmus test a good golf courseis one where you remember most, maybe all, of the holes when finished and generally because of the features. The golf course was memorable even if you did not score well.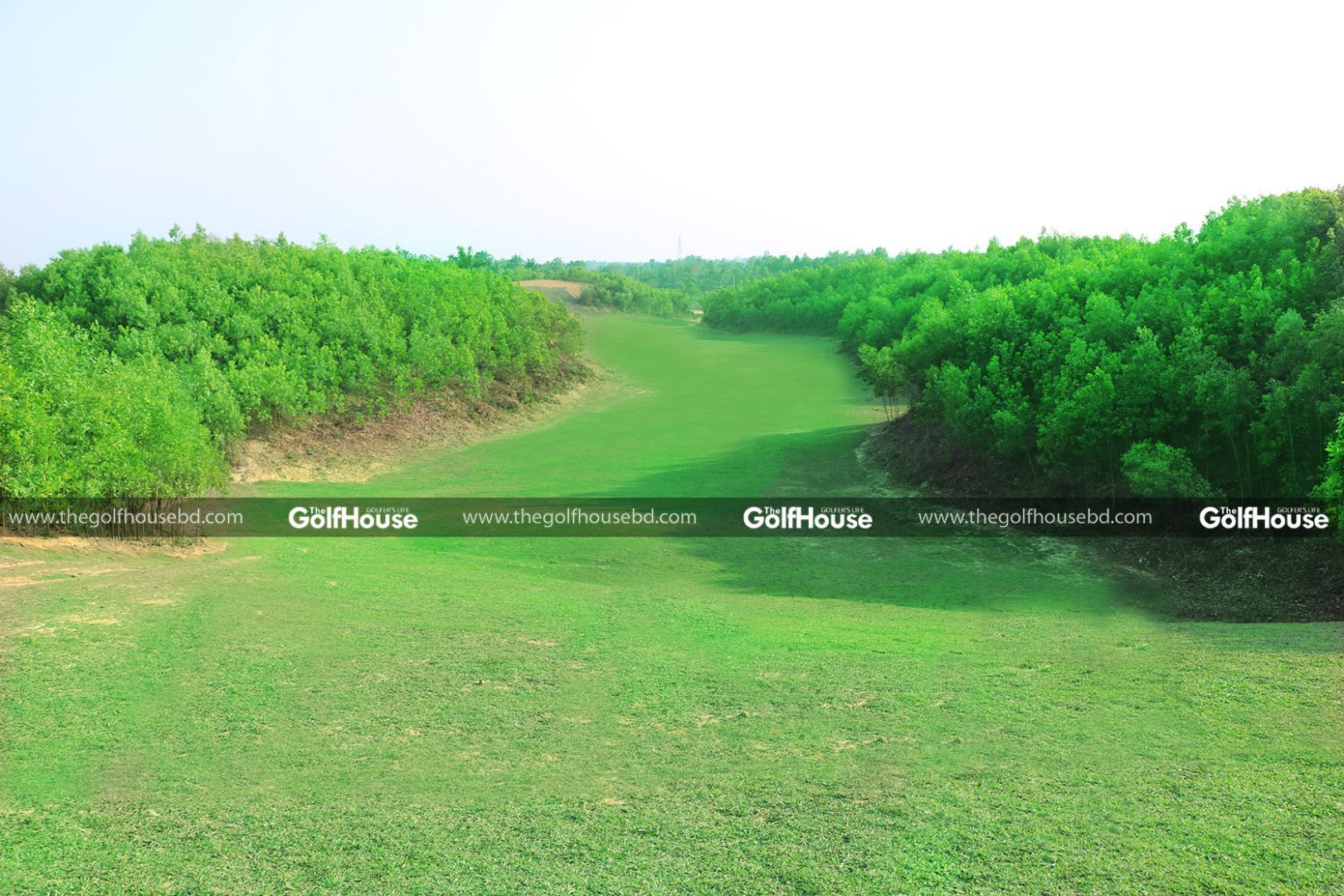 Add to this the majority of the best golf courses havebeen around for a long time. What's important here is that when these golf clubs started out they would not have looked the way they do now and certainly from a maintenance and playability perspective they would have been a lot worse because the grass and ensuing vegetation would all have been new and still growing in and maturing and this takes time.
Based on this, and having visited and worked on great golf courses all over the globe, I am confident that the Ramu Golf Club has the makings of something special. Holes are routed to take advantage of some superb natural topographyincluding rolling hills and long valleys. There are also some wonderful on site features as well which help define some of the holesand in particular I think of some of the large existing water bodies. On this note let's not forget about the elephant trains and how these wonderful creatures still visit these water bodies, beside some of the holes, at night. I can think of very few other golf courses where this happens and an example of strong sense of place and how natural features can have many benefits.
It was important that we maintained as much of the sites identity when building the holes and so we have kept as much of the natural vegetation as possible. All the holes will be bounded by the local flora and at times this natural vegetation will eat into the golf at opportune moments. This helps create a very natural looking golf course but more important this helps reduce the cost of input (water in particular). This is important if the golf course is to remain sustainable into the future. This will be one of the most environmentally friendly golf courses on the planet.  Local grass is being used on the fairways and greens that also require limited input. There is also a limited amount of man – made features which cost a lot to build and maintain instead a lot of the existing features are used in the design to create the visual and strategic interest.
…………………………………………………………………………………………………………….
Also Read: Perseverance is the key to success
…………………………………………………………………………………………………………….
Golfers will also get to appreciate the greater surrounds from many of the staging areas like the mountains in the distance that serve as a boundary between Myanmar and Bangladesh. I am certain golfers will enjoy the journey of discovery around the property as holes bobble through deep valleys and on top of some of the ridgelines. The holes have also been designed to have great variety. On both the front and back nine holes are routed in all directions and golfers will be required to play a myriad of shots –uphill shots, downhill shots, shot that will require a fade or a draw, shots that are best played in the air and other shots that are best played along the ground (as is the case on many links golf courses).
As with all the best golf courses the Ramu Golf Club will mature and get better with time and this includes the condition of the ground. This is normal.  I am confident that the Ramu Golf Club will be one of the best in Asia when fully mature because holes are unique and routed through some remarkable, diverse terrain. It will also be one of the most sustainable golf courses and that is important.
About Paul Jansen:
Having built his reputation as the lead designer for Nick Faldo, Paul Jansen is now establishing himself as one of the world's brightest young course architects. For more information, visit www.jansengolfdesign.com.