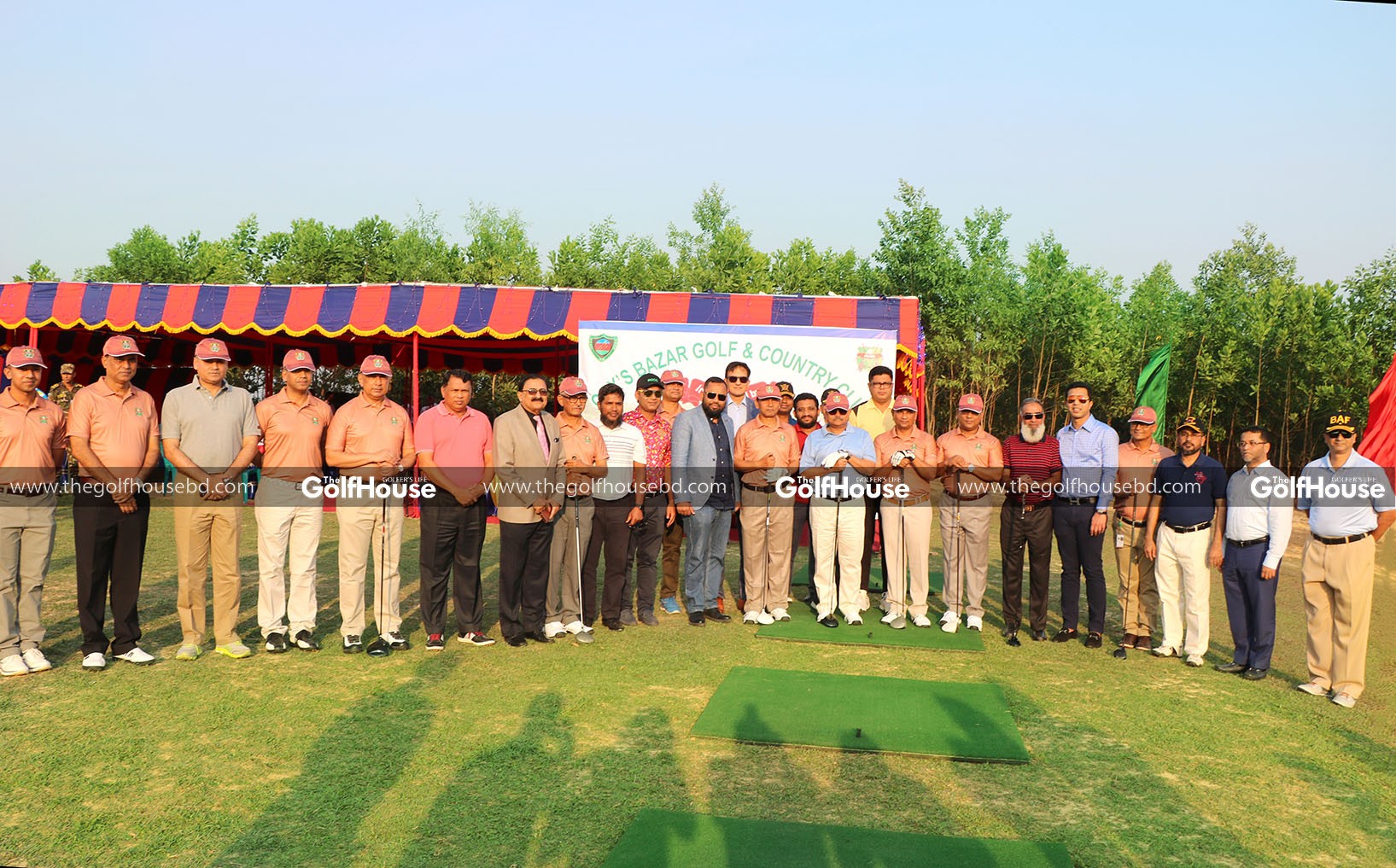 Air Chief Marshal Masihuzzaman Serniabat is the current Chief of Air Staff of the Bangladesh Air Force. He took over as the chief on 12 June 2078. While he has lived a very busy life serving the nation, he has devoted his leisure time to golf to be able to understand the game's nuances, its inner significance and positive impacts on life. Mr. Serniabat finds parallels between the struggle and success in golf and life.
Tell us about your experience of playing in different golf courses in Bangladesh and abroad.
Due to my career, work and training around the world, I have had the opportunity to play in various renowned golf courses around the world. I have played at the Eagle Green Golf Course in Alaska; I have played in the marine-base golf course in Honolulu, Hawaii; I have played at a golf course near pebble beach. So I guess I developed an understanding of how golf courses should be in different regions depending on the climate and nature of grass of those particular regions. In Bangladesh, Kurmitola Golf Club is obviously the best one. However, Bhatiary and Shaheen Golf Clubs are very good too. People may think Shaheen is an easy course to play on as the distance is not that much. The challenge, though, lies in keeping the shots straight. It is a very enjoyable golf course with all the amenities in place.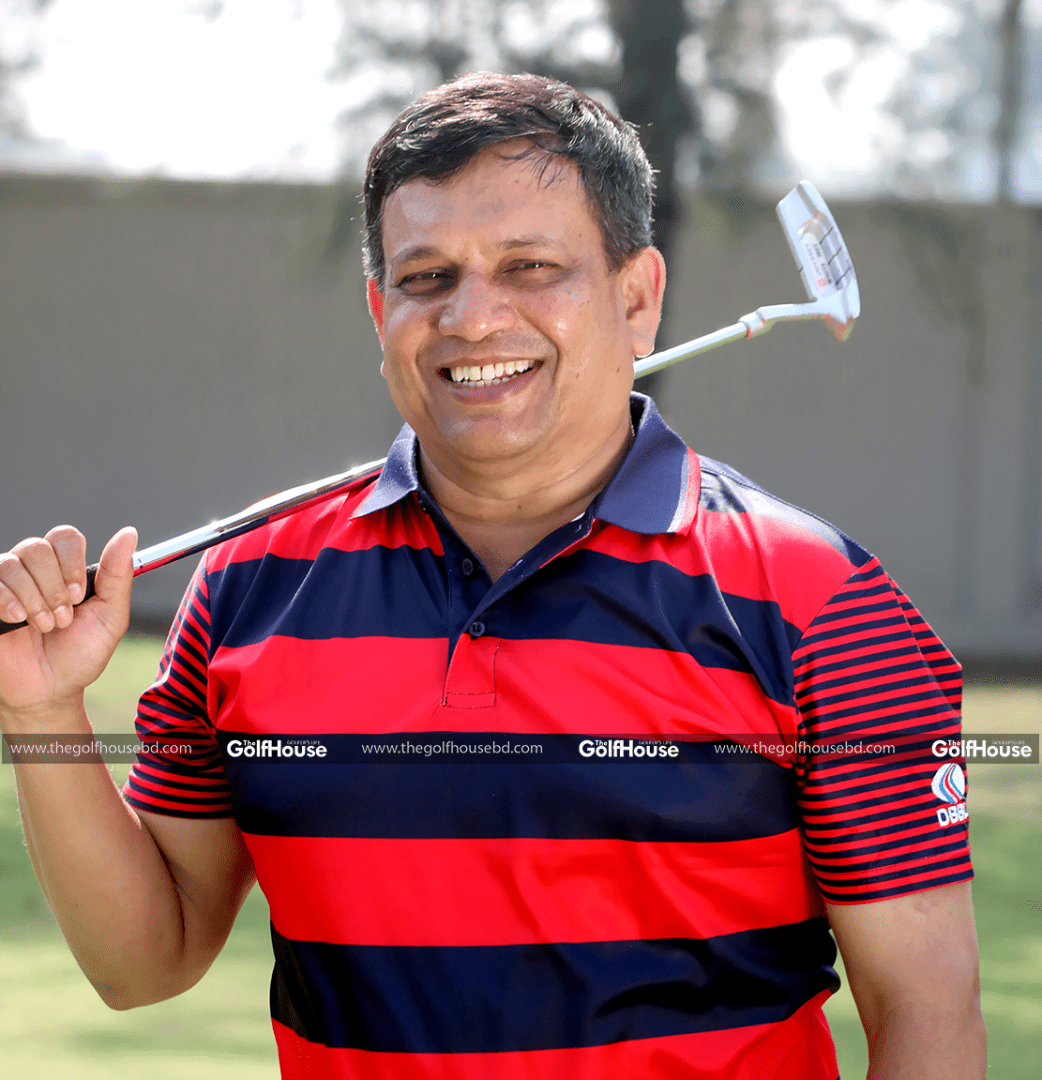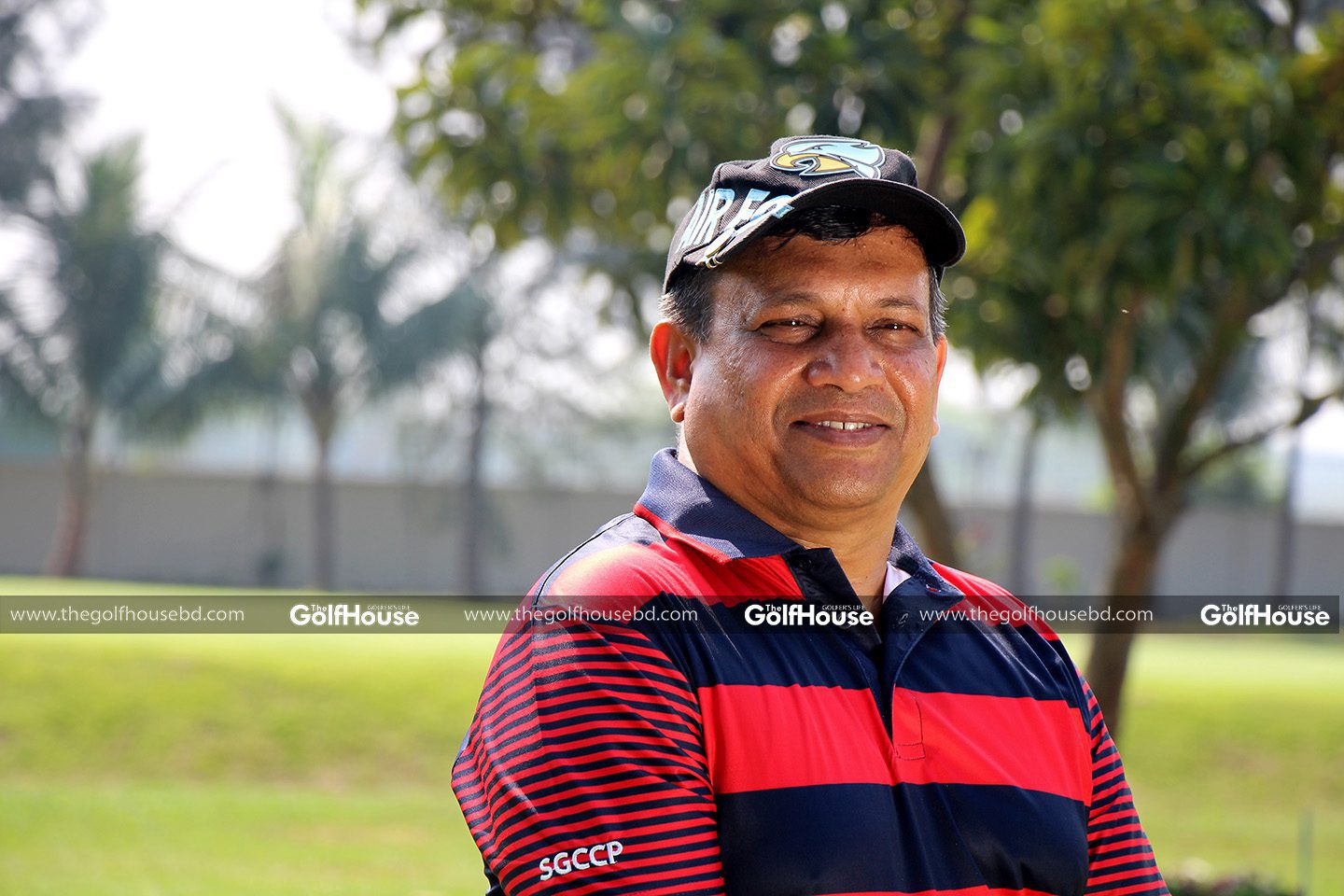 How do you manage time amid your busy schedule?
Everyone needs a break from the busy life that they live. When you are glued to something all the time, you need a bit of respite. Golf gives you that respite and makes you fresh to start your work again. Those who work long hours need some sort of recreation. Golf gives a different sort of recreation as it brings freshness to your mental state. Golf course gives you the sense of being in the middle of pristine nature, surrounded by green and freshened by chirping of birds. You do not get to see the sunrise from your apartment, but you can see it if you are at the golf course very early in the morning. You can find different kinds of birds there which are hardly noticeable from the middle of the city. The feeling you get from being inside the golf course makes you a humble being, and being reminded of the greatness of Allah. There are so many other things in golf which you can draw parallel with your life. The ups and downs of golf reflect those that we encounter in life.
…………………………………………………………………………………………………………
Also Read: Tee off on the Mountains for the Mind
…………………………………………………………………………………………………………
Golf is a slow-paced game while life of an air force officer is that of a fast one. How do you manage the balance between the two?
I would actually say both are pretty similar. In flying fighter jets, you need to take split-second decisions taking into consideration other surrounding aspects. In golf too you have to combine all of the factors influencing your game to decide on your next shot. You have to align your aim, your decision and your swing and you can't wait once those things are aligned. Those who play well do not dwell on once they take their stance. Those who take too long at taking their stance or after taking stance do not do well. Golf may seem slow from the outside, but the decisive moments are instantaneous.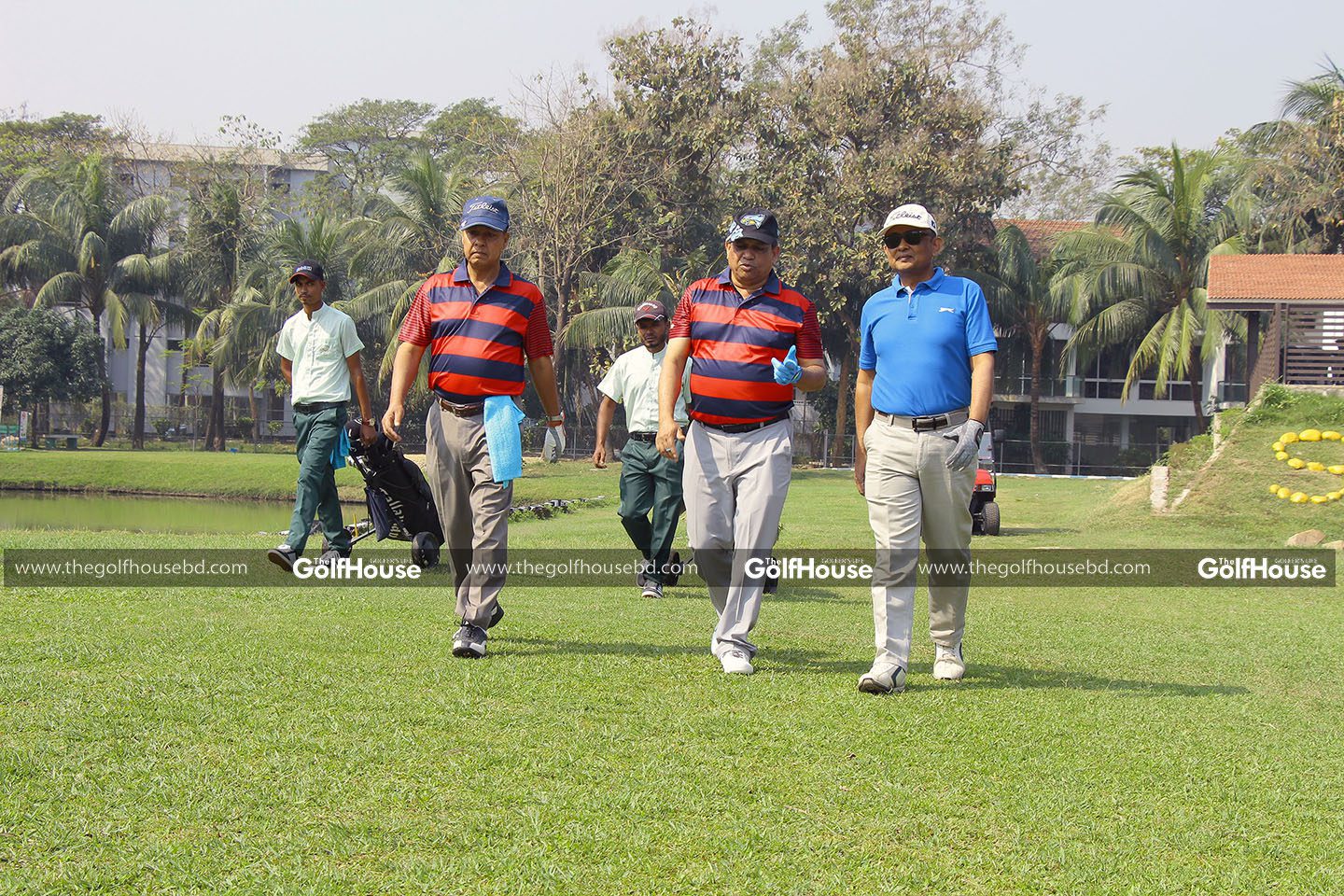 What can we learn from golf?
The lesson from golf is perseverance and discipline. When people will have that perseverance and discipline, they will rise as a well-organized nation.
How was your first golfing experience?
My first golfing experience was in 2004. It was a weird experience because the more I tried the worse it came out for me. So I decided to stay calm and then things got a bit better. You can not get too serious in golf. The harder you play, the more difficult it becomes. There is a common prayer for golfers: "O God, give me the power not to use power."
What other sports have you been involved with?
I used to play football, cricket, basketball and carom in my younger days. Among those, I liked basketball most.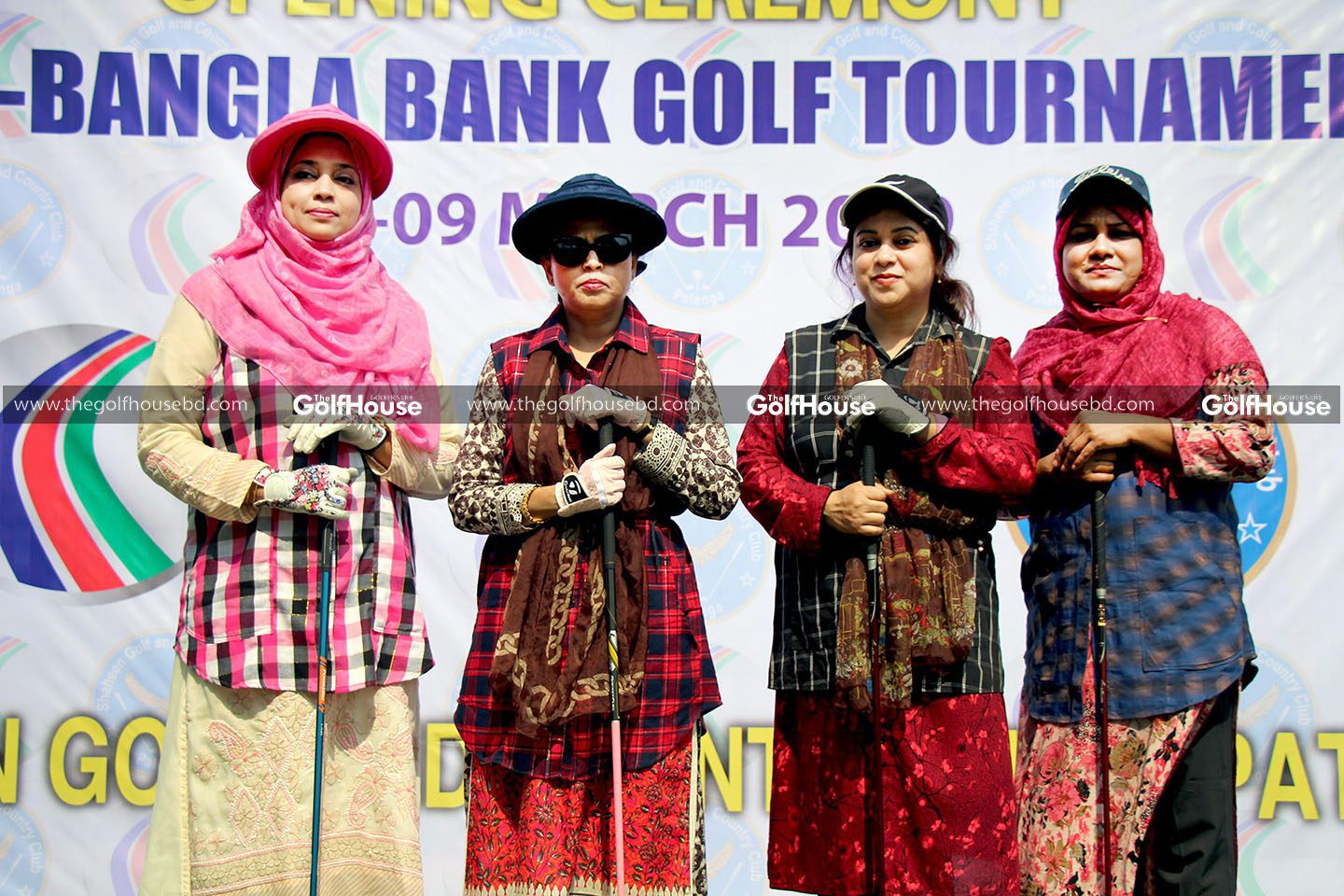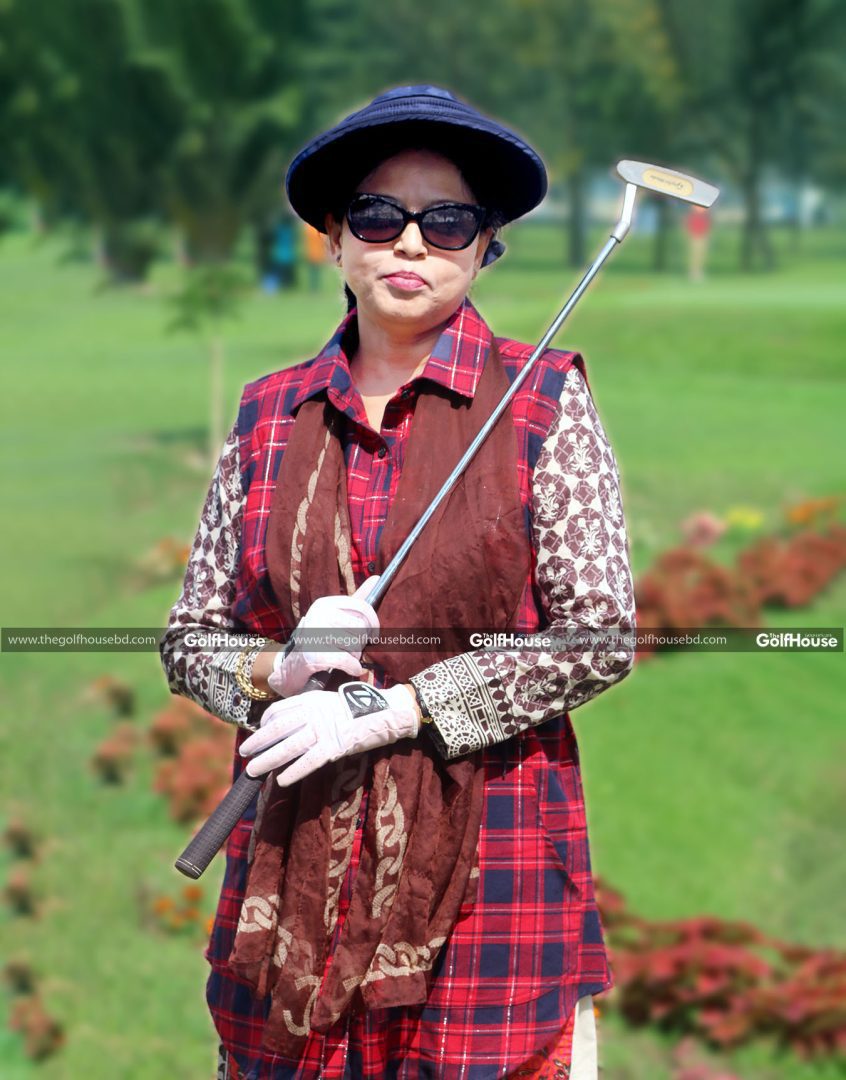 What is your worst nightmare on golf course?
There are days when you play so poorly that you feel like giving up totally. Those are nightmarish moments. But then I remind myself I would do better the next day and hence I continue playing.
What is your realisation from all these years of golf?
I remember one thing that Tiger Woods said: "My intuition never fails me." I have tested it and found this to be very true. Intuition is always correct in golf.
What is it about golf that attracts you most?
Once you face an obstacle, you work a way to overcome it. That is the biggest lesson I take from golf. You face lots of hurdles in life, but you should not give up and work hard continuously to overcome it.
How would you assess the future of golf in Bangladesh?
The way Bangladesh is moving forward, we are set to meet the SDGs in 2030 and become a developed country by 2041. However, being developed does not only mean being rich, it encompasses a whole lot of things. Golf, too, will be a part of this development journey. I believe golf will be much ahead of where it is now by 2025.
Now let's hear about your career in the Air Force.
To be honest, I never saw it like this that I would be the Air Force chief one day. However, probably flying and being in this job was probably inherent within me. Let me tell you my experience from childhood. When our War of Independence was taking place, I was very young. I used to see everyone coming to our house in Old Dhaka and taking shelter in a small room on the ground floor. People used to get scared of gunshots or bombings. But I used to go to the rooftop to see the fighter aircraft in action. Most of my drawings on my scrapbook were about planes and spacecrafts. But I still did not have the idea of becoming a pilot.
When I grew up I used to think of becoming a scientist I participated in a lot of science fairs and earned a few first prizes. I was a bit chubby, so nobody thought I would be able to become a pilot. But when I appeared for the ISSB exam, I passed, may be due to my curricular and extra-curricular activities. Once I joined the Air Force, I felt it was pretty tough. But I kept working on it. However, being in the Air Force not necessarily mean you would go to the top. I faced a lot of ups and downs and obstacles. Sometimes I thought it was the end of my journey in the Air Force. But I never gave up. I always had the knack of trying to get the bottom of things, to know things well. May be that is the reason I was successful. To be fair I got inspiration from a few Bengali science fiction novels too, mostly by Dr. Muhammad Zafar Iqbal and by Humayun Ahmed. I used to read Sharatchandra Chattapadhyay, Mark Twain and others' writings. Those readings gave me a different perspective of life.
What is your message to those who are just joining the Air Force?
Do not get bogged down by any adversary. You may not be proficient in one aspect, but you must have something where you will excel. So one should not get demoralised and should keep persevering.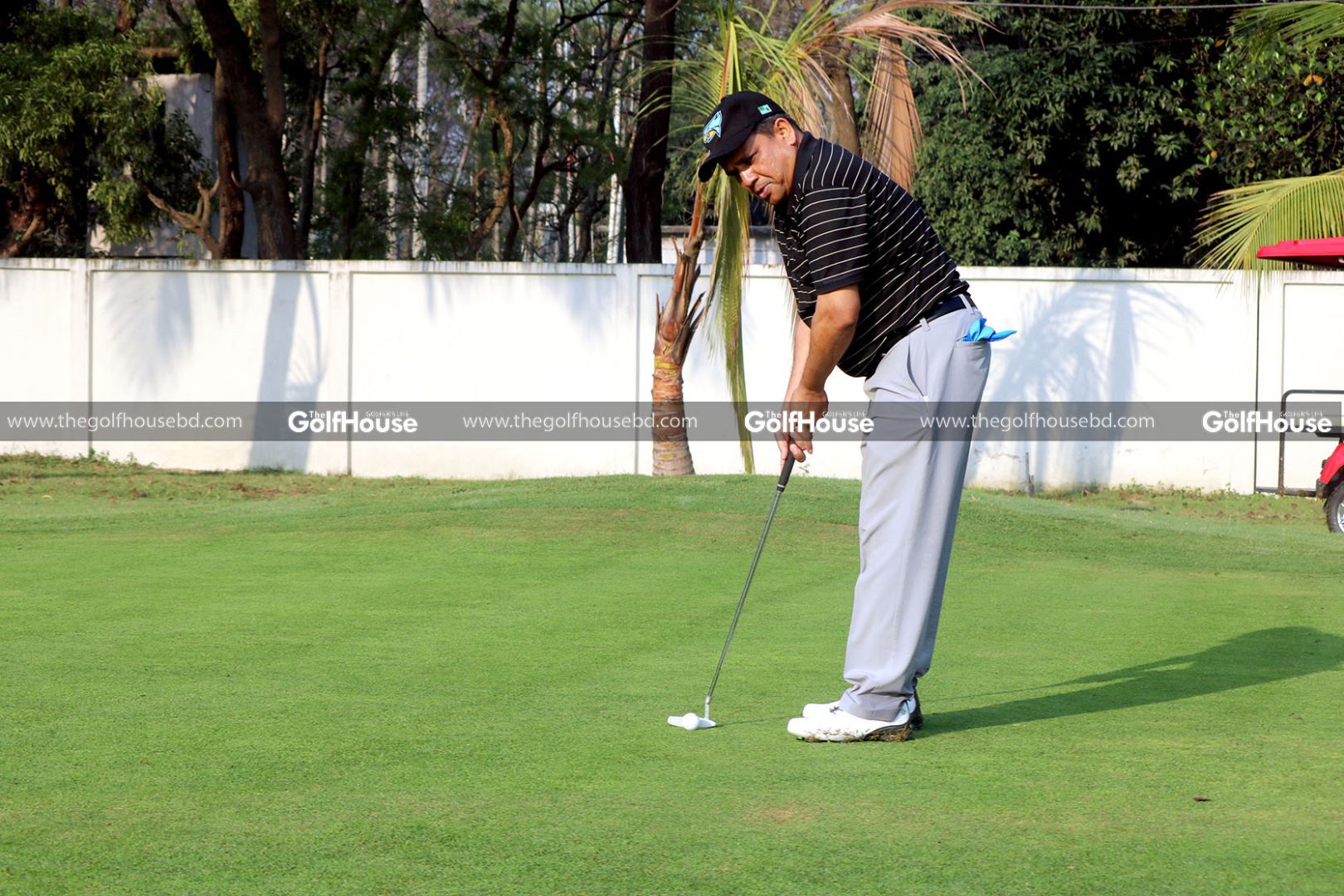 What does success mean to you?
When I first went to school, my mother said, "Try to seat in the front bench, listen attentively to what your teachers say. Try to help others and not harm anyone. Accept what you get as your deserved reward from God." I believe success is like that. Not everyone will reach the top level, not everyone will succeed in the same fashion. But everyone can have success in their own sphere in their very own way.
Today's generation spends a lot of time on social media and stuff. Do you think golf can help them away from these addictions?
Today's generation want a very colourful, enjoyable life. But in reality life is never like that. There will be sorrow as there will be happiness; there will be achievement as there will be failure. If one is glued to the virtual world, he will not realise this. He should strike a balance between virtual and real life. We need a young generation full of sympathy and empathy for others. To develop that they need to increase their outdoor activities. In this regard, golf can contribute positively.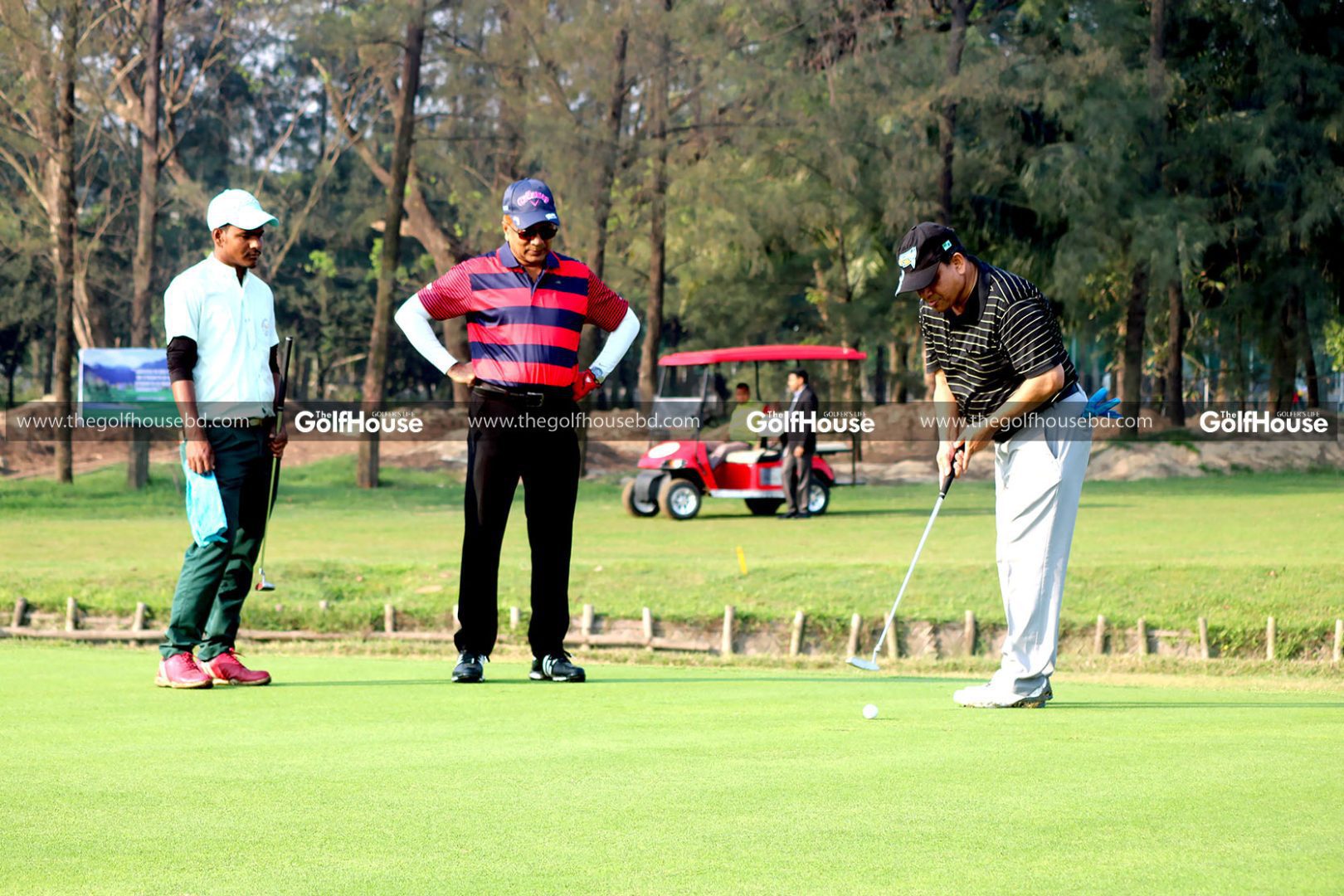 What is your life lesson?
Every human being should be aware of the world and be mindful of what is going on around him or her. Everyone should think about how to improve the quality of life and quality of things around them.
Media can play a vital role in promoting anything. What more can our media do to promote golf?
We need better write-ups, stories with a touch of humour. We need all media inclusive approach to promote golf.
Do you think golf can reach the status of second biggest sport in Bangladesh by 2025?
It may even become the number one sport by 2041.