Bangladesh's golfing talisman Siddikur Rahman has temporarily upped sticks and based himself in the United States so that he can play and practice more ‒ plus, he is also considering entering next month's Korn Ferry Tour Qualifying School.
The two-time Asian Tour winner and his wife, Samaun Anjum Auroni ‒ also a professional golfer ‒ are living in Dallas, Texas, where they have some Bangladeshi friends.
"I came for a few weeks, but I don't know how long ‒ just until things improve back home," said the 36 year old.
"I am here because in Bangladesh there have been long, long lockdowns, almost 80 percent of the time was lockdown, which only just ended," said Siddikur.
He said his family were "really scared about COVID" and followed all the rules, didn't go out and stayed at home. They are all vaccinated.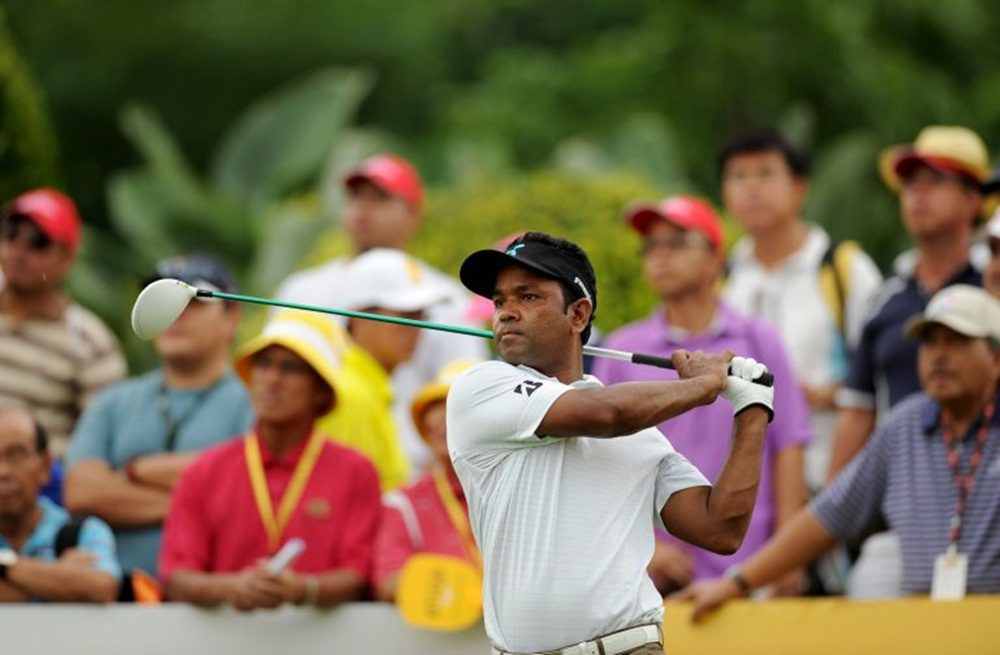 The Bangladesh star has been able to make use of a five-year US visa and after a long and testing period, since lockdown started in March 2020, he is now able to play and practice regularly at a number of different venues.
He added: "Even the golf courses were closed [in Bangladesh], sometimes they were open, sometimes they were closed. I just could not practice that much as it was almost like full lockdown. So, I couldn't do anything, and I got really fed up. That's why I just said, 'okay let's go out!'."
Much to his frustration he has only played in one tournament in 16 months: a local event played over three rounds on a nine-hole course which, of course, he won.
"I finished five under. The sponsor kindly gave us some money, and we just split the money and played."
Siddikur first won on the Asian Tour in 2010 at the Brunei Open and triumphed in the Hero Indian Open in 2013 ‒ he has gone on to earn US$2 million in prize money on the Tour.
"My game is rusty and without tournaments, and as professional, we cannot judge our performance,' said the Bangladeshi.
"To be honest I am not happy with my game for the last one and a half years because I could not play and practice, there were no tournaments. So, I will practice as much as possible and take the decision about the Korn Ferry Qualifying School in a few weeks. I am not yet decided if I will enter my name. I think I have until the end of the month to decide. I have a very good hope."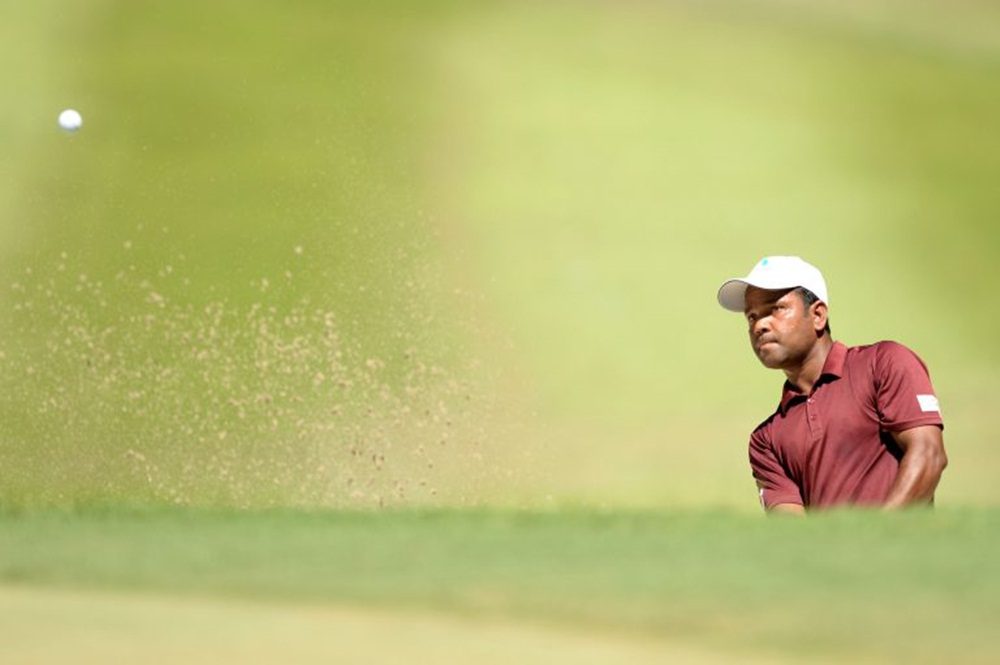 He has only played golf in the US twice before: a practice round at TPC Sawgrass many years ago, and in 2016 he played in a US Open qualifier in Los Angeles.
He said leaving Bangladesh was really hard, but absolutely necessary in order for him to further his career.
Pandemic collateral damage also meant he missed out on playing in the Olympics in Tokyo this summer; if it had been played in 2020 he would have qualified.
He competed in Rio in 2016 where, memorably, he was his nation's flag bearer.
"I have no regrets, I already played in it. It was a big achievement for me," he adds.
"I am really hungry to win again. I am just waiting for everything to go back to normal. I want to play again and see everybody. I am missing the Asian Tour a lot, the tournaments, the officials, all my friends."