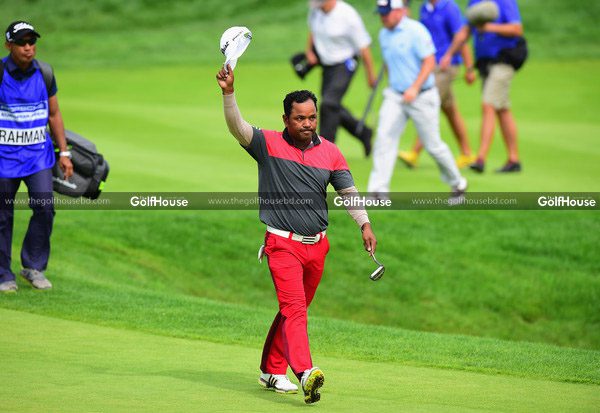 Siddikur Rahman claimed his first top-10 finish of the season when he finished fifth in the Taiwan Mercuries Taiwan Masters at the Taiwan Golf and Country Club yesterday.
The 34-year-old, who was two shots off the lead at the end of the third round, returned a card of three-over-par in the final round for an aggregate score of four-under-par (284).
Suradit Yongcharoenchai of Thailand won the title with a score of 10-under-par (278).
Siddikur settled for a par score of 36 in the front nine, but went for a 39 in the back nine. His paycheque of 29,250 dollars helped him move from 29th up to 23rd on the Asian Tour Order of Merit.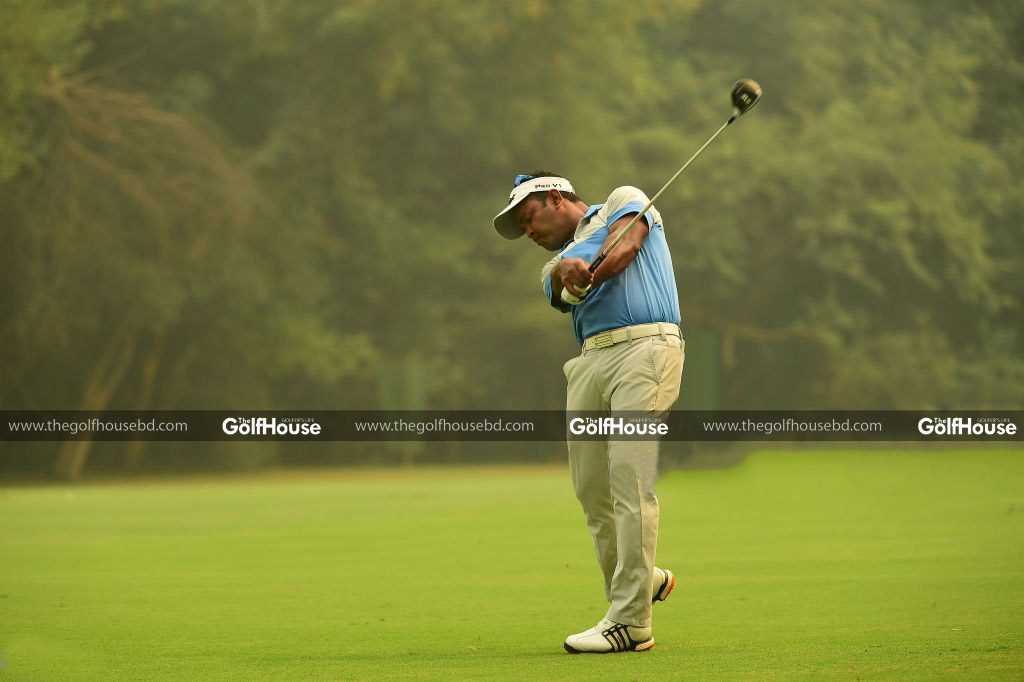 Siddikur won one of his two Asian Tour titles in the Indian Open in 2013 but the country's golfing sensation has not been doing well in the tournament in recent years as he missed the cut in three editions in a row with the latest held in March this year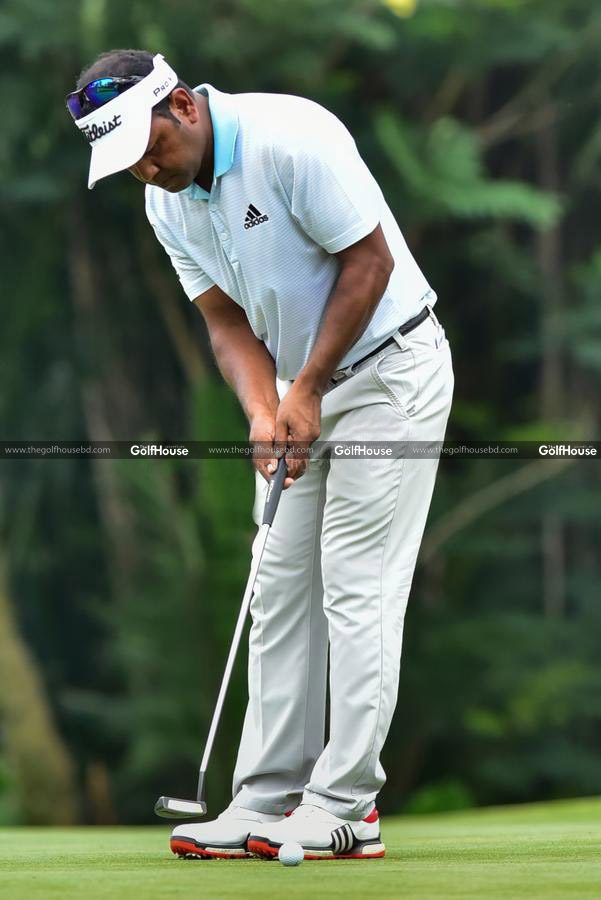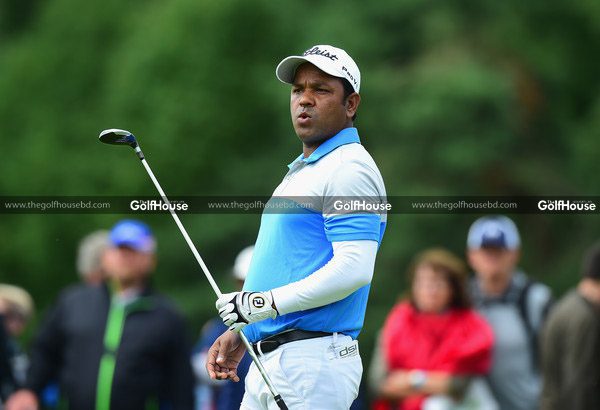 "The golf course of the India Open was changed two-three years ago. The current course is very challenging. Not every golfer suits well with every course but it was good experience," explained Siddikur.
Siddikur became the first Bangladesh athlete to qualify for the Olympics directly after he was placed among top 60 (56th) in the final eligibility list for the Rio 2016 Games.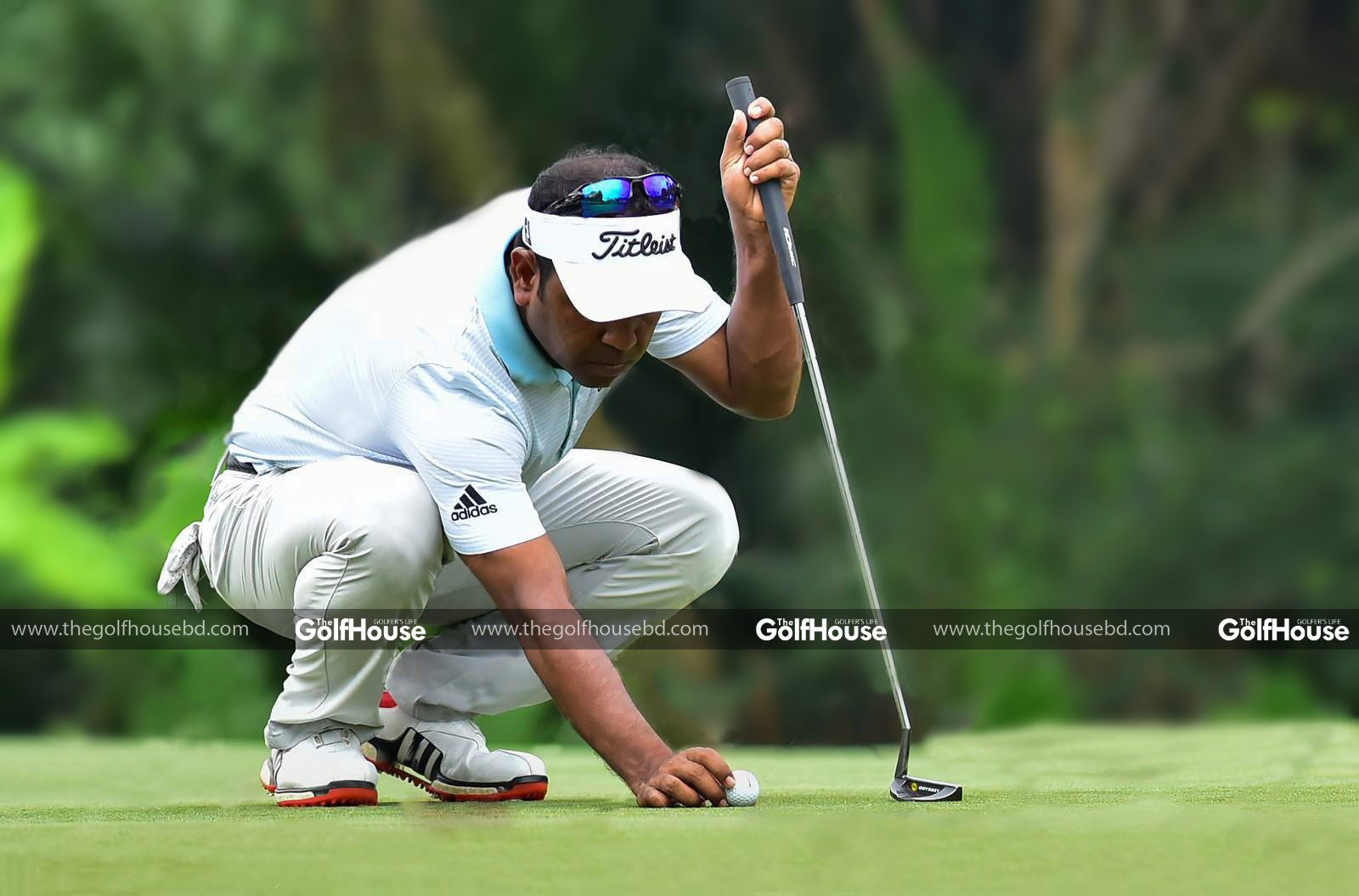 But Siddikur is now currently ranked 569th in the world ranking.
When asked if he can repeat the same in the next Tokyo Olympics 2020, Siddikur replied, "It will be challenging but I'm not worried about it because I know if I can perform well I can do it again."
"I still have many big tournaments left. May be there will be around 20 tournaments before the Olympics. If I do well in two or three of them and finish among top 10, it will not be a matter to get included in the Olympics," hoped the 34-year-old golfer.