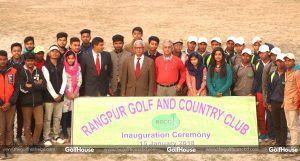 Golf is considered an elite game and a very expensive one too. But there is some good news now for the young golf enthusiasts of North Bengal. The Rangpur Golf and Country Club (RGCC) and Runner Group has inaugurated a golf training program which will hopefully see a few golfing gems unearthed from the northern region of the country. This training program offers a comprehensive package of golf learning and education to the desirous ones. The focus group in the program includes the teen golfers who are in need to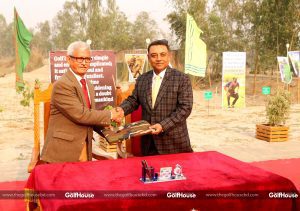 access to education as well. The program aims to develop future professionals.
Sponsored by the Runner Group the program has been coordinated by Brigadier General (Retired) Selim Akhter. Mr Hafizur Rahman Khan, The Chairman Runner Group – a golf enthusiast and a promoter of golf himself, took personal interest to start the program.
To start with a total of 15 promising teenage golfers will part of this training program. The training program is to be conducted by the leading teaching professional Mohammad Faridul Islam, a level 'C' teaching professional of BGA and head golf coach of RGCC. The main objective of this program is to provide academic education and golf training to young golfers while developing the game from the grassroots.
Runner Group is one of the leading sponsors not only in conducting tournaments but als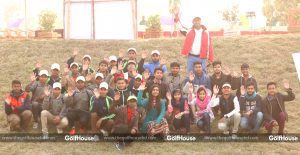 o in promotion of the game. To start with, the program has been drawn for five years. As per the agreement, Runner Group will sponsor the ten golfers of Rangpur region for one year. From them, top seven will go to the second year and five will make it to the final stage starting from the 3rd year for advanced training at Dhaka with increased expenditure, if needed. On the part of RGCC, the club will provide a professional coach and arrange for the schooling for the attendees.
The students will have regular education opportunities and nutrition apart from golfing lessons. All individual students are graded from level 01 (one) to level 04 (four), the level 04 being the highest level that can be achieved through training and exams.