Irfan Hasan Wadi is a young talented golfer, who has been playing the game since he was only five years old. The 14-year-old idolises Tiger Woods and aspires to be like the American legend one day. Mature beyond his years, Irfan Juggles between his studies and golf to make the most of both. Here are brief excerpts of an interview with this budding golfer.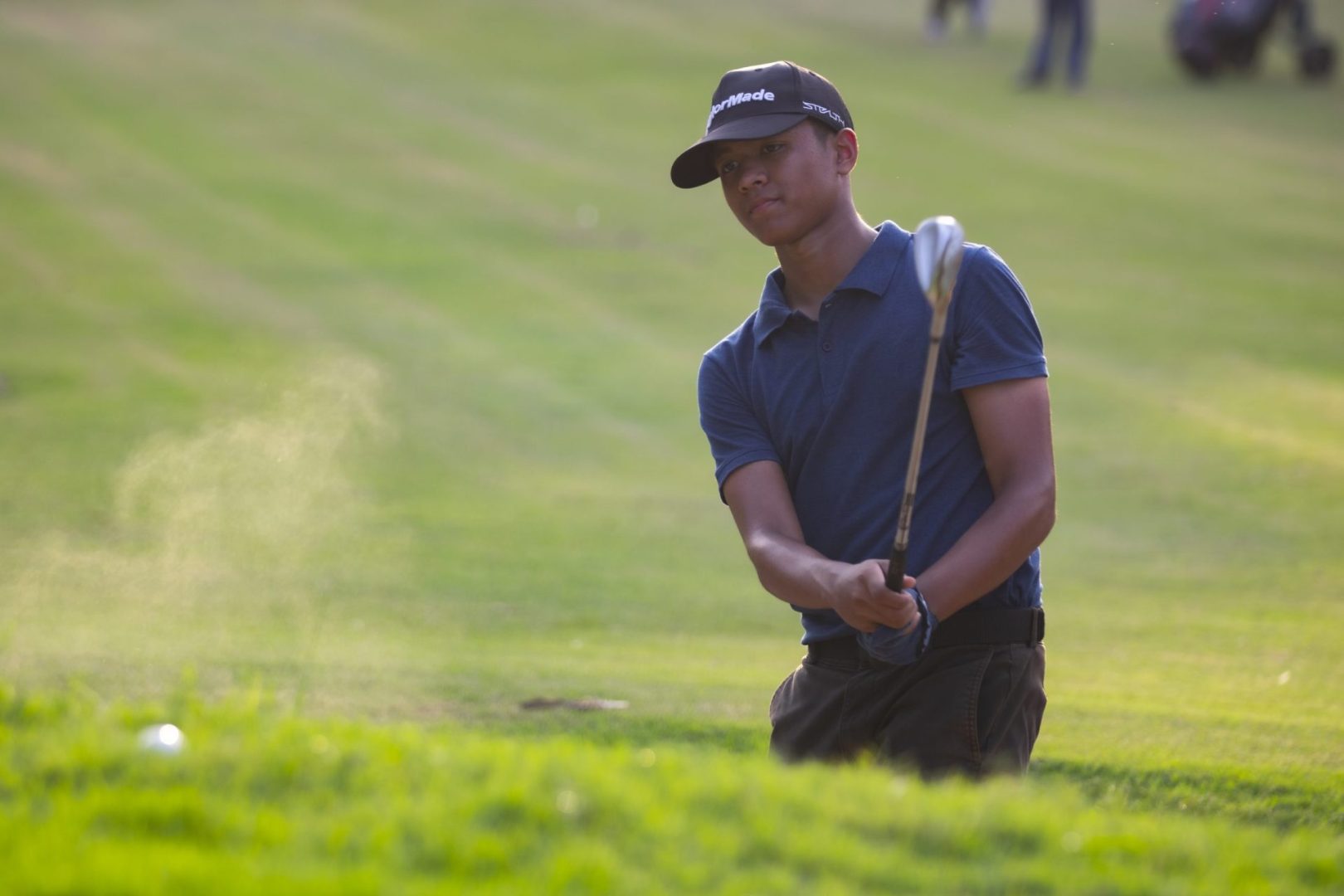 Tell us about yourself.
I am Irfan Hasan Wadi. My age is 14 and I'm studying in class VII. I was born in Sylhet and my father is an army officer while my mother is a housewife. I have a younger brother too.
How did you start playing golf? How old were you then?
I picked up golf at the age of five. I recall Brig Gen Fazal uncle – my mentor, who inspired both me and my brother to pick up golf.
What does golf mean to you?
Golf is simply my life.
How do you manage to combine golf and school?
It's challenging, but I try to balance by playing in the afternoon.
What was it like playing golf at the RGC?
It was wonderful to play golf in the middle of the scenic beauty of RGC.
Which one is your favorite golf course and Why?
KGC is my favourite since it is of international standard.
Who will be in your dream foursome?
I dream of playing with Tiger Woods, Rory McIlroy, and Charlie Woods.
Who is your coach and how often do you attend golf lessons?
My coach is Mr Reza and I train seven days a week under him.
As a junior golfer, did you receive lessons from any professional? If yes, who and what was the experience like?
Yes, my coach Reza is a professional. I found his teaching very educational and he is very skilled.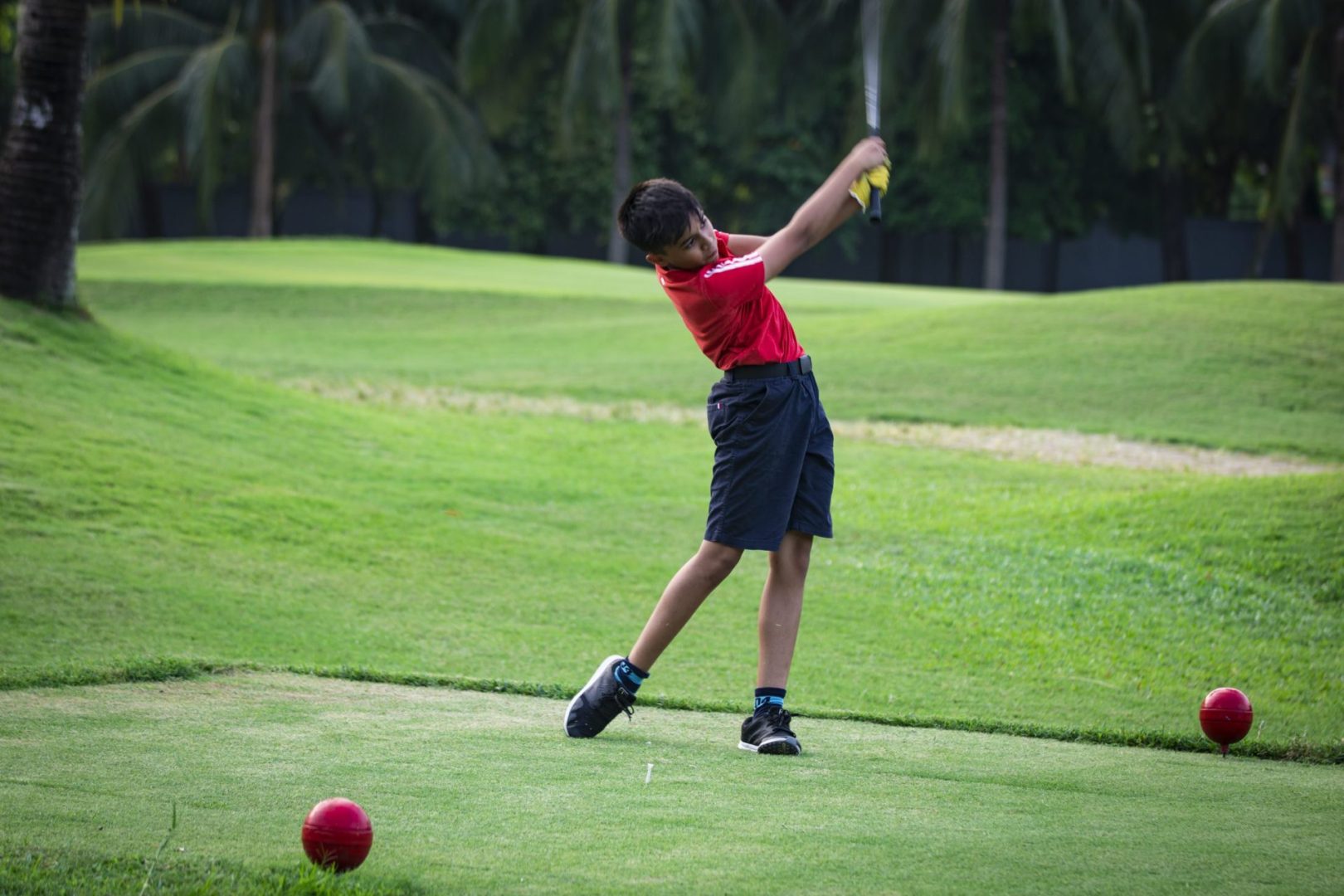 What is your favorite part about playing golf?
My favourite part is putting since it makes the difference in the end.
What is the hardest part about playing golf?
I think delivering a proper swing is the hardest part. Failing in the swing results in a poor shot.
Who do you see yourself to be in future?
Tiger Woods.
Other than Golf, which sports are you good at?
Football and Basketball.
What would you like to wish to other young golfers and their parents?
I would ask them to practice with hard work, determination and consistency.