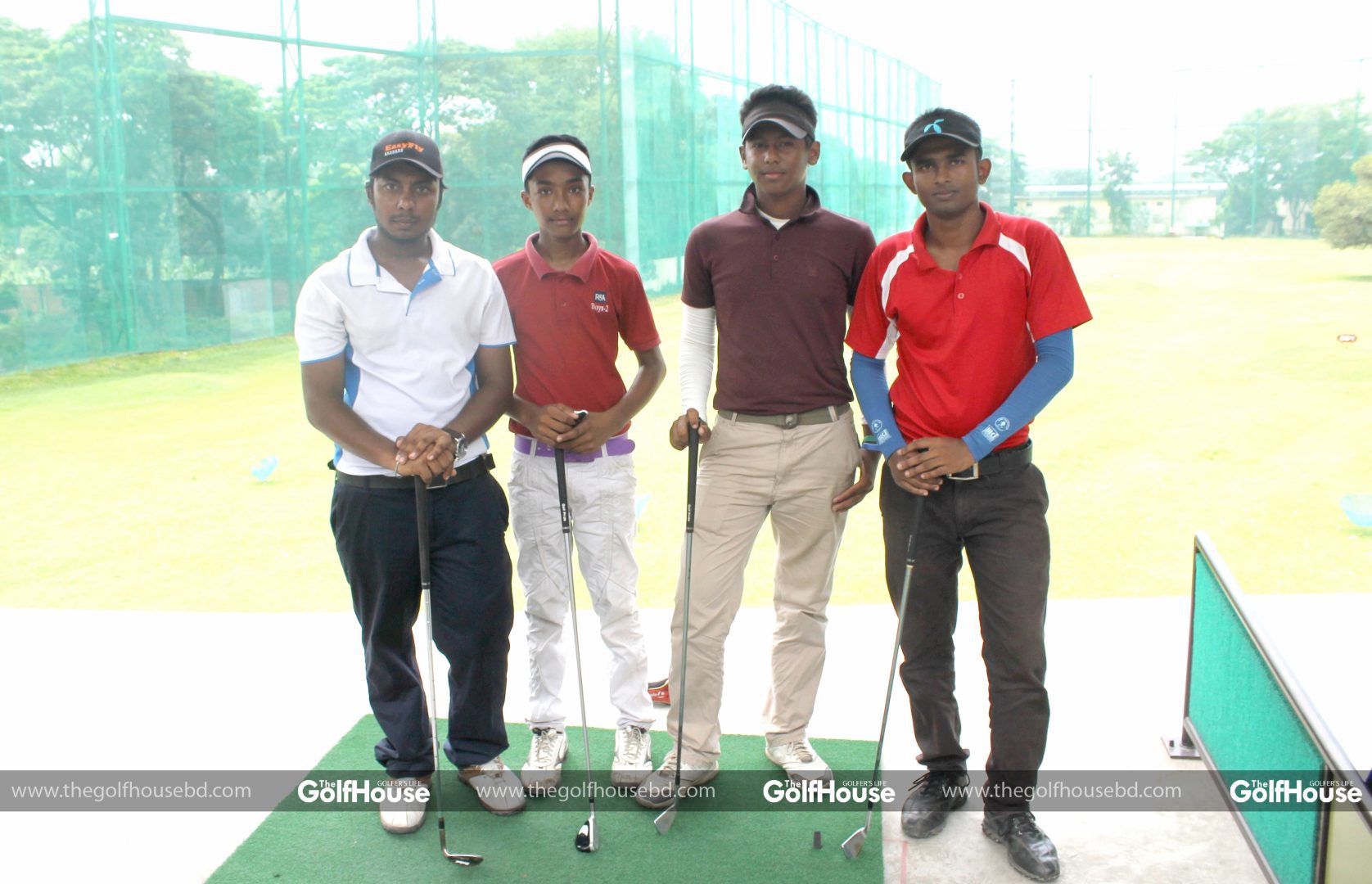 Samiur Rahman
Along the wide airport road, just before the flyover towards Purbachal starts, there is a left turn which leads to Army Golf Club. A setting for many social occasions, with greeneries all around, the Army Golf Club serves an all new and unique purpose these days: that of grooming golf talents of the future.
Yes, we are talking about Bangladesh Golf Academy, the country's first golf academy where many of the potential future golf stars will be learning the basic skills and grammars of the game.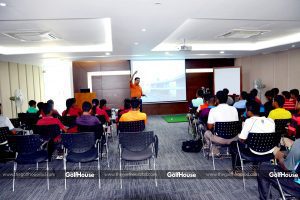 The academy was set up more than two and half years ago with the aim of giving golf enthusiasts a chance to learn the game that they have so far only watched from a distance. Authorities informed that despite being a bit expensive, there is no shortage of students there even though there is a lack of training equipment's.
The academy was inaugurated in June 2015 by the then president of Bangladesh Golf Federation and former Army chief General Iqbal Karim Bhuiyan. The academy officially started on July 1, with a residential capacity for 50 students even though the residential activities have not started yet. The academy's Administrative Director Lieutenant Colonel Faridul Mahmood (retd) said that due to the lack of logistics and training equipment's which can help rectify mistakes of a golfer indoors. We can't yet start our residential operations."
To equip the Academy with necessary training equipment's it will cost around 4-5 crore taka for which the authority are in touch with the National Sports Council. Hopefully within a short span of time will get the required equipment's from the Ministry of Youth and Sports.
However, despite not yet being able to start residential activities, the academy has already kicked off four-day weekly classes for school going under privileged golfers. Side by side academy has also conducted a number of fundamental golf course and junior level golf course.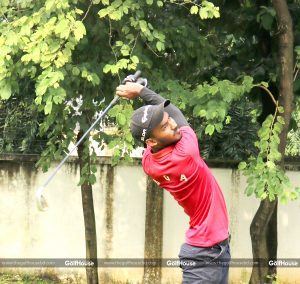 "Although we have set up the establishment, we still need our coaches to complete their training. Several of them are still taking training in India while taking classes here simultaneously. They will hopefully be able to deliver better training methods once they end their own coaching courses," he said. "We want educated golfers for which school and college going students are more suitable. Once the residential facilities start, we can have students from even outside of Dhaka."
The good news is, not only students, but older people too are getting interested in learning golf and taking lessons at the golf academy. Lieutenant Colonel Farid spoke about one such individual. "A retired professor from Dhaka College came to us. He's around 55 years of age. When we asked him why he wanted to learn golf and that too at this age, he said, 'I live alone as my children live abroad. So I want to enjoy my days now. That's why I thought of playing this game.'"
He's not alone though. A lot of people like him, of different ages and backgrounds, are coming to the academy to take up this game.