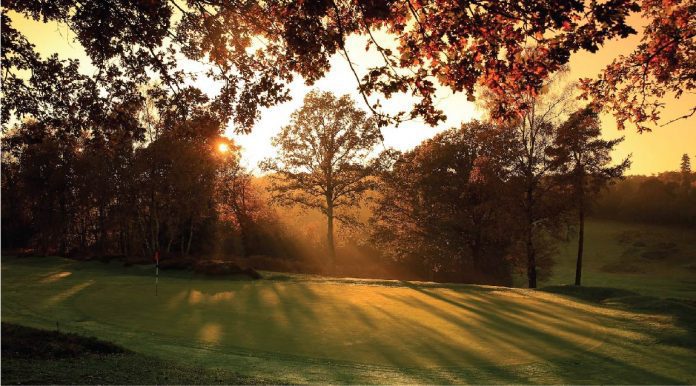 Bunkers are an essential part of the game of golf. They give the architect an opportunity to create strategic and visual interest -at the same time. Many of our modern golf courses and some of our old would hardly be the visual and strategic treat they are today without sand. If you want to improve the visual aspect of your golf course, then start with bunkers at least until you get a grip of the cost of building and then maintaining them.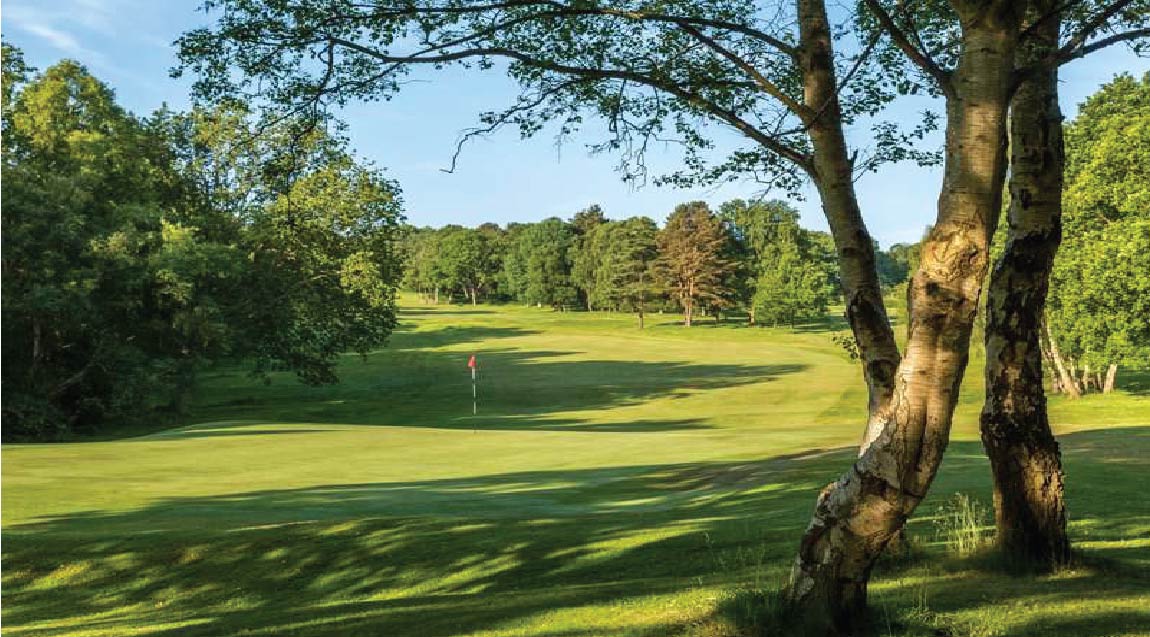 For most of us it would be hard to imagine a golf course without sand given how frequent this feature is used in modern design today. Admittedly bunker less golf courses are a rarity but there is one such golf course and personal favorite of mine that highlights how golf can be good/ even great without so much asas and depression.
Also Read: Business management has similarities with golf
Royal Ashdown Forest, situated in the southern English county of East Sussex and within an hour's drive of the London metropolis – is the setting for the "Winnie the Pooh" stories but also home to one of the most quaint and unique golf courses in the land. The Old Course at Royal Ashdown Forest Golf Club,
which writer A C M Croome said, "Must rank in character with St Andrews, Prestwick and Westward Ho!", has not one sandy hollow throughout, yet remains riveting from start to finish. It is indeed a treat and this is further substantiated by the illustrious golf scribe Bernard Darwin, who wrote of the course: "It is only at the end of the round do we realise with a pleasurable shock that there is not a hideous rampant on the course, or so much as a pot bunker."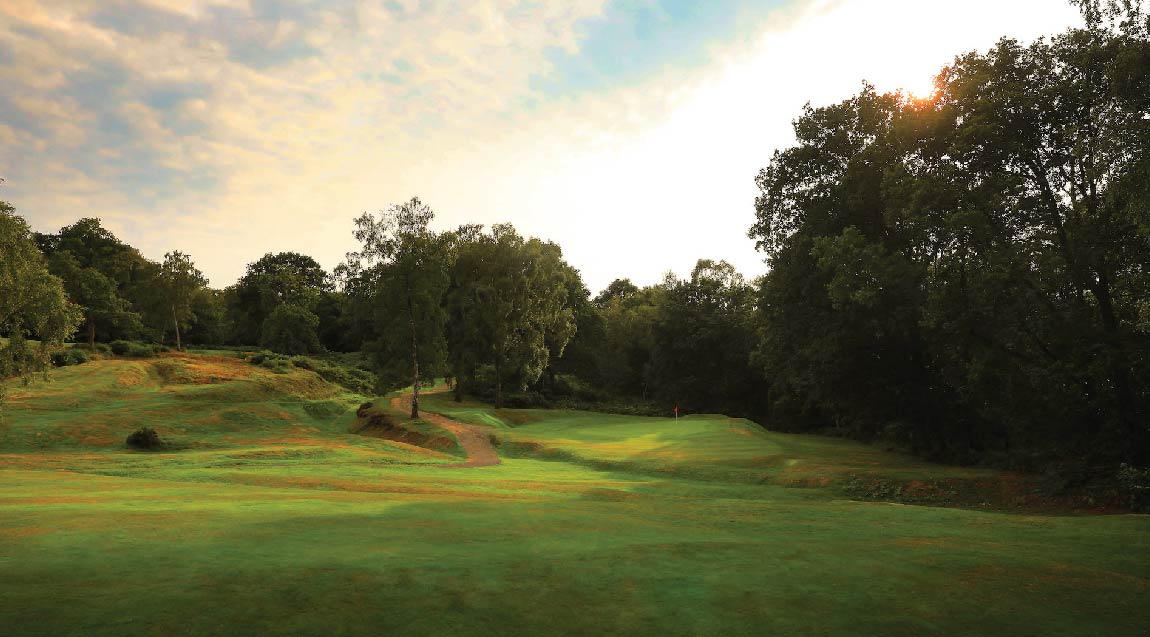 Royal Ashdown Forest is protected by Acts of Parliament restricting any alterations to the land without approval from conservators. With that in mind the golf course was made to sit on the property with little disturbance and this in itself gives it appeal.
Instead of mining bunkers for strategic and visual interest, other features that exist on the property are used to great effect to create the drama and determine the play. For instance, waves of heather and native vegetation eat into the play corridors at strategic moments. Interesting humps and bumps and general contours bound many of the green complexes. Out standing trees frame the majority of holes and are very pleasing on theeye. There are pleasant stream systems that meander in and out of the course at opportune moments and add to the danger. Also, the topography severe at times gives the course added variety and, on many occasions, allows the golfer to survey the splendid surrounds.
The golf course is somewhat unconventional in that there is the odd blind shot to go with crossing holes at the start and finish. This is all infused with some fascinating green complexes and a wonderful routing that makes great use of the land.
What's interesting is that without any bunkers the golf course seems even more entwined with its surrounds almost at one with nature. It fact little about the golf course seems contrived, artificial or forced. It melds naturally into its environment and because of this has a real sense of place and a character all it sown. It is a delight to play forgiving at times, fun, interestingand strategic as well. Not over maintained or wanting to beany thing more than it is.
I suspect when most golfers finish a round at Royal A shdown there is no longing for sand. Come to think of it sand would have hardly made the test any better, but it would certainly have made it much worse.
Some other notable golf courses with no bunkers:
Kington GC, Minchinhampton(Old), PainswickGC, Berkhampstead GC, Piltdown GC and Wimbledon Common GC(All United Kingdom) Arrow town GC- New Zealand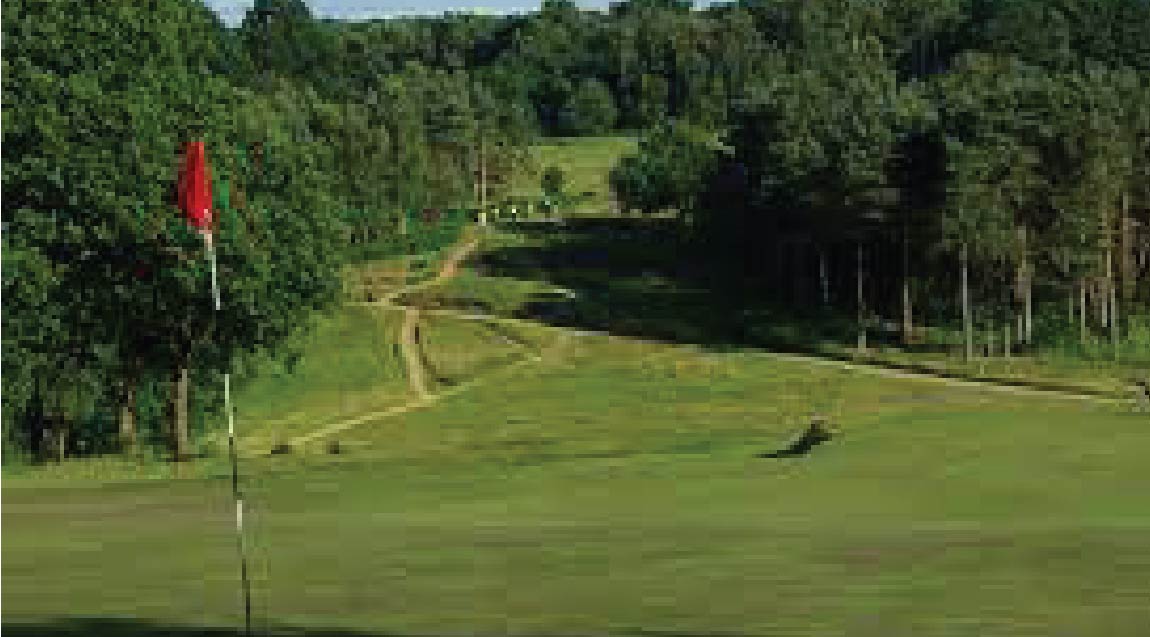 About the Author
Paul Jansen is an award-winning Golf Course Architect and advocate for a more sustainable approach to designing, building and maintaining golf courses.
Having grown up in Southern Africa, Paul began his career in the USA with Ault, Clark and Associates before relocating to Europe where he worked as a lead architect for Faldo Design – the design arm of golfer Sir Nick Faldo.
In 2011 Paul established his own company Jansen Golf Design & Construction with a base in Toronto, Canada. For more information visit: www.jansengolfdesign.com