The PGA TOUR's annual Asian odyssey served up a marvellous treat for golf fans across Malaysia, South Korea and China during a spectacular month in October, delivering edge-of-your-seat action for the most avid golf fans and those new to the game as well.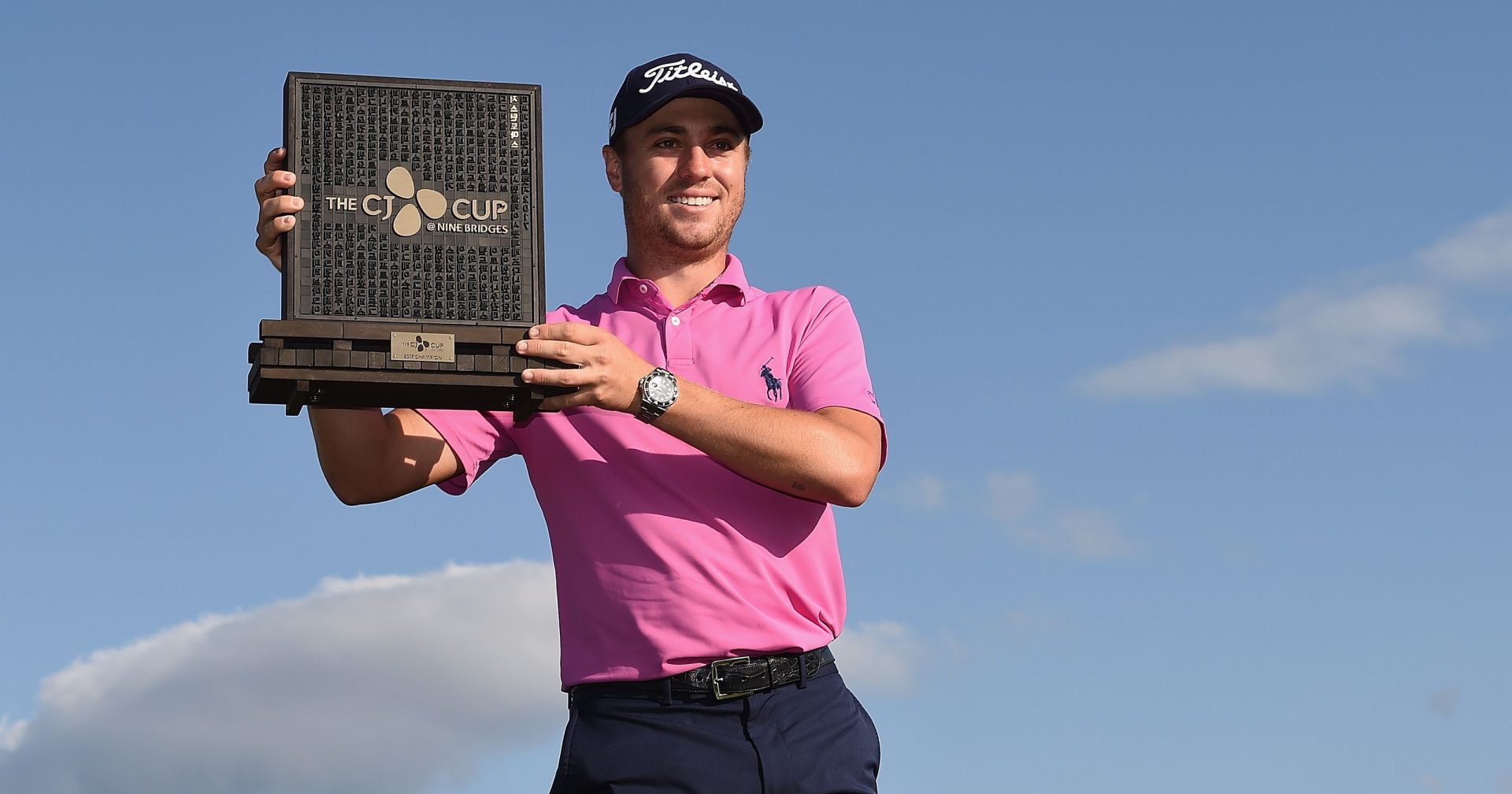 Three great tournaments delivered three worthy champions and each provided inspiring tales that will resonate along the region's fairways in the years to come. Golf is a sport that rewards hard work, relentless preparation, extreme attention to detail and a never-give-up spirit. Those attributes were identified in each of the champions of the three October events.
The CIMB Classic, celebrating its eighth edition at TPC Kuala Lumpur, was hailed as a battle of the young guns with two-time defending champion and newly crowned FedExCup winner, Justin Thomas, 24, headlining the US$7 million Malaysian showpiece alongside Japanese star Hideki Matsuyama, 25.
Both the young stars are the epitome of today's generation of golfers who is now dominating the sport in what is becoming quite an exciting post-Tiger era. Thomas and Matsuyama are lean, mean and fearless, and arrived in Malaysia as hot favourites following a combined 11 tournament victories over the preceding 12 months.
Much was expected from the dynamic duo, both ranked in the world's top-5, but by the end of a thrilling week, it was a 41-year-old veteran who was laughing all the way to the bank following an emphatic, if not, fulfilling victory.
Pat Perez is a self-confessed, happy-go-lucky golfer who opposes fitness or diet regimes and believes in enjoying life to the fullest. He wears cool high-top golf shoes and keeps his hair long and flowy which is reminiscent of 1980s rock stars.
"I'm not going to change anything," said Perez after running away with a four-shot triumph in Malaysia. "I'm still not going to work out. I'll still have a bad diet and I'm going to enjoy myself. I don't get ahead of myself, I don't look in the past, I'm just kind of doing it. I think I'm the last guy that expected to win this week, to be honest with you. I did not think I was going to win."
Just over 18 months ago, the colourful American, who grew up in the same era as Tiger Woods, was sidelined following a shoulder injury. When he began his comeback, the gremlins in his mind planted seeds of doubt but he received a boost through a sponsor's invitation to feature in the 2016 CIMB Classic.
A tied 33rd seemed irrelevant then, but Perez went on to post a top-10 in his next start before going on to lift the OHL Classic at Mayakoba in Mexico for his second career PGA TOUR title. That victory sparked Perez to a career best 15th position in the final FedExCup standings during the 2016-17 season and victory at the CIMB Classic in October was validation that redemption does belong to those like Perez who keep up the fight when the chips are down.
As Perez earned the plaudits in Malaysia, Thomas headed to the CJ CUP very much low on gas for his final tournament of 2017. An opening 63 was the rejuvation that he needed in Jeju island, known as the Hawaii of Korea, but buffeting winds over the next three rounds in the nation's first official PGA TOUR tournament ensured a dog-fight.
Running purely on adrenaline, the 2017 FedExCup champion and PGA TOUR player of the year, Thomas  clawed his way into a playoff with Australian Marc Leishman with a closing birdie in regulation and then made a stress-free birdie on the second playoff hole to land his career seventh PGA TOUR victory.
"It's an unbelievable honor to win the inaugural CJ CUP. It's a great way to cap off the year. I'm really excited to do nothing for a while," said Thomas.
The likeable Thomas picked a trophy which features the names of every player in the field in Korean language. As the tournament champion, his name was painted in gold. "The trophy is really cool. It's very unique. I'm glad my name is in gold so I know where it is," he smiled.
The Asian swing concluded in Shanghai with world No. 1 Dustin Johnson bidding to become the first man to hold three World Golf Championships titles in the same calendar year.
Following three exquisite rounds of 68, 63 and 68, the long-hitting American opened up a commanding six-shot lead heading into the last round at the WGC-HSBC Champions. However, the powerful Johnson was uncharacteristically blown off course on a blustery Sunday, with a disappointing 77 ruining his hopes of making history.
England's Justin Rose seized advantage of Johnson's mishap, firing a glorious 67 which included five birdies on his back nine to triumph by two shots from Brooks Koepka, Henrik Stenson and Johnson. It matched the third-best comeback victory in PGA TOUR history as Rose had started the final round eight shots off the lead.
"The beginning of the day, I was playing for second," conceded Rose, the Olympic Games gold medal winner in 2016.
"It's the kind of day you certainly don't expect. It's the kind of day you hope for, dream for but a lot of things need to go your way in order for a day like today to happen coming from eight shots behind, especially going against a player like DJ. Whenever you beat the top players in the world, that gives a tournament victory so much more meaning, and obviously with a leaderboard like we had today with Dustin, Brooks, Stenson, I take a lot of pride in winning this tournament."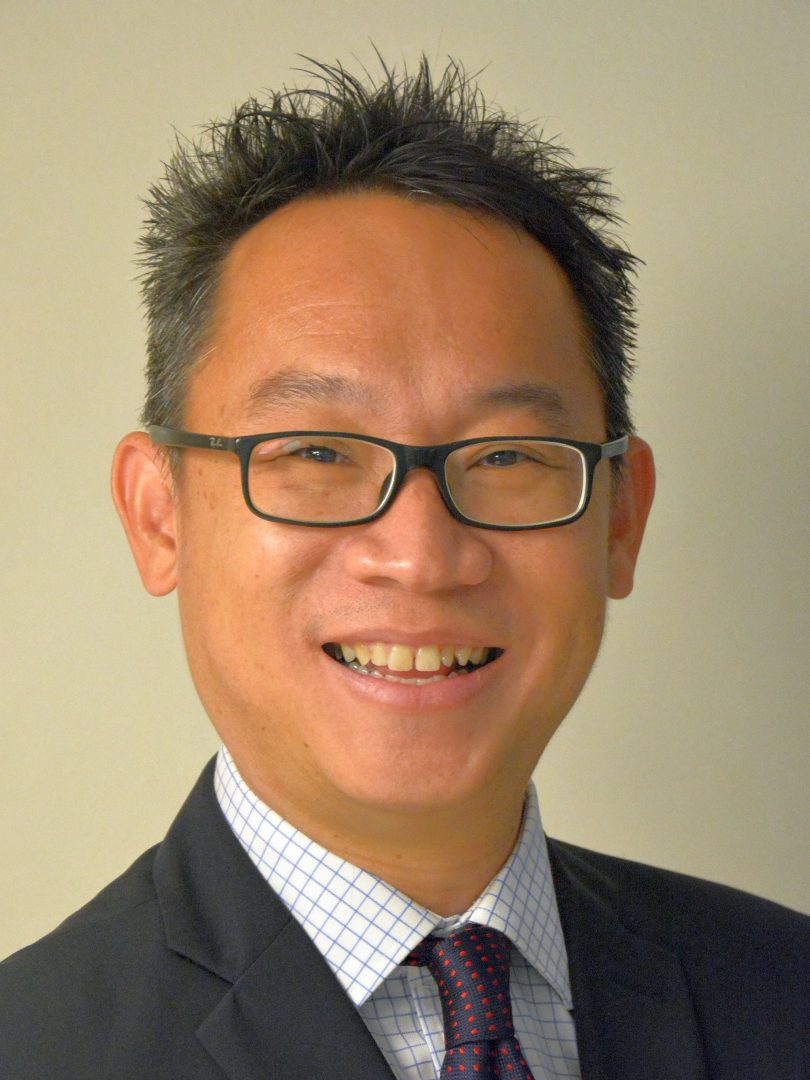 Chuah Choo Chiang
*The Writer Chuah Choo Chiang is Senior Director, Communications of the PGA TOUR and is based at TPC Kuala Lumpur.