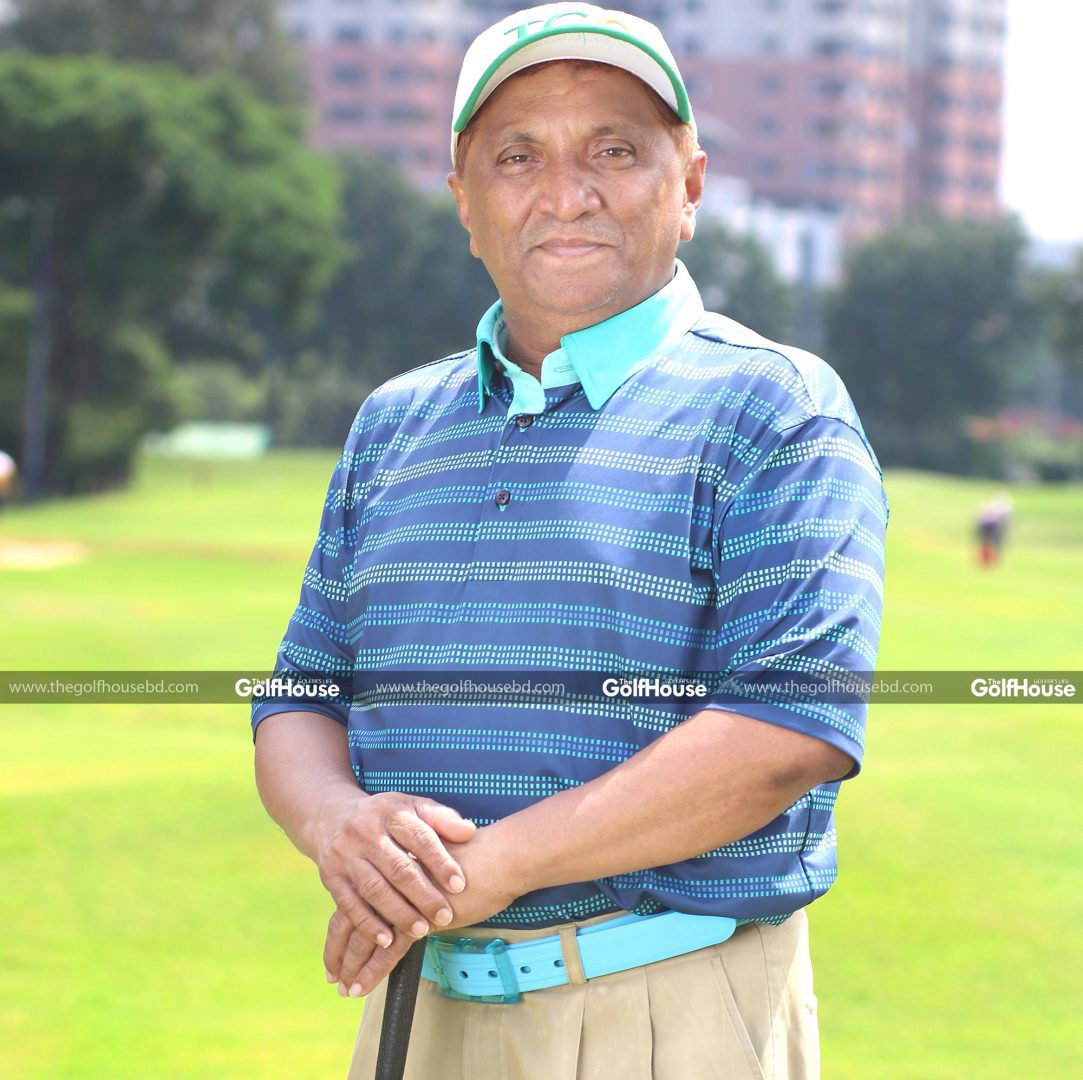 Syed Mostafizur Rahman is the Managing Director of Novo Cargo. Like most other successful businessmen, he is also involved with golf. However, instead of just taking the game as just a passion and recreational tool, he, and some of his peers, have used the power of golf to enhance friendship and bonding between local golfers and foreign diplomats and officials working in Bangladesh by setting up Tiger Golf Club. During a recent interview with TheGolfHouse, Mr. Rahman explained the motive and activities of the club.
Tell us the background story of your coming to golf.
One of my good friends, the High Commissioner of Brunei to Bangladesh, encouraged me to play golf. He taught me how to play. He told me that there are lots of expats in Bangladesh and lot of ambassadors, and that I should do something for them. On his suggestion, we set up the Tiger Golf Club, in which I am the treasurer. We have tried to develop the club with foreign expats and diplomats. Kurmiotla Golf Club, Army Golf Club, Savar Golf Club – these clubs have extended a lot of support to us, which gives confidence to the expats working here. Today, there are 60 members in our club. It is also a good way to expand our network of our business.
……………………………………………………………………………………………………………….
Also read: TWO BANGLADESHI GOLFERS IN MALAYSIA'S 44TH LADIES AMATEUR OPEN
……………………………………………………………………………………………………………….
Since you have played in a lot of courses outside Bangladesh, what is your impression of the courses here in Bangladesh?
We do have quite a few good courses here I must say. Kurmitola is a very old and international standard course while the one at Bhatiary is really beautiful. There is one at Savar and one at Mainamati those are good too. My personal favourite is the one in Bhatiary because of its scenic beauty with mountains and natural environment.
Who are your favourite golfers?
Siddikur Rahman is my most favourite one. I actually like all the Bangladeshi golfers and I want them to do well. I want Bangladesh golf to be promoted.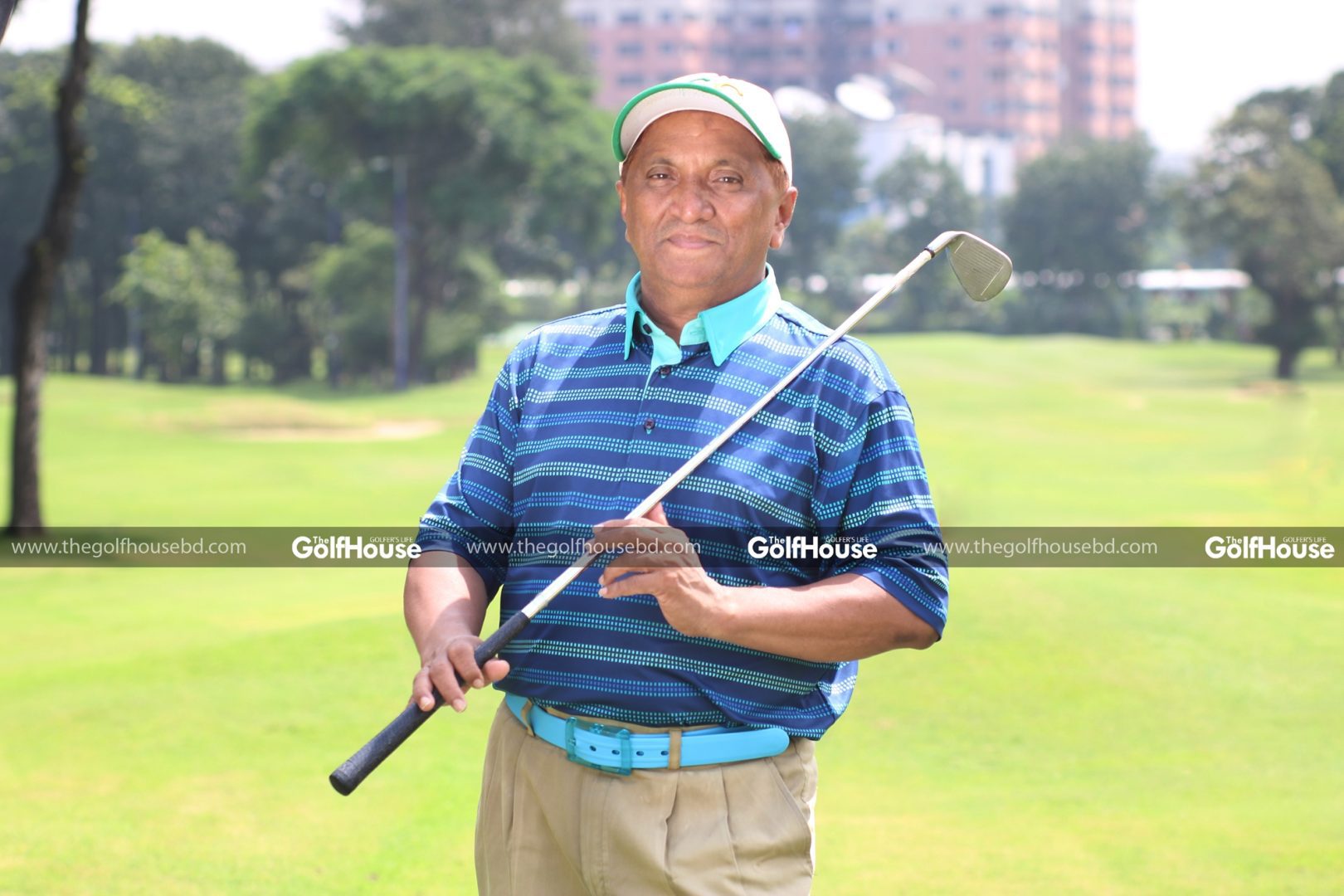 What is your most memorable experience in golf?
Once we played in Toronto, Canada. It was a tiny golf club but it was full of jungles. It was quite interesting playing there.
What is your impression of golf in Bangladesh?
Obviously it's very good because now a days a lot of young people are playing golf. I hope our professional golfers will participates more in International tournaments last time we played in Thailand, there were around 15 ambassadors who participated in that event. Some of them didn't know much about Bangladesh. But through the event and the discussions that we had, they were quite keen to learn about Bangladesh. Some of them even expressed their desire to visit Bangladesh.
Tell us about yourself and your business.
I started my business in 1978 with the company called Enam Enterprises. In 1988 I started Novo Cargo with some of my colleagues. Today we have around 450 people working for our company, which is one of the top logistics companies in the country. We have worldwide network to support our International Logistic Services to our valued clients / partners.
What is your life's lesson that you would want to relay to the young generation?
We always tell young people to play golf, football, cricket, etc because sport is very important. In fact sport is as important as education. So everyone should play some sort of sport alongside their education.