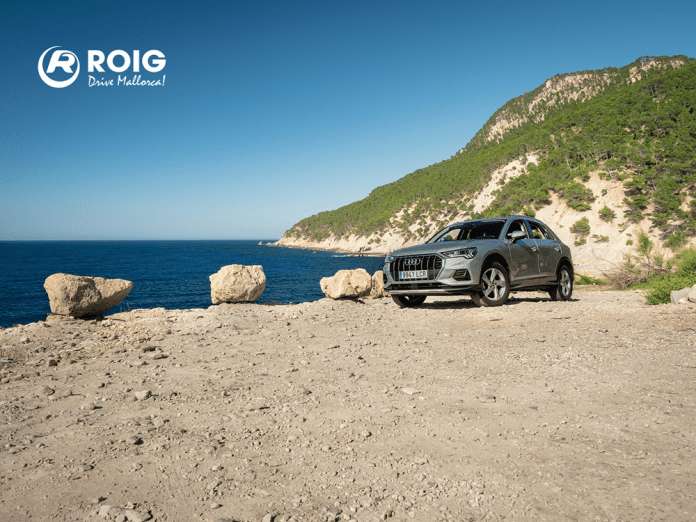 The Rolex Challenge Tour Grand Final will see the top 45 players on the Road to Mallorca Rankings compete at T Golf & Country Club for one of 20 European Tour cards and a share of the €450,000 prize fund.
Players, tournament staff, and international media will be given access to preferential rental rates by ROIG for the duration of the event with access to a wide variety of vehicles.
ROIG specialise in rental car services, bus rental, taxis in Mallorca and cars with a chauffeur service, as well as providing a one-to-one service to understand each traveller's needs.
Founded in 1953 by Rafel Roig as a transfer service in Mallorca, ROIG has grown along with the island's transport needs, revolutionising mobility in one of the main tourist destinations in Spain and the Mediterranean. Today, Rafael's three sons run the business; Miguel, Juan and Rafael Jnr.
Chris Atkinson, Championship Director of the Rolex Challenge Tour Grand Final supported by The R&A, said: "I would like to thank ROIG for their support of the Rolex Challenge Tour Grand Final and for the excellent rates they have offered to our players and staff.
"ROIG provided us with a first-class service for last year's Grand Final and proved why they have such an excellent reputation in the Balearic Islands."
Rafael Roig said: "It is a pleasure for the Roig family to be able to participate with their company in international events of this quality, which involve local companies and bring healthy and quality tourism to the island, promoting it as a unique enclave to enjoy the good weather, the outdoors and sport."