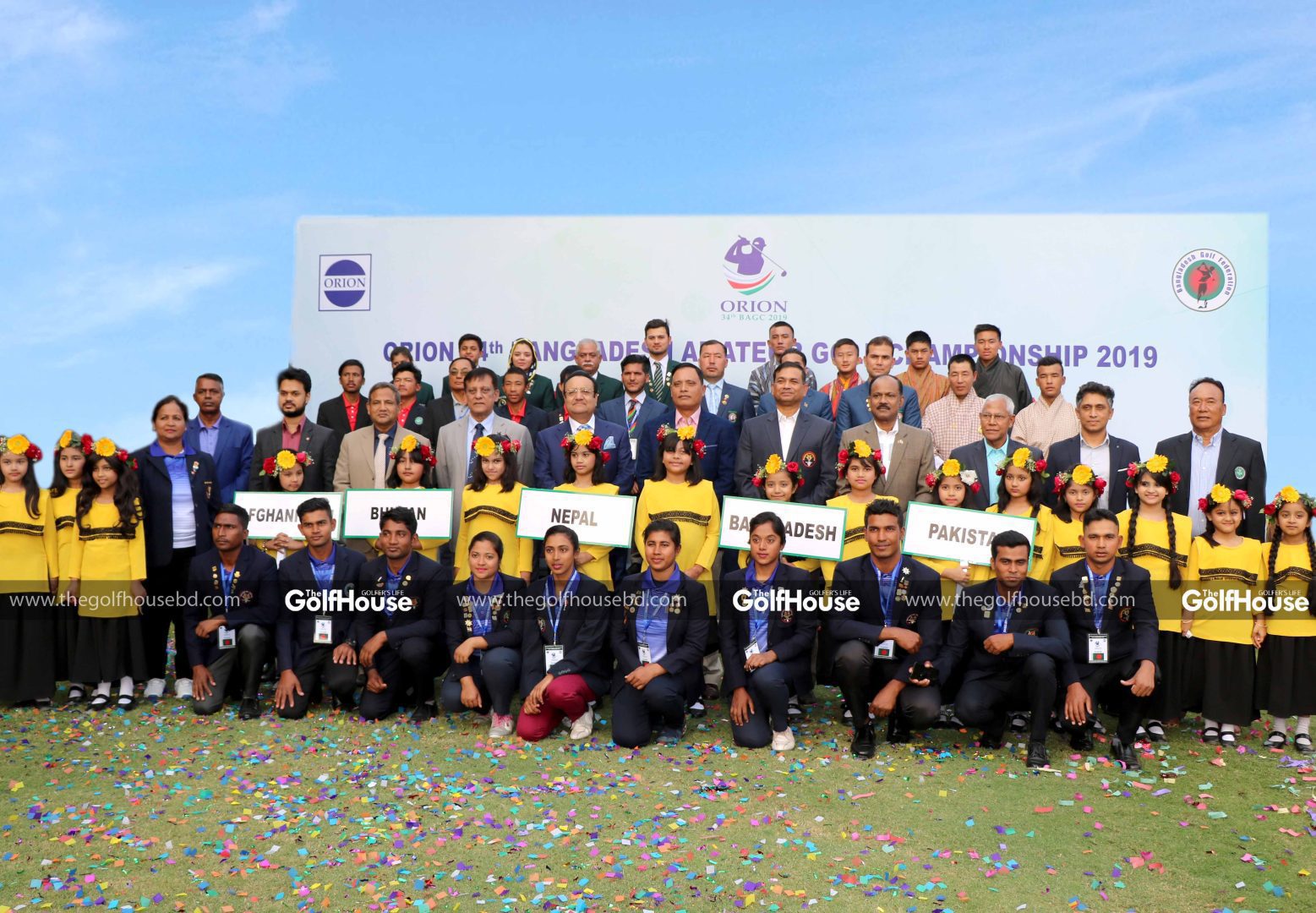 The Orion 34th Bangladesh Amateur Championship 2019 was held at the Kurmitola Golf Club in Dhaka from 15 to 18 January.
This is the premier amateur international golf tournament of the country. Orion Group sponsored the prestigious tournament for the third time.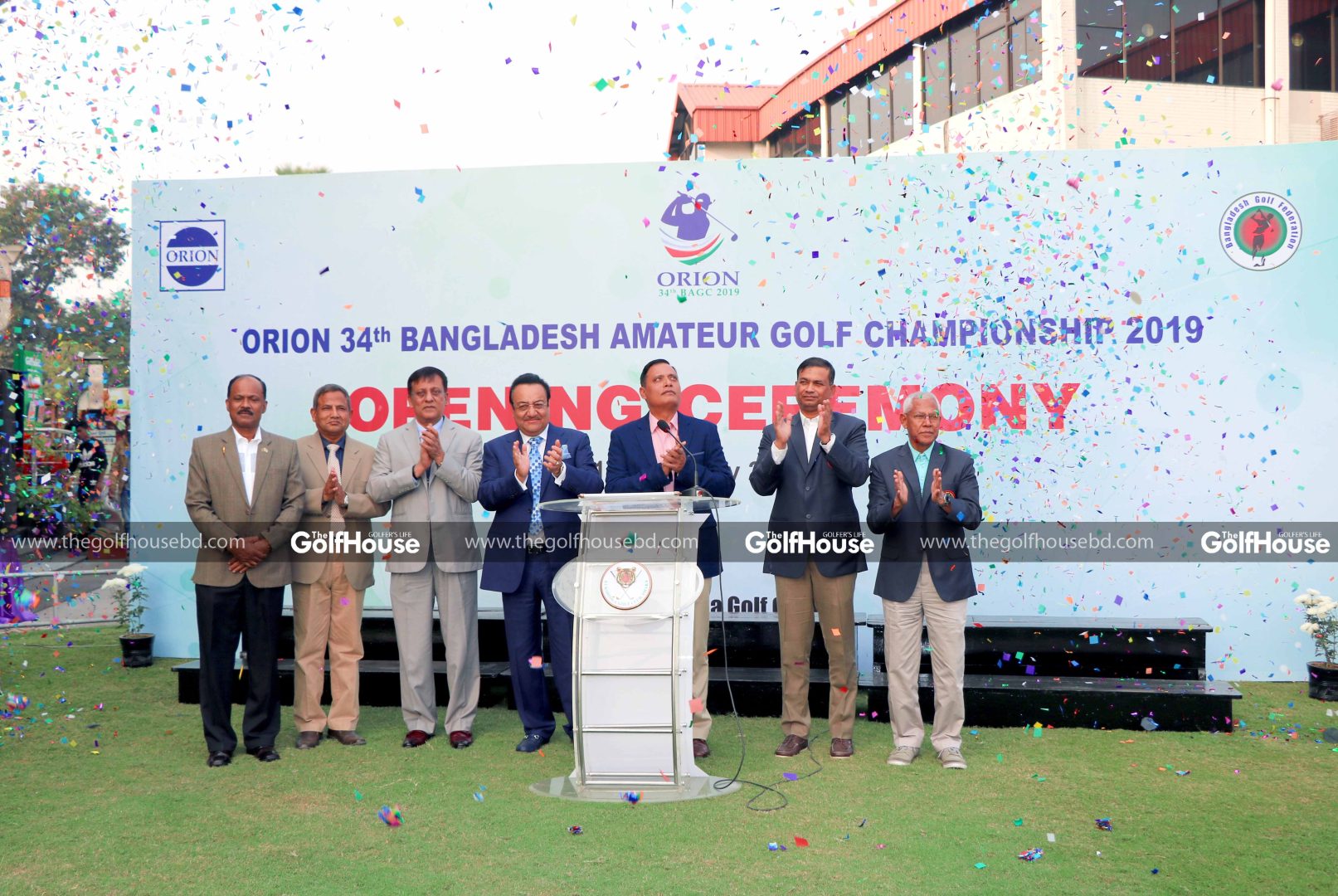 The tournament was inaugurated by Major General Md Enayet Ullah, Senior Vice President of Bangladesh Golf Federation where Brigadier General Md Sayeed Siddiki, Secretary General of Bangladesh Golf Federation, was present as the chief guest.
……………………………………………………………………………………………………………….
Also read: NEW YEAR'S RESOLUTIONS FOR GOLFERS
……………………………………………………………………………………………………………….
Apart from local amateur golfers, the national team and top amateur golfers of Afghanistan, Bhutan, Nepal, Pakistan participated in the tournament. Besides, 21 expatriates including three ladies took part in this tournament.
Chief of General Staff of Bangladesh Army Lieutenant General Md Shafiqur Rahman gave away prizes amongst the winners as the chief guest of the closing ceremony.