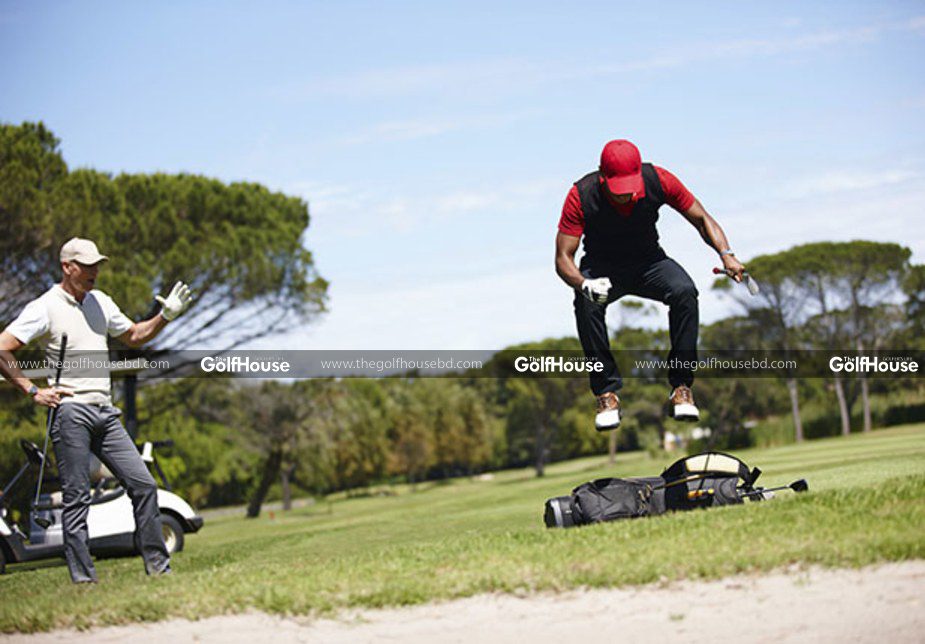 Looking for some 2019 inspiration?
Here's our guide to the resolutions that might just transform your game…
A new year calls for new resolutions. It's time to wipe the worries of 2018 away and start over with a fresh new slate.
Dust off your clubs, stock up on tees and forget about all those three putts. Enjoy your golf game even more this season by taking up these New Year's resolutions.
1. Smile more
On the one hand, you're enjoying the fresh air and some witty repartee with your closest friends.
On the other hand, you've hit three shanks, lost four balls and your putter is colder than a romantic weekend away with your other half.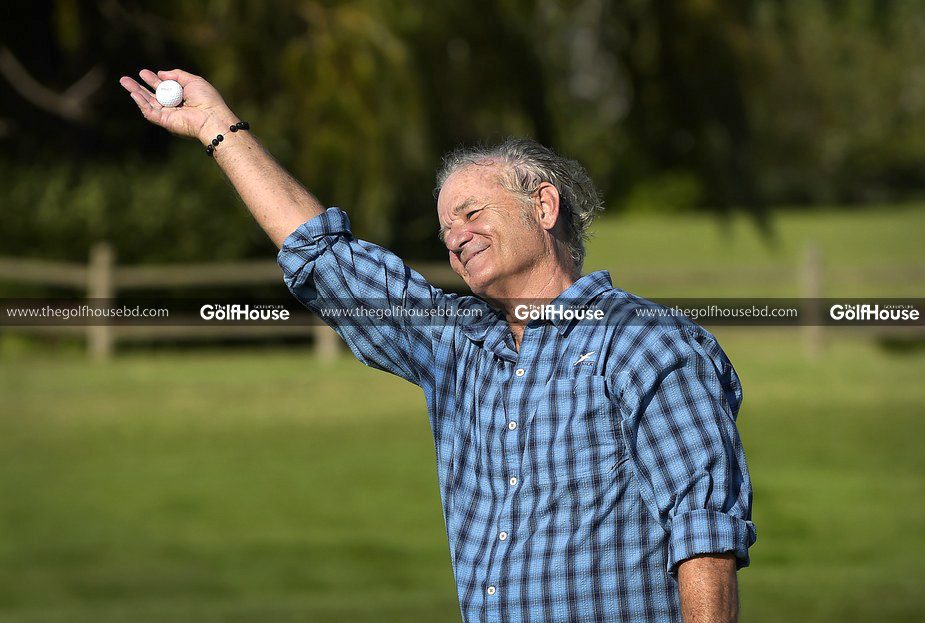 Perspective is going to be your new middle name, and with that, you vow to smile your way through 2019.
2. Honours board
Close your eyes and picture your name on the club's honours board.
Generations of golfers will see your name and think, "Mr X – he must have been a hell of a player".
3. Practise short game
Your imperious ball-striking has never received the recognition it deserves, largely because your short game is a blend of duffs, shanks and yips.
……………………………………………………………………………………………………………….
Also read: EATING GREENS
……………………………………………………………………………………………………………….
However, 2019 will see a new approach that will transform your chipping into a consistent demonstration of pure wizardry.
4. Don't lose temper
On the face of it, this is the simplest resolution.
In practice, it's anything but.
"If you can meet triumph and disaster and treat those two imposters just the same…" – you are simply not human.
Still… worth a try.
Golf is perhaps the most quantifiable of all sports.
With just a number, your handicap tells the story of your golfing life.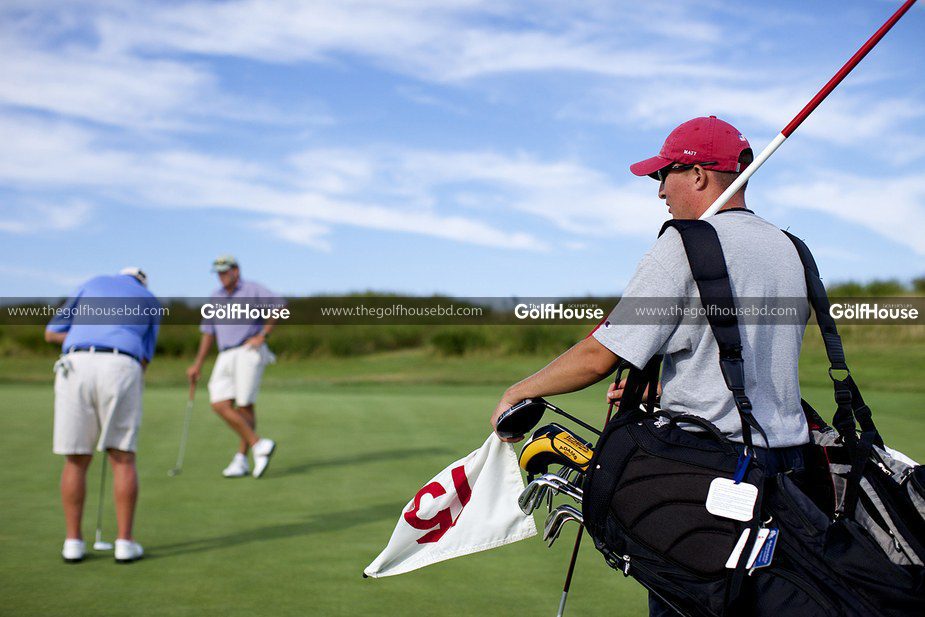 However much we all enjoy winning prizes and taking money from our friends, what we really want is a lower handicap.
It is the ultimate resolution!
6. Improve your fitness
Everyone loves to have a fitness-inspired new year's resolution so why not have one yourself and apply it to golf?
Focus on core strength and flexibility to improve your swing power, flexibility and stamina.
Granted, you might not look like Brooks Koepka when you're done but improved fitness and strength will help your game!
7. Play more golf
How many rounds did you play in 2018?
If it was less than 50, why not double it next year?
Sure, your kids will miss having you around and your other half will file for divorce, but these are just minor bumps on the road to becoming a Green Jacketeer!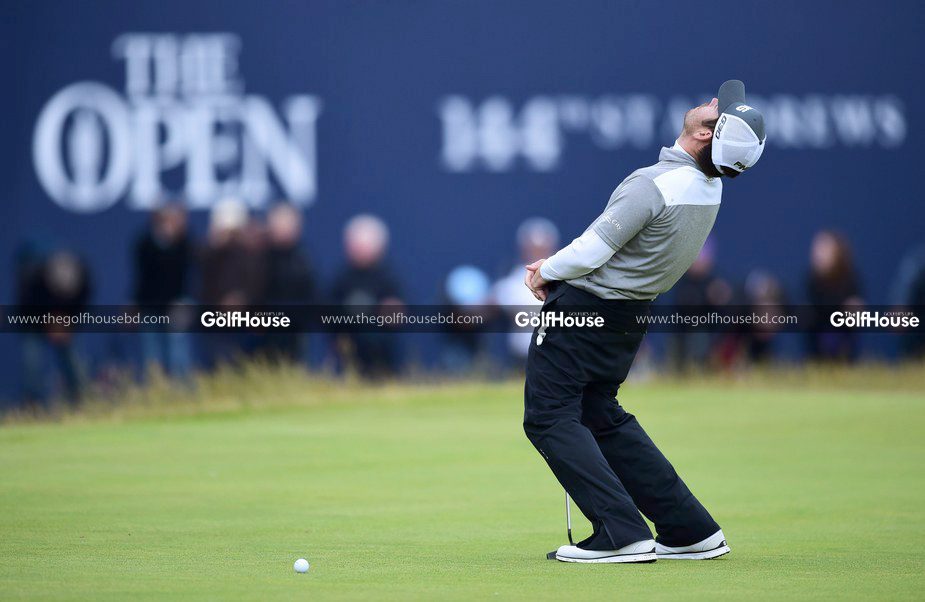 8. Lessons
The children are in bed and you're sat in your favourite armchair with a glass of red in hand.
Life is good. Naturally, you begin to reflect.
9. Treat a caddie like a king
Everyone has their own monetary, fiscal constraints. But if you have the means, go generous on paying the looper. For four-plus hours, they're manning your WAY-too-heavy bag, giving advice, keeping spirits up, doing everything in their power to make sure you're having the best experience possible.
That they have to do that while watching you hack it up is borderline valorous.