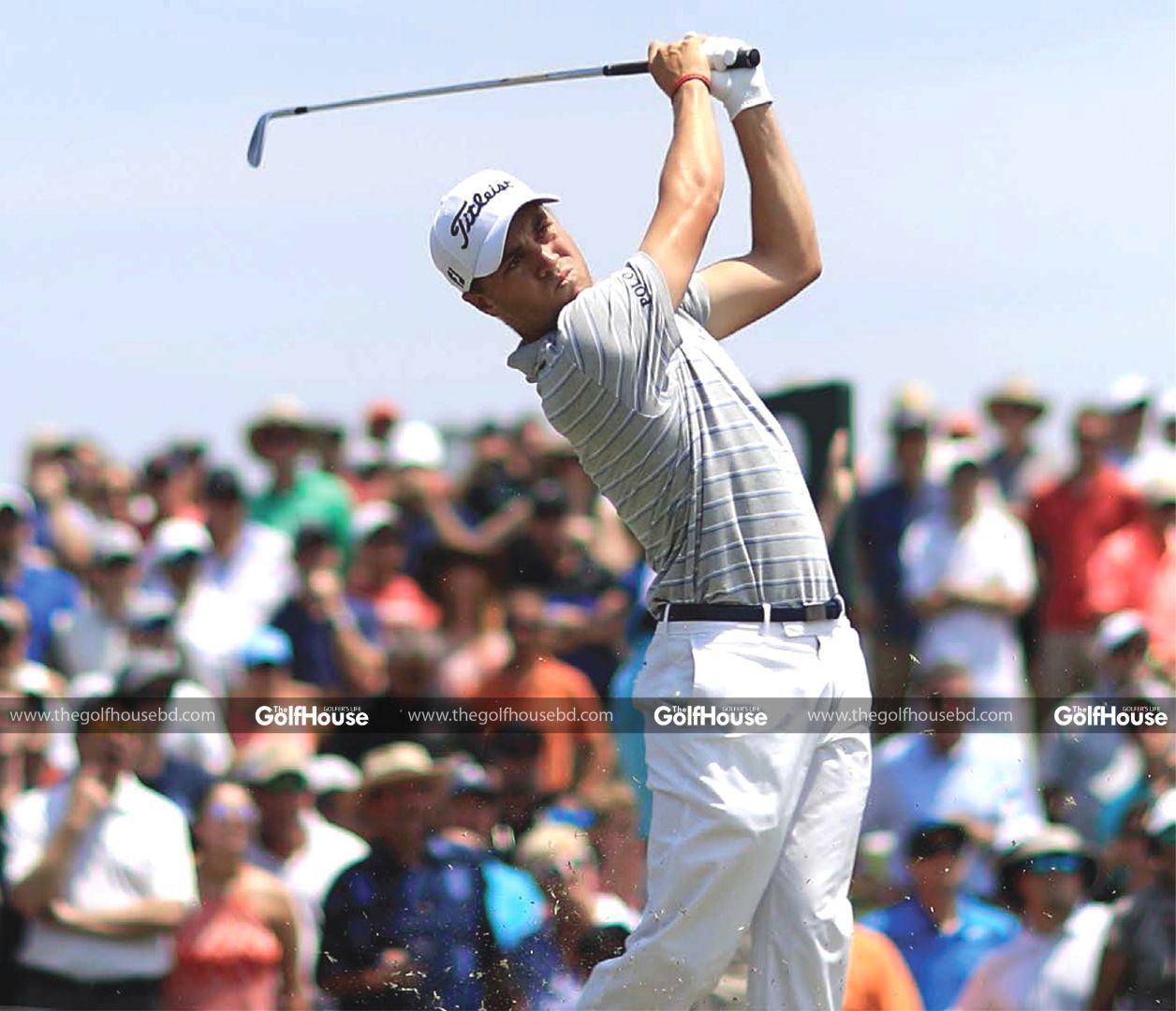 After 65 weeks on top, Dustin Johnson had to hand over his World No. 1 crown to a player who has risen over the last two years.
May 11 will be a day that Justin Thomas never forgets. Despite finishing T-11 in the Players Championship, Thomas finally overtook Dustin Johnson to claim the World No. 1 spot. The title is a big deal for the 2017 PGA Champion.
It's been a long but steady road to the position of best in the world for Thomas. Two years ago, Thomas had only had a single victory on the PGA Tour and he ranked 35 in the world in October 2016 after finishing T8 at Safeway Open. From that point, he began his steady rise through the golf world's most elite ranks. A five-win 2017 season helped Thomas gain major ground in the Official World Golf Ranking. Beginning the season in the 22nd position, he finished in 3rd place by the end of 2017. A minor wobble saw him drop back a spot at the beginning of 2018, but a victory at the Honda Classic followed by a runner-up fnish at the WGC-Mexico Championship moved him to second.
……………………………………………………………………………………………………………….
……………………………………………………………………………………………………………….
After making a few unsuccessful attempts at overtaking Dustin Johnson for World No. 1, Thomas finally earned the spot after his Players Championship result.
"I'm very proud to have gotten there, but it means more to me how long I can hold it," said Thomas, as quoted by the Associated Press. "I have to continue to work hard with how well so many guys are playing."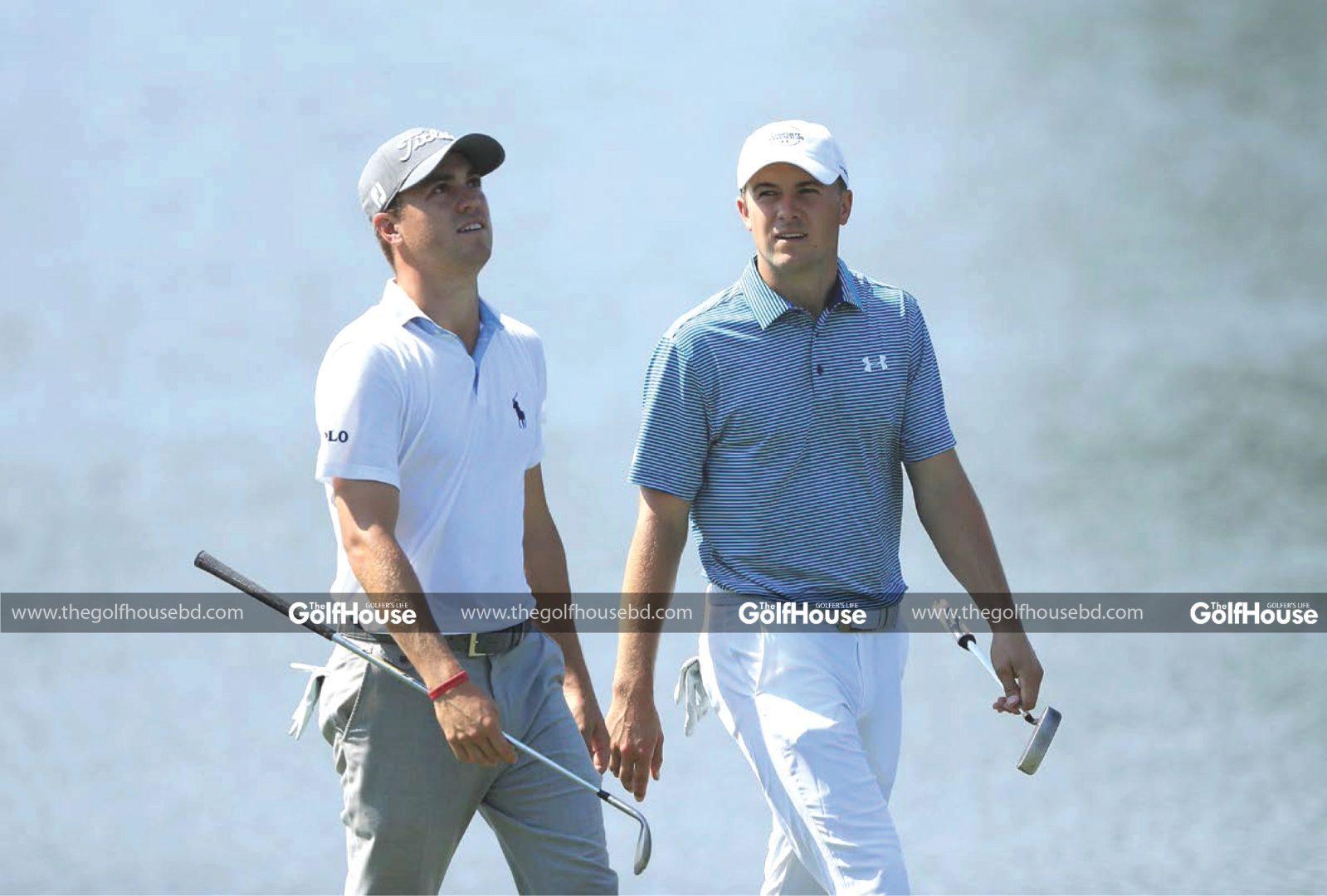 Thomas is the 21st player, and seventh American, to reach No. 1 since the world ranking began in 1986 and was helped by his five victories last year, including the PGA Championship and a FedEx Cup playoff event. The 25-year-old is the fourth-youngest player to hold the top spot in the OWGR.
Now that he's reached the pinnacle, he's got a new task to work on: holding his position at the top. It may be difficult to reach the top, but with so many good players looking to dethrone you, it's even harder to stay there. Only a handful of players have been able to successfully maintain their reign as World No. 1 for a continued period of time since the inception of the OWGR. The most notable and successful of course being Tiger Woods who held it for a record 281 weeks between 2005 and 2010, breaking his own record of 264 weeks between 1999 and 2004. Others who kept a grasp on their crown were Nick Faldo and Greg Norman, who held the spot for 81 and 96 weeks, respectively.
Johnson's 64-week stay at No. 1 was the longest by any player since Tiger Woods.
Rory McIlroy, Jordan Spieth, and Jason Day didn't last more than two weeks at No. 1 when they took the seat for the first time. The new king of the golf world hopes he can do better. "I want to have it for a really long time because that means I'm playing better than everybody else for an extended period of time," said Thomas, as quoted Sky Sports. "I would feel deserving for how I played, but at the same time, get hot for a year, a couple of years or two years or something, have it, and then fall off the map, that doesn't really mean a whole lot to me.
"To have it and then be done with – like DJ has and like Tiger did and other guys who have had it for a long time, that's more of a goal of mine as opposed to just having it," added Thomas, as quoted by the Express.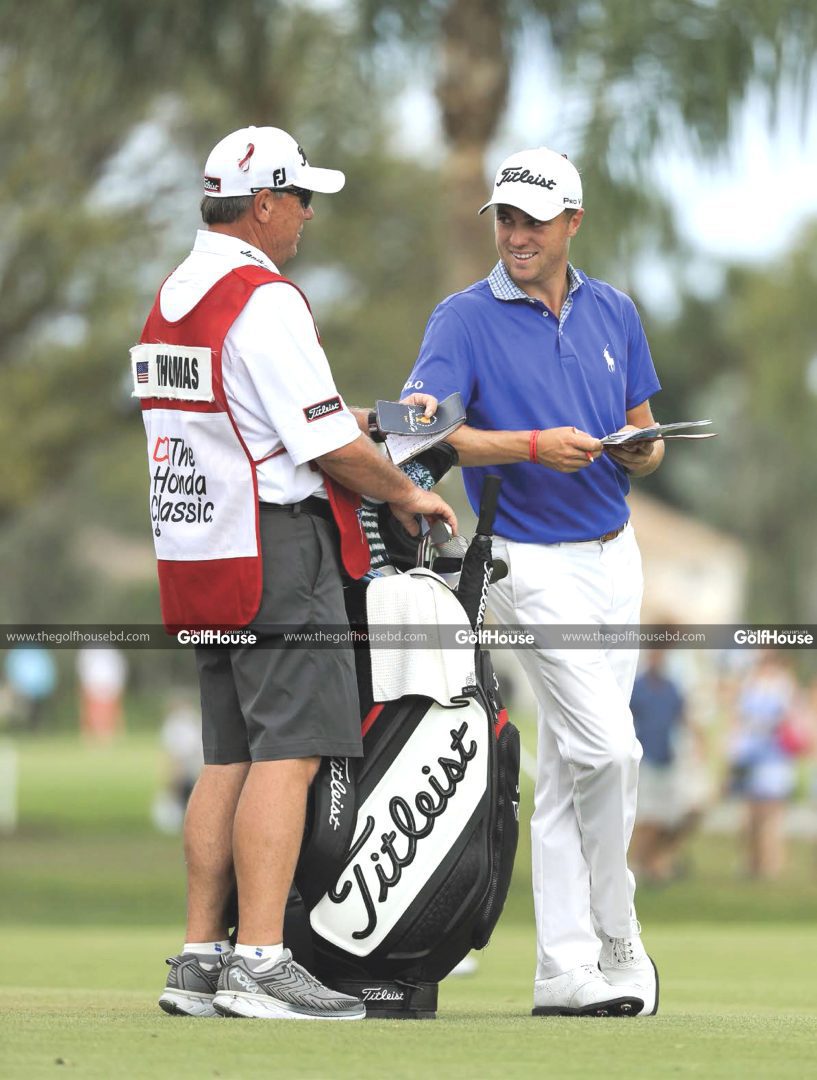 Of all the top players vying for the chance to knock Thomas from off his throne, Spieth is a heavy favorite to do so. The US Open will be the first chance for Spieth to attempt to disrupt Thomas's efforts to defend his position. Despite bad results at the US Open last year, Spieth has a better record than Thomas at the second major of the year. Just a week later, the players will head to TPC River Highlands, Cromwell, where three-time major champion Spieth will be defending the trophy he claimed last year. The next stop is the Open Championship, the oldest major, which was Spieth also won last year.
So, Thomas will have a busy schedule and a tough battle to widen the distance of points in the OWGR and hold off other would-be kings.