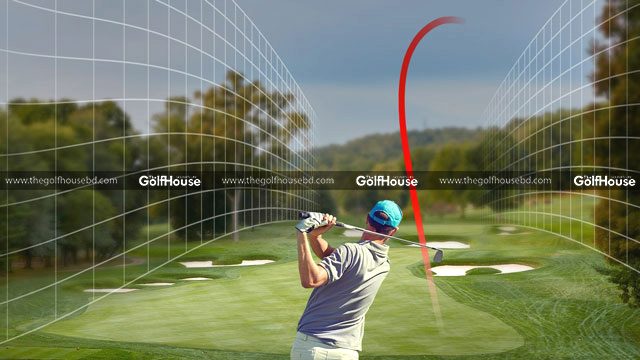 By Dan McDonald PGA
What will golf look like in the year 2117?
As we prepare for a look at some of the revolutionary golf products being unveiled at the PGA Merchandise show in Orlando, Fla., on Jan. 24-27, we decided to ask: How will the game of golf change over the next 100 years? What help will the PGA Professionals of the next century offer us?
Let's gaze into the future and let our imaginations run wild…
Fewer lost golf balls:
We see them already at places like TopGolf, but in the future, microchip technology will be seamlessly integrated into golf balls as to not affect the flight or distance. These microchips will enable golfers to use GPS on their phones — or whatever device we're using in 100 years — to locate an errant shot. That duck hook that goes deep into the thickest part of the woods? It'll still be hard to retrieve. But you'll know exactly where it is!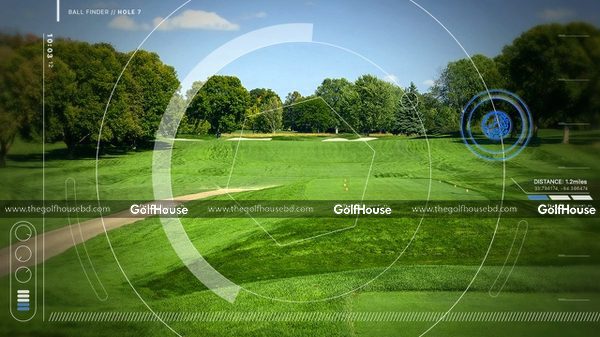 Golf club technology:
You may have thought single-length irons were cool. How about a single iron system? Your golf bag will become a lot lighter going from 14 clubs down to 4 — a driver, an iron, a wedge and a putter. Each club will be able to extend several inches. The head will adjust to the loft you need. Some laws of physics might make this seem impossible right now. But in 100 years? We have time on our side to figure it out.
……………………………………………………………………………………………………………….
Also read: QUALITY FAMILY TIME WITH GOLF
……………………………………………………………………………………………………………….
Cart path only? A thing of the past:
Sorry, you won't be getting that cart path bounce on your drives anymore. But you also won't see tread marks on the course and have to stay on the cart path when the course is wet.
Two words: Hover carts. They'll come in 1, 2 and 4 person styles and will be a heck of a lot of fun to drive.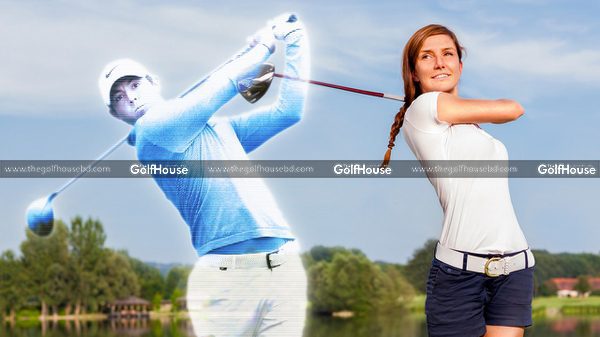 Holograms of History:
Ever wanted to play a round of golf with the legends of the game? You'll have your chance. At courses that have held the most epic of major championships, you'll be able to play alongside a hologram of Jack, Arnold, Tiger and many more as they hit the shots that built their legendary careers. Put your ball next to theirs and see how you fare.
Teaching the game in a new way:
When you go see a PGA Professional today, you'll often have video taken of your swing and analyze it on a monitor. In the future, PGA Professionals will be able to take that video and create a 3D holographic model of you and your swing. Your teacher can change things such as your plane, your hand position and your weight distribution to show you exactly what your improved swing should look like. Then you just have to imitate yourself.
Bumper golfing:
Want to go out and play a relaxed round without the hassle of losing golf balls in the woods and the frustration of dealing with that slice? The future is for you. Yes, bumper golf. You'll have the option to activate an invisible fence that, should your ball hit it, will deflect your shot back into play.
This technology will not only save you shots, but the hassle of replacing the window in someone's fairway villa. The fences will be placed along the out of bounds markers throughout the course. The ball will drop straight down at that point. You'll take your penalty and continue playing. So it speeds up play, too.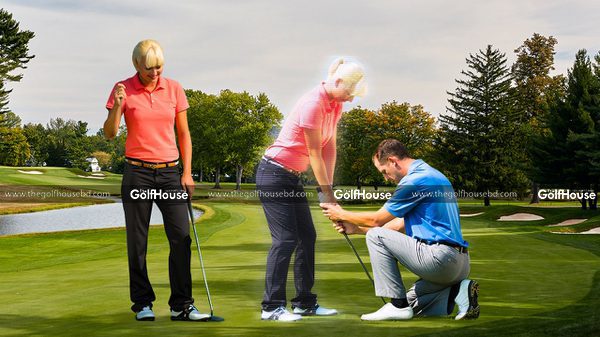 What won't change?
The introduction of new technology won't mean that everyone will be a scratch golfer in 100 years. Golf will still be a challenging game. The handicap of golf will still be the little white ball.
But in 100 years, more people will be able to enjoy the game, just as more people are able to enjoy the game now than did 100 years ago.