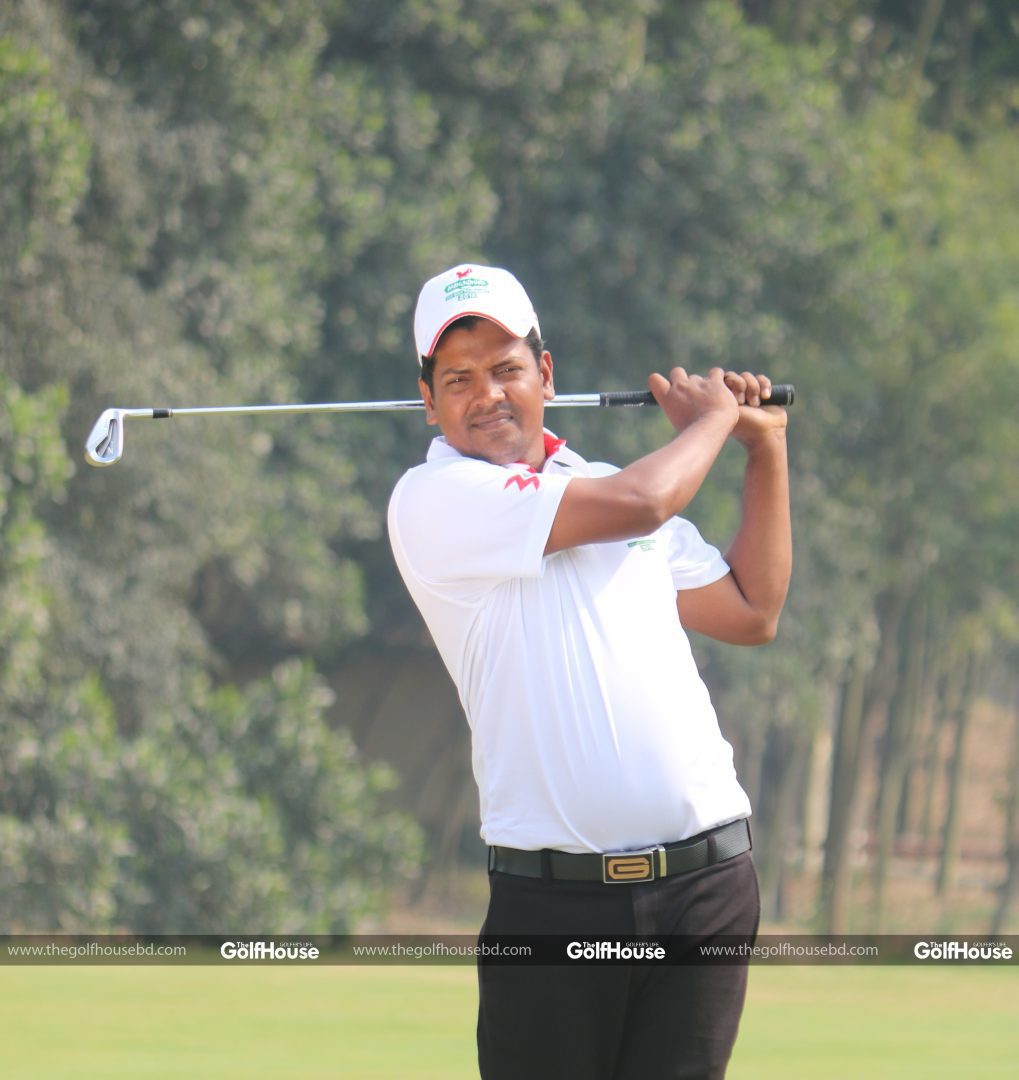 Badal Hossain is one of the professional golfers of Bangladesh, who has done a decent job in international and local events. Despite coming from an underprivileged background, this young golfer has distinguished himself from the rest of the crowd by continuing his education. He attained a masters degree in accounting from a local college before paying his full attention to the game. The youngster, who has made cuts in all the international events held in Bangladesh so far, thinks education makes one a better golfer for it helps one get to grips with the rules and etiquettes of the game better.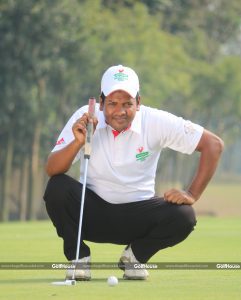 Q: You won your second BPGA tournament today. How is the feeling?
A: I'm feeling great. The match was really competitive. Three of us were on 11-under and one on 12-under. Winning from that tight position was really exciting.
Q: You've qualified for the PGTI. Tell us about that.
A: I went for qualifying in January and got a full card for the season on the Indian circuit. I'll go there on February 19 to play two tournaments in Hyderabad and Chennai. I want to play on the tour the whole season and want to get into ranking.
Q: How did you come to golf?
A: I came with caddy master Rafiqul when I was in class III. I worked as a ball boy before I left the club three years later. After passing college, I came back and started playing golf seriously.
Q: You have completed your masters in accounting, right?
A: Yes, I have done masters in accounting from Mirpur Bangla College. I wanted to be an educated person while being a golfer. Thankfully I have been able to do that.
Q: Do you think your education helps you in your game in some way?
A: It obviously helps a lot. Education helps you learn the rules, regulations, manners and etiquettes better. When we play on the international circuit, it helps a lot.
Q: When did you turn pro?
A: I turned pro in 2015 through R&A.
Q: What is your expectation about Bangladesh golf?
A: Bangladesh golf is now at a good position. There was a time when people didn't use to know the game. Now people know Bangladesh golf through Siddik bhai. The next generation is playing well and the following generation is promising. The more sponsors and tournaments we get at home, the more number of international players we will produce.
Q: You have played on Asian Tour, PGTI and ADT. How has been your performance?
A: I have played in all three of the Asian Tour events held in the country and made cut in two of those three. I have made cuts in all the PGTI events I have played. I in fact finished within top 30 in all those PGTI events.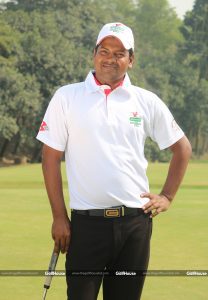 Q: Who do you follow in golf?
A: My idol is Tiger Woods. I like his playing style. Among Bangladeshis and on the Asian Tour circuit, I obviously follow Siddik bhai. I admire his playing style and his work ethic.
Q: Tell us a bit about your home club.
A: My home club is the Savar Golf Club. The club gives us a lot of facilities to practice and play. Even though none of us have sponsors, the golf club is giving us all the support by letting use its facilities.
Q: So you don't have a sponsor?
A: No I don't. The club helps a bit while I'm making the most on my own.
Q: Any message for those who want to start playing golf?
A: My message to them would be to work hard and learn manners of the game.
Q: What is your golfing routine?
A: I practice five days a week. I usually come in the morning and practice till afternoon. I help the EC members with their game after the afternoon.
Q: Where do you want to see yourself five years down the line?
A: I want to be on the Asian Tour circuit in five years. But I would need a sponsor and training for that target to achieve.