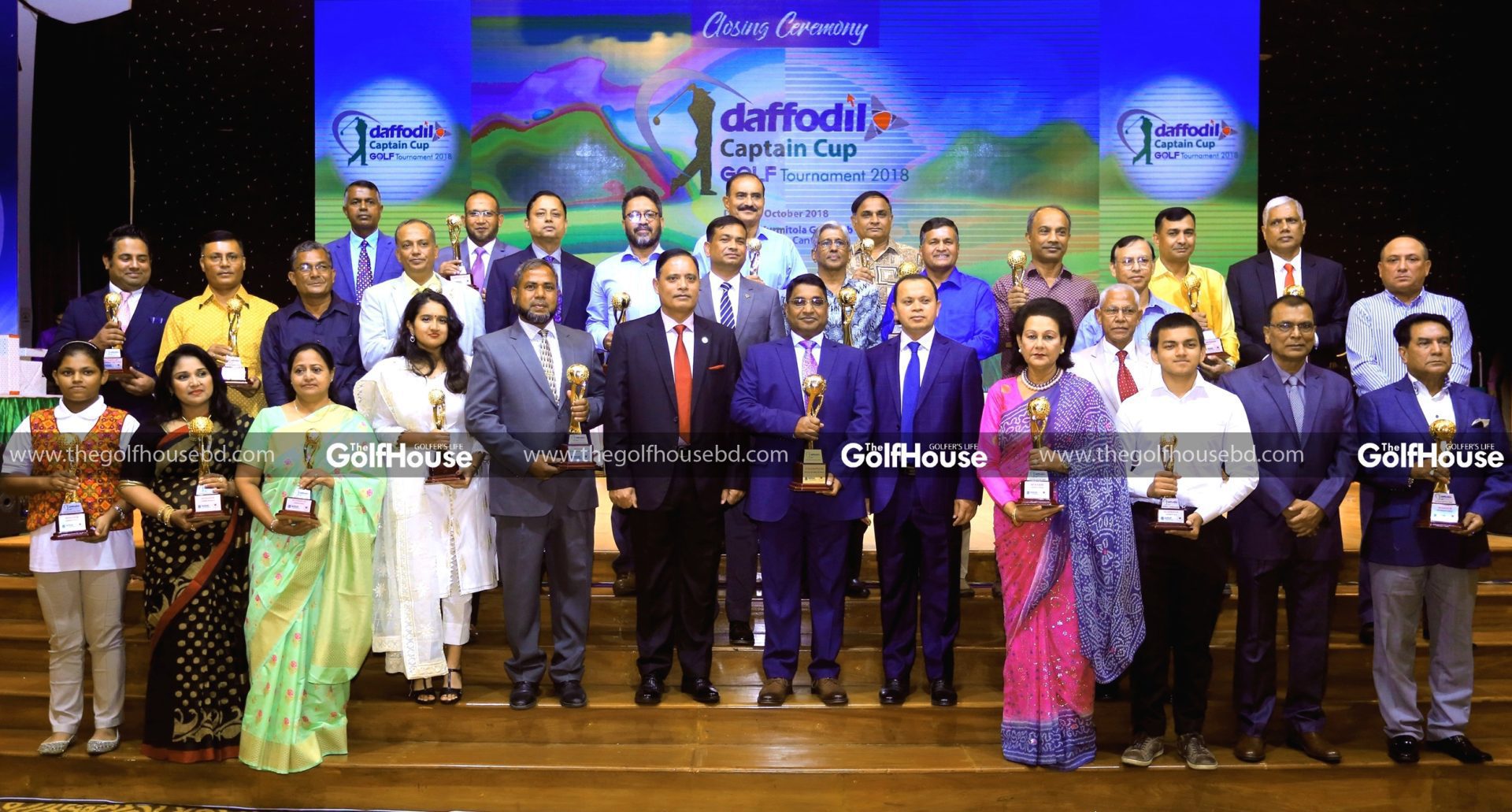 Three day long Daffodil Captain Cup Golf Tournament concluded at Kumitola Golf Club recently.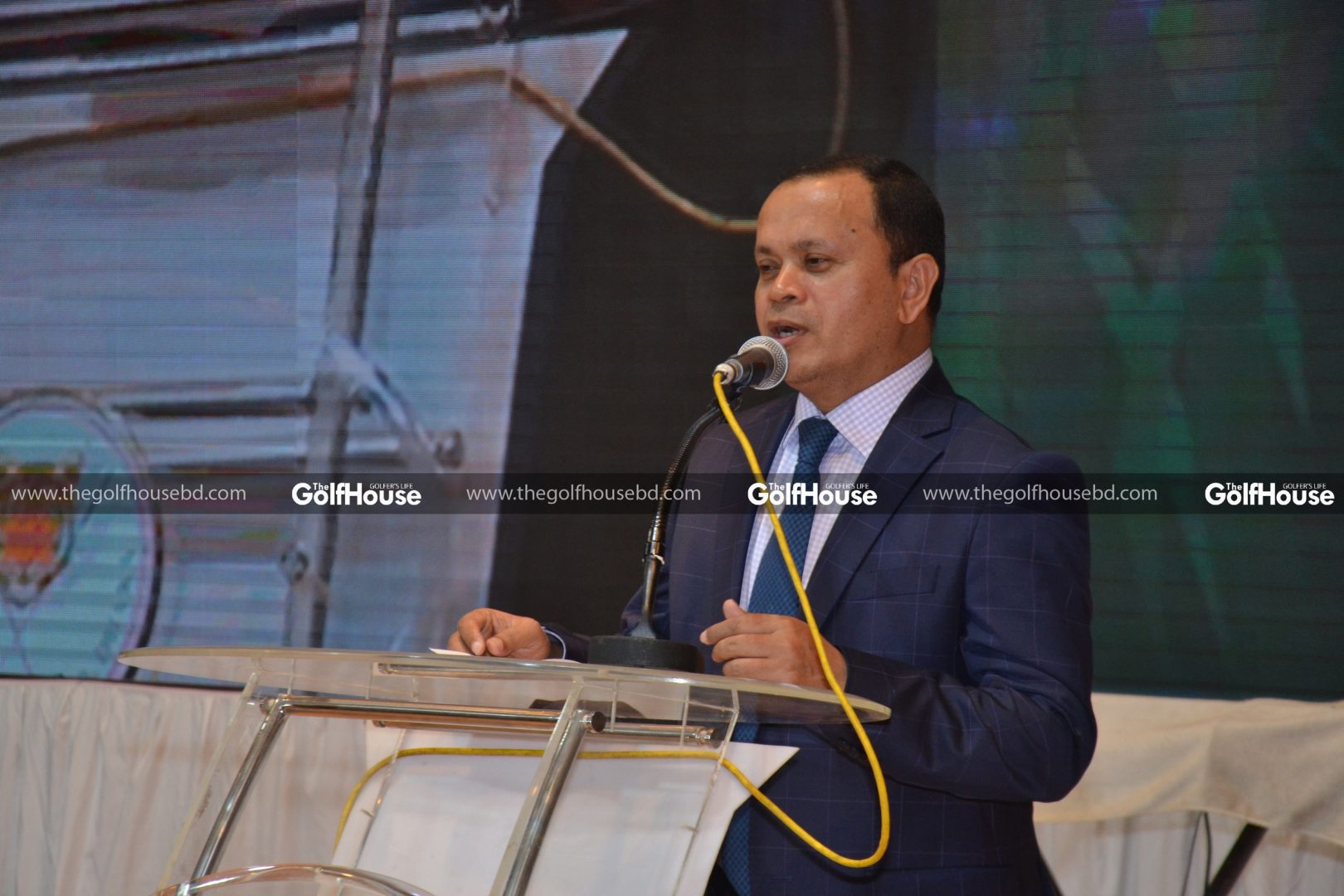 Lieutenant General Md Shafiqur Rahman, Chief of General Staff, Banglaadesh Army as Chief Guest gave away the prizes to the winners of the tournament on 19 October 2018 at the Banquet Hall of Kurmitola Golf Club.
……………………………………………………………………………………………………………….
Also read: BANGLADESH SENIORS PARTICIPATE IN APAGC IN JAPAN
……………………………………………………………………………………………………………….
Major General Md Enayet Ullah, Vice President, Kurmitola Golf Club, Brigadier General Md Sayeed Siddiki, Club Captain, Kurmitola Golf Club, Brigadier General Abidur Reza Khan (Retd), Chairman, Tournament Committee, Kurmitola Golf Club, Brigadier General Mohd Obaidul Haque (Retd), Chief Executive Officer, Kurmitola Golf Club, Lieutenant Colonel Md Abdul Bari (Retd), General Manager, Golf Operations, Kurmitola Golf Club and Dr. Md Sabur Khan, Chairman, Daffodil Family were also present.
A large number of participants, other members of the Daffodil Family and high civil and military officials with their spouses attended the function.
Leaderboard
Winner
Lt Gen Md Shafiqur Rahman
Runner-up
Shahid-Ul-Huq
Ladies Winner
Shaila Parvin