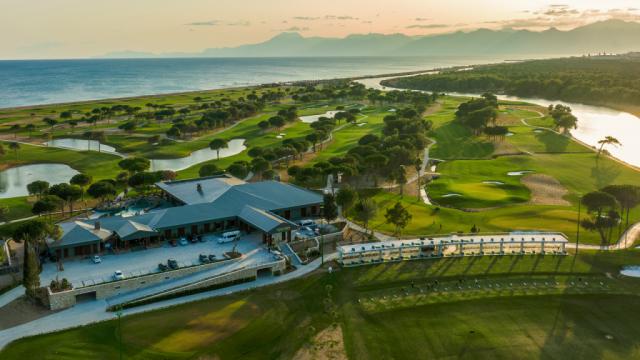 An all-inclusive Turkiye golf holiday offers you an experience like no other. From the incredible resorts and warm Mediterranean climate to the breathtaking scenery along the Belek coastline, Turkiye is a true golfing haven!
---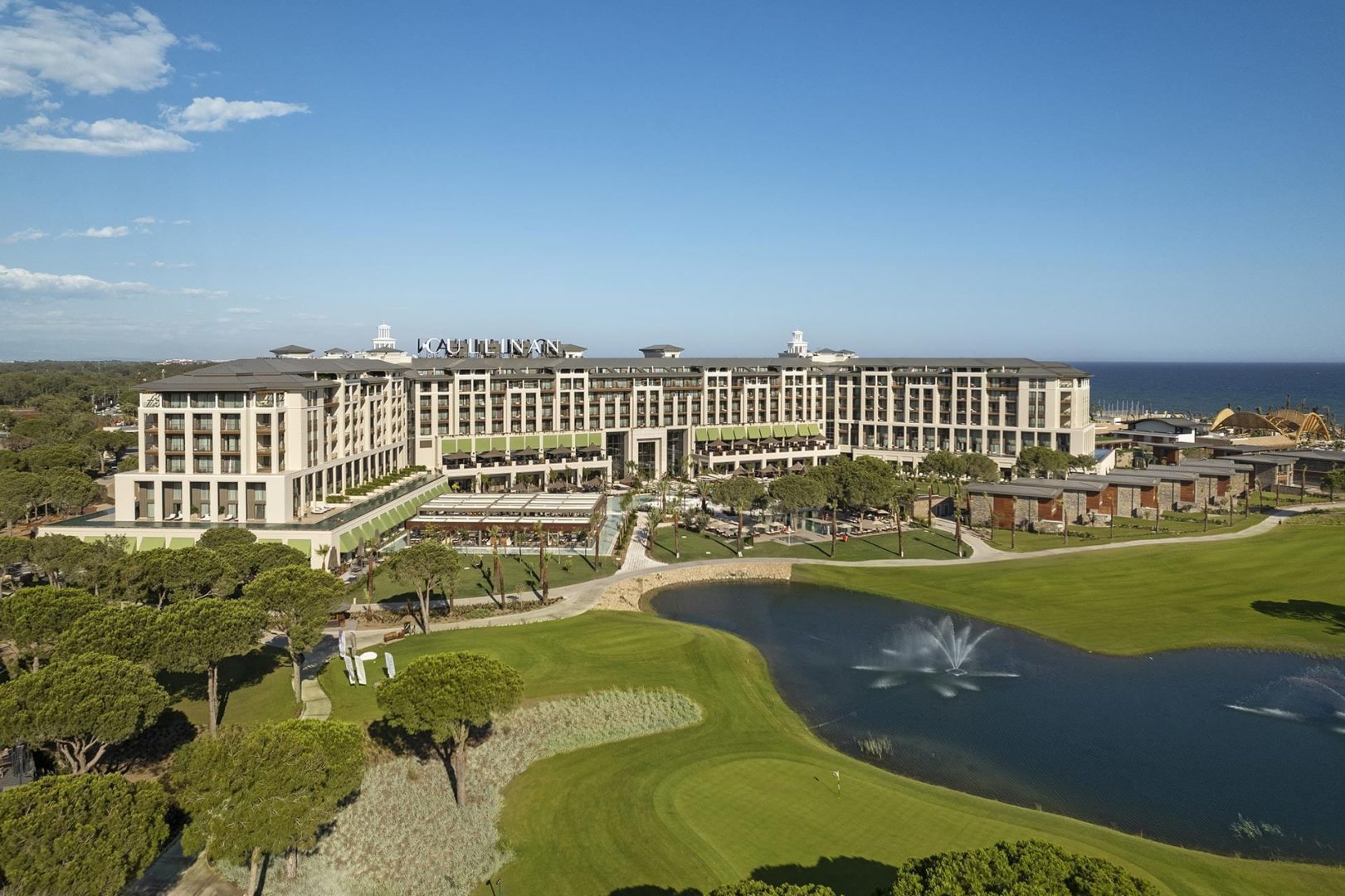 Having the only golf course in Turkiye with the sea on one side and a river on the other, Cullinan Belek offers a unique golfing experience where you can take in the scenery of the Taurus Mountains. Redesigned with 36 holes and night-lights by European Golf Design, one of the leading golf court design company, Cullinan Links Golf Club stands out with its exceptional and unique course.
It is the newest golf club in Belek. It opened on December 1, 2021 with its first 18-hole Olympos Course. Later in February 2022, Cullinan Links Golf Club opened the second 18-hole Aspendos Course.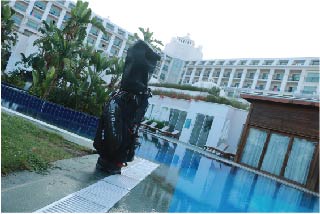 Cullinan Links Golf Club is the address for an all inclusive golf holiday in Belek. The Cullinan Golf Resort & SPA as well as Cullinan Links Golf Club are offering the most extensive all-inclusive concept in Belek. As a golfer you don't need to pay anything for your consumption in the club house. You can enjoy the all inclusive concept in Cullinan Links Golf Club before and after your game with the amazing view of the terrace.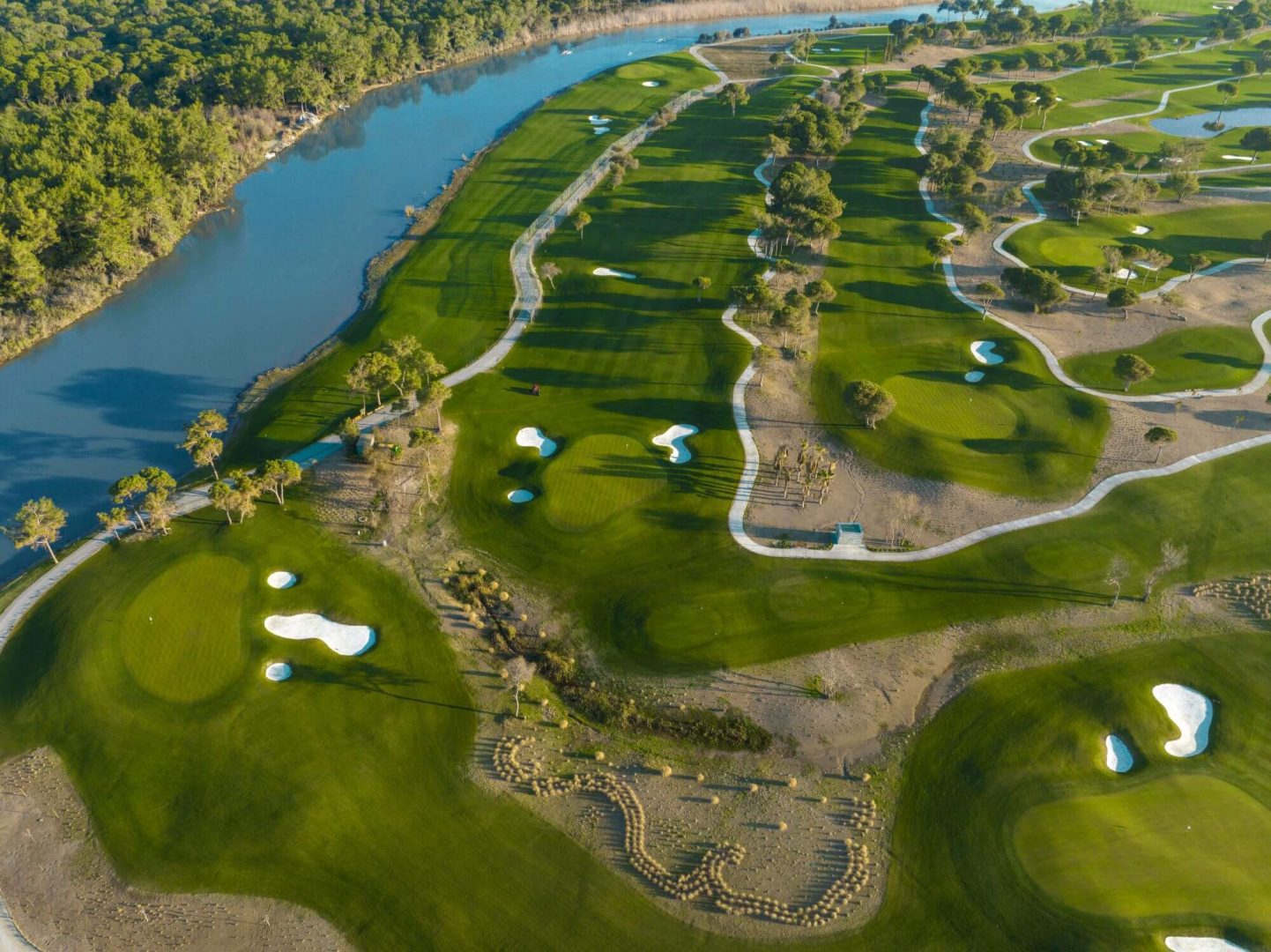 "Cullinan Links Golf Club offers a unique golf experience with the feature of being Turkiye's only golf course with a river and sea coast, is designed as 36 holes by "European Golf Design", the world's leading golf course design company," says the brochure of the golf course. The challenging courses have an amazing view of the Mediterranean Sea. However, the holes on the sea side can create ball control problems when it's windy.
The two holes across the river are the narrowest holes of Olympos Course. But the view is amazing when you are playing these two famous holes.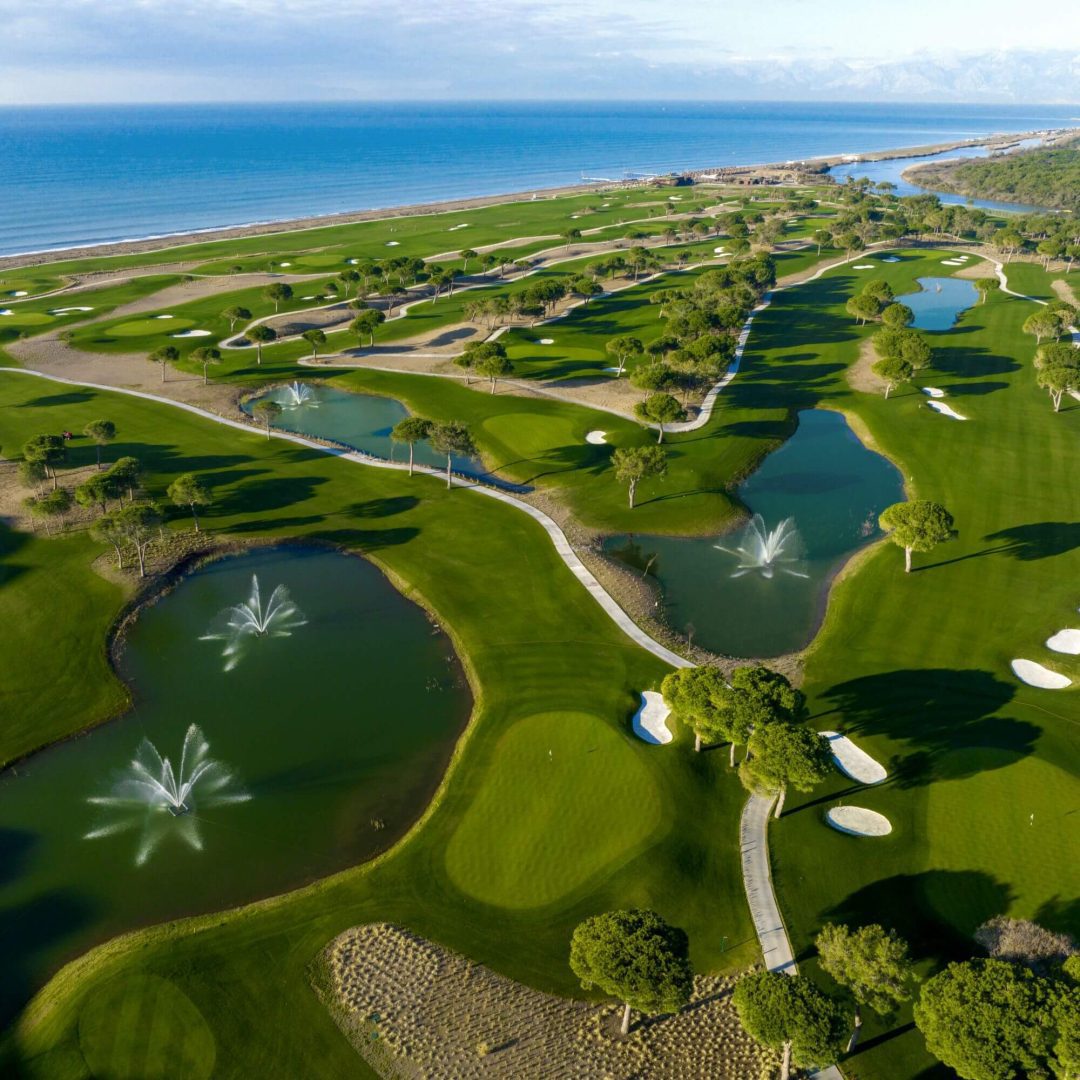 The Cullinan Links Golf Club (formerly known as Titanic golf club) was re-designed according to the rigorous demands of European Golfers. Each 18-hole section has its unique character, so it is possible to find a course that suits your golf style or tests or skills.
Cullinan Links Golf Club offers a total of 36 pits, 9 floodlit pits & driving range, a 4-season golf vehicle and lessons from internationallycertified golf instructors in the Golf Academy the Aspendos Course and Olympos Course, which highlight the historical beauties of Antalya,the "open-air museum" where nature and history are combined in unique harmony await your golf enthusiasts. Field distances are measured from the centre of the tee to the centre of the green. The average size of the green is 600 m2.
If you are looking for an unforgettable golf holiday to Turkiye, check Cullinan Golf Resort at www.cullinanhotels.com.