Cucumbers have a gentle and subtle taste. They make you feel revitalized whether you eat them or use them as face masque. Due to their high water content, they can help you relieve dehydration and are pleasant to eat in hot weather. They are eaten as a savory food, but don't forget it is a fruit. Cucumbers make your skin glow, boost your bone health, protect you from cancer, heart disease, diabetes and inflammation.
Ingredients
Ingredients Cucumber, Vegetable noodles, Cottage cheese, Herbs, Apple, Gherkins, Arugula (roquette).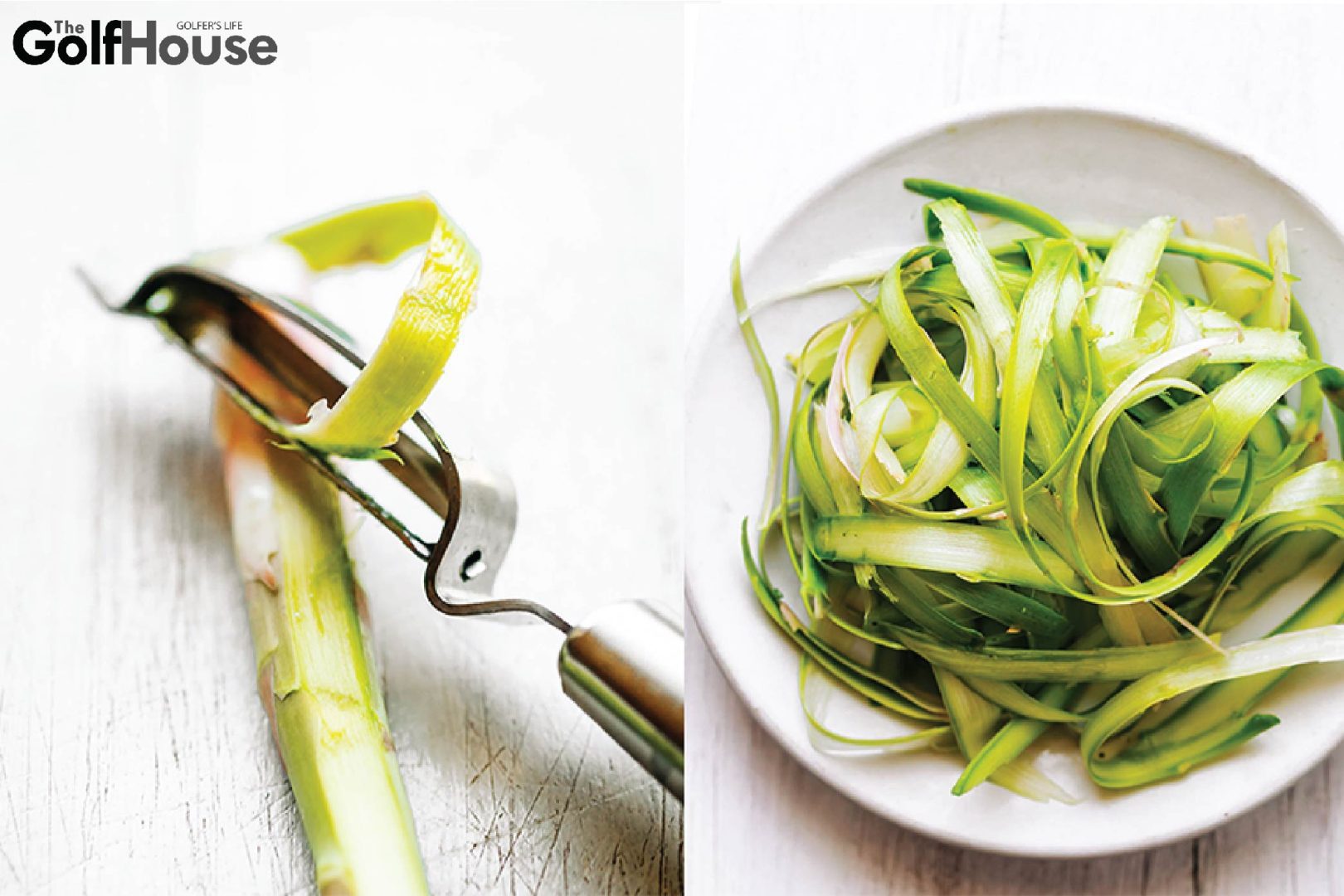 How to Prepare
Dice the apples and chop the arugulas.
Making Cucumber Noodles
Using slicer, cut each cucumber lengthwise into long 1/8-inch-thick julienne strips, slicing until you reach core, then rotate cucumber a quarter turn and continue slicing and rotating until left with nothing but core. Blanch cucumber "noodles" in a 4-quart pot of boiling salted water 1 minute, then drain in a colander. Immerse colander with cucumbers in a large bowl of ice and cold water to stop cooking, about 2 minutes. Drain cucumbers, then transfer to a clean kitchen towel and pat cucumbers dry.
Put Diced apples and arugulas in a bowl. Throw in the cucumber noodles. Sprinkle with herbs and then top it with cottage cheese.
If you don't have cottage cheese, you can use sour curd (Tokdoi).