Ashraful Islam BPM is serving as an Additional Deputy Inspector General in Anti Terrorism Unit of Bangladesh police. He has served Bangladesh Police in various capacities while having also worked in foreign mission in Sudan. While it is common to see people from military background and businessmen play golf, Ashraful Islam is one of those rare policemen taking a liking to the game of golf. According to him, Ashraful had always been interested in various sport before he was drawn into golf, not too long ago. Now a proud member of Tiger Golf Club, Ashraful wants to make the best of the opportunities that golf has to offer.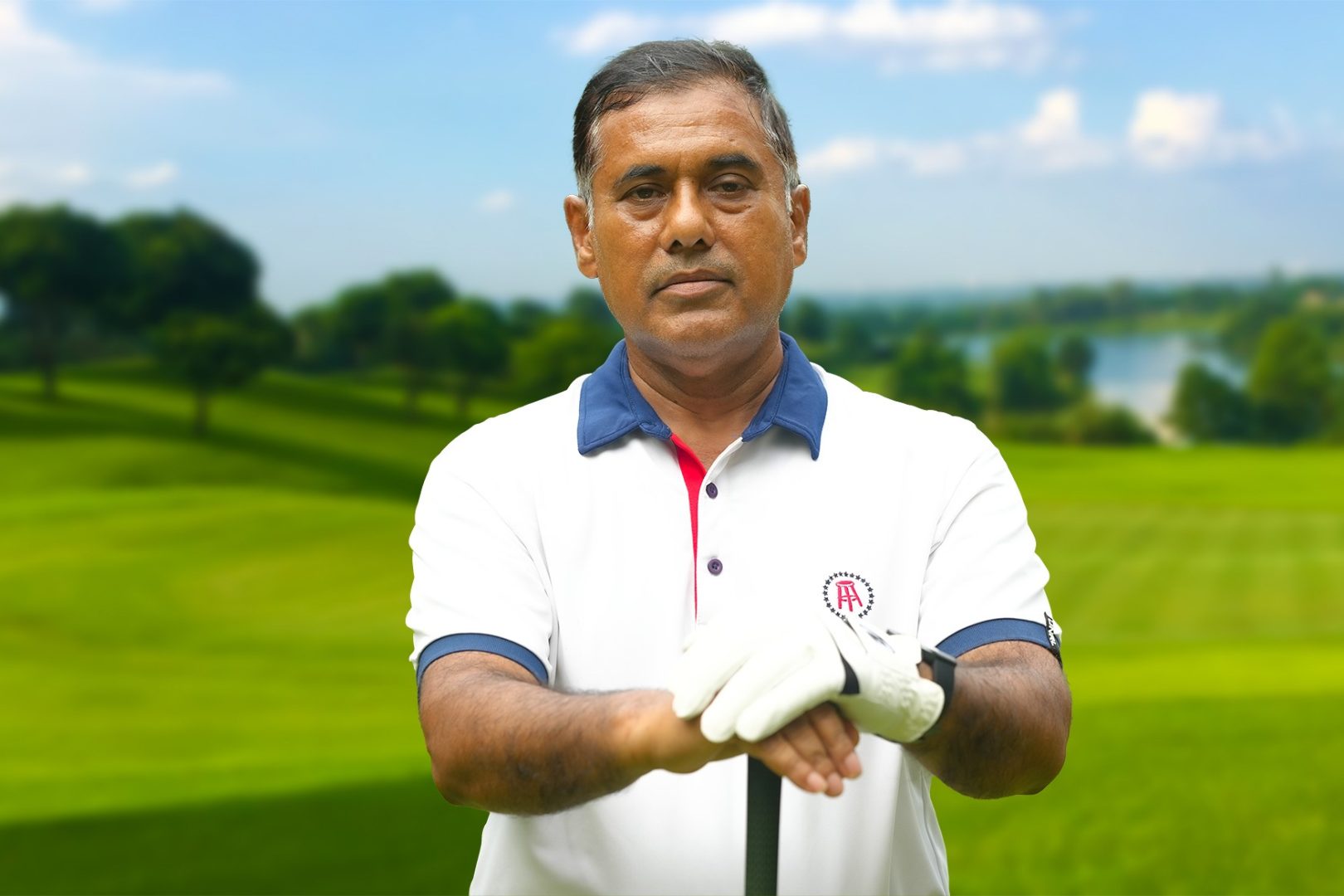 When and how did you start playing golf?
Before starting to play golf, I played tennis, football, cricket, and swimming. Then I was introduced to a brave-hearted, highly influential military officer, Brigadier General Munzur Kader (Retd). He insisted that I join this highly renowned association 'Tiger Golf Club'. He invited me to many golf ceremonial occasions to exchange views about golf, among the national and international golfers. I was motivated by his proposal and he assisted me as a proud member of the 'Tiger Golf Club.' It was in 2020, just before the Covid pandemic. The camaraderie that I feel with other players every day makes me excited to come to work. I am grateful to others who are really passionate about helping me to improve my game.
Tell us about your recent tour to Turkey
Last November, there was a tournament between Turkish and Bangladeshis at Chattogram Bhatiary Golf Club, sponsored by Turkish Airlines. In that event, I won a Dhaka-Antalya-Dhaka couple air ticket. Besides this, FUNGOLF TURKEY invite me to play golf at Cullinan Golf Course and Titanic Golf Course in Antalya, Turkey. I played at both courses. I enjoyed not only playing golf but also the beautiful golf course, exceptional landscape, green natural beauty, and high quality fresh air. It was a turning point in my golfing career. In February 2023, I played golf at New Kuta Golf Course in Bali, Indonesia, organized by the Indonesian tourism ministry. Among the two, the Antalya Golf was special. The management service and quality of the golf course were fantastic.
To date, what is your proudest golf accomplishment?
I have played in many domestic and International tournaments. Out of those, the one at Antalya was the best for me. It was a turning point in my golfing career and I relish the memory.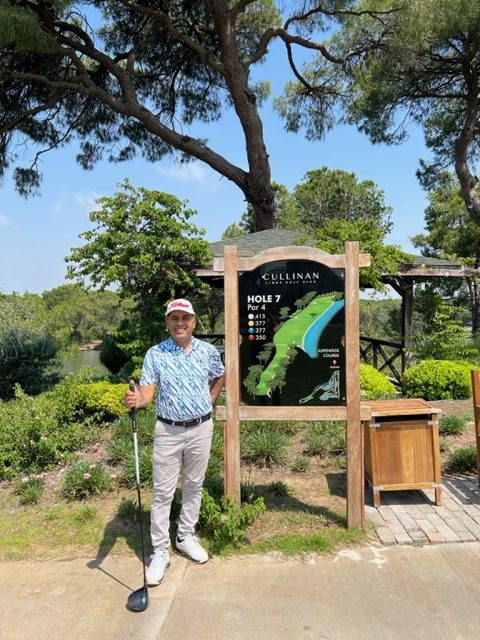 How do you manage time for golf despite your busy schedule ?
Martin Luther King once said the more we are busy, the more time we have to spend praying. I maintain some steps for the management of my busy schedule and making time for golf practice. Steps like:
1. Dividing large tasks into smaller ones;
If a duty could take hours, days, weeks or longer to complete, I try dividing the job steps. Doing this can help me to enjoy a series of small accomplishments and slowly work toward the primary goal.
2. Prioritizing; Prioritizing my work plan helps me complete the most critical tasks first, which may help relieve feelings of stress or uncertainty.
3. Monitoring my time; Monitoring the amount of time it takes for me to complete each task can help me more easily understand the areas of my schedule that need attention to golf.
4. Setting achievable performance expectations; If I have a busy schedule, it may be helpful to set achievable, realistic expectations. When preparing my schedule, I try to be as honest and realistic as possible. It may vary depending on the day, so it's important to spend a bit of time each morning for golf.
5. Planning every day; I find it helpful to make a daily schedule to make sure I have accomplished all-important tasks each day. I also make my next day's schedule at the end of my current workday, at night before bed.
Which are your favorite golfing destinations?
Ireland. Despite the fact that golf was invented in Scotland, their next door neighbor, Ireland is the most popular country for the sport. One might be surprised to know that in Ireland, golf is the most popular sport in proportion to its population. The second country on the list is Canada, where the sport is mainly played during the spring and summer.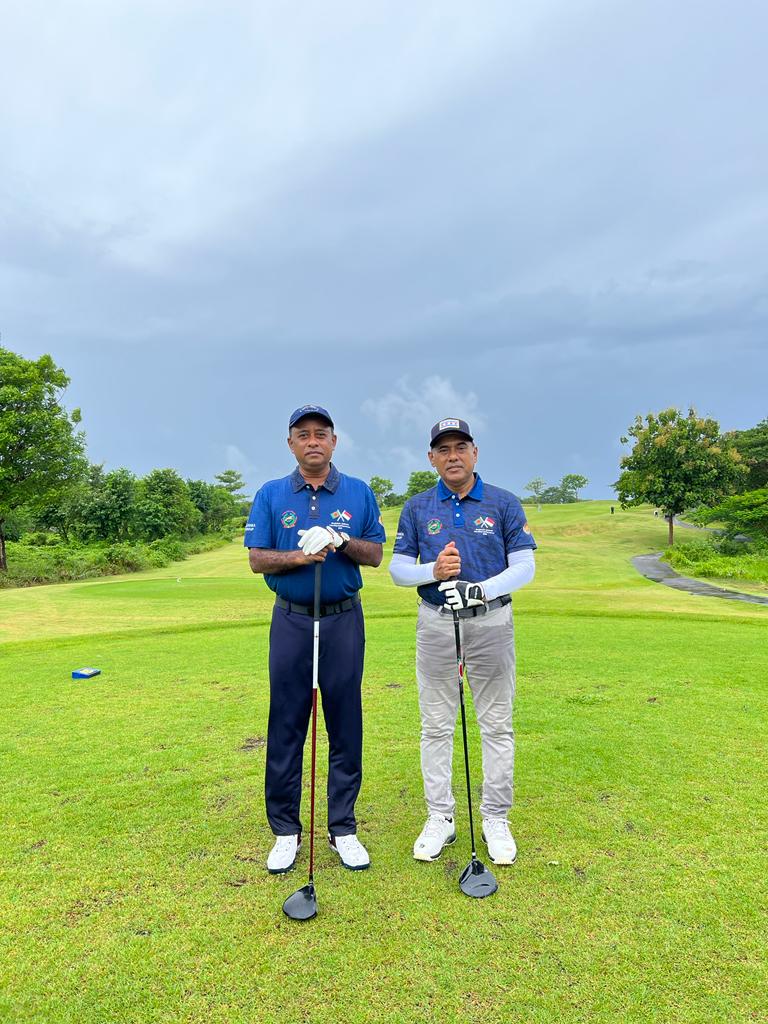 Have you passed golf on to your next generation?
Despite the fact that golf is a highly expensive sport, I would like to pass golf on to my next generation. The sport can be played at any age, unlike other sports.
What is it about golf that attracts you most?
Different people get differing experiences from the game, which might be the secret to its popularity. There are some universal themes, however, which I will attempt to describe. A golf "shot" makes a little white ball fly through the air (and/or run on the ground). Before every shot there is an anticipation — what will the ball do? It's just sitting there. Where will it go? How will it travel? Magnificently? Hilariously? Pathetically? Unless you play with experts, nobody knows. It's something like the human attraction to gambling, say, with dice or a slot machine. If the right number comes up or the slot machine hits a little payoff, we get a satisfying hit of dopamine. And if not, a little disappointment, and then another chance at a good or at least decent "shot." Or when a longish putt falls into the hole. Outside of 6 or 8 feet for most golfers, a putt falling in is pure chance. The statistical odds are actually similar to that of dice or poker hands.
But there's an extra, amplifying factor. We cause the ball to move by a set of personal decisions and physical actions. That creates an emotional investment in the shot — something that expert golfers studiously attempt to avoid, but many recreational golfers relish.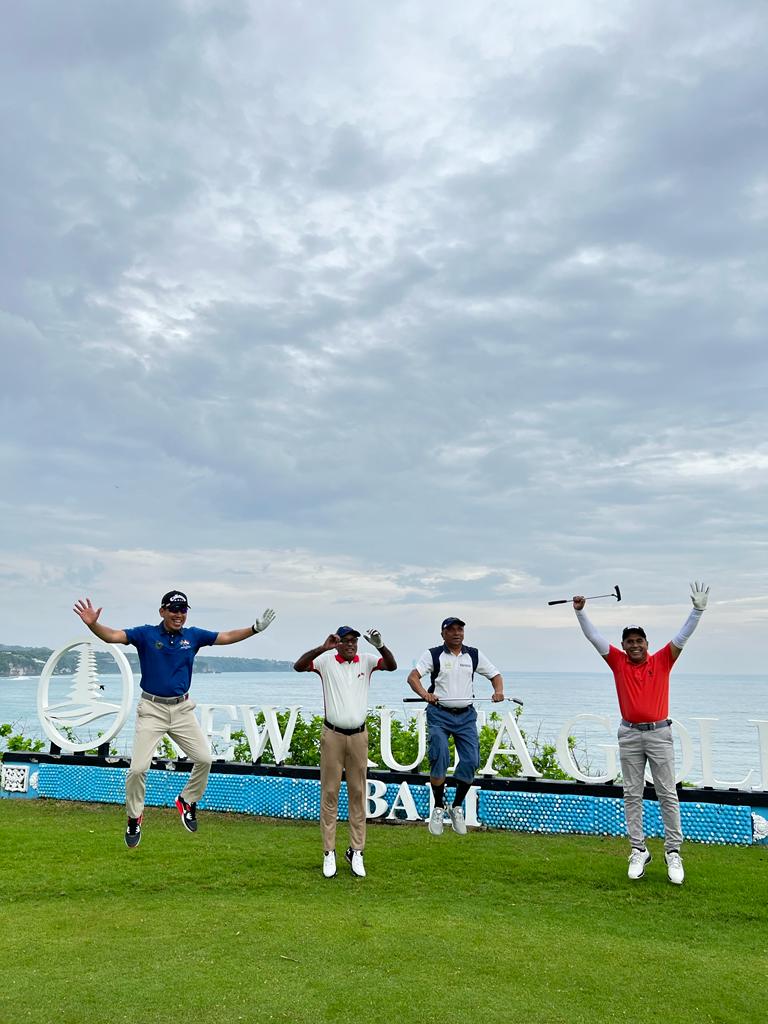 You are a member of the Tiger Golf Club. Say something about this club.
Tiger Golf Club is a popular and renowned sports club in the Bangladeshi golfing fraternity. Most of the members of Tiger Golf Club are highly qualified players. It is a national and international rankings-based player's club. Most of the players are diplomats, high-ranking military officers, high-profile businessmen, CEOs of multinational companies and foreign investors who are living in Bangladesh. I am a proud member of this prestigious club and I enjoy the privilege to represent Bangladesh police. The club is reputed for promoting golf nationally and internationally by participating in international tournaments.
Does golf help your professional life?
Playing golf means spending a lot of time outdoors, and any activity that gets you outside is beneficial for your health in various ways. Fresh air can help everything from your digestive health to your blood pressure and heart rate. People who spend more time outdoors are at lower risk of various chronic health diseases, including obesity.1. Spending time in direct sunlight is necessary to get enough vitamin 2. Golf is a social sport. 3. It fosters a healthy sense of competition. 4. It can be enjoyed just as well without keeping score. 5. Golf can improve concentration and boost your brain. 6. Playing golf is good for your heart. 7. Golfing can relieve stress and improve your mental health. 8. Golf burns calories and can help with weight loss. 9. Serious injury is not very likely. 10. Golf helps you sleep better. 11. It helps you make new friends 12. Golf improves business relationships. 13. Golf teaches life's most valuable skills.
Golf tourism has seen a new horizon in recent times. What is it that you would emphasize in promoting local golf tourism?
Thank you for your emphasis on local golf tourism. You know that in Bangladesh, most golf courses are inside the cantonments and not too accessible for those other than military officers. But nowadays some businessmen and retired senior military officers jointly play golf in different parts of the country, which is a good thing for increasing tourism with golf. So I expect that in near future domestic golf tourism will flourish further.