I'm feeling very good today. I'm grateful to Allah, to KGC for giving me the opportunity and to my family for the support they have given me. My gross score and net score, both are four-under. I'm basically from Jashore but I played for KGC. I've won one gold and two bronze medals in these Games.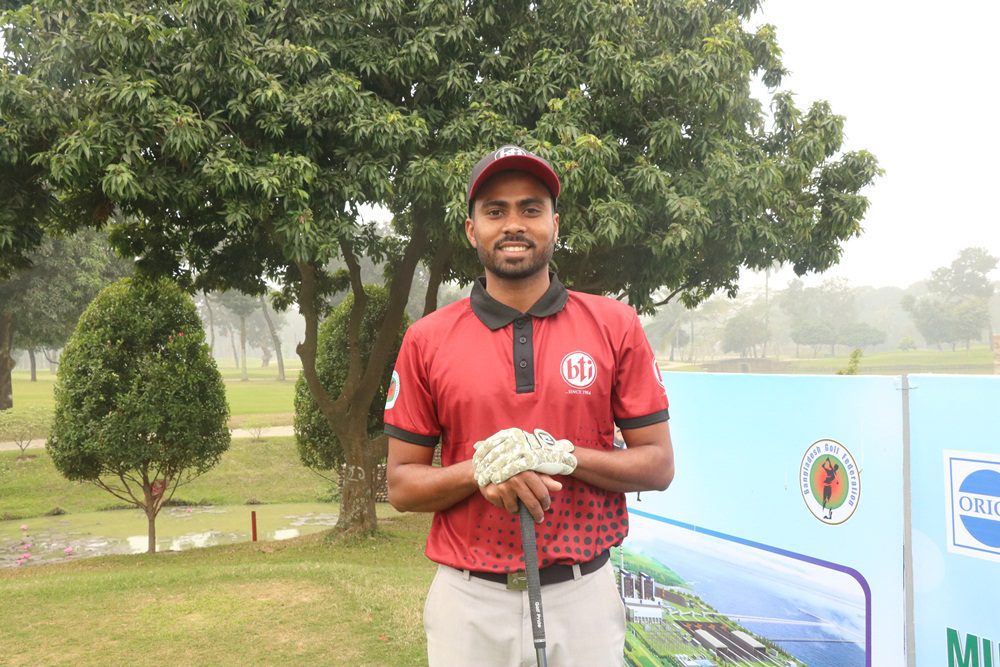 My ultimate target is to play in the PGA Tour, but everyone knows that's very tough. If I can play regularly in the Asian Tour, that will be a great thing for me.
I want to turn pro next year.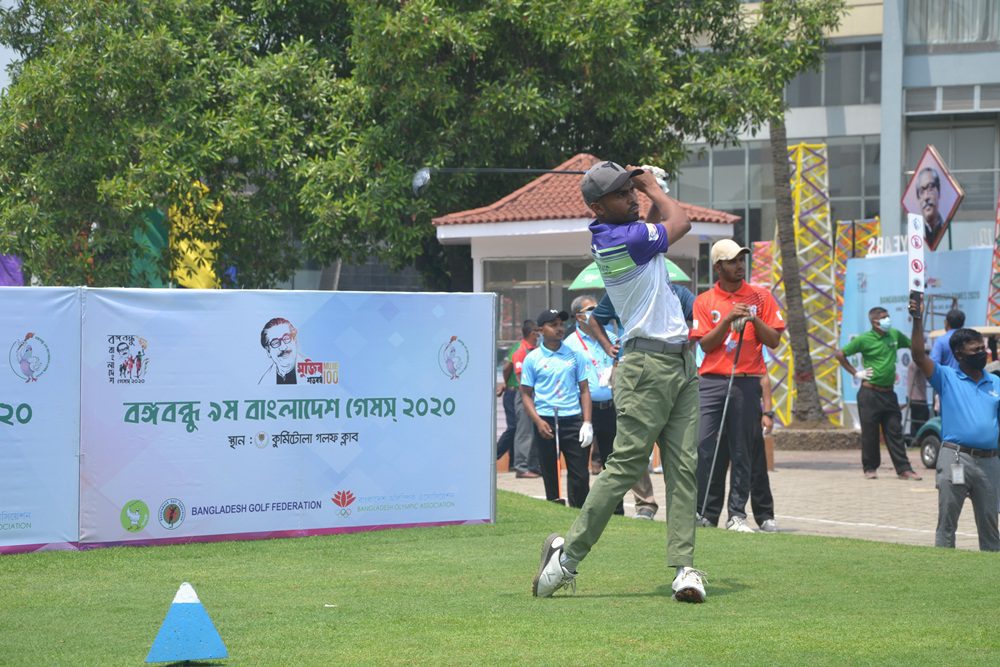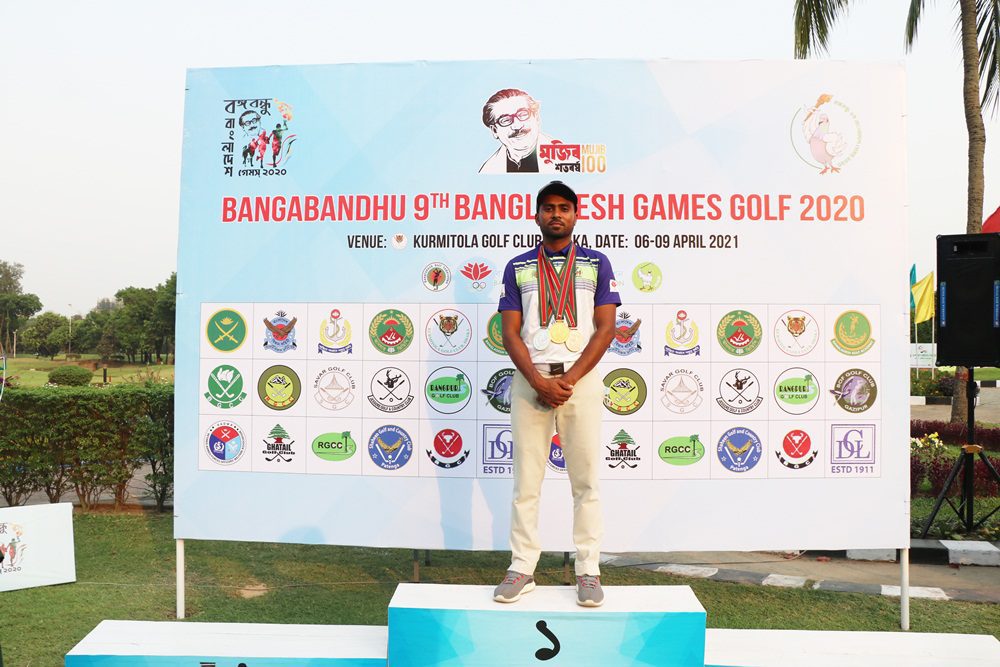 I previously won the eight-nation amateur championship last time around with a score of five-under.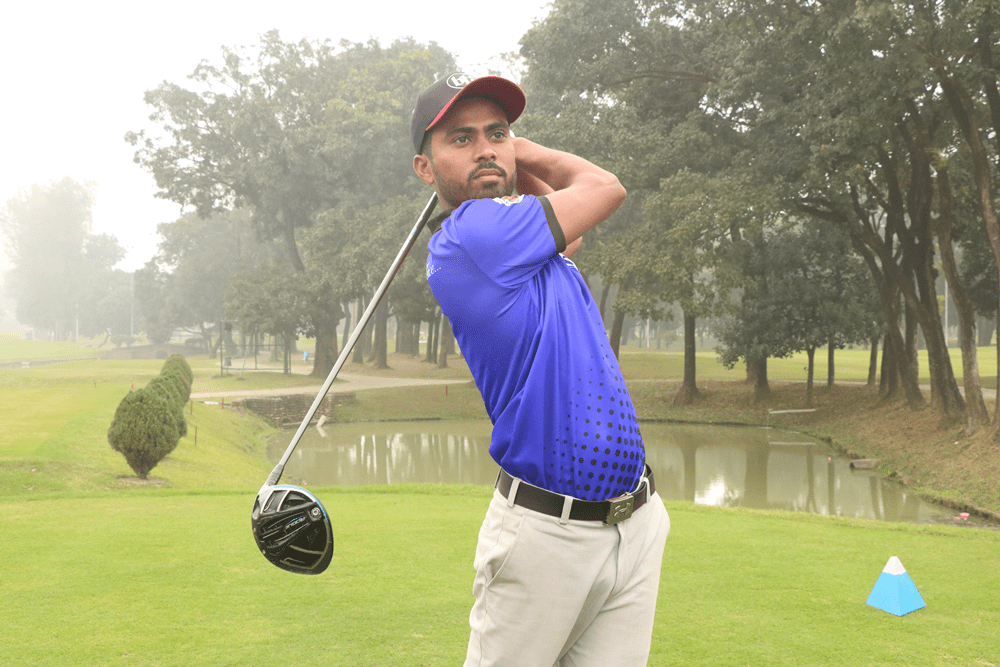 There are young players who played in this event, have potential. They should continue to play. I started like them and now I play for the national team and have myself in world ranking. This is a big achievement for me and I want the youngsters to follow that.