As we all know, today marks the 7th anniversary of TheGolfHouse and we are proud to be able to host this event here at this wonderful venue with all of you.
Before we get started, I would like to express my sincere appreciation to everyone who generously helped us make this event a success.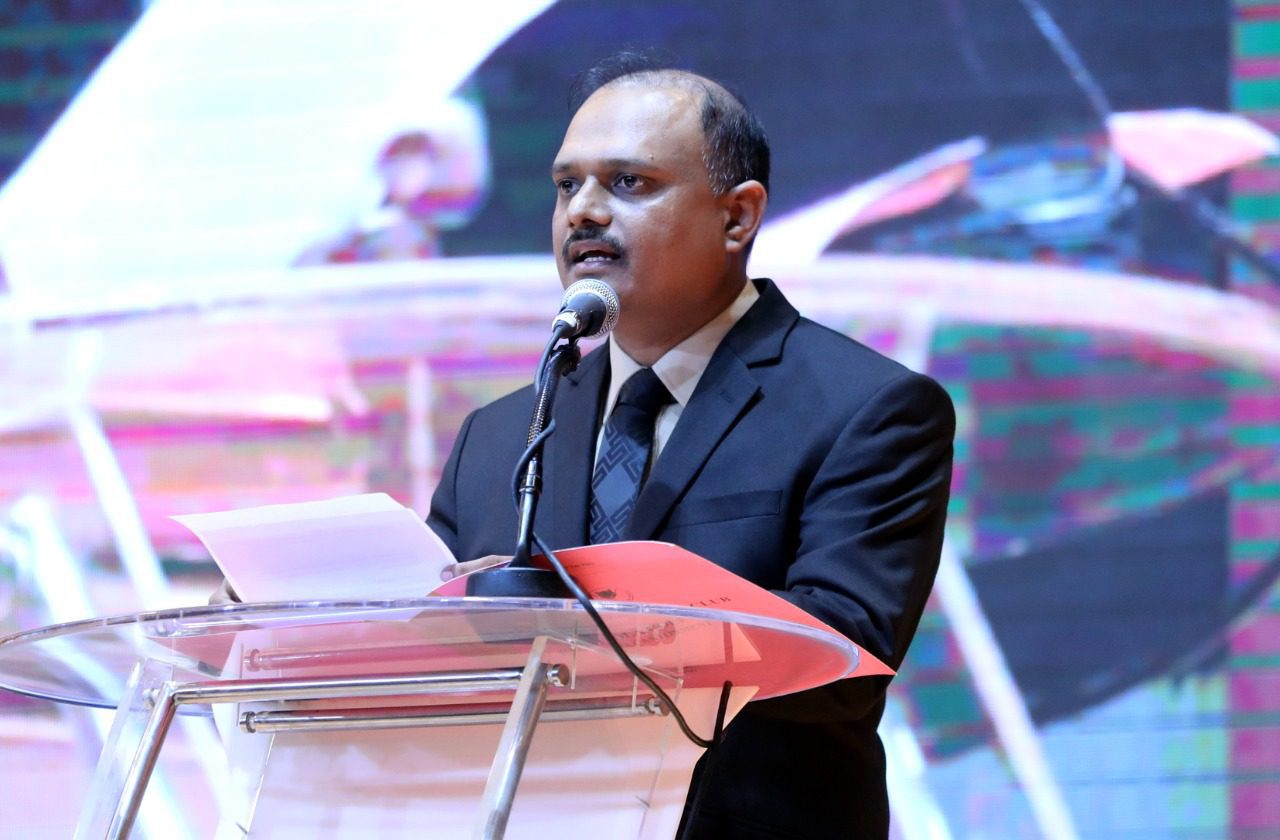 I, on behalf of TheGolfHouse, thank all our patrons, sponsors, writers, and well wishers for their support, suggestions, and pieces of advice.
I would take this opportunity to show our gratitude individually to a few people who are the reason TheGolfHouse is what it is today.
First and foremost, I would like to thank the President of Bangladesh Golf Federation, and Chief of Army Staff, General S M Shafiuddin Ahmed for the kindness he has shown towards TheGolfHouse.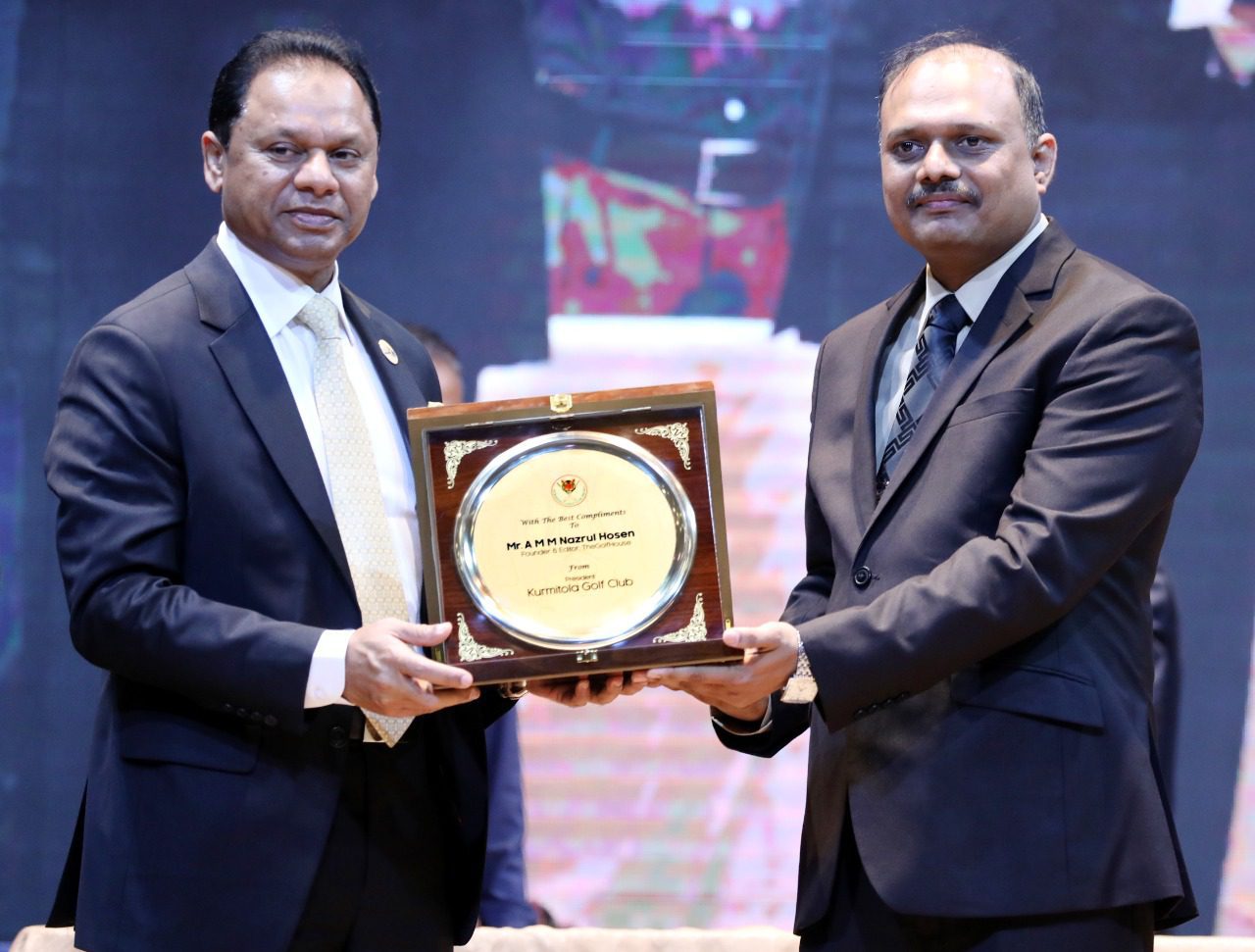 I would also like to thank Maj Gen Md Zahirul Islam, Senior Vice President of Bangladesh Golf Federation and Brig Gen Syed Md Rafiqul Islam, Secretary General of Bangladesh Golf Federation, Colonel Md Shahidul Haque (Retd), CEO of and all the officials of KGC for their incredible support. Without you, we couldn't have come this far!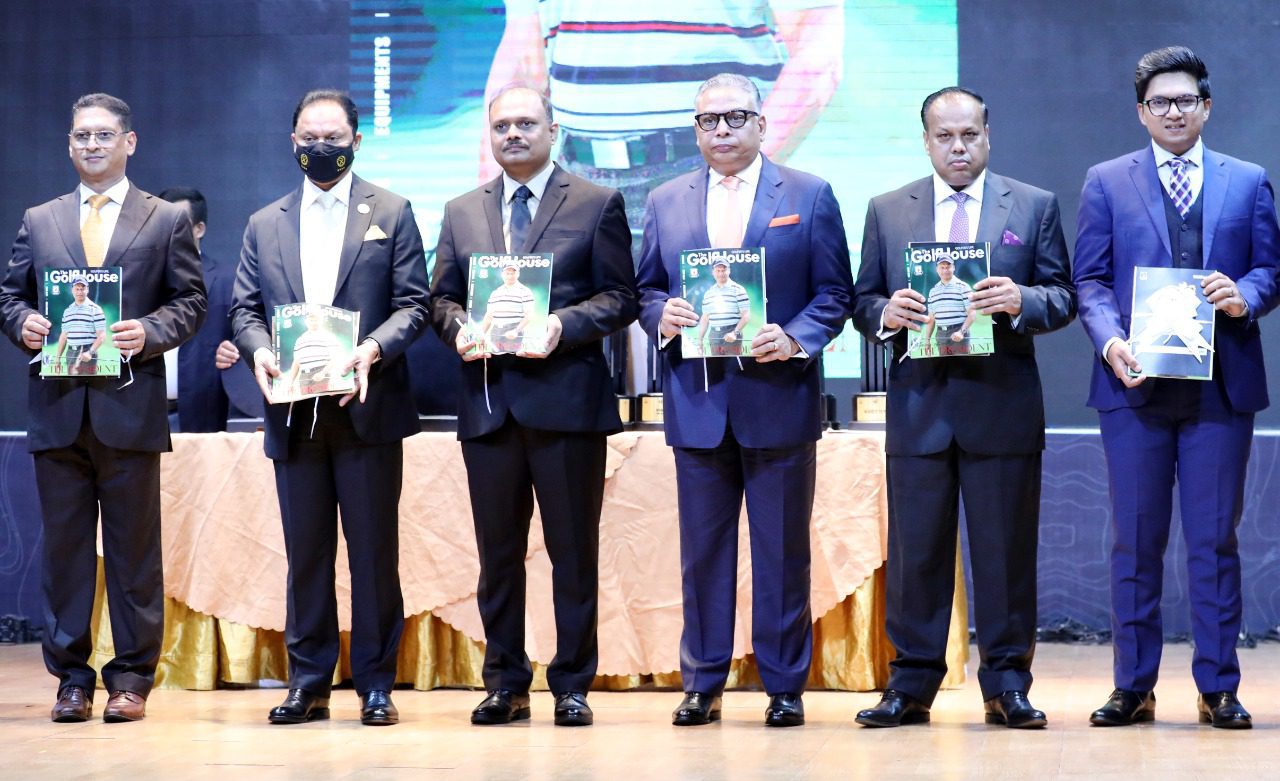 My gratitude to Mr. Arshad Jamal (Dipu), Chairman of Tusuka Group who introduced me to golf and extended his unconditional support during our journey.
I also want to express my sincere gratitude to Ex CEO of KGC, Colonel Sardar Hasan Kabir (Retd), who supported me during the whole process of the first issue in 2015.
Special thanks to Major General AKM Abdullahil Baquee (Retd) and Major General Mizanur Rahman Khan (Retd) who are the ex Senior Vice President of Bangladesh Golf Federation, Major General Md Masud Razzaq (Retd) ex-President, Junior Division Golf of Bangladesh Golf Federation. Ex Secretary General of Bangladesh Golf Federation Brig Gen Abul Fazal Md Sanaullah, Brigadier General Muhammad Sayeed Siddiki ( Retd), Brig Gen Quazi Samsul Islam (Retd), those who are imparted their words of wisdom and of encouragement which helped TheGolfHouse grow since day one.
Last but not the least, I am truly grateful to TGC, PGC, DOGS, CATS and ambassadors, our foreign friends from the Asian Tour, DP World, PGA Tour, and PGTI who supported us not only during the initial time but during the whole course of seven years.
For the last seven years, TheGolfHouse magazine has provided Bangladesh's golfers and golf enthusiasts with the latest in-depth news and features, expert opinion, updates on latest equipment, fashion, travel and lifestyle, plus extensive news on golf competitions and events.
The stride that golf has made has been a combination of a few factors including the continuous hard work of the administrators and the growing interest shown by the sponsors. Slowly but surely golf has become more popular and widely recognizable throughout the country compared to what it used to be seven years ago.
We are happy that the last seven years of our journey has coincided with this growth and we are happy to have put the collective stride, the individual achievements, and the tireless efforts on the pages of our magazine.
Needless to say that there remains a lot to be done for golf in Bangladesh. The interest that the sponsors are showing could be more widespread and inviting. The golf administrators, who are already doing a commendable job, hopefully will continue their selfless endeavour for the love of the game.
It was a challenging task to bring out a quality magazine on a comparatively niche sport in the country. But looking at the progress that golf has made over the past decade, we can proudly say that the effort was worth it.
Our commitment remains the same today as it was on day one. Our endeavour is to improve the quality further, bring new and exciting features and produce an even better publication. We are looking forward to your advice, suggestions, and cooperations.
Thank you so much for your kind and precious presence tonight.