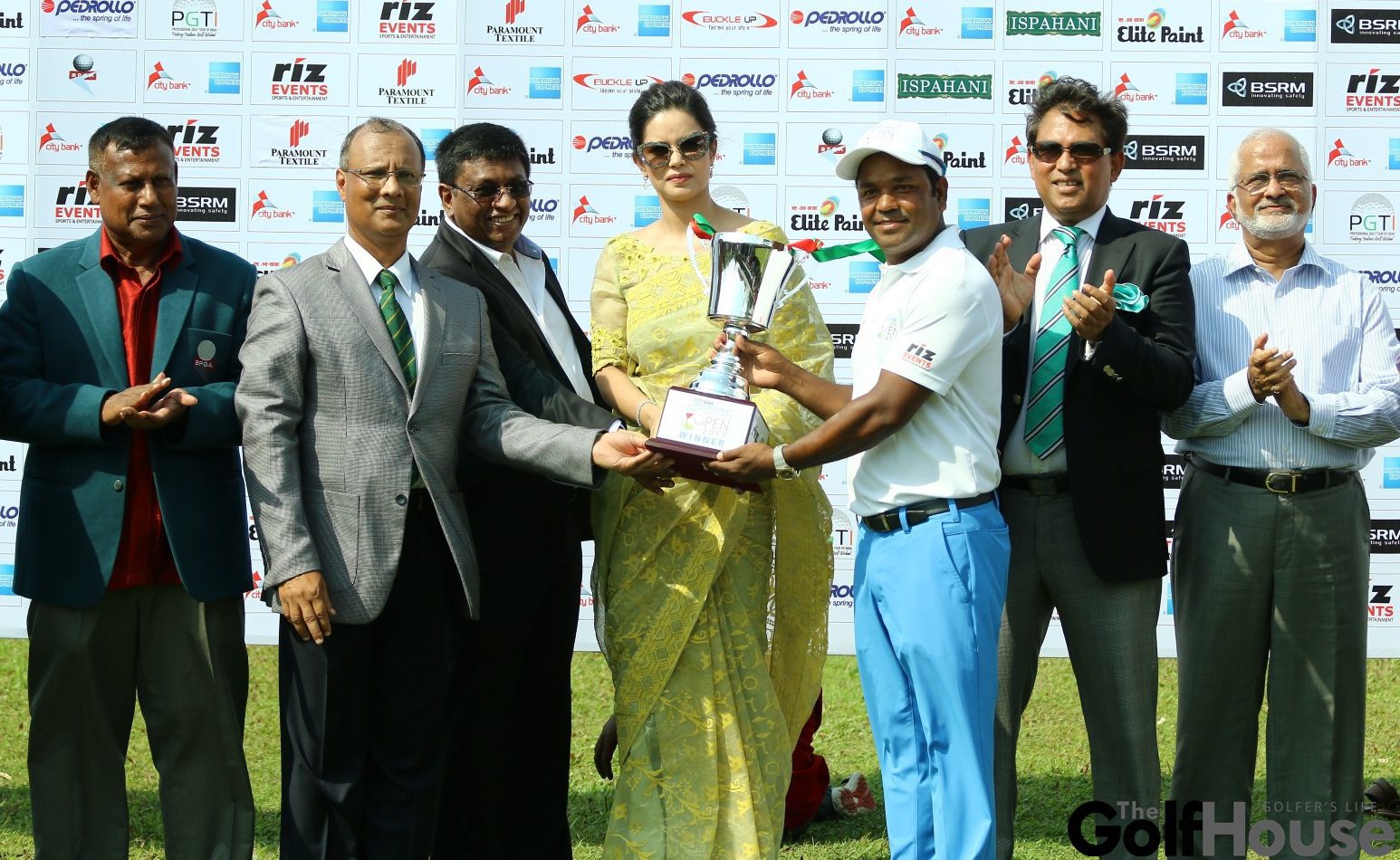 Bangladeshi golfing icon Siddikur Rahman lived up to the expectations of the home crowd that turned up to cheer him at the Bhatiary Golf & Country Club (BGCC) in Chittagong as he registered an imposing six-shot victory at the inaugural City Bank American Express Chittagong Open on April 1, 2017.
Siddikur shot a clinical two-under-70 in the final round to keep the trophy in the host nation. He ended the Rs. 40 lakh event with a remarkable 16-under-272 total.
India's Sanjeev Kumar finished runner-up at 10-under-278 after his impressive final round of four-under-68.
Siddikur (69-66-67-70) drove home the advantage on the final day with considerable ease as none of the other golfers posed any threat to his lead. As a result Siddikur bagged his sixth title on the PGTI. It was also his first win on the tour since his triumph in Dhaka exactly one year back.
"My chipping was the best aspect of my game this week. I made five chip-ins through the tournament. I didn't leave myself too many long putts, especially on the last day. I felt I kept up the intensity through the final round and was therefore in total control," Siddikur said after winning the title.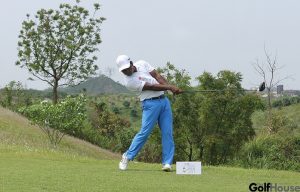 "I was really excited and pumped up due to the massive crowd that came out to cheer for me. It feels really nice to win another tournament in my home country Bangladesh. This will give me loads of confidence for the rest of the Asian Tour season," added Siddikur.
Sanjeev Kumar (70-71-69-68) climbed from his overnight tied third to second place courtesy his 68 in round four. Sanjeev thus finished the event as the highest-placed Indian golfer.
Delhi's Shamim Khan (70) finished third at eight-under-280. Zamal Hossain Mollah (even-par-288) and Jakiruzzaman Jakir (one-over-289) were the other two Bangladeshis in the top-10 as they finished ninth and tied 10th respectively.