Bangladesh's ace golfer and Olympian Siddikur Rahman made a fabulous finish to the Porsche European Open with a four-under-par in the final round, raising hopes of a top-three finish.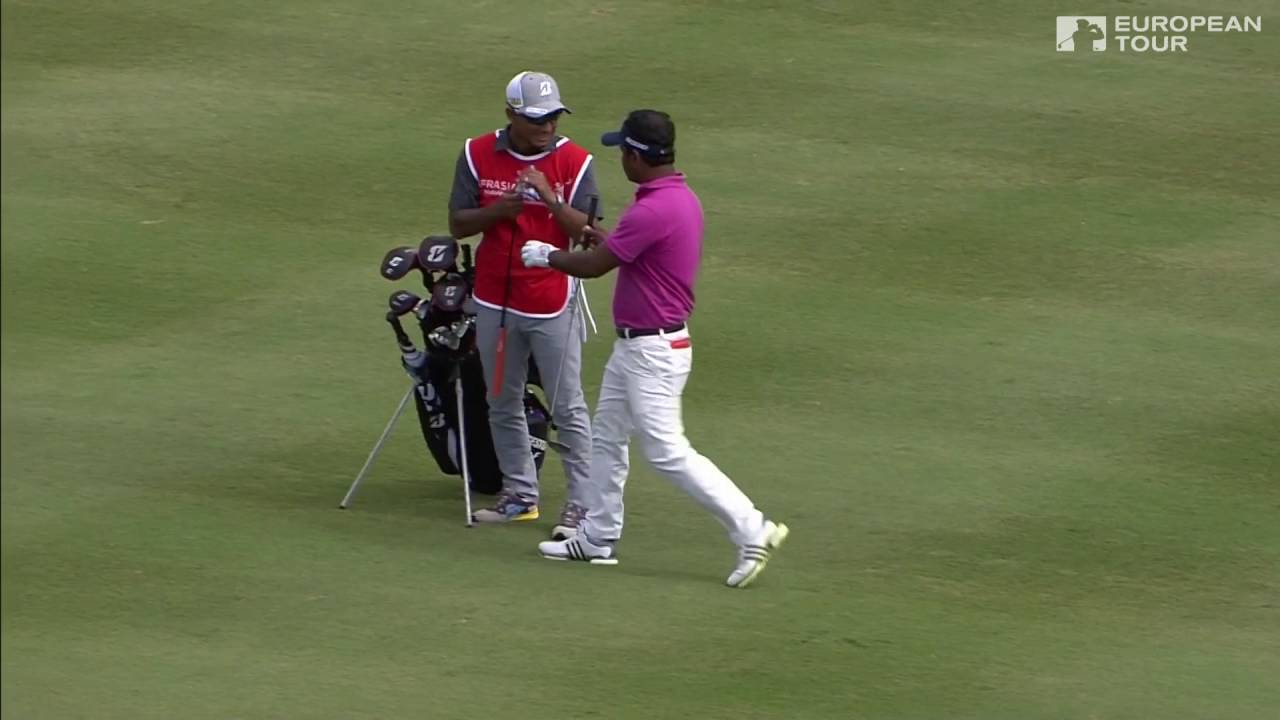 "It was a really great day. I couldn't expect this today but I am very fortunate my hitting was good, especially my putting – it was really good all four days – so I am really happy with today's round.
"The second shot unfortunately (on the 18th) went to the left and into the hazard, I talked to myself and said no problem as there is still a long way to go, one good shot, maybe one good putt. I was really inspired by the clapping and after that the putt was quite memorable.
"My putting and short game, without out that it's not possible to play like this."
-Siddikur Rahman
The two-time Asian Tour winner, who narrowly missed out on a maiden European Tour win in Mauritius last year, settled for an aggregate of 11-under-par, with an unblemished round at the Green Eagle Golf Course where he carded four birdies on Sunday.
Defending champion Alexander Levy of France and overnight leader Jordan Smith of England were at 12-under-par, with three holes remaining for each of them.
Siddikur had racked up scores of 70, 66 and 73 in the previous three rounds of the two-million-euro event, sanctioned solely by the European Tour.
A top-three finish at this prestigious event will give a big boost to the career of the Bangladesh golfer, who has been struggling with a recurring back pain and a slight lack of form of late. This will also hand him a hefty paycheque while lifting his world rankings, which is 394 at the moment.