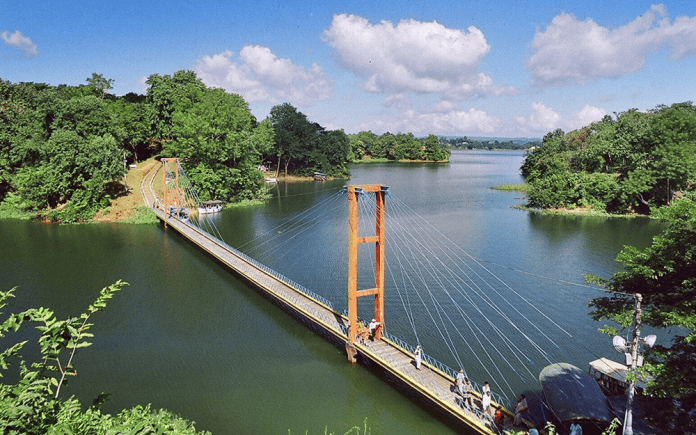 Want to spend some time in the middle of nowhere, where a sinuous lake winds its way through the highlands, milky cascades pour from high above green hills, and tribal people's simple lifestyle relieves stress? To savor all of these natural delicacies, visit the Rangamati tourist attractions.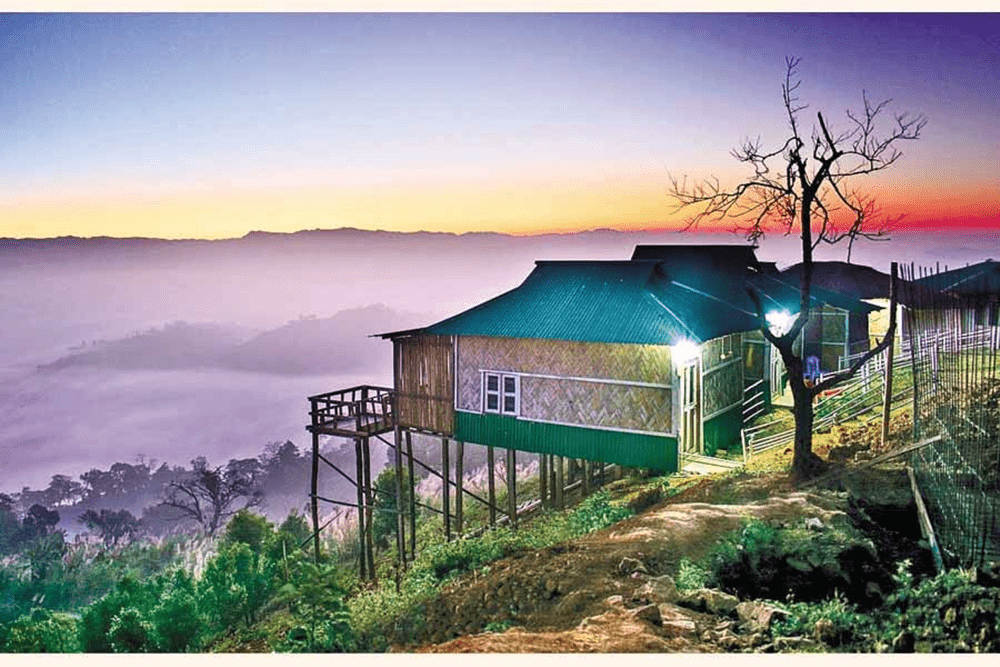 Top Rangamati tourist spots:
 Kayaking/Boating on kaptai lake: The Kaptai Lake is one of Bangladesh's most renowned tourist destinations. It was established after the Kaptai Dam was built, making it the country's largest manmade lake. This place is for those people who love adventure. Flowing around forest hills, valleys, and plain lands; this huge manmade like features heavenly scenic beauty.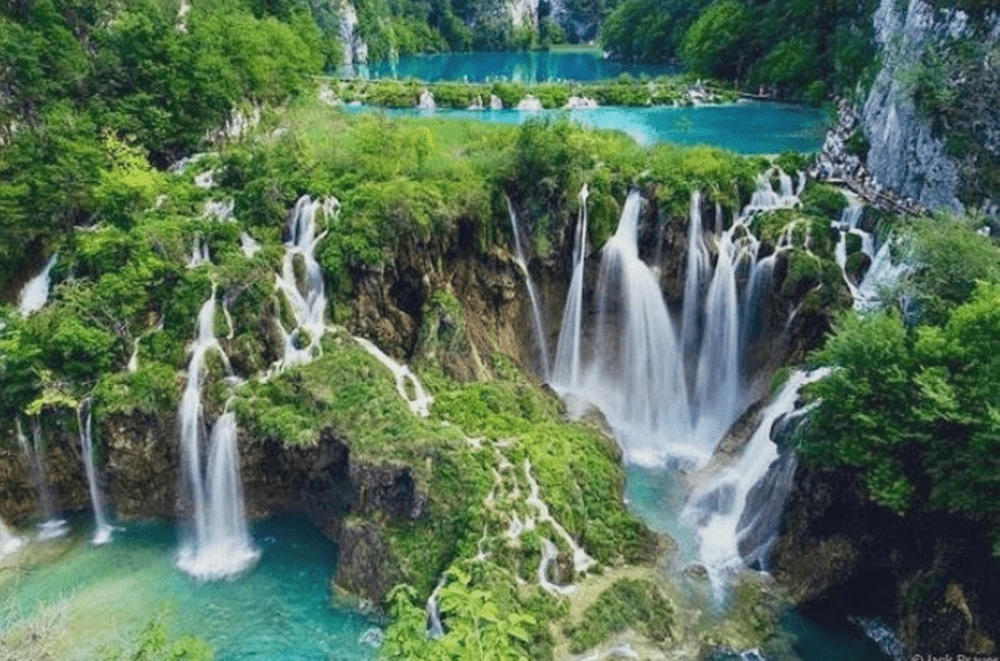 A number of restaurants and resorts may be found in the surrounding area. There are also separate playgrounds for children. It is one of the best things to do in Rangamati because it is close to the town.
Rangamati Hanging Bridge- The Rangamati Hanging Bridge has become the city's symbol. In Bengali, the name of the hanging bridge is also known as jhulonto bridge. It has a length of 335 feet and is placed over Kaptai Lake. One of the nicest things to do in Rangamati is to stand in the middle of this bridge and take in all of the natural beauty that surrounds it. The blue lake reflecting the shades of green foliage, tucked away between two little hills, appears to be calming. As it is a little away from the town, you will have to keep aside at least a couple of hours for the whole tour.

Kaptai National Park-
The Kaptai National Park covers a total area of 5464 hectares. The park is located next to Kaptai Bazar in the Rangamati District's Kaptai Upazila's north-eastern corner. It is a popular tourist site for all types of travelers in the country. Every single year more than 50000 peoples visit this green heaven. Wild lives in the Kaptai National Park include Deer, Elephant, Jungle Cat, Monkey, etc. Adventures are including Boating, Picnic spots, Speed boat cruising, Water skiing, and Hiking.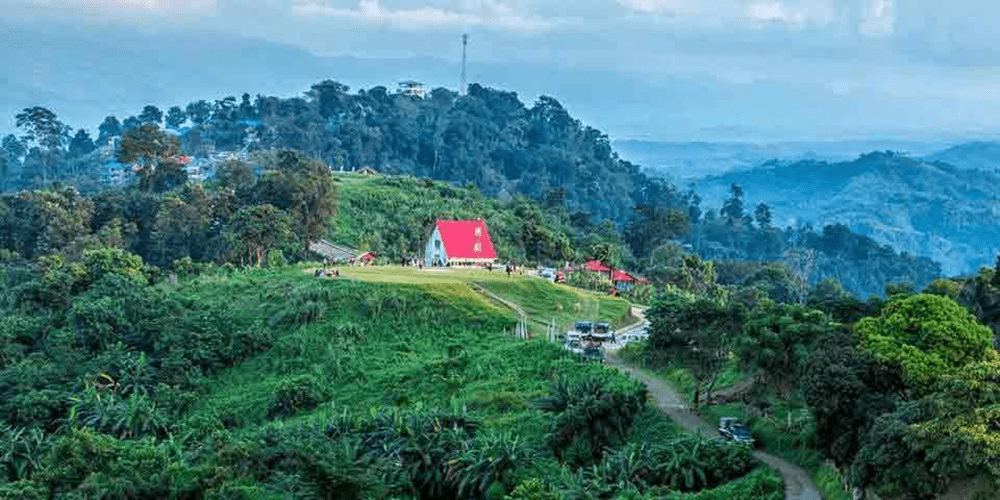 Shuvolong Waterfalls- Shuvolong Waterfalls, located near Rangamati, is a hidden gem. An exotic attraction is a spot that can only be accessible by boat. It takes around 2 hours to get to the waterfalls and about the same amount of time to return. It is recommended that visitors set aside at least half a day to explore this location. It will be worthwhile, though, because the waterfall is breathtaking, especially during the rainy season. Lunch is available at a couple of restaurants near the Shuvolong Waterfalls.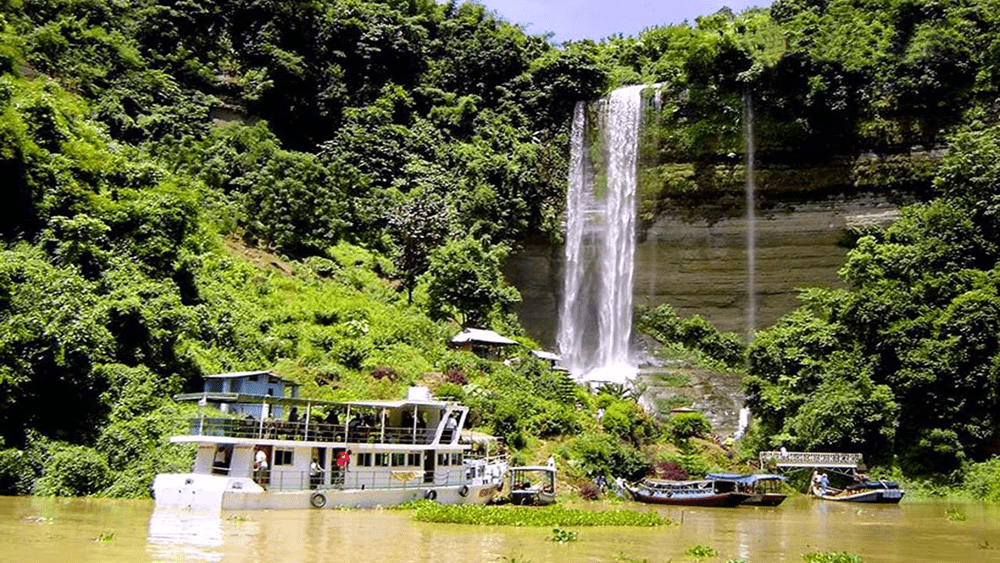 Sajek valley-Surrounded on the east by the hills of Mizoram and on the north by the hills of Tripura, the Sajek Valley, which once saw insurgencies, now showcases Bangladesh's cultural diversity by involving people of various ethnicities in the development of tourism in the area for their economic and social benefit.
The river Sajek separates Bangladesh and India, and the territory named after it is the country's largest union, falling under Baghaichori Upazila in the Rangamati hill district.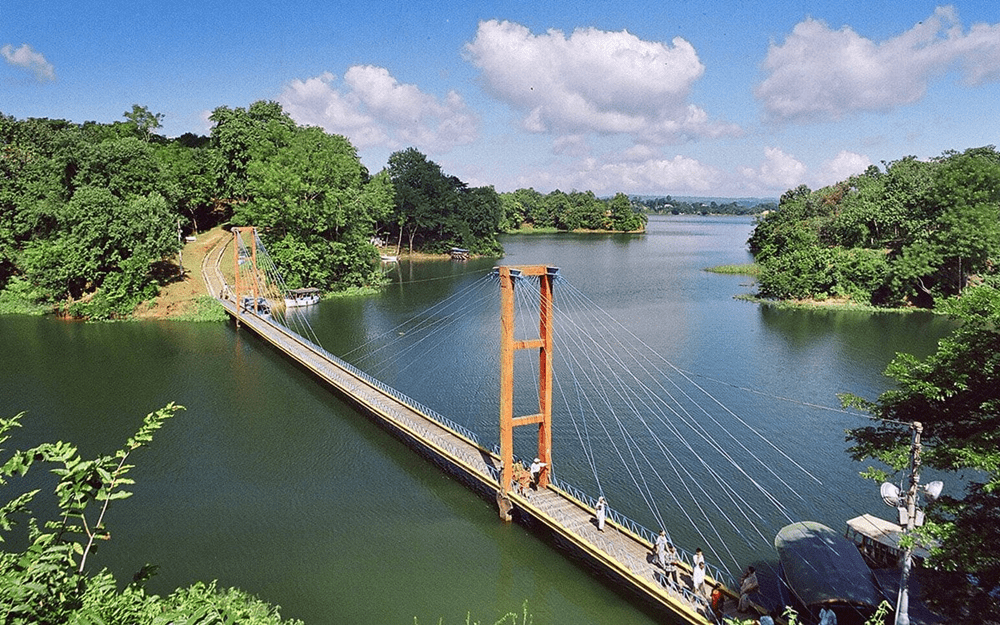 Since 2014, people have been flocking to this location. Many of them begin to enjoy this valley since it allows them to play with clouds. Many visitors compare this location to India's Darjeeling. From Dhaka, it will take about 6 hours to get to Khaghrachorri. Changi, Kasalong, and Maini were three high mountain rivers that flowed through the valley. It is stunning in any season. This region is always surrounded by green Cape Mountains, mysticism, and divine tranquility. Tourists arrive all year and are enchanted by the incredible beauty of this location. It is situated in the green slopes of the Kasalong mountain range, affording guests the tranquil and exotic beauty of nature.