We regret to inform you that the Third Year Anniversary celebration of TheGolfHouse, which was scheduled for August 11, 2018 at the Kurmitola Golf Club, has been postponed due to unavoidable circumstances.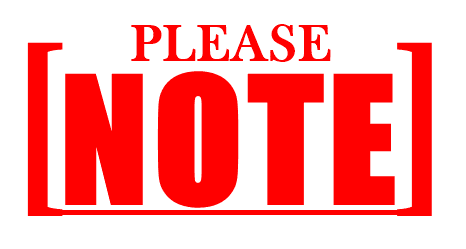 We had really been looking forward to seeing you and enjoying the time together.
We plan to reschedule this very special event in the next month and we will be in touch to inform you about the new date and time soon.
Again we highly appreciate that you had agreed to spend your precious time and hope that we will get your gracious presence when the event takes place.
Thank you so much for your consideration and understanding.
Sincerely,
Nazrul Hosen Ayon
Founder & Editor