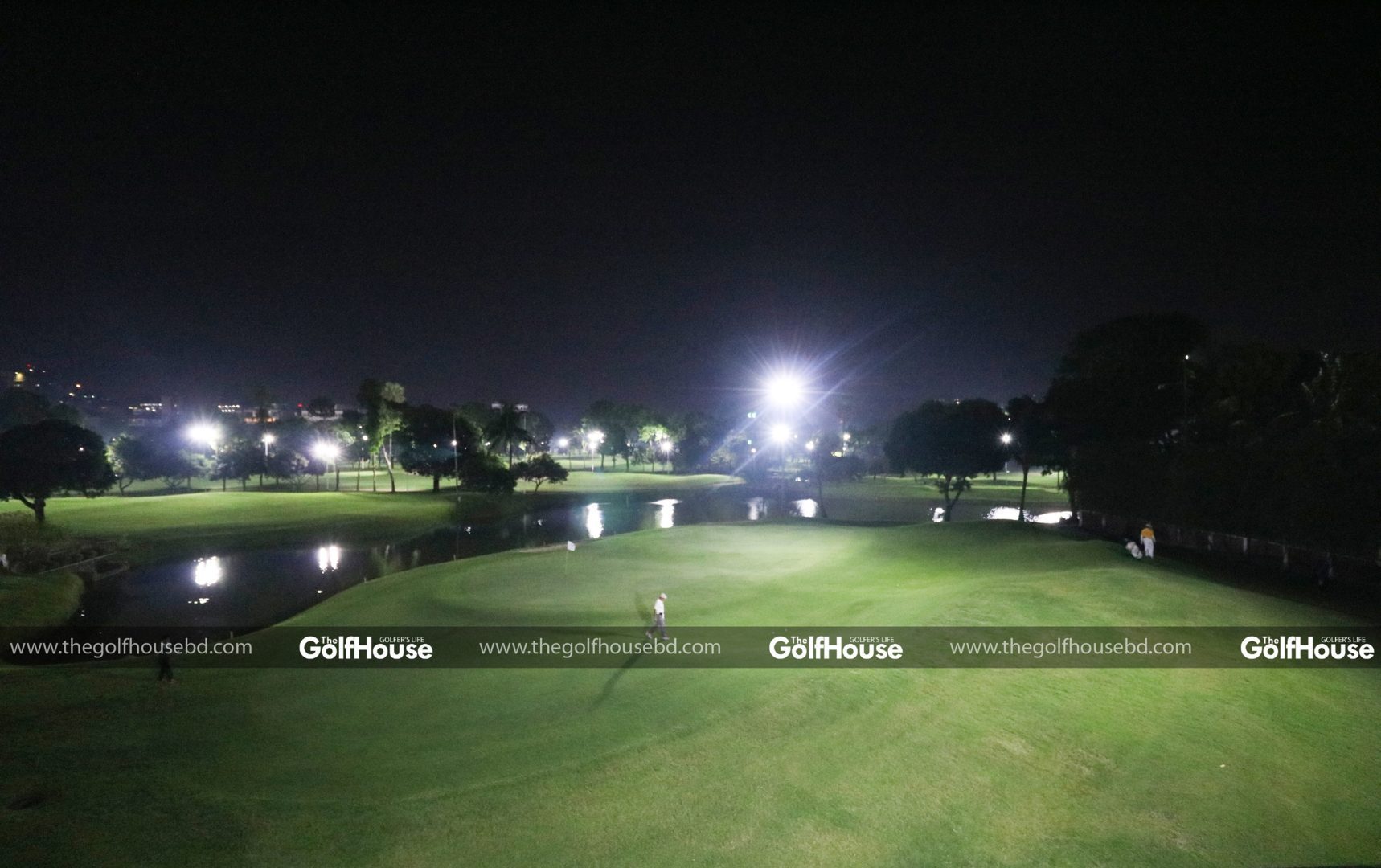 Tele Tell-Orion Trial Night Golf Tournament 2018 was held at KGC, Dhaka on April 17, 2018. A total 49 golfers played the trial night golf tournament.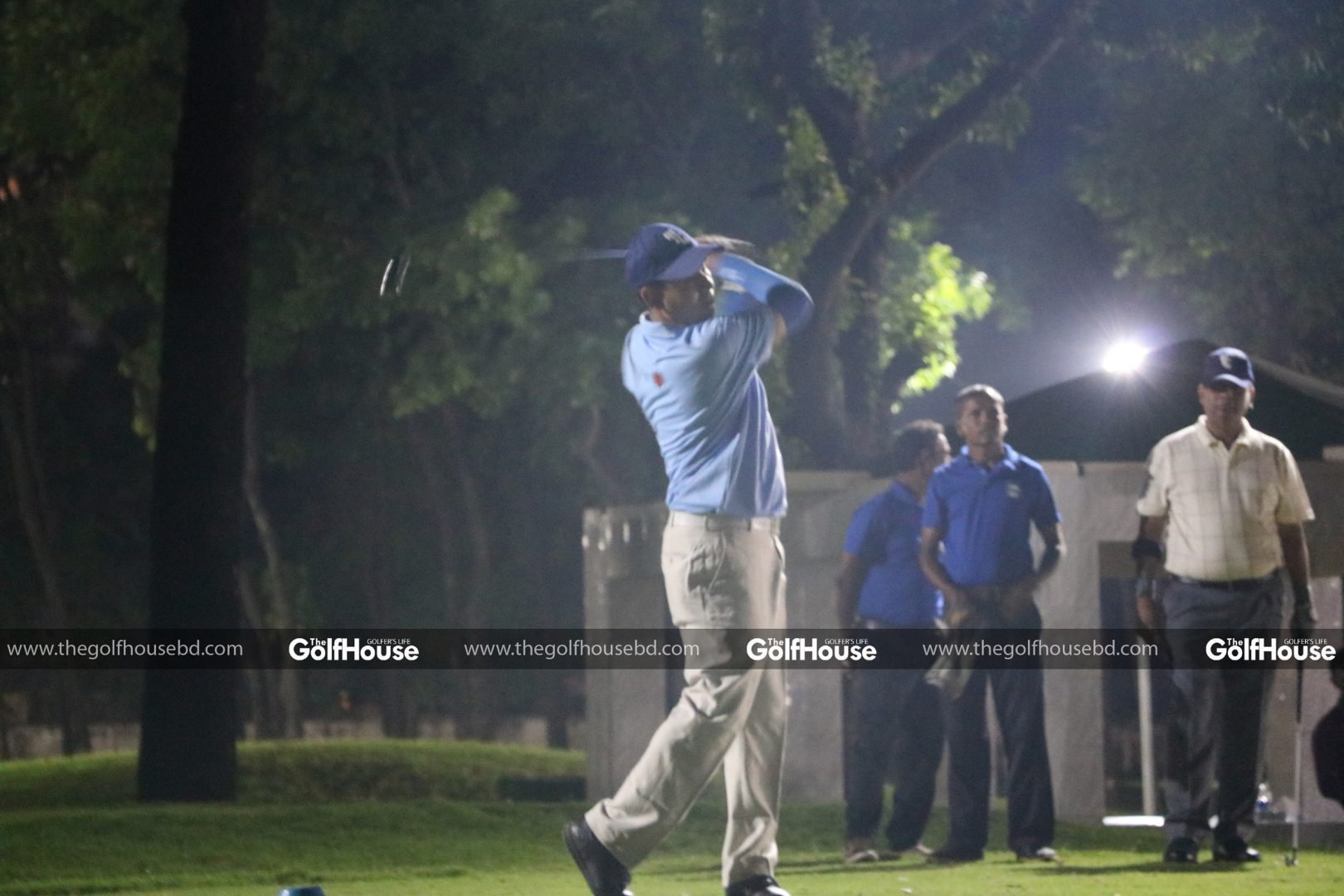 Maj Gen Ataul Hakim Sarwar Hasan won the title of the tournament, Air Cdre Badrul Amin Sarker grabbed the runner up, Brig Gn Meftaul Kareim won the 2nd runner up and Neela Aziz occupied the ladies' event title.
……………………………………………………………………………………………………………….
……………………………………………………………………………………………………………….
Other prizes were distributed among Brig Gen Mohiuddin Siddiquee for Best Gross, Maj Gen Rezanur Rahman Khan for 2nd Best Gross, Maj Gen S M Matiur Rahman for Longest Drive, Brig Gen Majibur Rahman for Nearest To Pin, Maj Arman Ali Bhuiyan for Maximum Par and Brig Gen Ahsanul Haque Miah for Minimm Putt.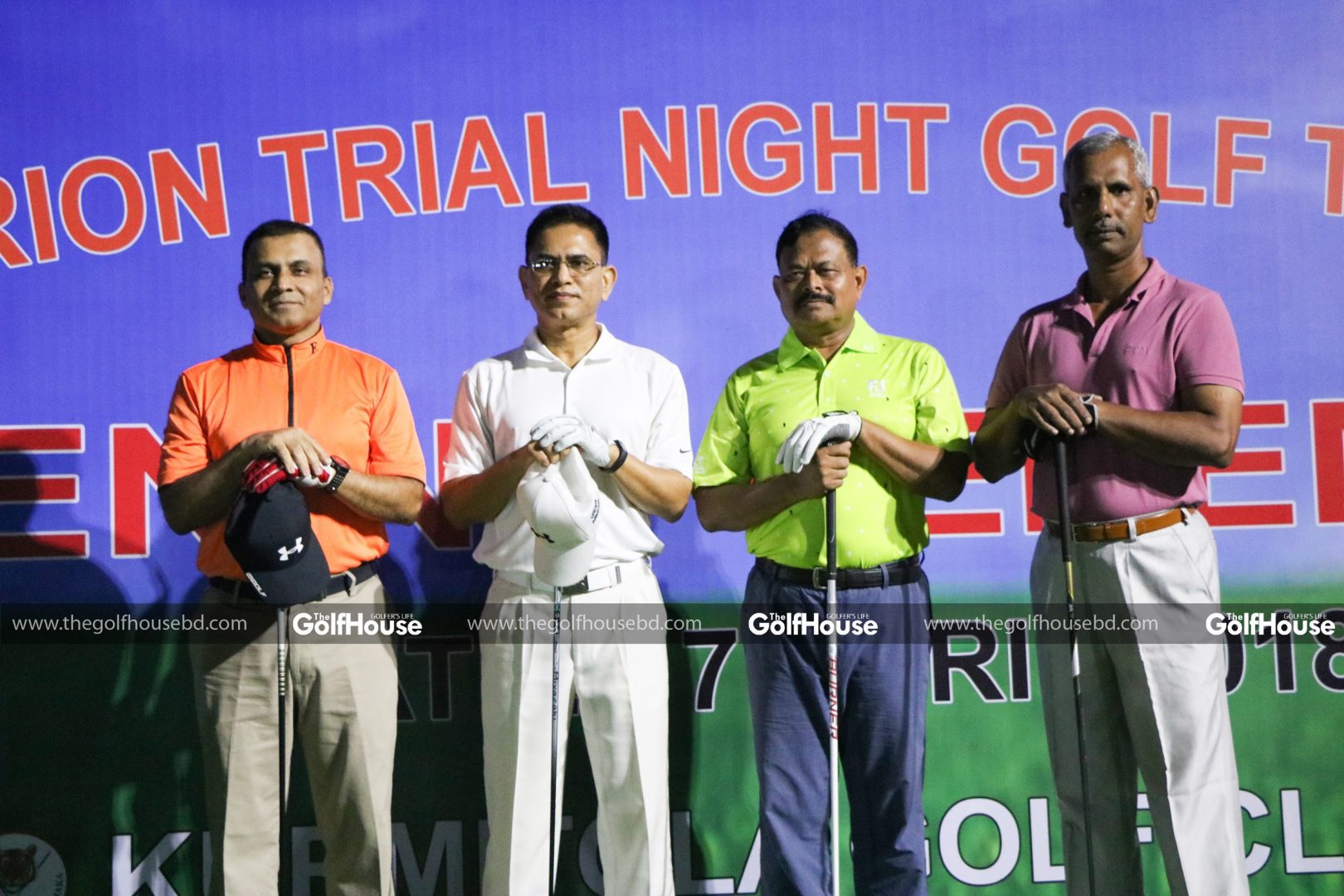 Senior Vice President of Bangladesh Golf Federation and Vice President of KGC Major General A K M Abdullahil Baquee said "The Power we generate here, is not taken from the national grid. One of our national ethics is to use renewable energy rather to use fossil fuel. So we made eco -friendly night golfing facilities here with solar and renewable energy." He added that now the night golf tournament is played nine-hole but gradually it will be played eighteen-hole. The tournament ended with a colorful prize giving ceremony.