After completion of M Sc. degree from the University of Dhaka, he started his banking career in 1984 as a probationary officer with National Bank Limited. During his 35year long career, Mr. Ahmed has served a number of reputed Banks in various important capacities including Managing Director of Farmers Bank Limited Additional Managing Director of National Bank & Deputy Managing Director of Mercantile Bank Limited. He has attended numerous professional workshops and seminars at home and abroad. He has visited 32 countries of the world.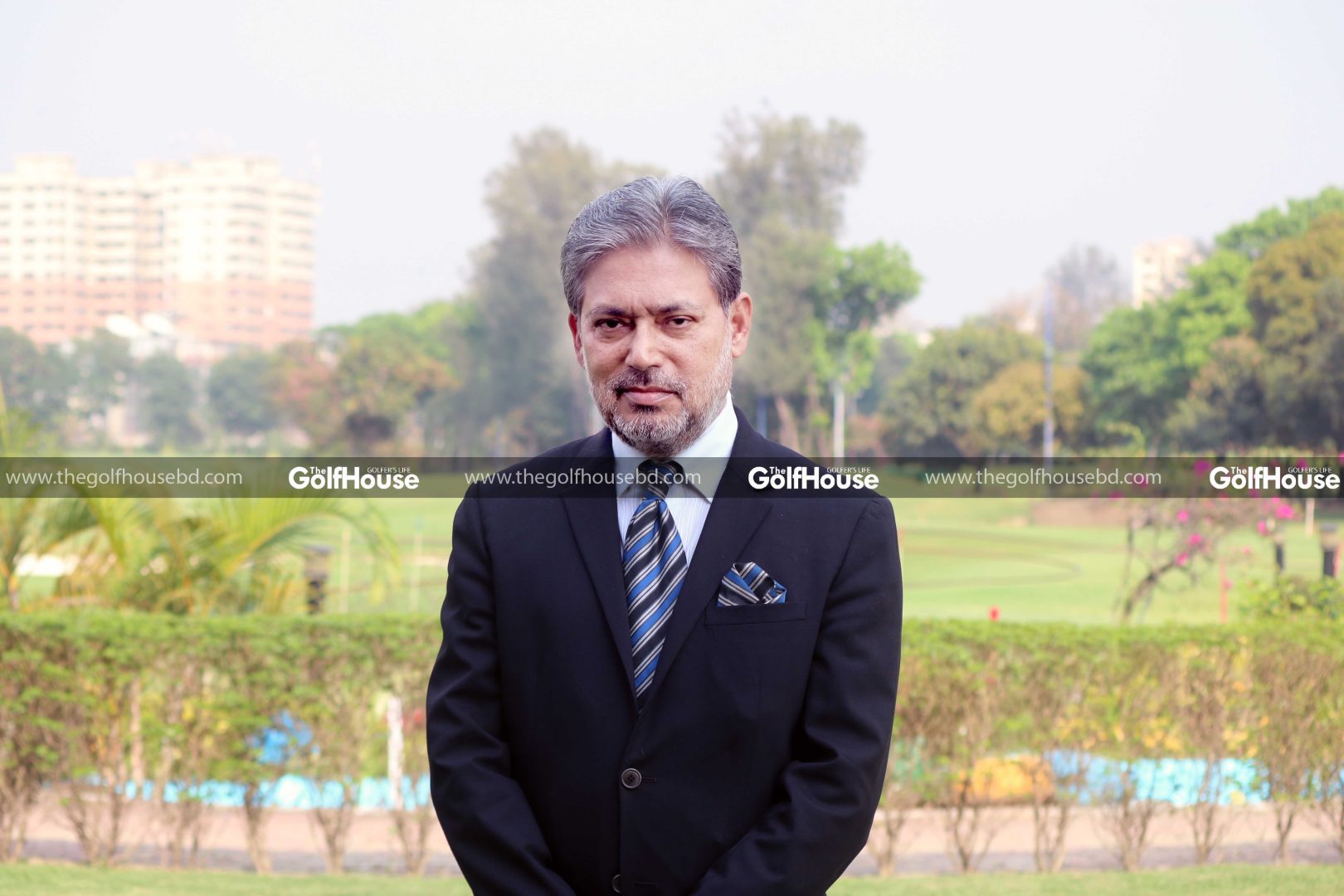 Mr. Ahmed is a member of the Association of Bankers Bangladesh. He is actively associated with various social organizations.
As one of the leading banks of the country, National Bank has played a significant role in promoting sports over the last 36 years. While the bank has been long sponsoring local golf events during the previous years, this is the first time it is sponsoring the mega golf event of the country. Mr. Ahmed hopes that National Bank Bangabandhu Cup Golf Bangladesh Open – 2019 will be a huge success and will help the game grow further in the country.
How much involvement does National Bank have in regards to sports sponsorship? What prompted the bank to become the title sponsor of this event?
National Bank Ltd. has a long history of promoting sports in Bangladesh. We have already sponsored Local Golf Tournament, Football, Volleyball, BPL Cricket, etc. and we will continue our support in future.As stated earlier, NBL already sponsored a number of local Golf Tournament. Now with a view to associate with International Golf, we are with this Tournament.
Is this a one-off decision or is the company willing to stay with golf, in some form or another?
No, it will be a continuous support from NBL.
NBL will be involved such kind opportunities in future.
What is the nature of your deal with the golf federation?
We are closely working with Golf Federation to promote Golf in Bangladesh and to support the local Golfers to reach International Level.
What other sports is National Bank sponsoring or are planning to sponsor?
As I stated earlier, we have already sponsored in Local Golf Tournament, Football, Volleyball, BPL Cricket, etc. and we will continue our support in future. NBL provided sponsorship in the following tournament in recent past.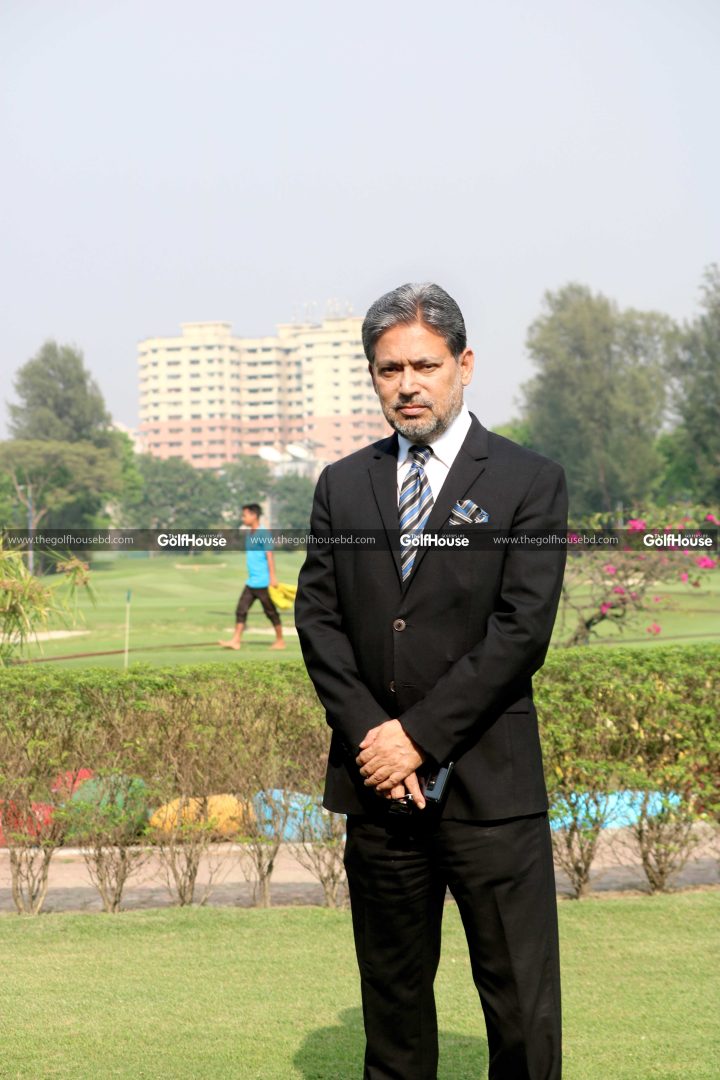 How did the communication with the federation take place?
The organizing committee approached us & our Bank has responded promptly to the offer to be the title sponsor of the Tournament.Traditionally, National Bank Limited is allied strongly with the sports and culture of the nation. Honourable Chairman of National Bank Limited, Great Freedom Fighter & close Associate of Bangabandhu Sheikh Mujibur Rahman, Mr. Zainul Haque Sikder is very kind hearted and sports friendly person and always contributed towards fostering the sports, culture and heritage of our country.
What would National Bank likes to take out of the Asian Tour?
National Bank Limited wants to make the involvement in sports more visible locally & internationally as part of its interest as well as CSR.
What other CSR activities is the bank currently involved in?
Since its inception, NBL was aware of complying with Corporate Social Responsibility. In this direction, we have remained associated with the development of education, healthcare and have sponsored sporting and cultural activities. During times of natural disasters like floods, cyclones, landslides, we have extended our hand to mitigate the sufferings of victims. It established the National Bank Foundation in 1989 to remain involved with social welfare activities. The foundation runs the NBL Public School & College.
Are you personally involved with golf or do you have any interest on the game?
I love Golf but due to time constraint as a Managing Director of a Large Bank like NBL, It is not possible for me to involve personally in Golf. I have keen interest in Golf as well as in Tennis & Badminton