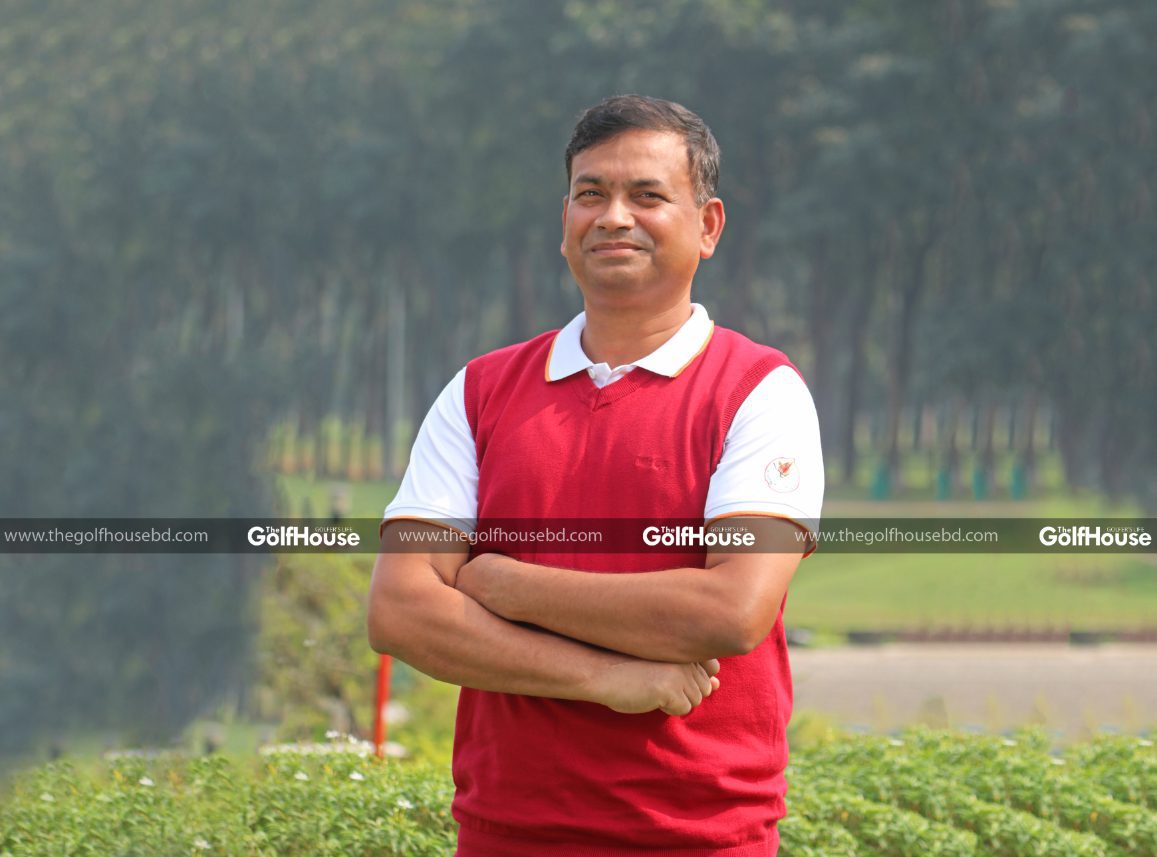 Brigadier General Sayeed Siddiki has been rewarded for his good work in Bangladesh golf with another term as the secretary general of Bangladesh Golf Federation. The veteran organiser is determined to take the momentum in golf further by strengthening the junior golfing department and spreading the game to outside of Dhaka. Here he speaks about his plans for this term and the upcoming events at the Kurmitola Golf Club.
You have been given the responsibility of secretary general of Bangladesh Golf Federation once again. So what will be your agenda in this term and priorities?
The momentum that has been created in golf needs to be taken forward. We need to produce players who can play not only in Asian circuit, but beyond. We need to create more scope for young golfers. These will be my points of interest.
The next Asian Tour will probably be held in February next year. Give us a bit of insight into the preparations.
National Bank will sponsor Bangabandhu Cup, which was erstwhile known as Bangladesh Open. Since the sponsors are changing, the title may change too. As there is Bangabandhu Cup in other sports too, we want that the prime golfing tournament should be named Bangabandhu Cup too.
What are the other tournaments waiting in the pipeline to take place?
Well this is not the only tournament. There are other events of Asian circuit or regional circuit that might take place. It depends on scope and sponsor. Few tournaments for young golfers are on the list for the next year.
……………………………………………………………………………………………………………….
Also read: BARNBOUGLE LINKS GOLF RESORT PERFECT GOLF GETAWAY
………………………………………………………………………………………………………………
How are you preparing the Kurmitola Golf Club?
The best thing about the KGC is the system in place is very robust and the staffs are experienced. You don't need any special effort; it always maintains a high standard. We don't need any extra effort except for meeting the demands of the Asian Tour. We have hosted four Asian Tour events here, so it will not be an issue when hosting the Bangabandhu Cup.
No local player has been able to win the Bangladesh Open so far. What do you think is the reason behind this?
We think the ones that are playing well need to be more mentally tough. They need more psychological training more than anything else.
What are the challenges facing the Asian Tour in Bangladesh?
Financial aspect can be a challenge, but since we are getting sponsors continuously, I don't think it will be a big challenge. What we can do better is getting our players' quality higher so that the quality of the event is upgraded further. From an organisational aspect, there is nothing lacking.
What is being done for the junior golfers?
You must have noticed that there was no scope for participation for juniors in local events for a long time. We have integrated juniors into tournaments since the start of this year so that they can rub shoulders against the established players. We have Bangladesh Golf Academy and Leadbetter Academy here now which will help producing more golfers with better basic skills. Since they get training from a very early age, we can hope that they will do well at national and international level.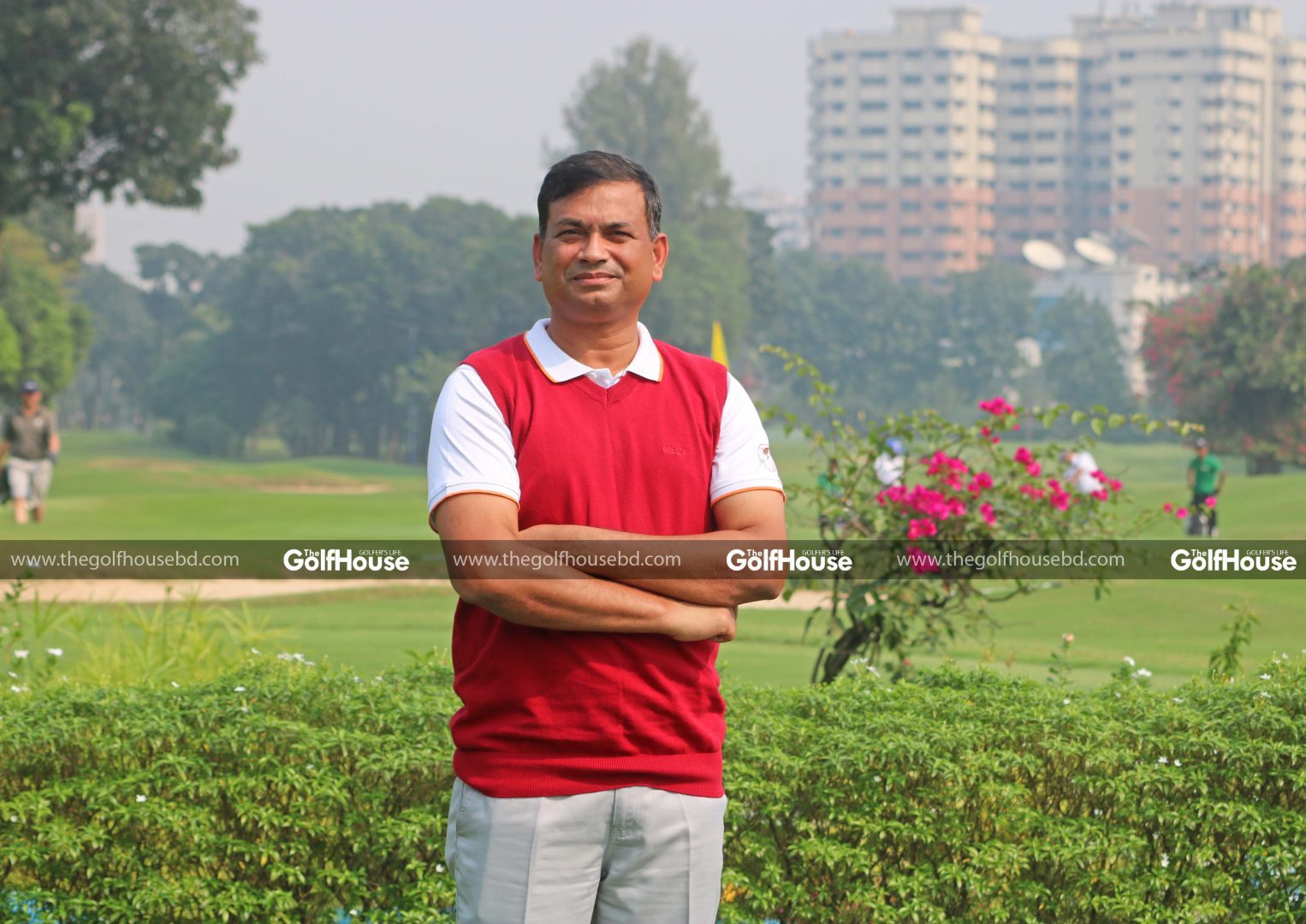 We promote a tagline that golf will be the second biggest sport in Bangladesh by 2025. What can be done further to reach that level?
Things cannot be achieved only with focus on Dhaka. The game needs to be spread to the remote places. You will have to bring out players from the clubs outside of Dhaka. If that can be done, in 7/8 or 10 years down the line we will get a strong group of players which will take us to a position of strength in international golf.
What is being done in this regard from the federation?
We obviously give scope to the clubs for training while we sponsor golf academy. We send officials for higher training abroad so that the academy is enriched. We also provide technical and personnel support as per requirements of the academy. We now have a lot of qualified individuals who can nurture golf and golfers.