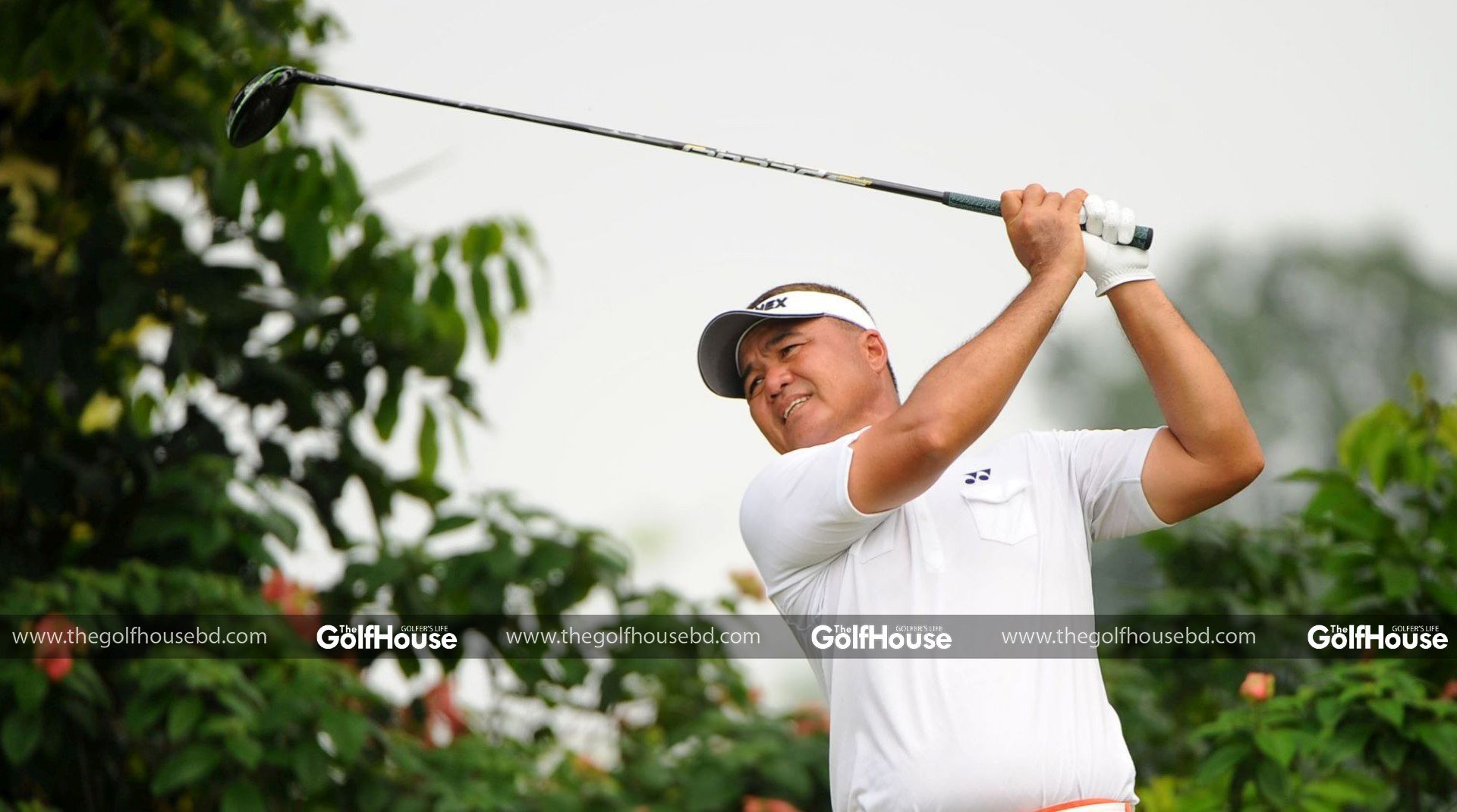 Singaporean veteran Mardan Mamat hopes to turn back the clock when he returns to the Kurmitola Golf Club for the US$300,000 AB Bank Bangladesh Open next week.
The 50-year-old Mardan, who lifted his fifth Asian Tour title in the inaugural edition three years ago, hopes to repeat his success in the event which will be played from May 9 to 12.
"I like the course. It suits my eye a lot. I am looking forward to going back to Bangladesh next week. I have met a lot of nice people there, especially the people whom I have played with during the Pro-Am tournaments," said the seasoned campaigner.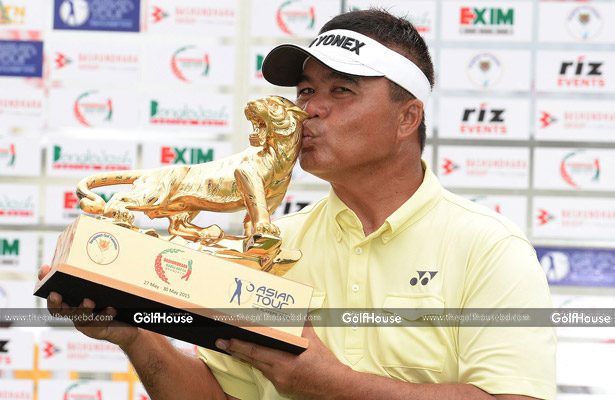 Mardan made his debut on the Senior golf circuit earlier this year but admits he still enjoys playing against the Asian Tour young guns.
"I have played most of my career on the Asian Tour. Even though I am 50 now, I still love to compete and I still love my golf. I like playing in tournaments although it's not easy trying to catch up with the young boys who hit the ball really long," he said.
Mardan, who holds the honour of being Singapore's first winner on the Asian Tour, also hailed the recent emergence of the young talents on the region's premier Tour and Asian Development Tour (ADT), which staged two events in Bangladesh this year.
……………………………………………………………………………………………………………….
……………………………………………………………………………………………………………….
"It's nice to see the young Singaporean boys turning professional and doing well on the Asian Tour and the ADT. We used to have only a few Singaporeans playing on Tour. Now we have quite a handful which is very good to see.
"It's definitely great to see them perform well, especially with Johnson Poh winning on the ADT in Malaysia last month. It provides a lot of motivation for the other Singaporean boys out there. It's a promising sight.
"Not just Singaporeans, it's great to see other Asian boys rising through the ranks as well. Take Shubhankar Sharma for example. These boys have helped promote the development of golf in Asia and it's a very good sign," Mardan added.
Young Thai Rattanon Wannasrichan, who came in tied-fourth last year, is confident of putting up another good showing when he tees off for the AB Bank Bangladesh Open, which is celebrating its fourth consecutive edition on the Asian Tour next week.
"I am looking forward to playing in Bangladesh again. I had a good finish last year and I am feeling confident of putting up another good result this time round. The course at the Kurmitola Golf Club feels like the army golf course where I used to practise back home.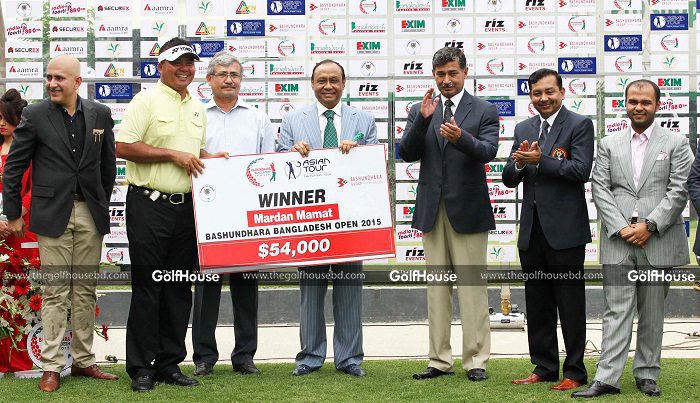 "I feel very comfortable there. Obviously, I would be aiming for a win but a top-three finish will be nice too. That will give me a lot of confidence," said the 22-year-old Rattanon, who sits in 18th place on the Habitat for Humanity Standings, thanks to two top-10s.
Mardan and Rattanon are among the 18 Tour winners set to headline the 144-man field gathered at the Bangladesh's National Open next week.
Home hero Siddikur Rahman, who came in runner-up last year, will spearhead the local charge made up of 34 players, who will take aim at keeping the trophy on home soil for the first time since the tournament was inaugurated in 2015.
Other notable players include Masahiro Kawamura of Japan, Thai veteran Thaworn Wiratchant, Jeev Milkha Singh of India and Poom Saksansin of Thailand.