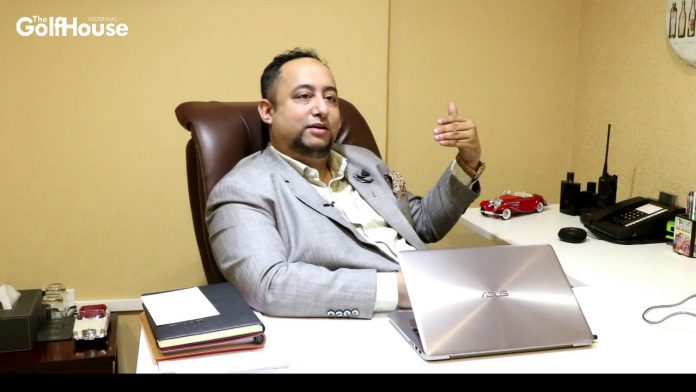 Ahmed Munazil Choudhury is the new change to the idea of Service Apartments Industry of Bangladesh. Having run the Lakeshore Hotel in Banani and making it one of the top destination hotels in Dhaka, Munazil has turned to the niche market of
service apartments. He has developed his employees in his mantra, which is
delivering the best service with a smile. Space Apartments, where he is currently
holding the General Manager's position, has a clientele which include top executives of
multinational companies, development agencies and foreign missions. In a lengthy interview with GolfHouse, this hospitality industry icon has shared his views, his beliefs, his methods and his plans regarding the hospitality industry and tourism
sector of Bangladesh.