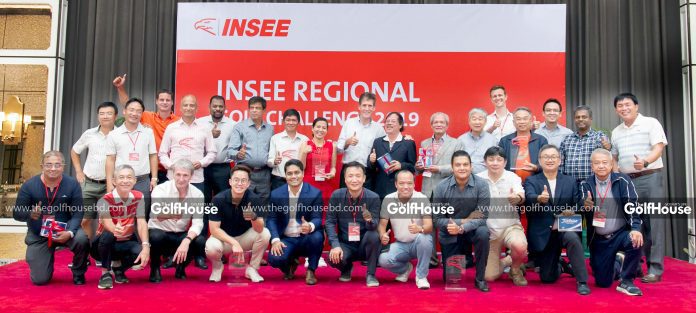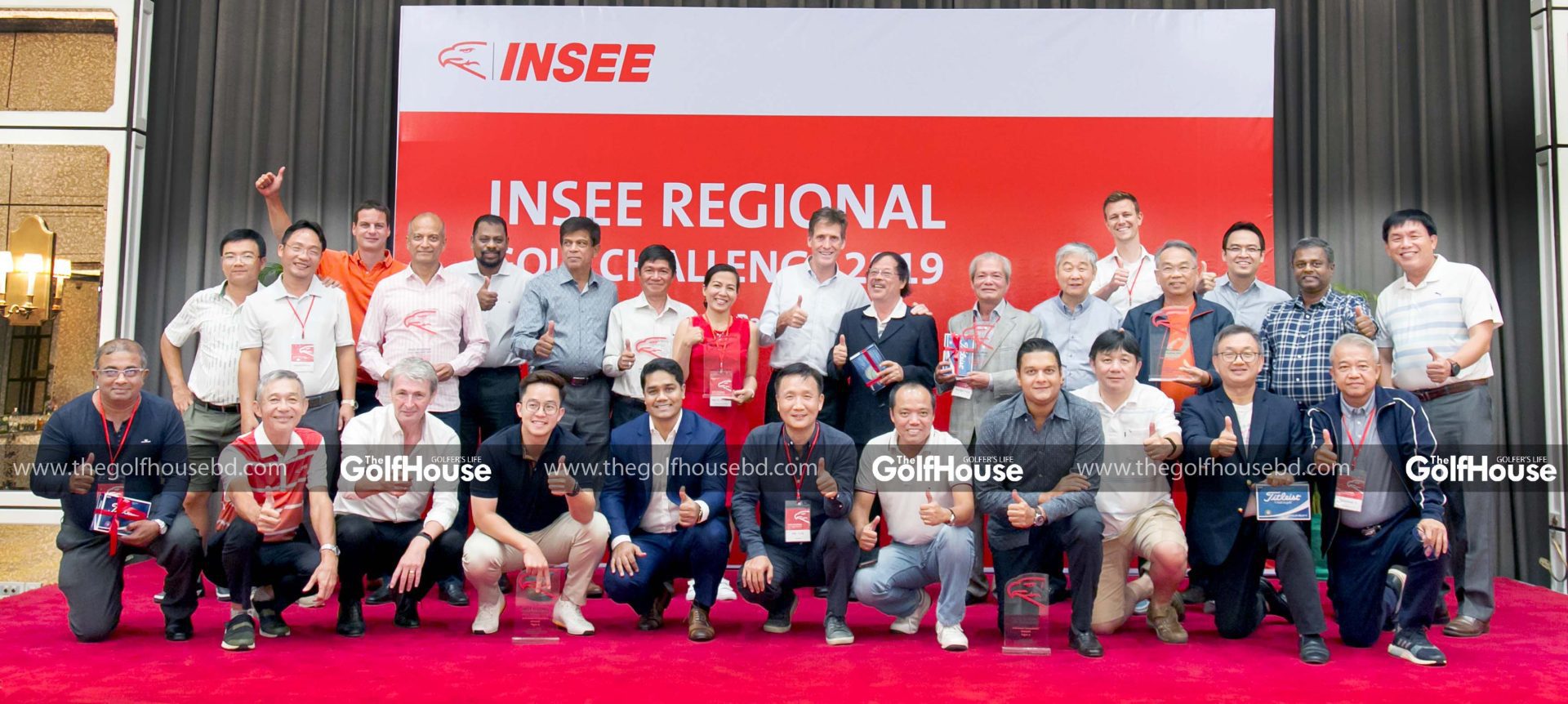 Arshi Haider, the most acclaimed real estate entrepreneur of Bangladesh, Advisor & Founder of Building technology & ideas (bti) ltd has won the Champion Trophy in the individual category at very prestigious INSEE Regional Golf Challenge 2019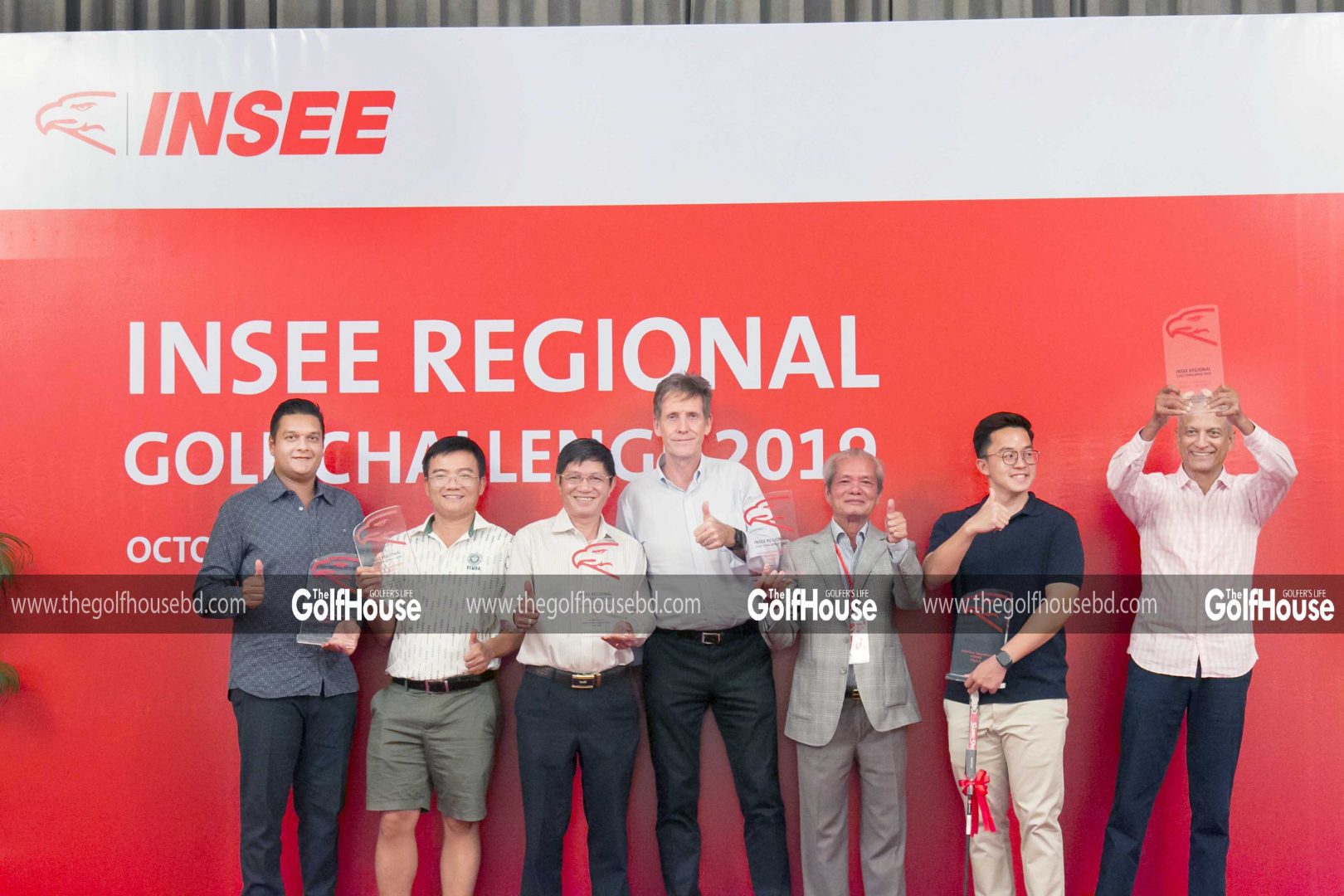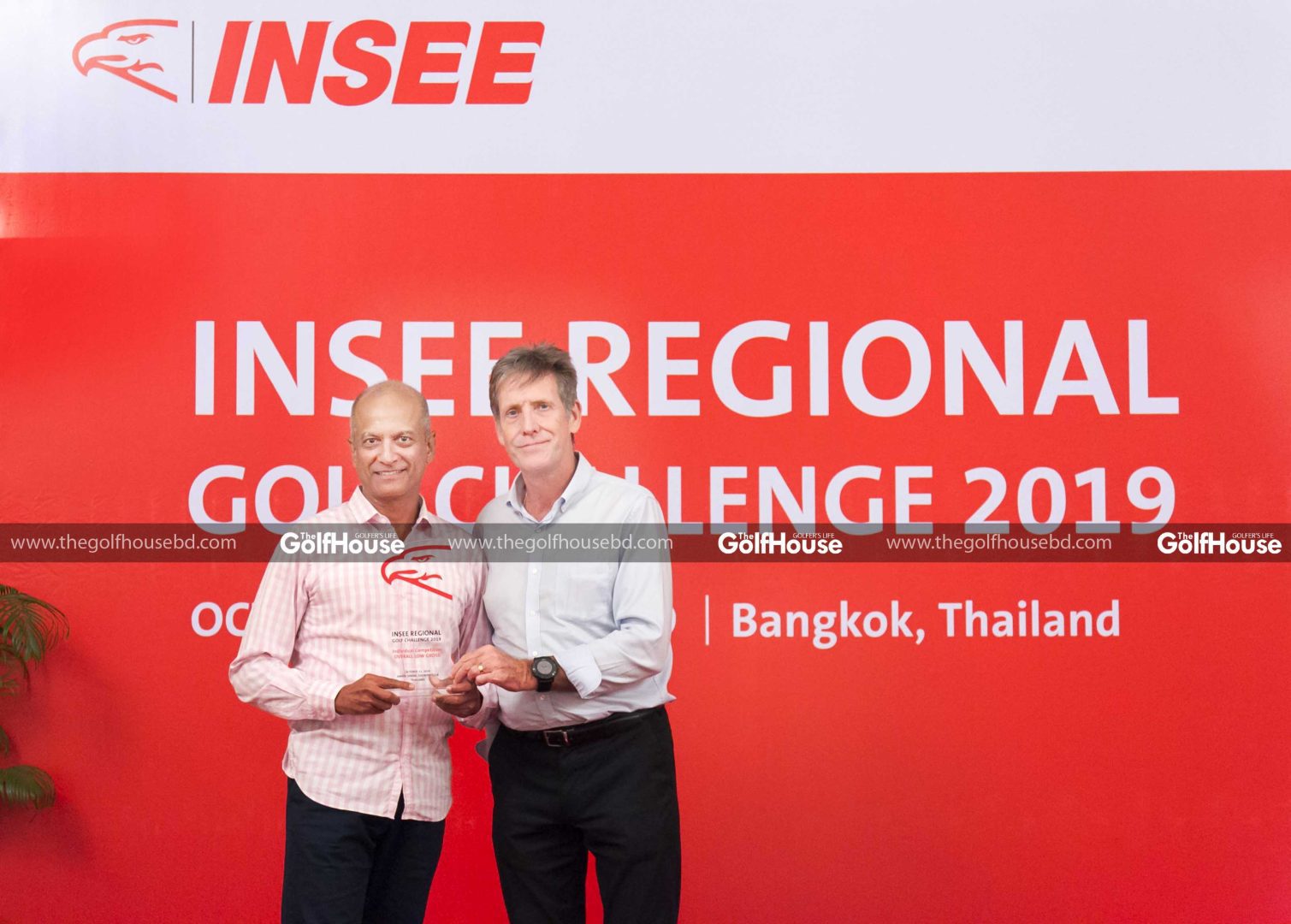 .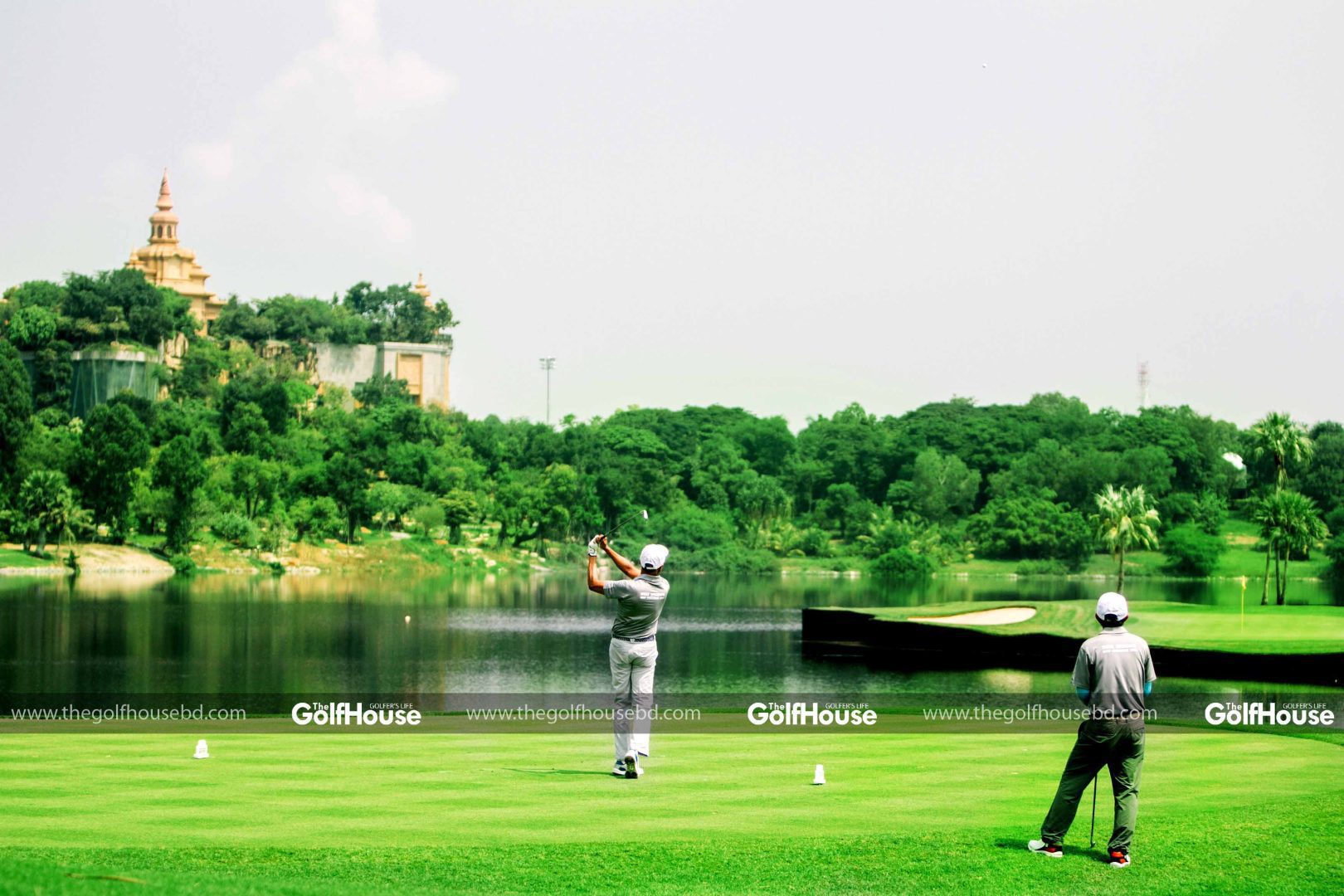 Over 30 participants across Asia including Bangladesh, Thailand, Vietnam, Cambodia & Sri Lanka were participated in this event.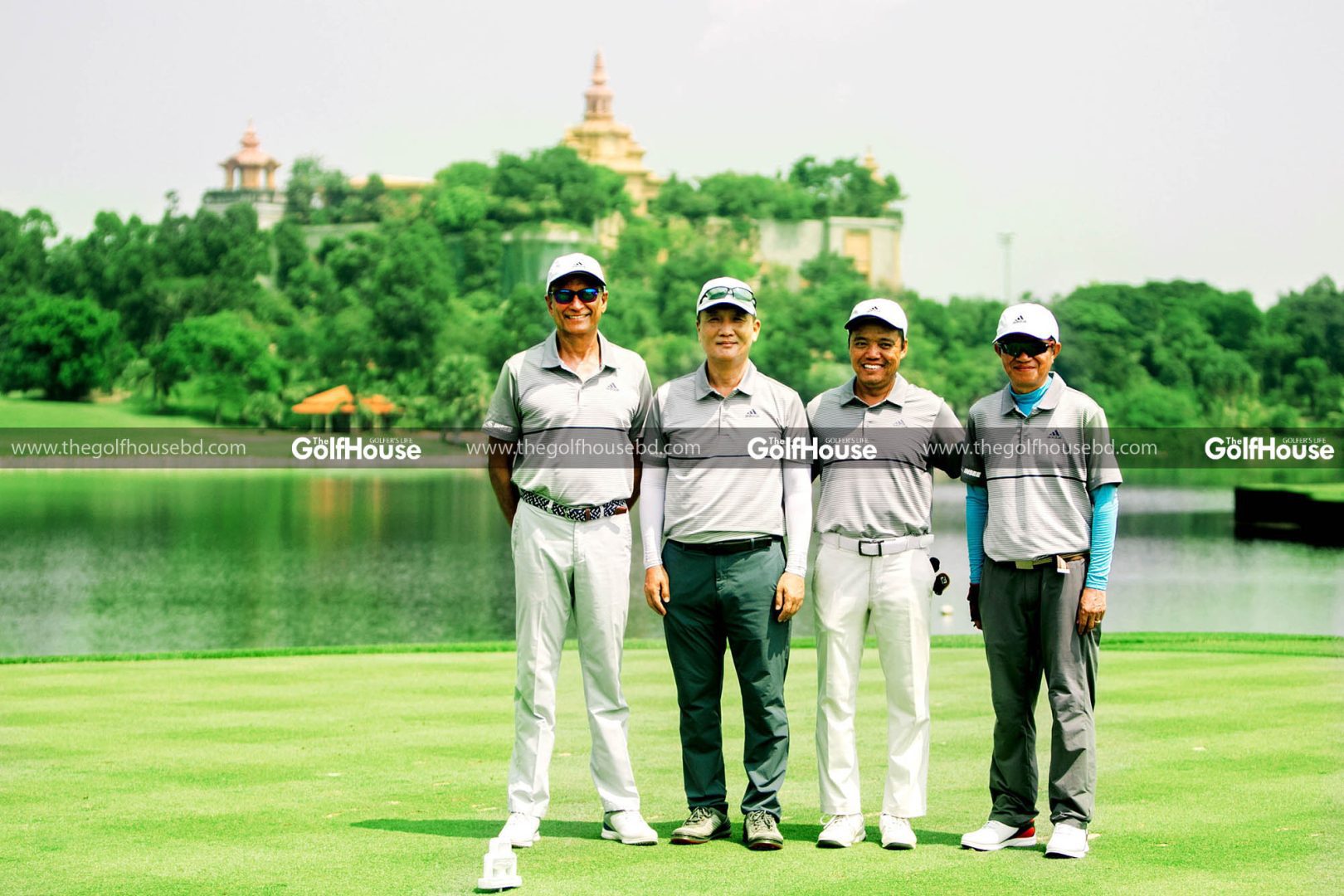 The tournament organized by Siam City Cement Group company to strengthen relationship between their global business partners and stakeholders.
Siam City Cement Public Company Limited is principally engaged in the manufacture of cement. Established as a limited liability company with a registered capital of 100 million baht on May 16, 1969 and has started the production of cement since 1972.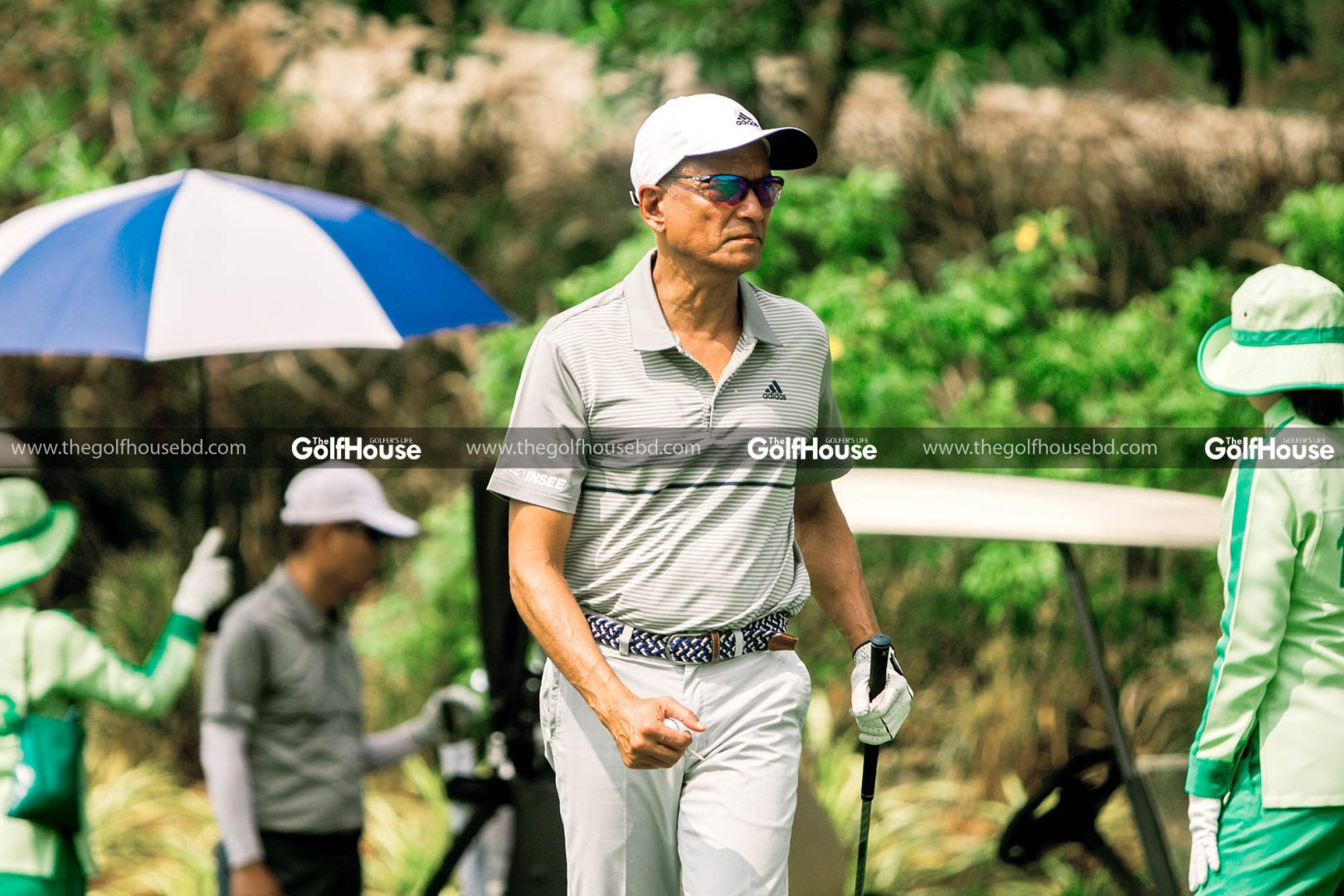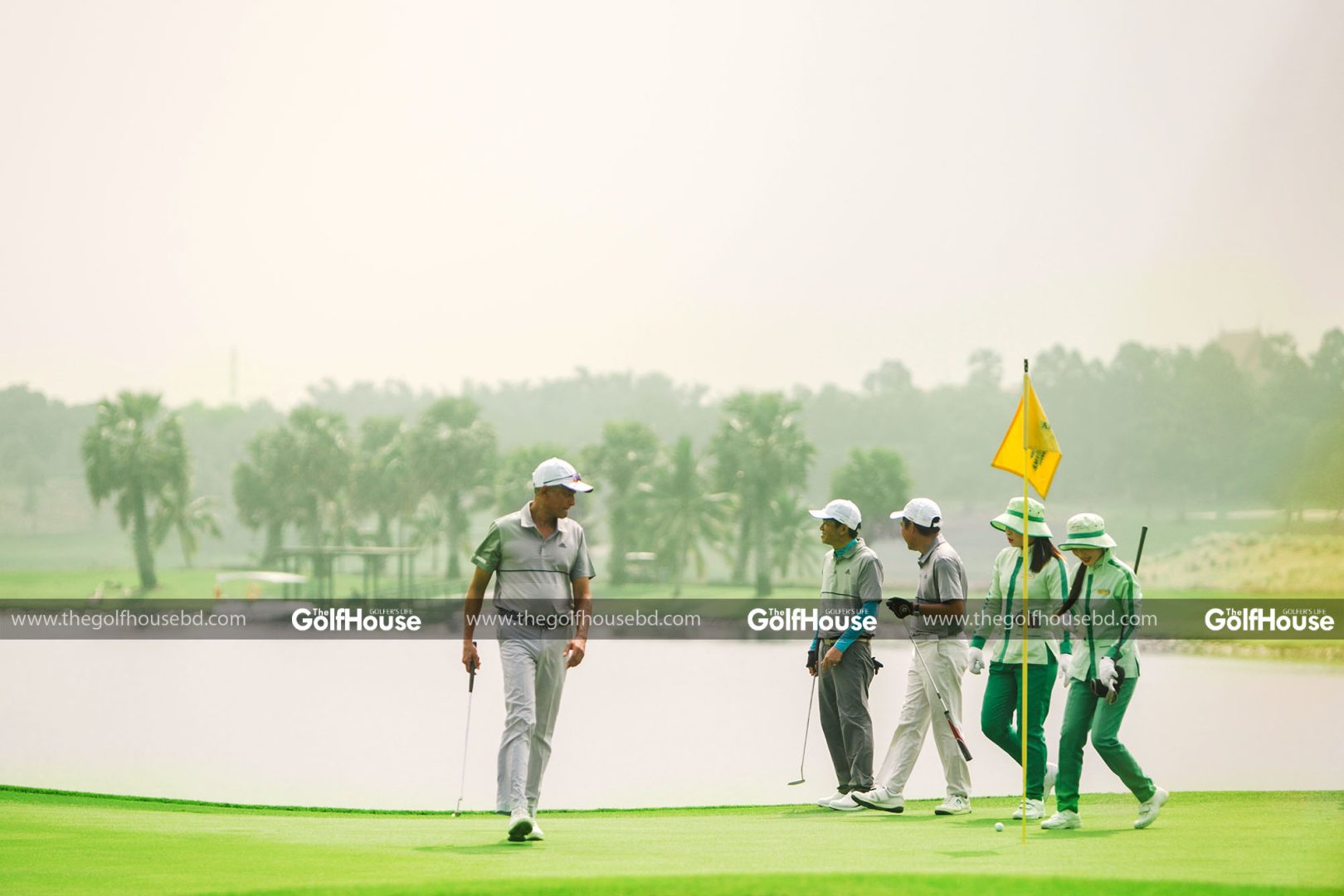 In 2016, Siam City Cement Group Has acquired the business of Semex (Bangladesh) Company Limited, Semex (Thailand) Company Limited and Holcim (Lanka) Company Limited. Also acquired some assets of Valence Corporation Limited and expressed the intention to purchase parts of the capital in the proportion of 65 percent of the total paid-up capital of Holcim (Vietnam) Company Limited as well. 2016, the company sold all investments in the company Holcim Cement (Bangladesh) Limited.