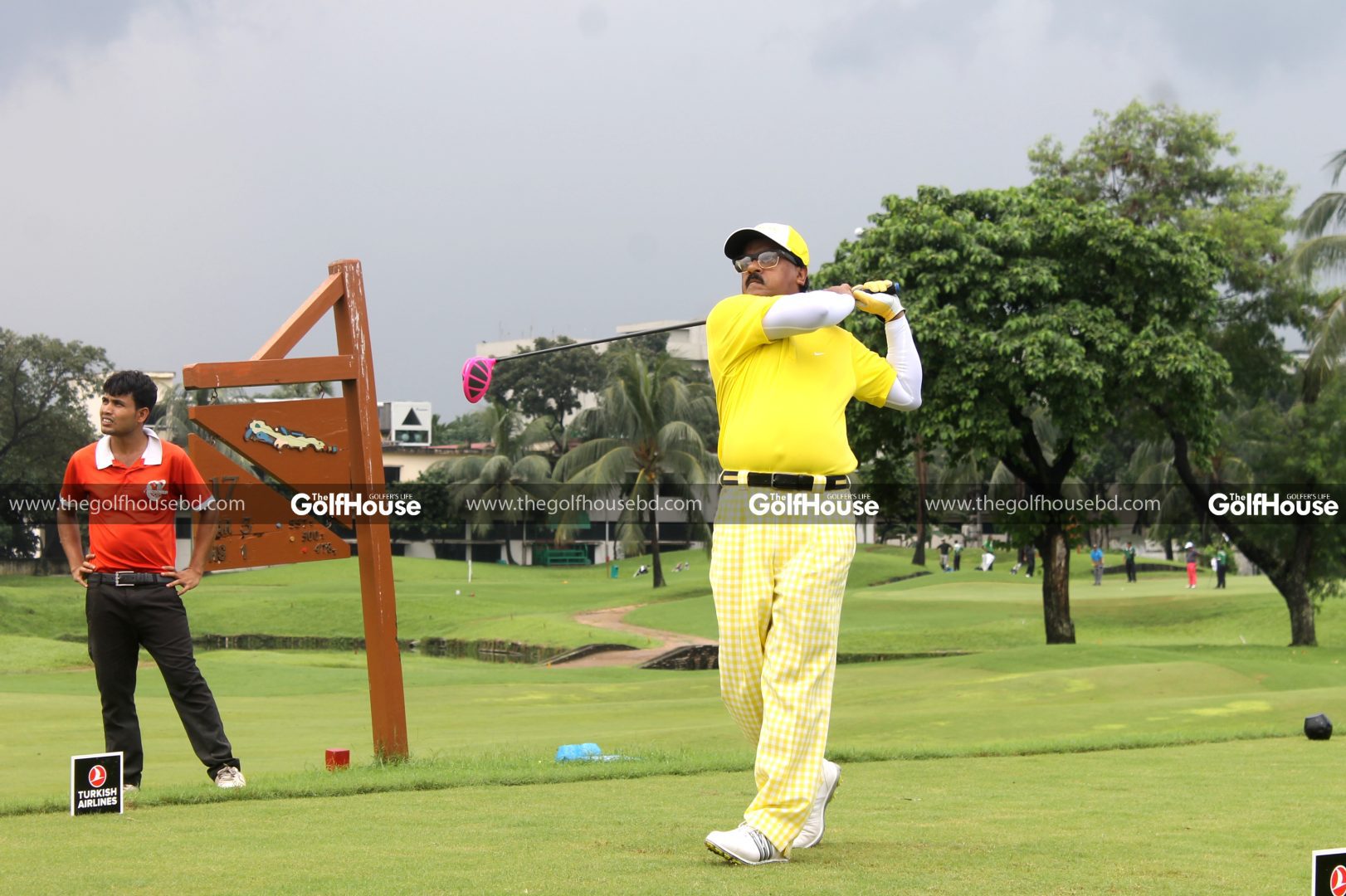 Golfers, it's time. Get those clubs out of the basement and iron your chinos. Golf courses throughout Bangladesh have been hard at work to prepare their greens for the start of the season. At the Kurmitola Golf Club, their grounds crew wants to provide you the best possible golfing experience.
For most of the golfers in Bangladesh it is finally time to get out and play some golf again. The beginning of another golf season will bring the same old challenges as every year. Rusty swings, chunky chip shots, and terrible putts are awaiting us all. Chances are that it will take a dozen rounds or so before the swing and short game come back but there are some steps that can minimize the damage.
Average golfers tend to favor one club at the range, the driver. This is the exact opposite of any decent players. If the entire game of golf is analyzed, it is easy to see that the driver is rarely hit. The majority of shots are played from 100 yards and in. Given this information it does not make much sense to sit on the range and hit drives all day.
……………………………………………………………………………………………………………….
Also read: REASONS WE LOVE THE GAME OF GOLF!
……………………………………………………………………………………………………………….
Start of the season at the short game practice area. The first trip to the range should consist completely of putts, chips, and pitch shots. Going to the range and shanking a bucket of drivers is not going start the season off in the correct fashion. Practicing the short game for the majority of the range session will improve your game.
In the early season, concentrate on tempo and solid contact. Find drills that address a specific problem in your swing and work on them as much as possible.
Make the most of this season and start it out the right way. Get the short game in order straight away and your golfing buddies will be paying out all the skins.
Are you ready for the first tee off of the season? Here are a few ways to make sure you are set for the golf season.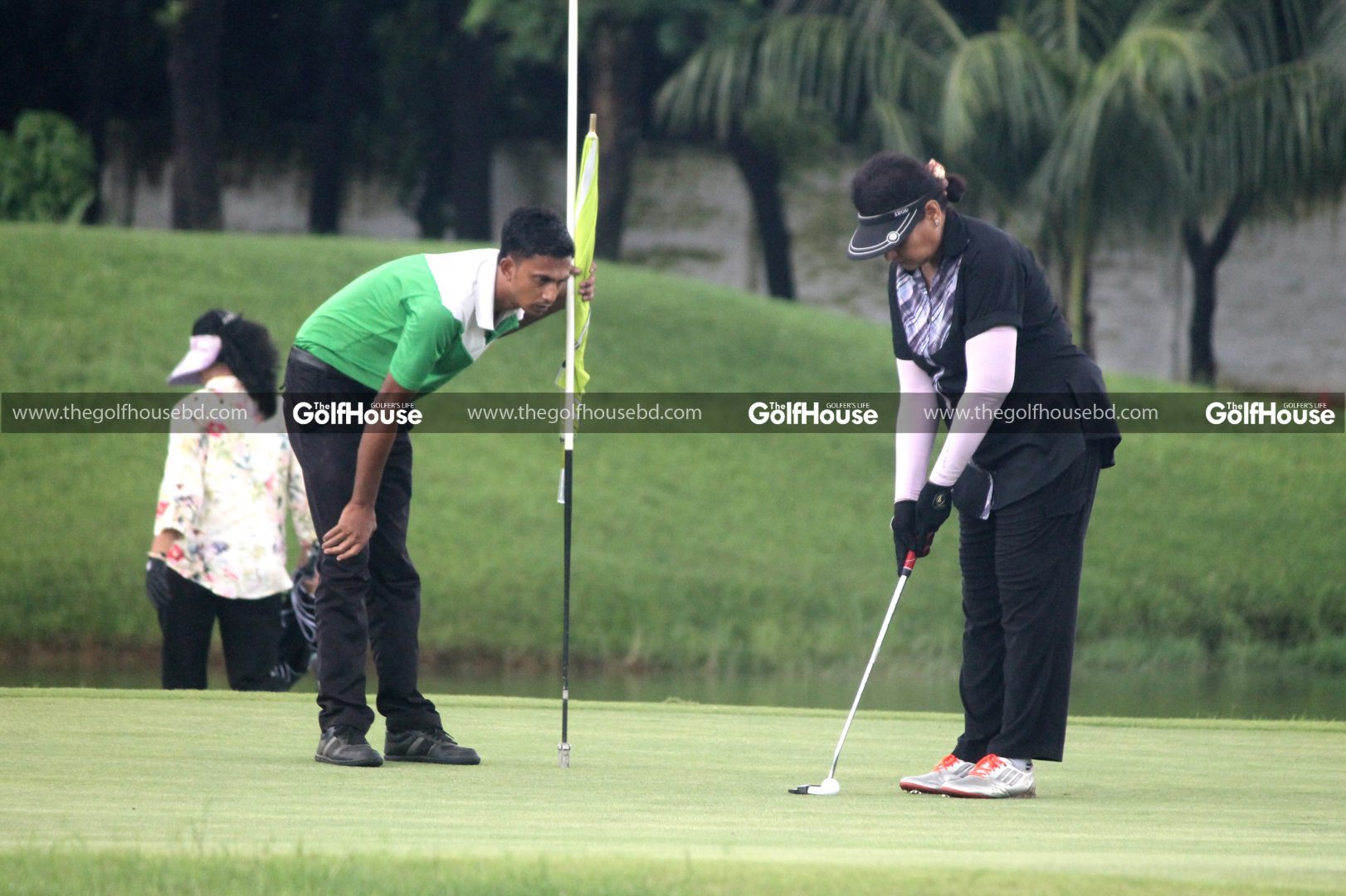 GET YOUR GEAR READY:
If your clubs are still caked in dirt from last year, give them a good cleaning. Debris stuck in the grooves of your wedges can impact your backspin. Also, inspect the grips. If they seem like they're beginning to give out, have them replaced. Check your glove for holes and determine the condition of your shoe spikes. Finally, pack your golf bag with necessities and nice to haves like sunscreen, bug repellent, tees, ball markers and an umbrella. An extra towel is also a blessing if things get a little wet.
WARM-UP:
Stretch and limber up before diving in for your first tee off of the season at your favourite golf course. A good warm-up is the best way to evade golf related pains and strains. Be mindful of how your body feels throughout your round, and slow down or take breaks as needed.
START SLOW:
Instead of jumping into those full swings (you'll have those nailed in no time anyway), begin with putting or chipping to get reacquainted with holding a club. Visit the Driving Range and practice Putting Greens and allow yourself the space to fine-tune your stroke. After all, golf is as much about finesse as it is power.
TAKE SOME LESSONS:
A great game-enhancing thing to do at the start of every golf season is to invest in some lessons. A professional can help you fine-tune your swing and help you correct that hook or slice.
HAVE REALISTIC EXPECTATIONS:
It's unlikely that your first game of the season will produce your top score. Expect to be rusty. It's sensible to assume that it'll take a few weeks to get into the swing of things.