Empordà Golf Resort has cemented its reputation as one of Europe's top golfing destinations after winning widespread acclaim from players competing in two European Challenge Tour events at the resort this month.
The popular 36-hole resort in Spain's Costa Brava region had the honour of hosting the Empordà Challenge from October 14-17, closely followed by the Challenge Costa Brava a week later, as the 2021 season approaches its climax.
The tournaments attracted a star-studded line up with the likes of Portugal's Ricardo Gouveia, Northern Ireland's Michael Hoey and Matteo Manassero – the youngest ever winner on the European Tour – all taking to the fairways of the Empordà's Forest course.
Frenchman Julien Brun lifted the trophy at the Empordà Challenge with an impressive winning score of 18-under-par, with young New Zealander Daniel Hillier taking top honours at the Challenge Costa Brava – his first ever European Challenge Tour win. Both players were quick to praise Empordà Golf Resort for its golf and leisure facilities following a recent major upgrade.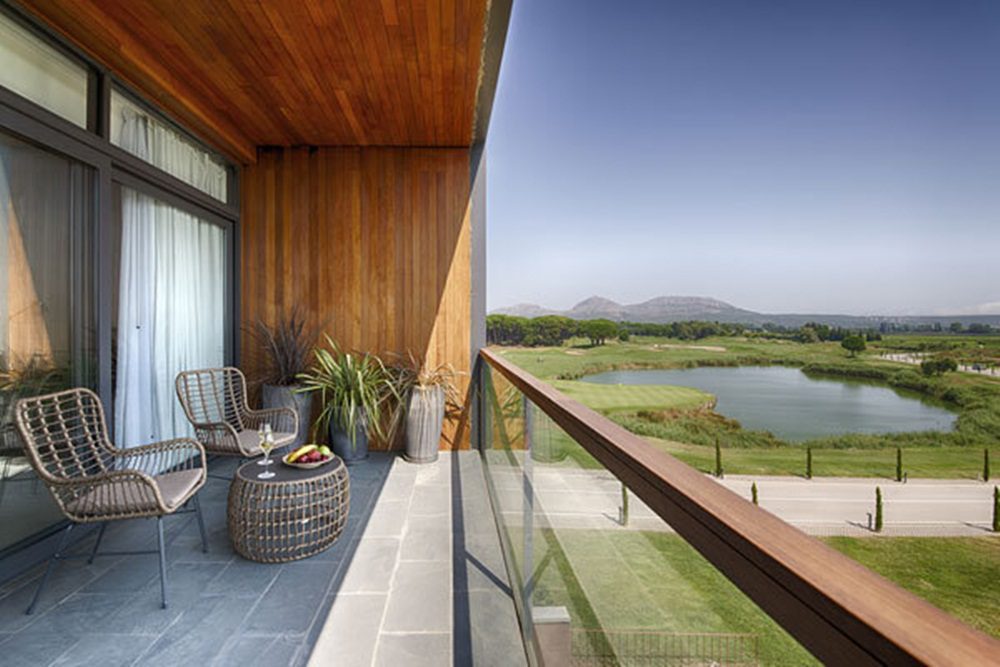 As part of the extensive renovations at Empordà Golf Resort, both courses underwent significant investment to elevate the golf experience being offered to members and guests. Extensive work was undertaken, including the reconstruction of all bunkers using the Better Billy Bunker method, a comprehensive tree clearance programme and purchase of new greenkeeping equipment to improve the all-round condition of tees, fairways and greens.
Hillier said: "The course was great. It's a good mix between a links and a resort course and pretty challenging at the same time. Overall, it's just a great a place to play and I'm pretty happy we got two weeks here.
"The greens were running pure. You get rewarded for hitting good golf shots and punished for hitting bad ones, which is exactly how it should be."
Located 30 minutes from Girona in the heart of the Costa Brava region, Empordà Golf Club's impressive facilities include two 18-hole championship courses – Empordà Links and Empordà Forest, both designed world-renowned architect Robert von Hagge.
Golfers also enjoyed an improved experience in the redesigned clubhouse, with the building's pro shop, golf reception and newly rebranded restaurant Terraverda all being given a fresh and contemporary new look.
Away from the fairways, Hotel Empordà Golf has been transformed with a modern and contemporary new look with the bedrooms, communal areas and restaurant all being redesigned and renovated.
A new restaurant concept has been created throughout Empordà's dining areas while an outdoor swimming pool has been installed to help guests relax after a hard day on the fairways. In addition,the beach and Balearic Sea are just five minutes away.