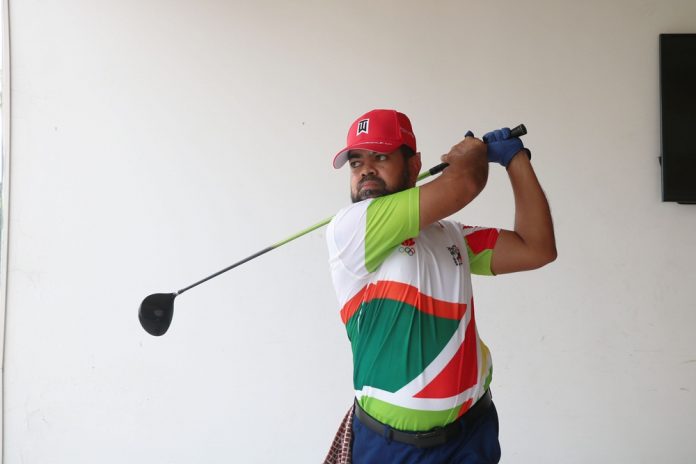 How has the pandemic impacted the activities of the Bogura Golf Club?
The club opened to public in December, alongside the other golf clubs in the country, following the first wave of the pandemic. So things were just beginning to get normal before this second lockdown forced us to close the club again. However, in the preceding months, we arranged some small in-house events as well as two big events in the club. We arranged these events adhering to proper health and safety guidelines. So this second wave of Covid-19 is a setback to our club as well as the rest of the country.
How many teams from this club are participating in the Bangabandhu 9th Bangladesh Games?
We have fielded two men's teams and one team made up of the underprivileged. We were supposed to have a ladies' team too but one of the players got Covid-19, so we had to abandon that plan. We formed the teams two months ago and the prepared well for the event.
What is the number of members of this golf club?
We have a total of 400-500 members out of whom 120-140 are regular.
As the chief of development committee, what activities have you undertaken to improve this golf club?
We have taken undertaken various development activities. If we talk about the structural issues, we have been working on the green – to make the grass thinner. We have renovated or are in the process of renovation of the tee box, use of water sprinkler, redesigning the bunkers, reshaping the water hazards, etc.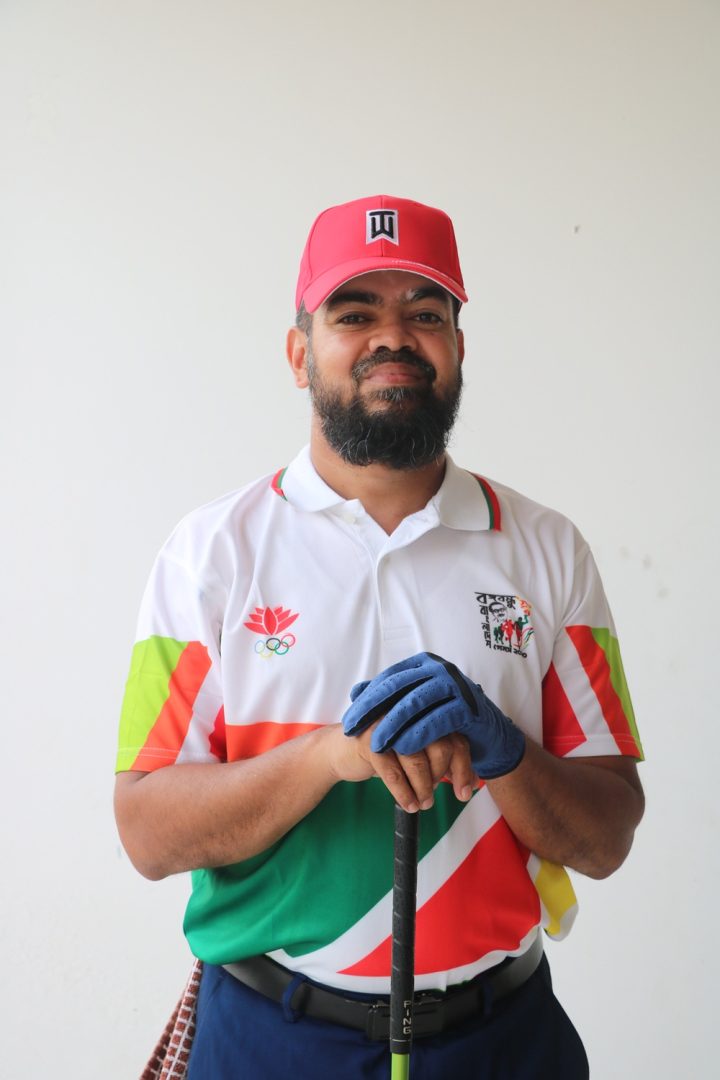 The signature item of the club is a miniature zoo, which we have named Aronnyo Bilash. There are various kinds of birds there. There is a hillock before the 7th tee, which we named Chandro Bilash. You can see the sun set from this point. You can have a cup of tea there and socialise with your fellow members.  So this place is also a very good one for socialization.
Lastly, we have undertaken projects to improve golfing skills of caddies by hiring a professional trainer. We have installed banners depicting the rules and regulations of the game and the safety guidelines for Covid-19 at various spots of the course. The development activities are a continuous process and we are pursuing this with a lot of goodwill.
Why should golfers come here to play?
BGC is a wonderful small club outside Dhaka. On the one hand there are challenges such as hazards and bunkers, on the other there are wonderful facilities here which should attract golfers. Furthermore, Bogura is a historic city. You have archaeological sites here. So a trip to the BGC or Bogura in general could serve various purposes such as business, education and entertainment. If you come here on a rainy day you will be amazed by the beauty of the club and its surroundings.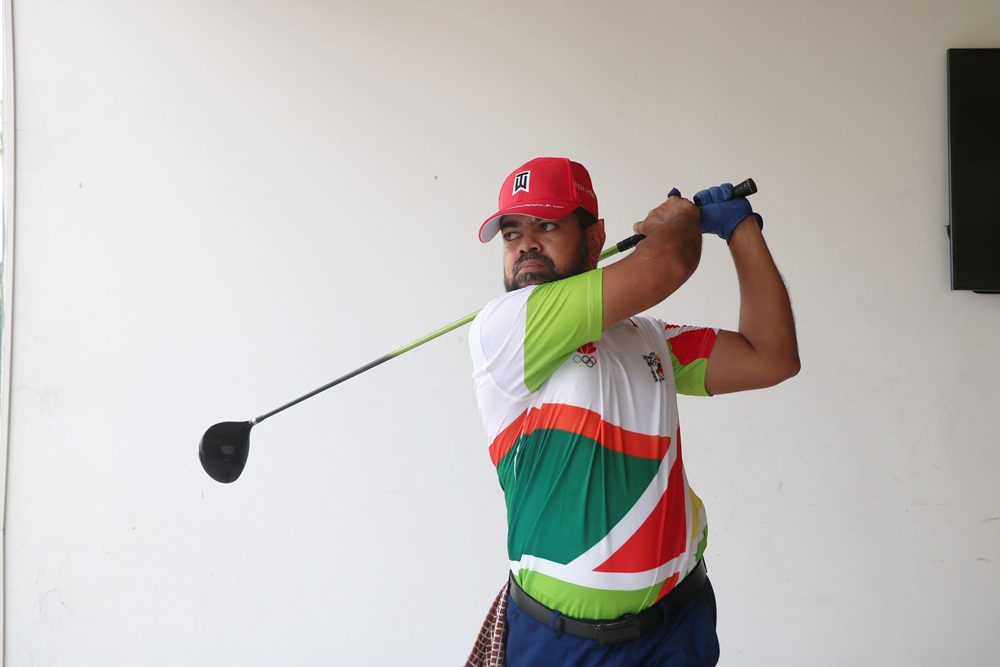 How did you come into golf?
AIt is interesting really. When I used to watch golf on TV, I used to think this is not a very useful sport. But then I saw there was a whole golfing community and I was missing out on that aspect of socialization. It is a very friendly community that you get when you play with your fellow golfers. You can make friends and spend your time after office at the golf club. And then you can play the sport regardless of your age. My interest grew after I started taking my children to the club. Seeing them enjoy the game and do well in it encouraged me to take it up. It was around 2014 that I started playing even though I had been involved with official golfing activities since 2007-08.
So the game runs in the family now?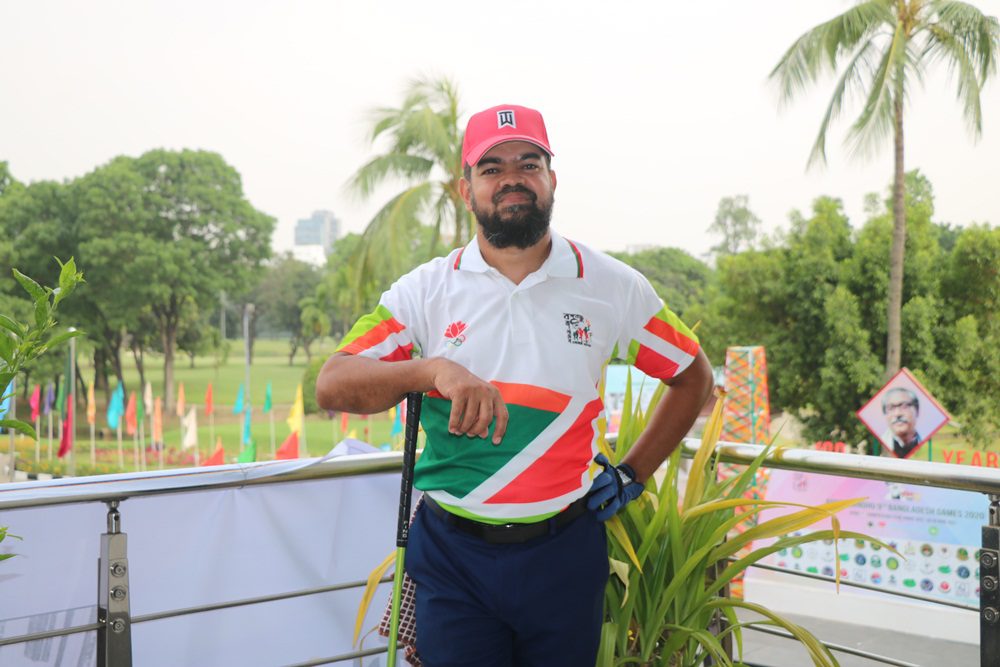 Yes, my children, they all play golf. My 11-year-old daughter and nine-year-old son are learning the game. They are playing in the sub-juniors. My two older sons also play regularly; they have played in various golf clubs in the country.
Thank you for your time.
You are welcome.