The Bangladesh Golf Federation's president and the Chief of Army Staff, General S M Shafiuddin Ahmed, OSP, ndu, psc, PhD, Bangladesh Army had on Saturday, 1 April 2023, laid the foundation of Jolshiri Golf Club's Club House situated at Jolshiri Abashon, Rupganj Upazila, Narayanganj.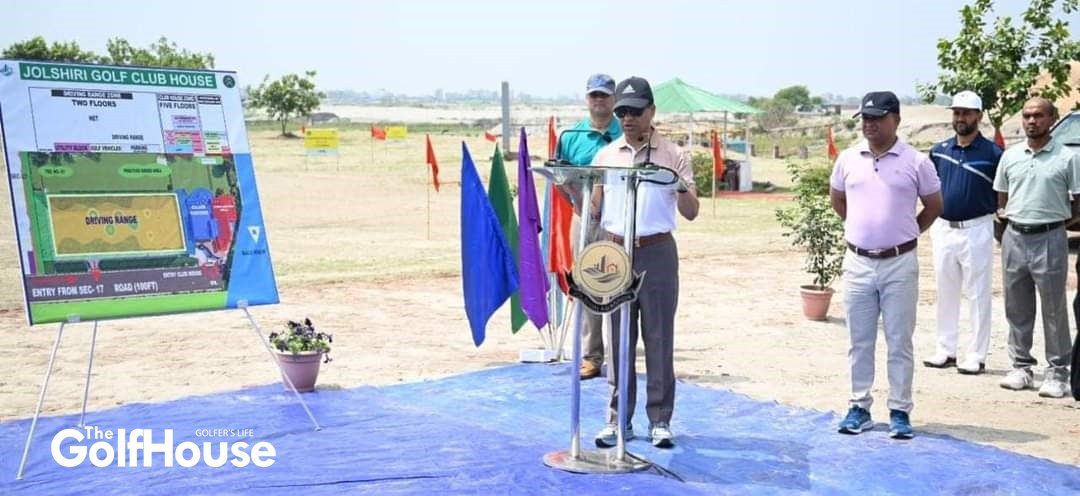 General S M Shafiuddin Ahmed, while performing the ceremony, was highly elated that his vision has drastically transformed into a reality.
Lieutenant General Ataul Hakim Sarwar Hasan, Chief of the General Staff (CGS) of Bangladesh Army, Lieutenant General Md Saiful Alam, Quartermaster-General (QMG) of Bangladesh Army were among others present on the occasion.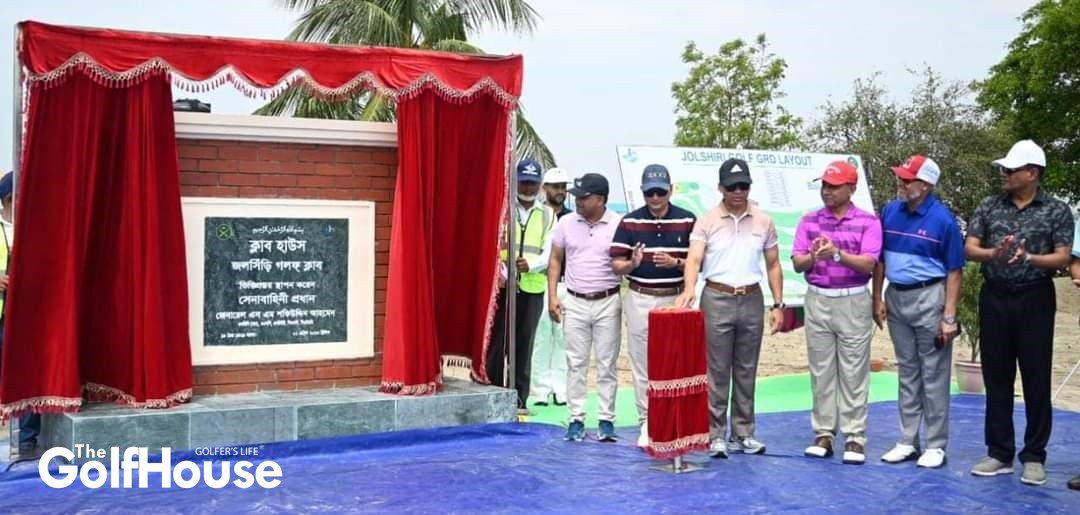 Jolshiri is a massive endeavor, an ideal and comprehensive modern township development undertaking, the first of its kind in the country by the Bangladesh Army. It is very close to the capital city with excellent connectivity and all the modern amenities, facilities, and much more.
This is the only smart city in Bangladesh where only 52% of the land area is utilized for construction and the rest 48% will be open space.
The city will have recreational facilities where you will be able to enjoy the water ride at lakes, parks, lakeside walkways & cycle tracks. Also, there will be an International Standard Golf Course, an Amusement park, and a 5-star hotel.