Badal Hossain, the professional golfer who hails from Savar, says that the difference between Indian golf and that of Bangladesh is in the difference in facilities and amount of events played.
Badal, how long have you been playing as a professional?
I turned pro in 2015. Then I went for the Indian Qualifying School in 2018. Covid came then and disrupted my game. And now here I am.
Was the Qualifying School a turning point in your career?
Since there are regular tournaments in PGTI that I can play, it has definitely given me consistency. I'm still learning and improving everyday.
How many Asian Tour events have you participated in?
I've played in five Asian Tour events that have been held in Bangladesh. My best have been 14th position twice.
How many events in India have you played so far?
I played seven tournaments in my first season there, with the best performance being a top-five finish. Finished in top 30 in the other events.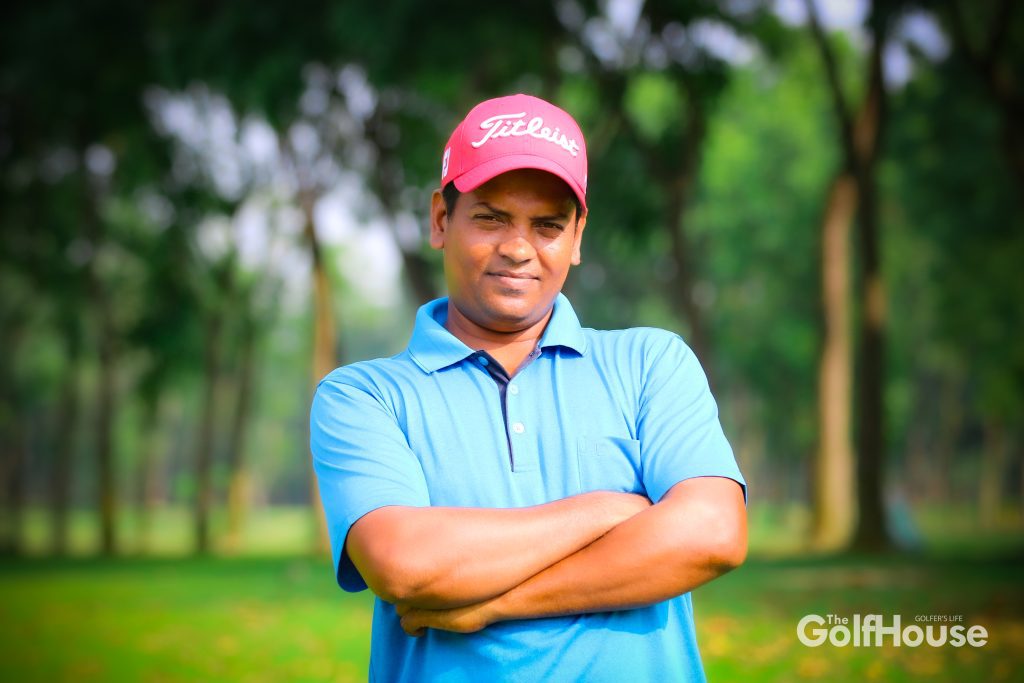 What is your target now?
Since I don't have a sponsor now, Indian Tour is my sole focus now and I want to win here. If I get a sponsor, I might go to the Asian Tour School.
Do you have any target for the next Asian Tour event in Bangladesh?
There are many good players in the Indian Tour who play in the European Tour and PGA Tour. If I play there, it will be good preparation for me.
What do you think is the basic difference between Bangladeshi players and Indian players?
The facilities there are much better. Any golfer knows what kind of club fitting he needs to go with his swing. There are professional club fitters, trackman, etc. We hardly have a trackman here but there are trackman in every academy in India, which helps them analyse their swing. Then they have a good schedule for tournaments. If we can increase tournaments and stick to a schedule, it will be helpful for us to prepare.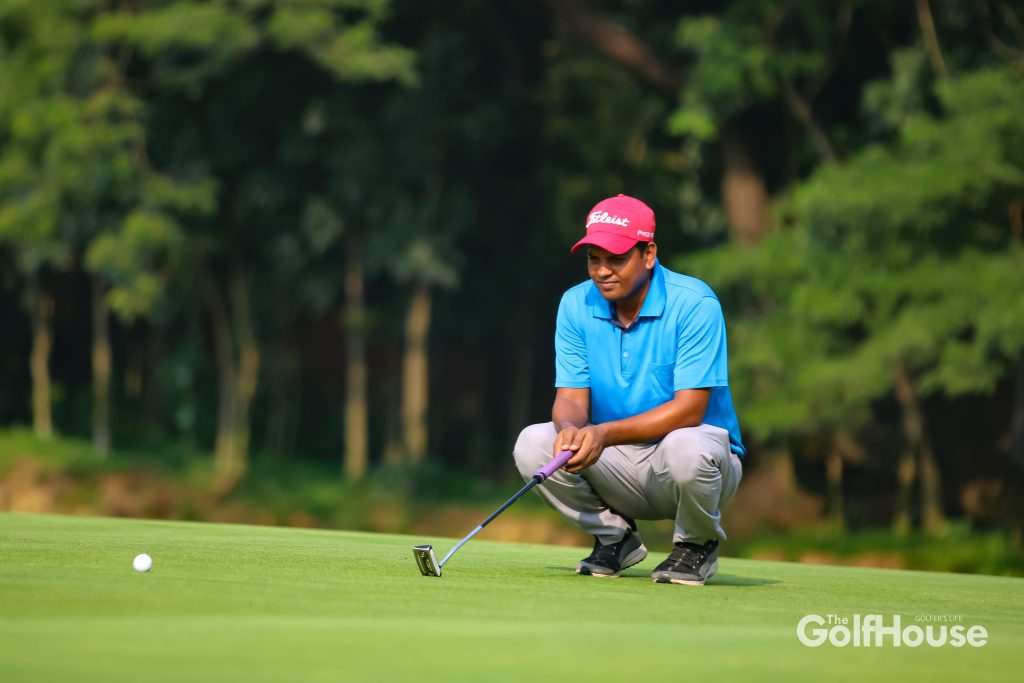 You've come from the Savar Golf Club. Are there other upcoming players there?
There are a few. Solaiman, Muaj, Abdur Rahman – they are playing well. Among the upcoming, there is a boy named Shah Jaman, whom I see potential to become a big golfer in Bangladesh.
Since this is the off-season, how are you spending your time?
I'm practicing with a few players and working on my fitness.
Is there someone in India who gives you tips or advice on your game?
There is a coach at the Chandigarh academy, who has coached Shubhankar Sharma. He gives good tips. The players from Chandigarh are doing well in India. Shubhankar, Ajeetesh Sandhu, Gaganjeet Bhullar – all are from the Chandigarh academy. If anyone wants to correct his game, I would suggest him to go to Chandigarh.